It is that time of the year when boyfriends and parents alike become stumped as to what to get their basic white girl (BWG) for Christmas. Girls are simple. However, simple does not necessarily mean inexpensive. Here is a guide to giving your BWG the perfect Christmas gift that is sure to make all of her friends jealous.  
The Parents' Guide   
Easy route. Give your daughter the gift of Panera and Starbucks, as well as a Visa gift card so she can choose the clothes she really wants.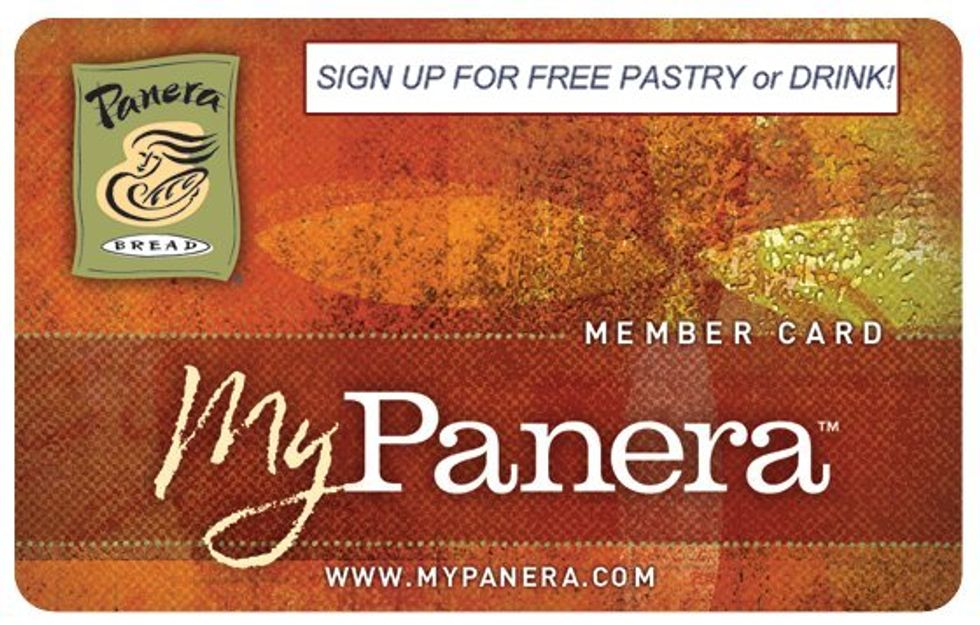 This is an especially great gift for freshmen because they are tired of surviving every day off of the dining hall mystery meat, and they are not yet ready to admit to Mom what their post-freshman-15 pants size is.     
Sure to please. Anything Michael Kors or Marc Jacobs.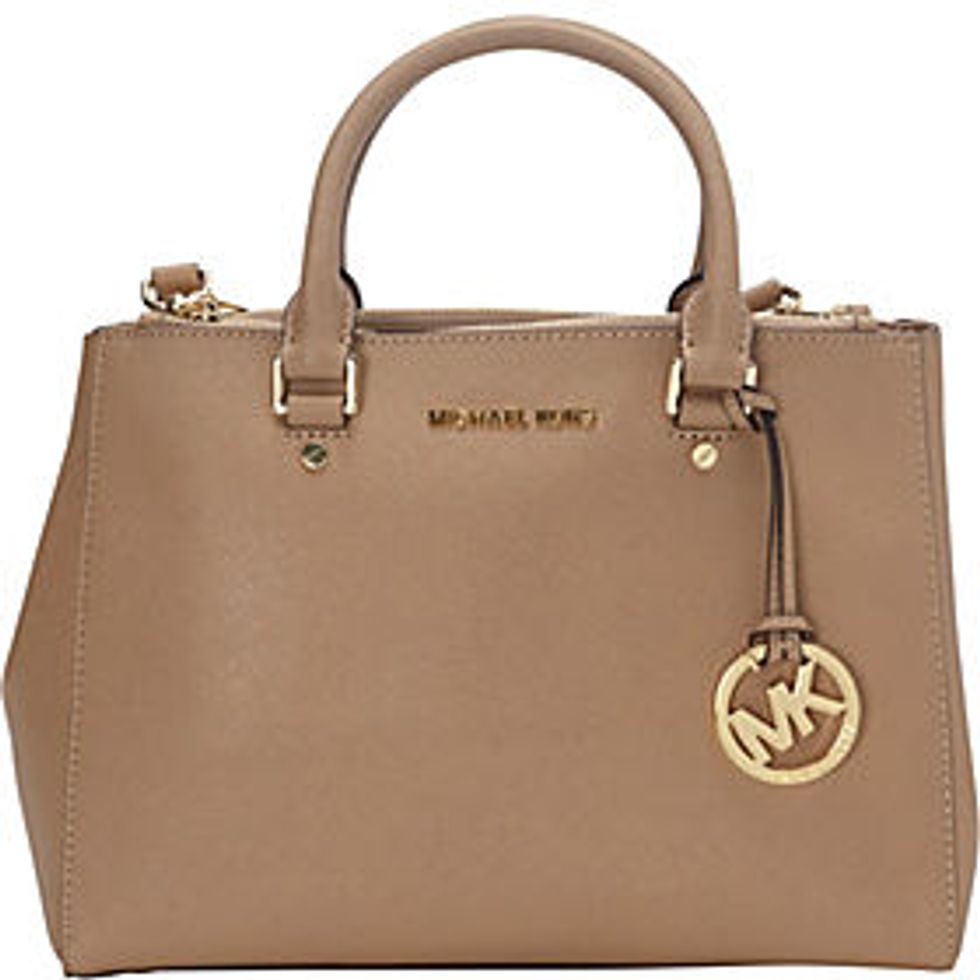 I am serious. You can buy anything with those names attached to it and you will get smiles. Bonus points if it is prettier and more in style than her BFF's. Purses, watches, perfume, boots, sunglasses -- there are plenty of options to choose from so it is hard to go wrong.    
Sentimental. She is a sap. Give your BWG her great-grandmother's pearl earrings, or something equally sentimental, and you are sure to please.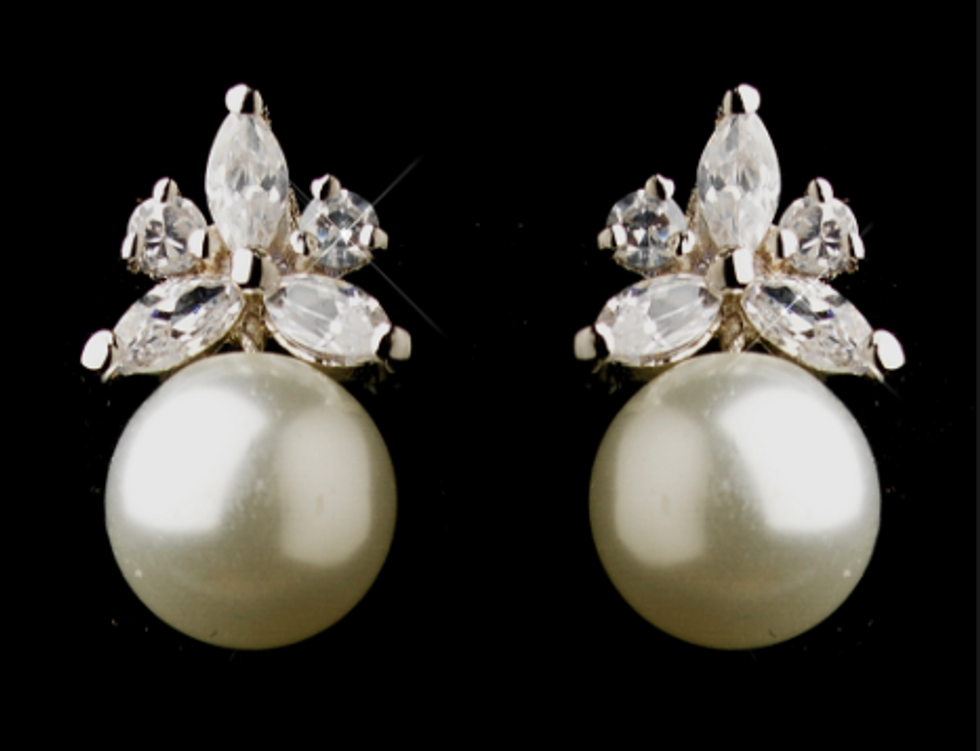 You maxed out my credit card and I am still angry. A pair of UGG boots and a stocking filled with coal.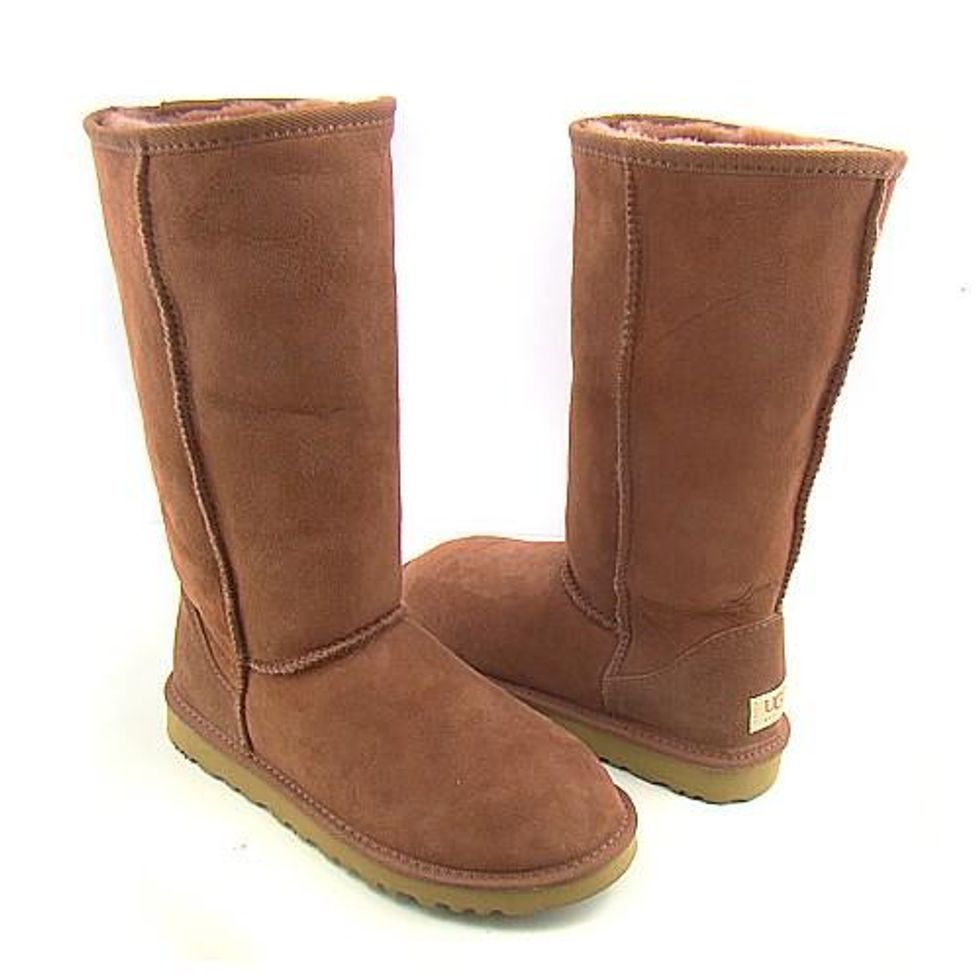 The Boyfriends' Guide
Boyfriends have a whole different set of things to consider when buying their girl a Christmas gift. How long have you been dating? How serious is the relationship? Did you set a price limit on your gifts? My advice is that you can never go wrong with jewelry. There is a wide variety of options in all sorts of price ranges. Based on length of dating and pricing, here are some great options. 
Two months or less. A monogrammed necklace. They can be ordered online, you can choose which metal you want to use depending on your price range, it isn't too serious but is sure to please. BWGs love anything monogrammed. Just make sure you put their initials into the correct order. The average price is about $40-$100 depending on the size, metal, and chain length.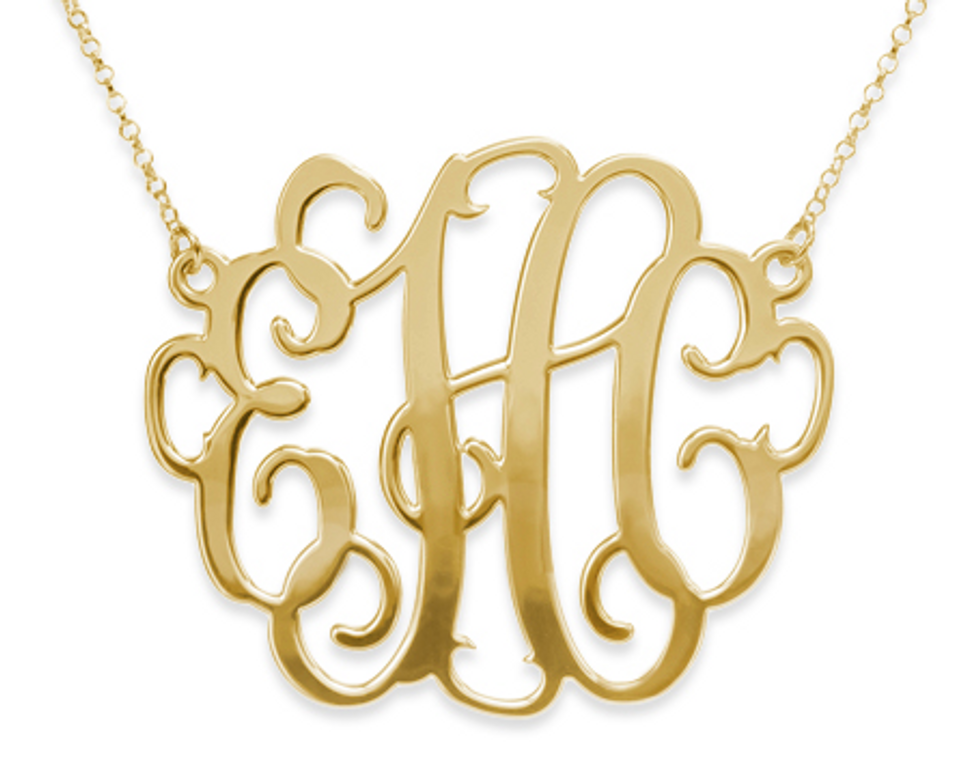 Six months to a year. You can't go wrong with earrings. Classic earrings with diamonds, pearls or simple designs will go with just about anything she will want to wear, and they are perfect for every BWG. You are probably more serious in your relationship, by now, and this is a more serious gift. The price range for earrings is so wide. You can find great options at every price point. As Audrey Hepburn said, "You can always tell what kind of a person a man really thinks you are by the earrings he gives you." I suggest simple, tasteful and classy.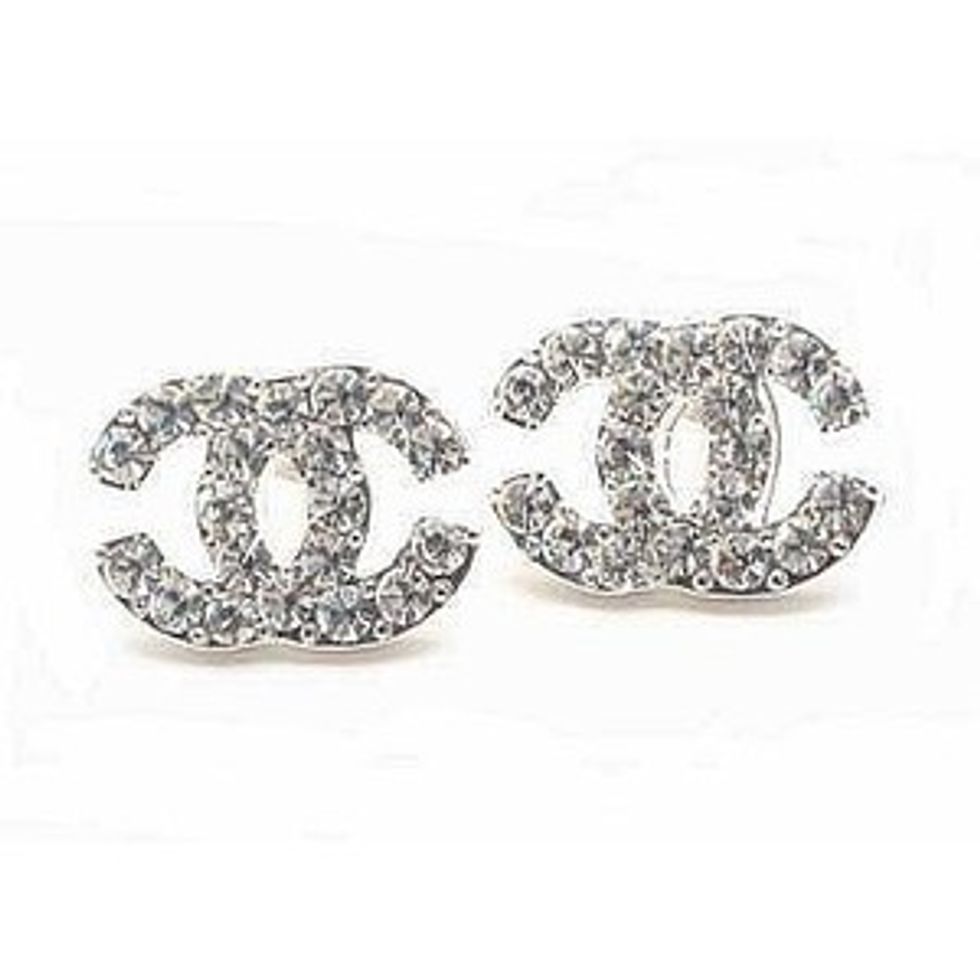 Two to four years. A bracelet or watch. This is a more expensive present, but it is one that your girlfriend will get a lot of wear out of and will brag to all her friends about. Depending on where you get it, and what style you get, you are looking at anywhere from $100 to $300. Her Michael Kors dream watch is probably in the ballpark of $250. Pro-tip: Fossil watches are made by the same people as Michael Kors, so they look the same and are the same quality but cost much less. However, brands mean everything to a BWG, so choose wisely.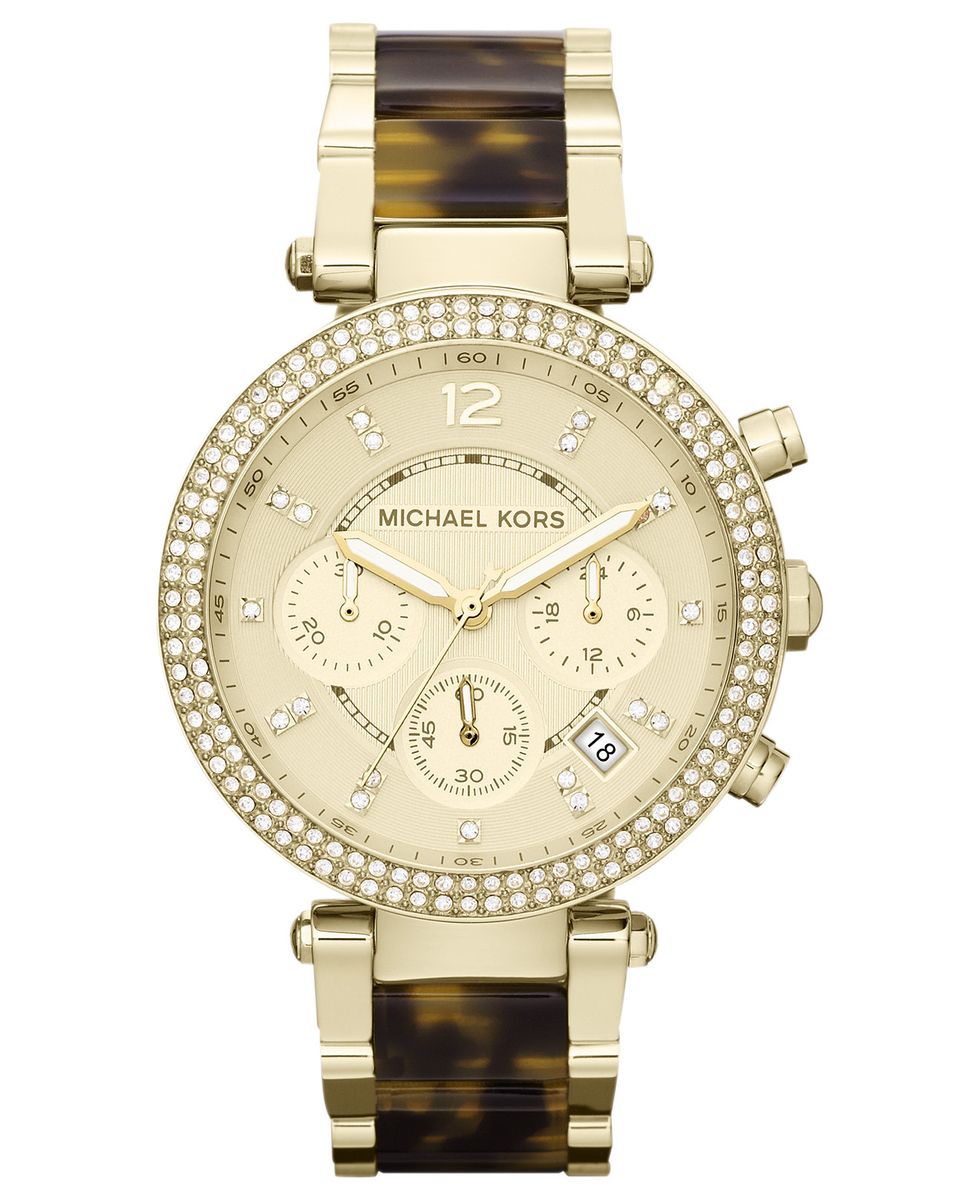 FIve years or more. A big, fat diamond ring. Probably white gold. The more karats, the better. Pretty much every BWG dreams of the perfect proposal. Most of them envision this happening at Christmastime with their family and friends around. If you have been dating for five or more years, chances are she already had a Pinterest board, four years ago, dedicated to planning out your wedding. Anything less than an engagement ring will probably disappoint her. The rule of thumb is that it should cost two months worth of your salary. Ask for her dad's permission, make sure she has her nails done beforehand, and be original. Good luck!