We've seen our favorite rose-hungry reality stars heartbroken and in love in hot tubs across the world, and we've loved every minute of watching their heart-wrenching journeys, both on and off the screen. You might love them or love to hate them, but no matter who you are, you'll always see a bit of yourself in them, whether it's their humor, ambition, sensitivity, how emotional they get in front of a camera, or the love for drama.
To put this to theory to the test, we aligned the qualities of our favorite bachelor and bachelorette cast members to the zodiac calendar — here's how they fit into our universe and spiritual lives.
Aries (March 20 - April 20) — Chris Harrison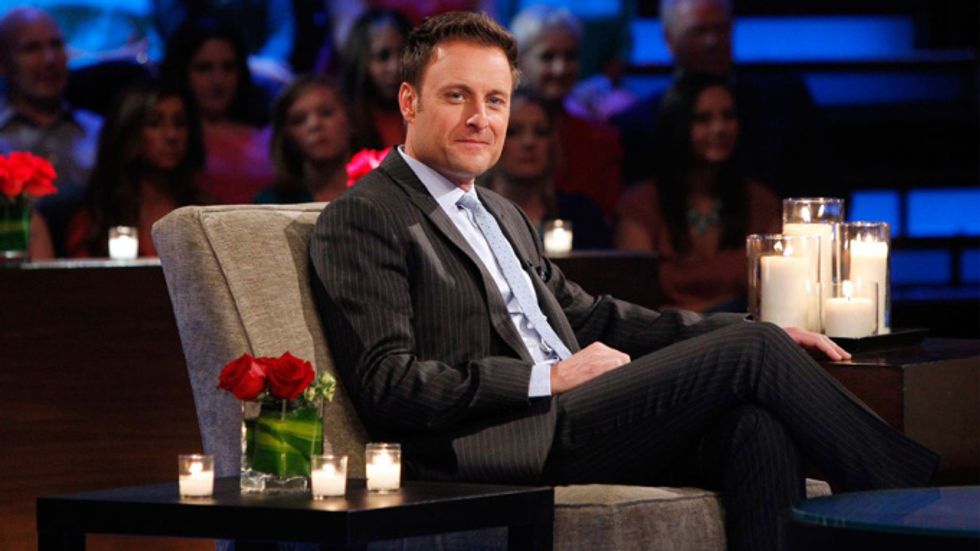 You're the perfect balance of no-nonsense and sensitivity. Just like our favorite television host of all time, you know how to take care of business while still having empathy for the people around you.
Taurus (April 20 - May 21) — Dean Unglert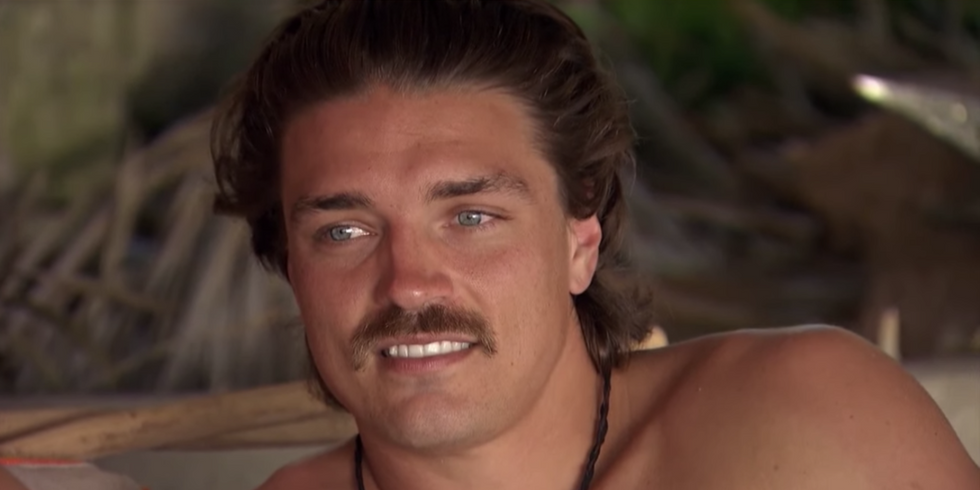 So maybe you can't rock a 'stache like our favorite ladies man here, but we love the stubborn Taurus in our life for their quiet loyalty and effortless ability to form close, intimate relationships.
Gemini (May 21 - June 21) — Kaitlyn Bristowe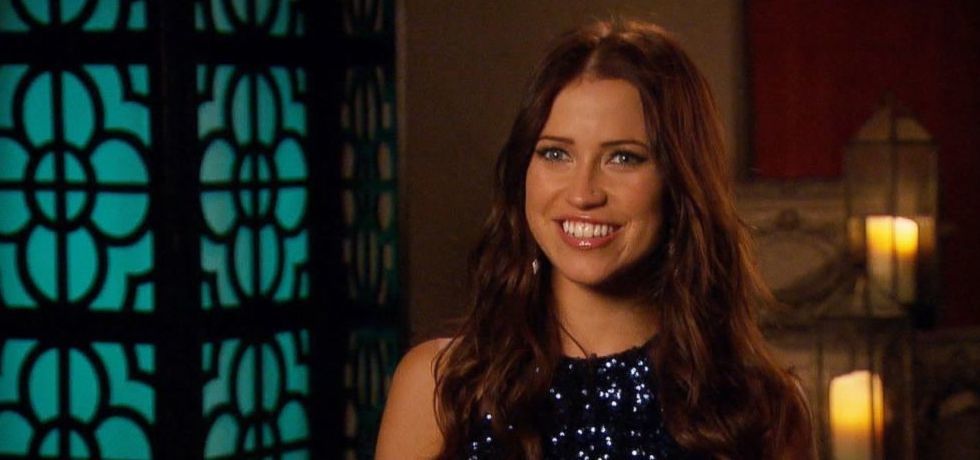 You love (or hate to love) the bubbly, hilarious Gemini in your life, but you can't deny the emotional, deep, and intellectually-curious side to them only their closest circle gets to see.
Cancer (June 21 - July 23) — Hannah Brown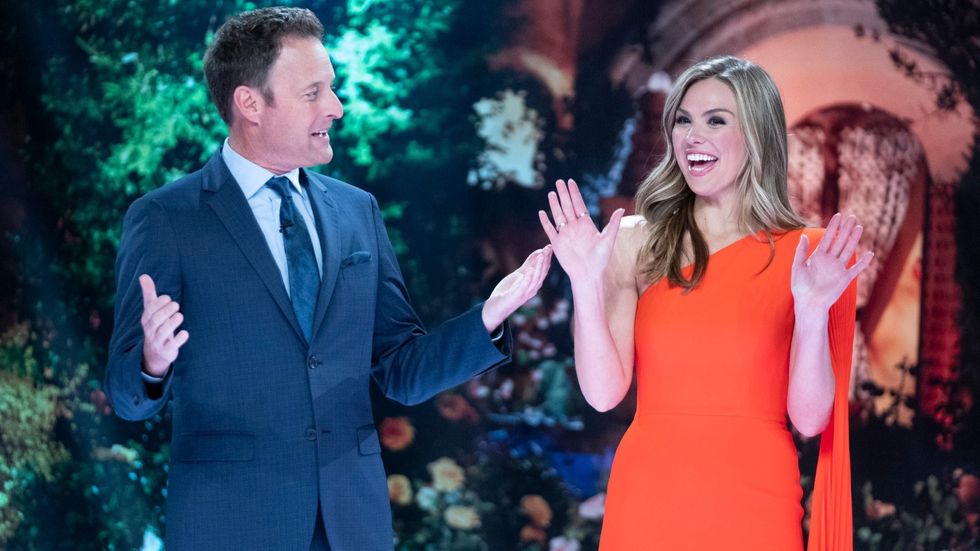 The charming bachelorette gained millions of fans for going down in history as one of the most relatable women to be on the show, and despite her bubbly attitude, she went on the record several times to talk about her undercover, introvert, home-body tendencies. (And, of course, Jesus still loves her.)
Leo (July 23 - August 23) — Victoria Fuller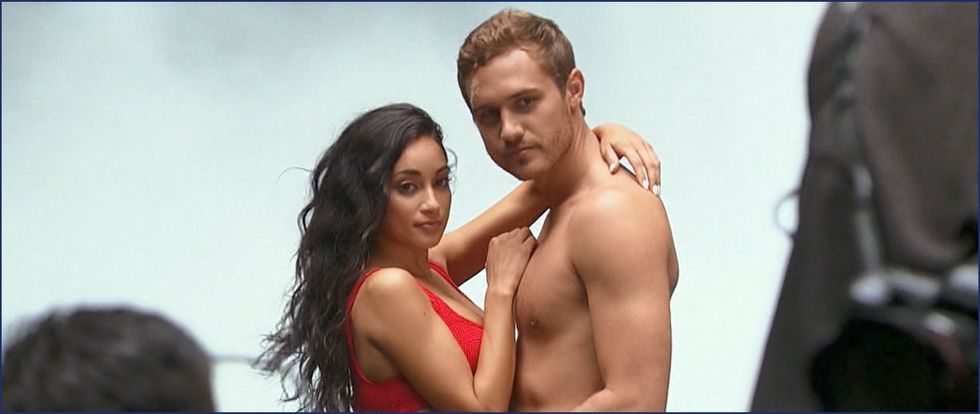 There's no denying the confidence on drama-centric Victoria, and the attention-seeking Leo in her loved every second of the spotlight. We'll see how long that lasts out on a tractor with Prince Farming Chris.
Virgo (August 23 - September 23) — JoJo Fletcher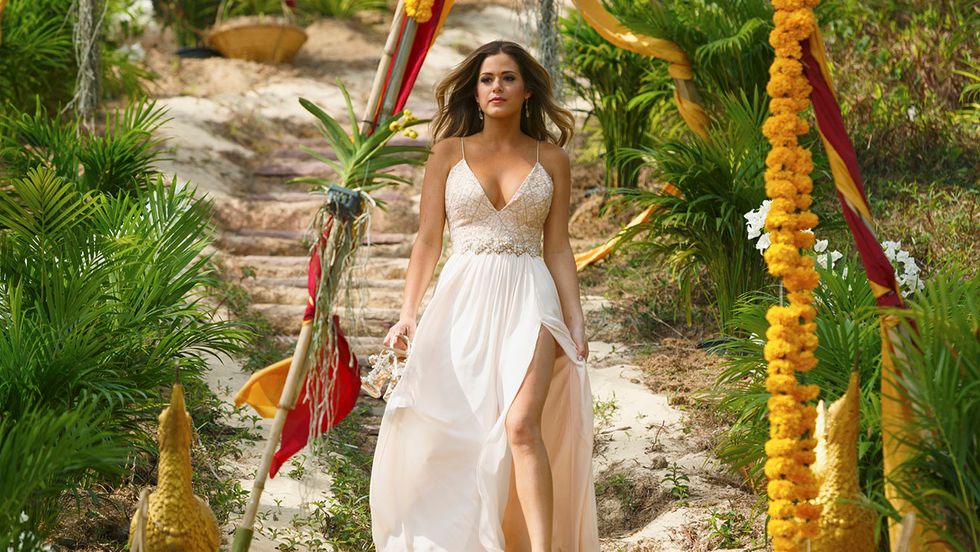 Like JoJo, you're patient and unwilling to compromise for anything less than what you know and feel is right in your heart — and you're willing to put in the hard work for it, too.
Libra (September 23 - October 23) — Ben Higgins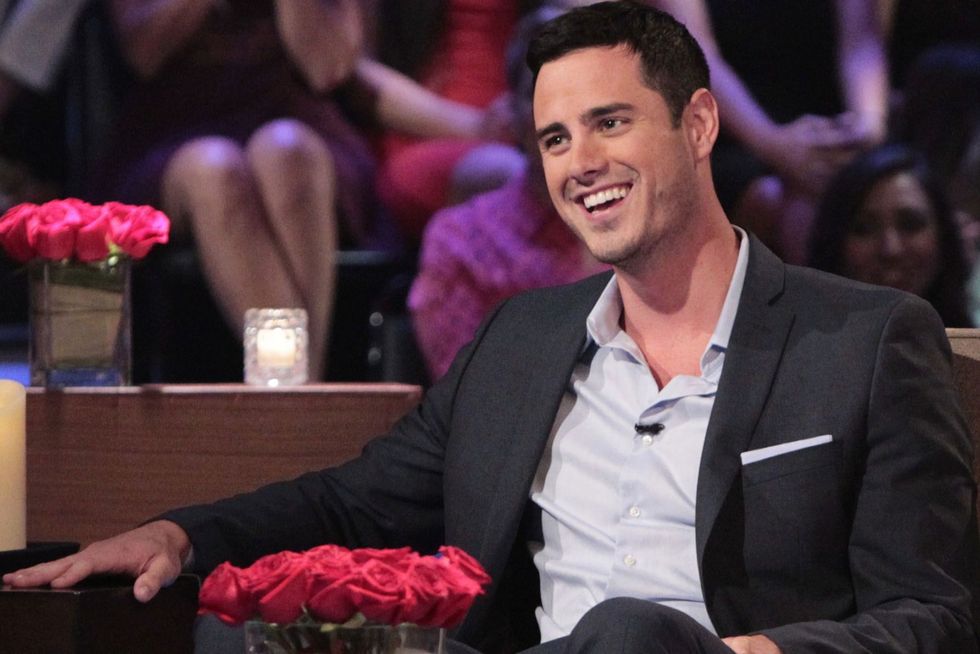 Hearts broke across the world when Ben proposed to his gorgeous girlfriend, and it's understandable. Like most other Libras, it's impossible not to be seduced by his charm and passion for equality.
Scorpio (October 23 - November 22) — Corinne Olympios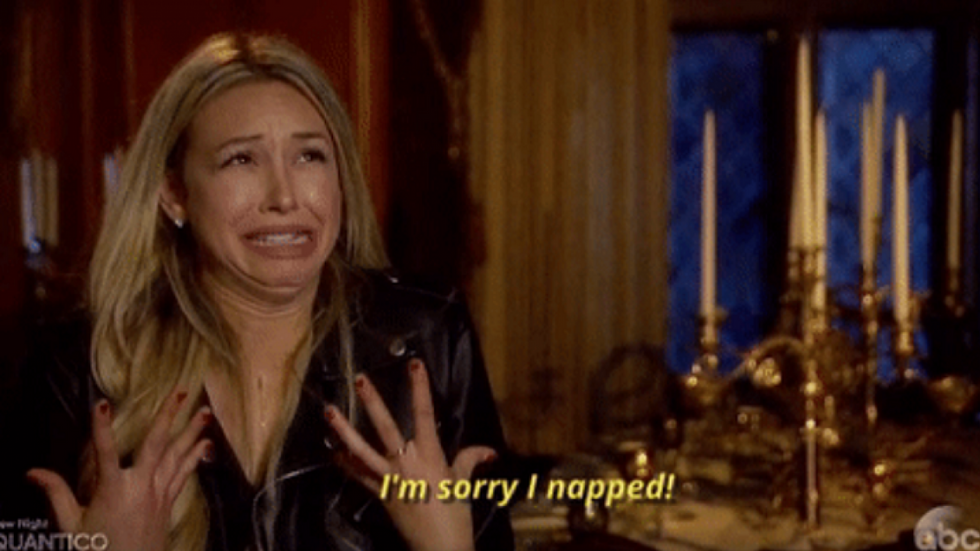 The Scorpio in our lives is a polarizing character — you either love or hate them, and there's never any sentiment in between. Actually a Scorpio, Corinne (in)famously gained a fan base for her relentless passion, determination, ability to keep a secret, and for occasionally napping through big moments in the mansion.
Sagittarius (November 22 - December 22) — "Pilot Pete" Peter Weber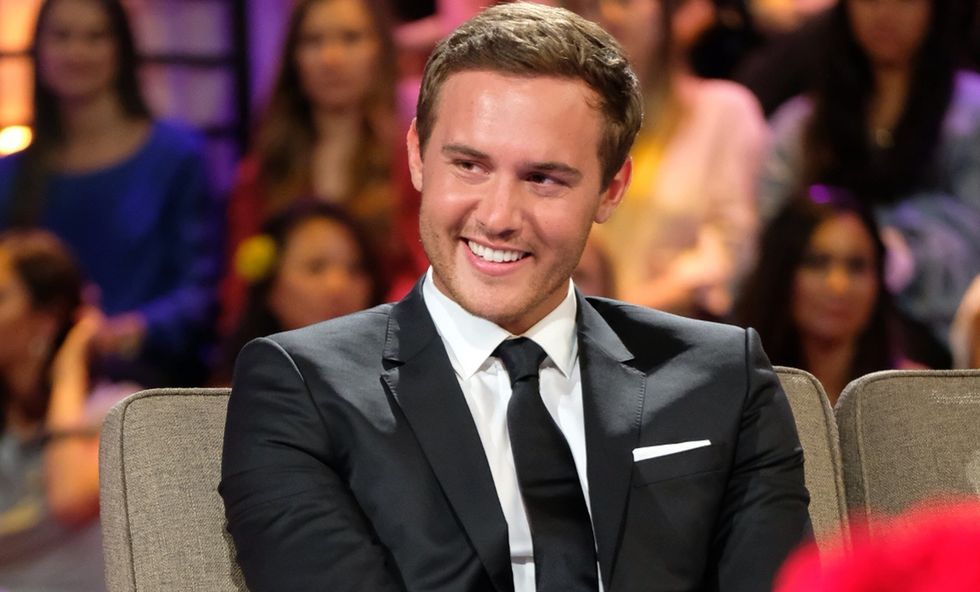 Like our favorite pilot, you're an adventurer at heart, always looking for new and different experiences/windmills to explore. Because of that, you can get restless and bored easily, but you are constantly opening people's eyes to your progressive values and morals on life.
Capricorn (December 22 - January 20) — Clare Crawley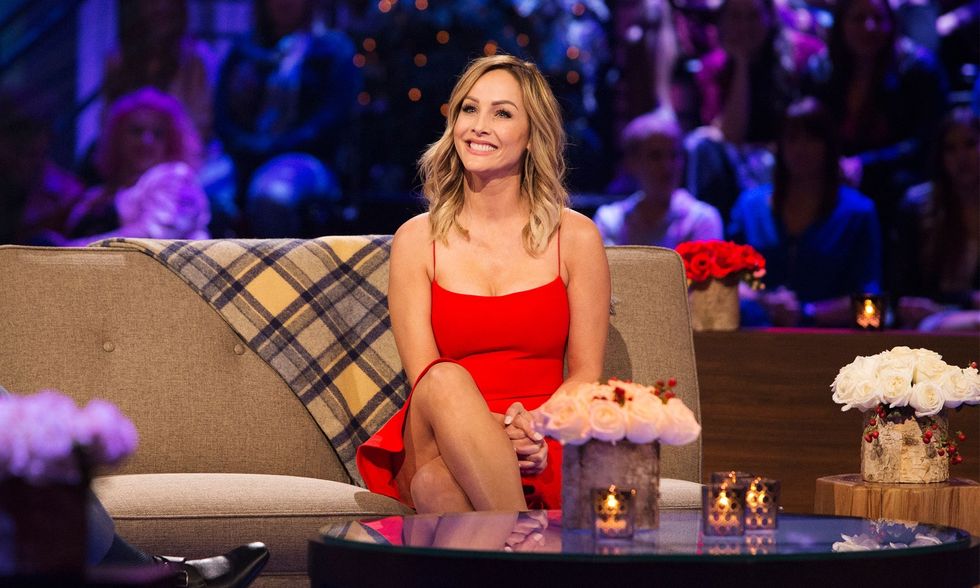 Ambitious and disciplined, our easy-to-love Capricorn won't stop until they get something 100 percent right. Always the first friend volunteering to lend a helping hand, our to-be bachelorette may at times be pessimistic, but it's only because she's a perfectionist (we're hoping fifth time's a charm, Clare!).
Aquarius (January 20 - February 19) — Tyler Cameron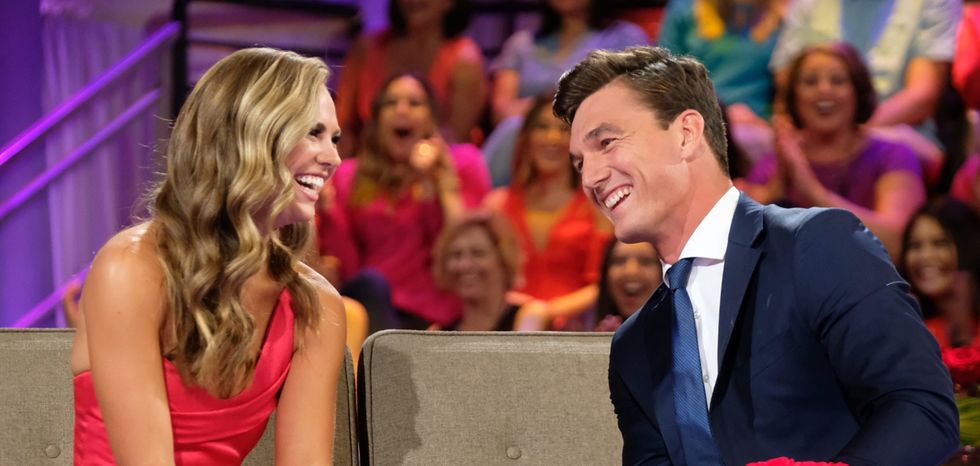 We fell for the dimple-ridden smile and charm on Tyler the second he stepped out of the limo, but we continue to cheer him on for his independent, giving nature. Like many other Aquarius', the swoon-worthy contestant vying for Hannah B.'s heart operates his own philanthropic project, ABC Food Tours, an initiative to fight hunger and homelessness in NYC.
Pisces (February 19 - March 21) — Ashley Iaconetti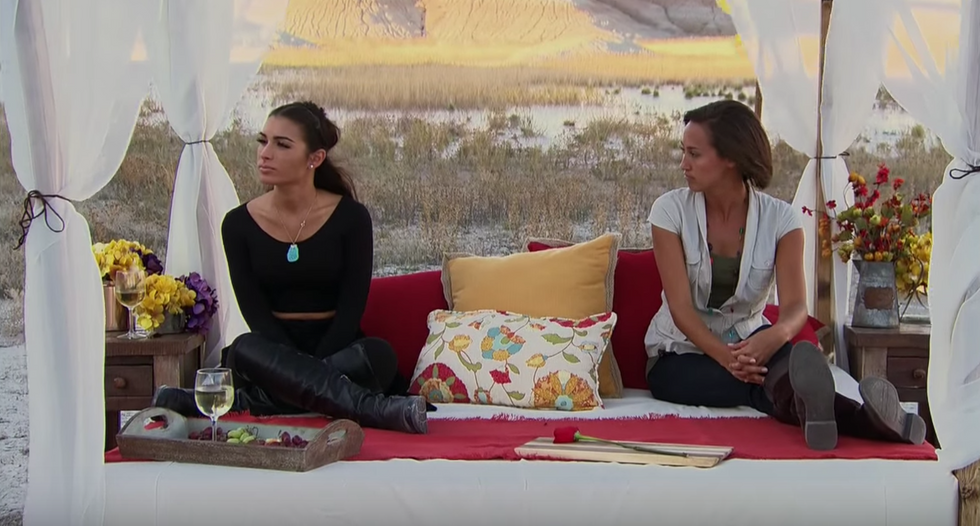 Before finding Jared and falling for him on spinoff "Bachelor in Paradise," Ashley was famously known for her never-ending tears and the epic, cringe-y two-on-one that left her (crying, obviously) alone in a desert.
You love the Ashley-esque, daydreaming Pisces in your life for their relentless ability to empathize with you. They're the shoulder you want to cry on, though it's likely they'll probably end up joining you, too.