According to Katy Perry, "Baby You're a Firework." I don't know if she was referring to the Fourth of July when she was referencing fireworks, but this song has allowed this generation to rejoice. The song "Firework" allows people of all ages to appreciate the lyrics, as the song brings forth a positive state of mind. Unfortunately, just like the song, not every knows what the Fourth of July is actually for. Many just assume it is that one time of year you get to spend time barbecuing and see fireworks light up the sky. Even though many are not aware of the American historical significance, this holiday has annually encouraged people to come together happily, which could very much be the importance of it.
Many of us have childhood memories of the Fourth of July.
When I was young, I remember my family lining up outdoor chairs on the grass of our backyard. My grandparents would come over; my dad would be off of work. We all got our blankets and popcorn ready so we could watch the night sky light up with fireworks. We lived in the Los Angeles Valley, where it was terribly hot especially during the month of July. But we still cuddled together eating popcorn in blankets so the family could be all together.
Many of us are huge fans of barbecues.
Who doesn't like barbecuing and watching corn get roasted?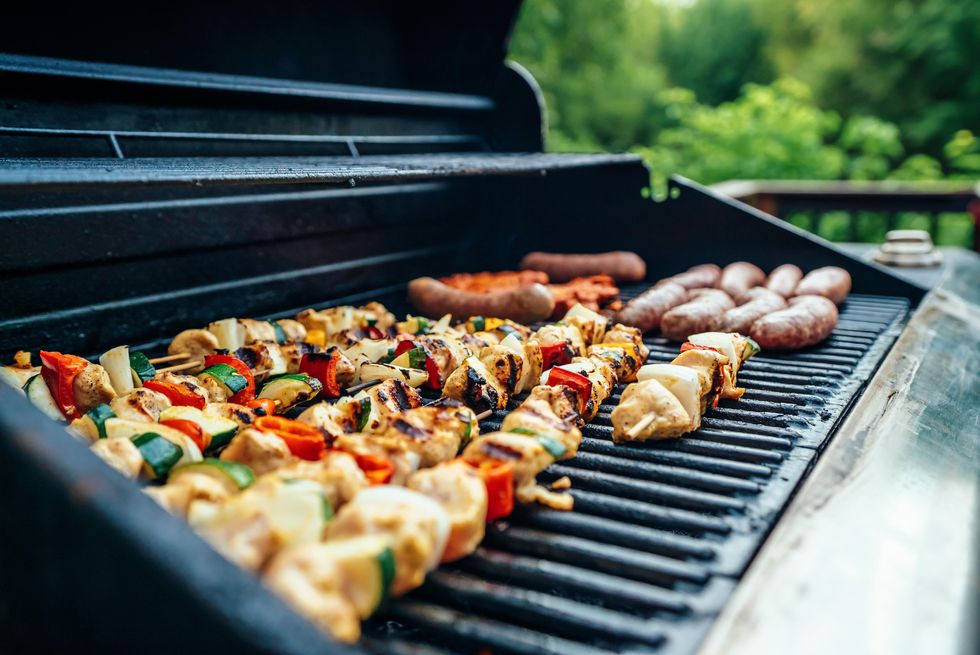 grilled barbecues on black and gray grill Photo by Evan Wise on Unsplash
Some of us enjoyed throwing fireworks illegally.

I won't mention any names, but I have quit a few friends that throw fireworks illegally with their friends. It is a tradition so many of them don't worry about getting in trouble. They already know of all the sneaky places to go so that they don't get caught.
Some of us live in places where we are never able to see the fireworks in person.
Some of us might live in the middle of the countryside where seeing fireworks is not so accessible.
But it is still a tradition for the family and friends to gather around the television and watch them.

Regardless if we can see the fireworks in person or not, many family have a tradition to crowd in front of the television and watch the fireworks annually together. Though they have seen the same firework display yearly, it never gets old for them.
Sometimes, the Fourth of July gives us a big excuse to go on a date with our significant other.
Who doesn't love dates? And if there is already a place where you know has a good firework display, you don't have to do much planning.
Plus, who doesn't like an excuse to cuddle and watch fireworks?

Cuddling is great. Take advantage of this day.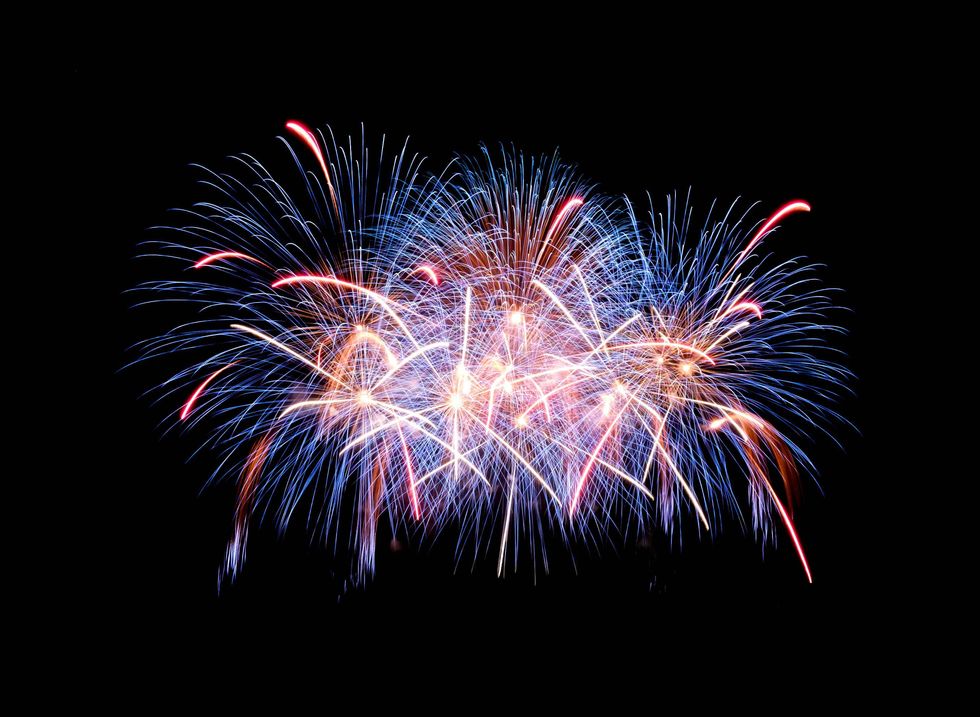 fireworks display Photo by Jingda Chen on Unsplash
The Fourth of July is also a good excuse to make plans with friends.

This is a perfect day to eliminate that summer boredom and hang out with friends. And if you claim to not have any friends, make them quickly.
Therefore, you must all take advantage of the Fourth of July as an excuse to spend time with loved ones or just see a great firework display. This holiday is only once a year, so go have some fun.