"80 percent of parents who use the baby on board signs think they improve safety," according to a survey conducted by Confused.com
The bright yellow "Baby on Board," signs have gained popularity for bringing awareness of babies inside cars to surrounding drivers. Many parents question whether or not the signs increase safety or distract drivers more.
"I like them, I think they serve their purpose, but more people need to know what their purpose is actually for," Brandi Briggs, new mother, said.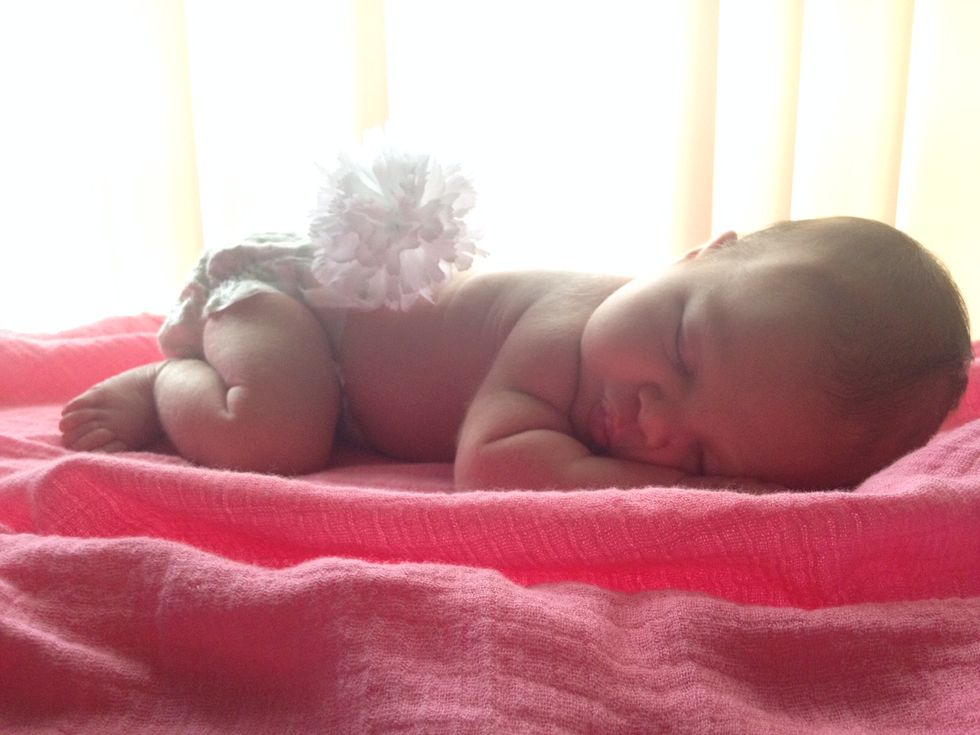 "It's so that if you get in an accident, and the EMT's are called, they will tend to the baby immediately."
Ever since the signs creation, legends have surfaced online about the real reason behind them.
According to QZ.com, Michael Lerner marketed the sign in 1984 after he realized people were impatient at his driving.
"I felt like a parent when they have a kid in the car," Lerner said.
Lerner founded Safety 1st. and sales skyrocketed, according to OZ.com.
Misconceptions about why the sign originated came soon after because Safety 1st, also makes other safety, baby products, according to OZ.com.
"I do like them, but I really don't think it's purpose affects drivers because many people still don't pay attention," Trudy Romero, mother of three, said.
According to Confused.com, 46% of drivers think that the signs distract their vision when driving.

Displaying the signs on cars without a child present in the car, has also been a recurring issue. For emergency service officers, the signs can only be helpful if parents use them when necessary.
So are the signs actually effective? It's really up to the driver. Some parents swear by them, while others say they don't increase safety or cause harm.

Whether or not surrounding drivers get distracted by the signs or not, is also just up to the driver.
If used correctly, the signs are proven to be effective, the only issue is, many parents don't use the signs correctly.
According to a survey by Flexed, 99% of parents said they didn't think it mattered or weren't aware of the real use of the signs.

To use the sign correctly, if your child is in the car, put the sign up, whereas if your child is not, take it down.
By using them correctly, you are saving paramedics time and also could help the life of your own child.