As a Millennial with a Baby Boomer mother, we were talking about the difference in toys that she asked for from Santa growing up compared to what I asked for. I figured, why not make a comparison and see just how much Christmas lists have changed over a generation? So that's exactly what I did!
1. Matchbox Cars vs. Kid's Electric Cars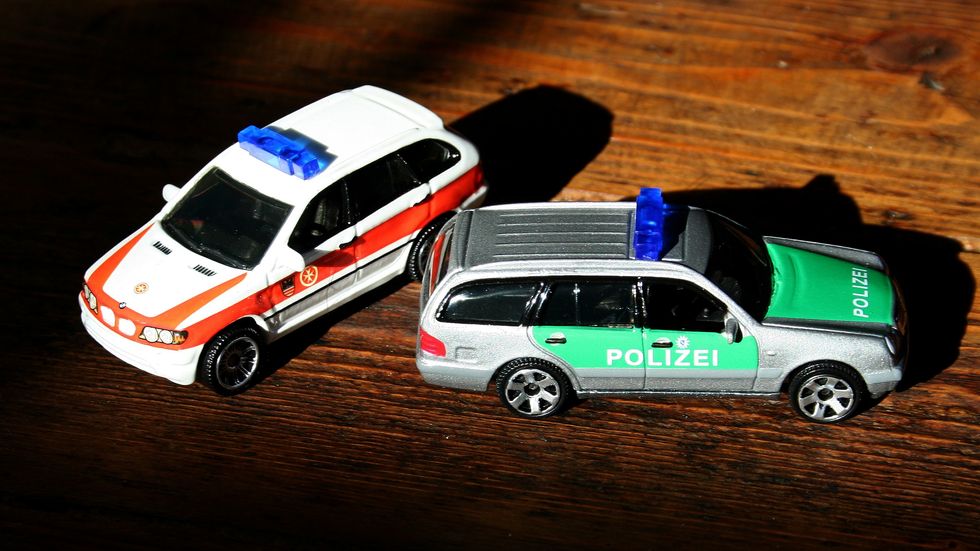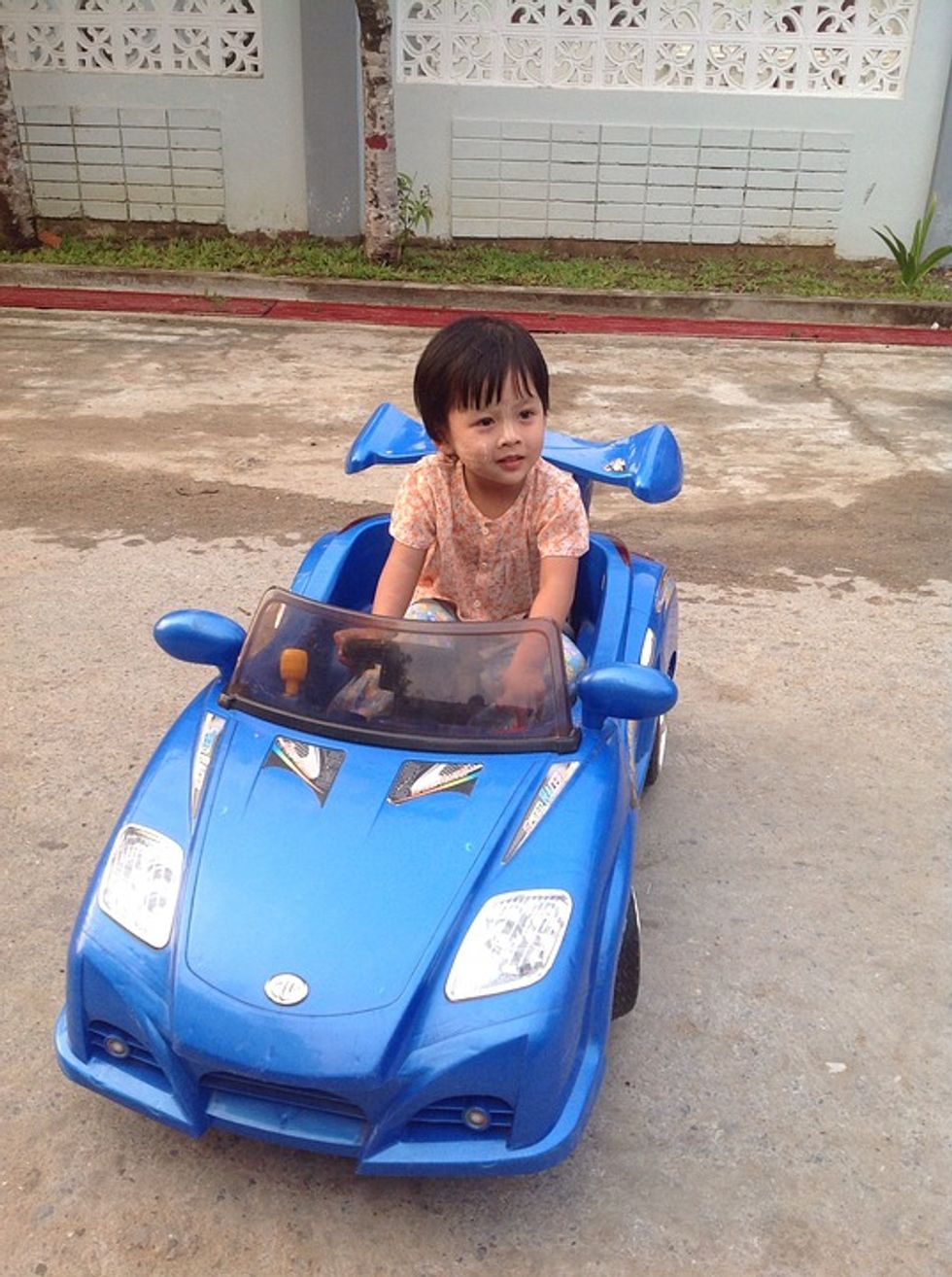 We went from pushing little cars around that were the size of our palms, to cruising around town with no effort at all, just a couple of batteries.
2. Rubik's Cube vs. Fidget Spinner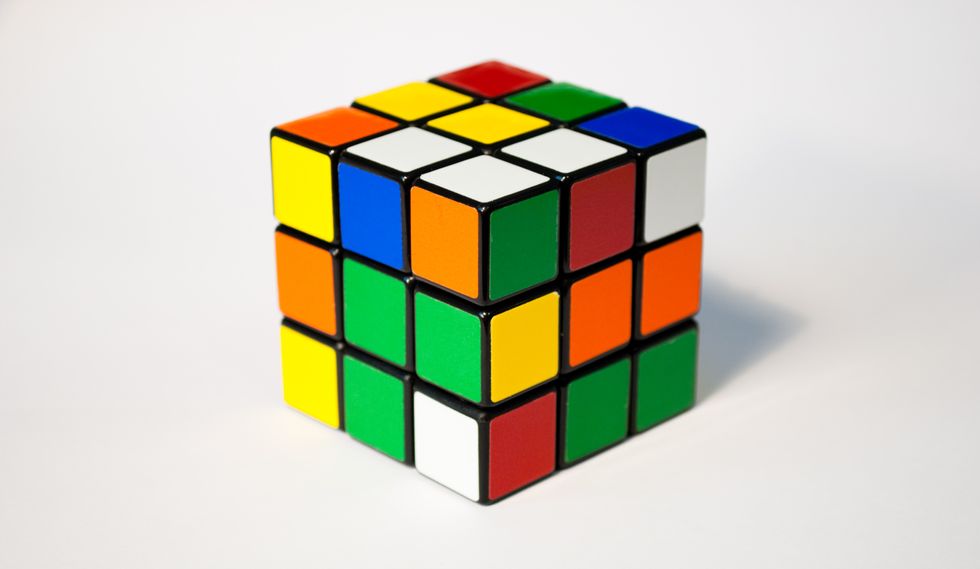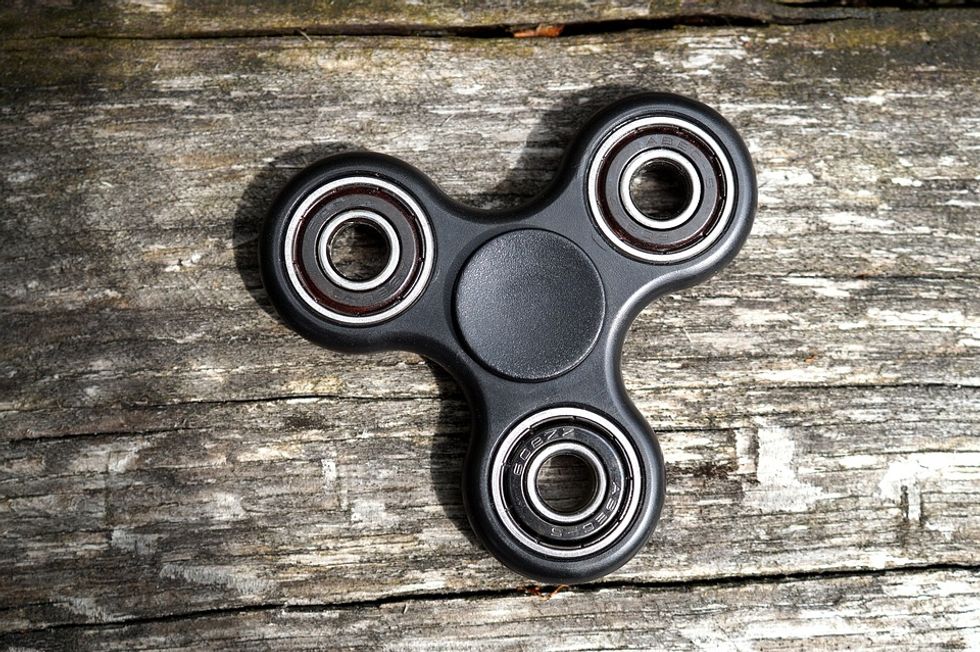 We used to spend hours trying to figure out how to be the Rubik's cube, but now we spend hours spinning our fidget spinner.
3. Bicycle vs. Hoverboard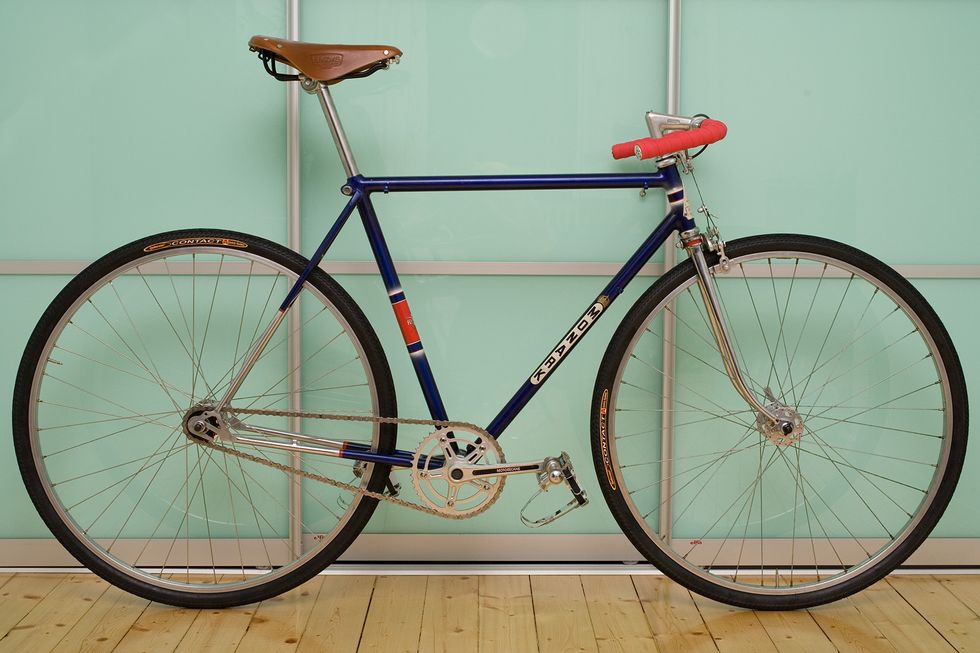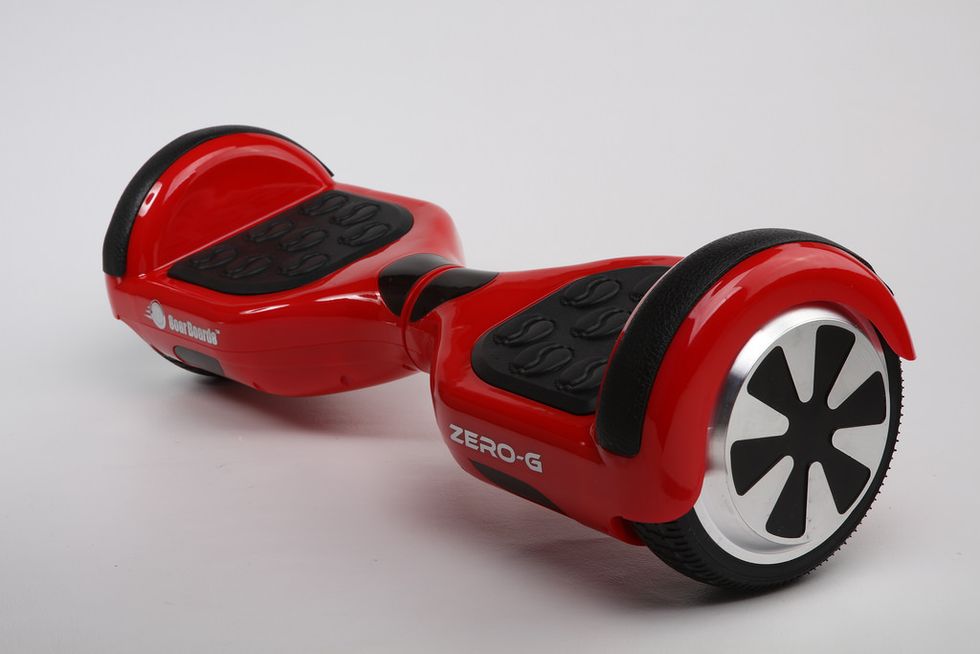 Again, us Millennials and effort, we'd just rather not have to put in any. Why ride a bike and move your legs to pedal when you can stand in place and get somewhere faster?
4. Boombox vs. Bluetooth Speaker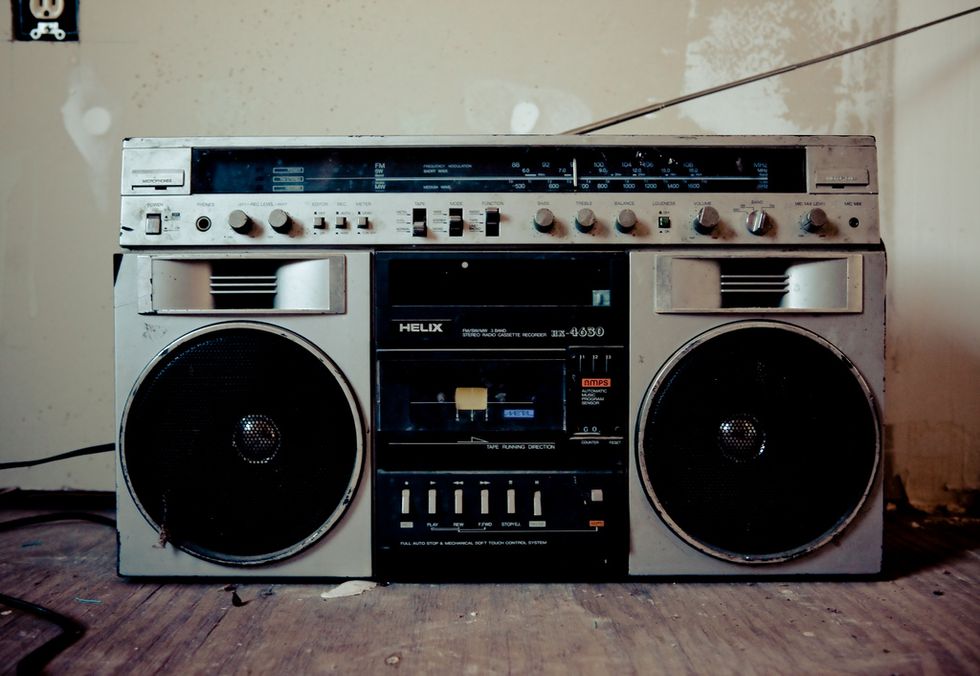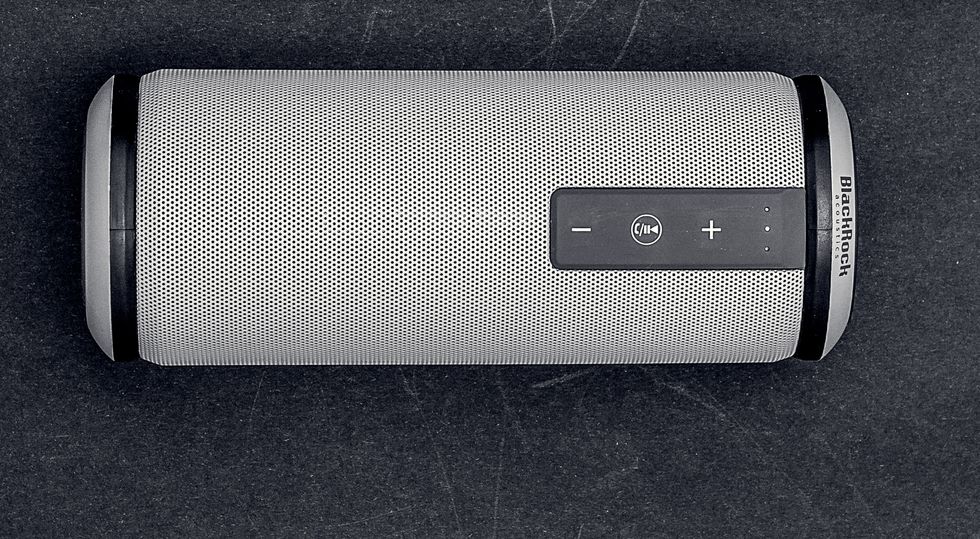 Thank goodness we don't have to lug around giant boomboxes that can only play cassette tapes. Now, we can turn out Bluetooth on and connect it to our cell phone that plays the music through our tiny, portable speaker.
5. Rock 'Em Sock 'Em Robots vs. Call of Duty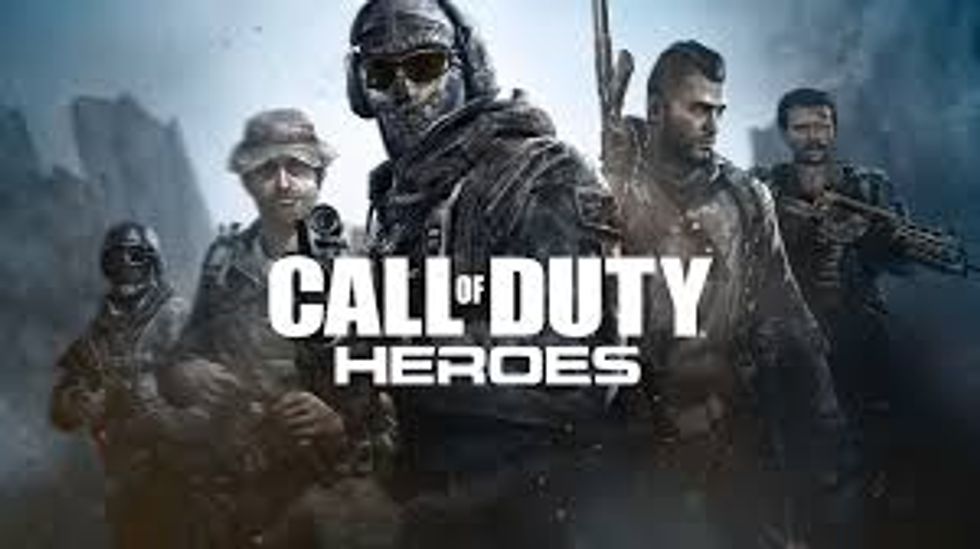 The competitive and violence premise of Rock 'Em Sock 'Em Robots is still intact, it's just now in video game form and replaces fists with a gun.
6. Cabbage Patch Dolls vs. Enchantimals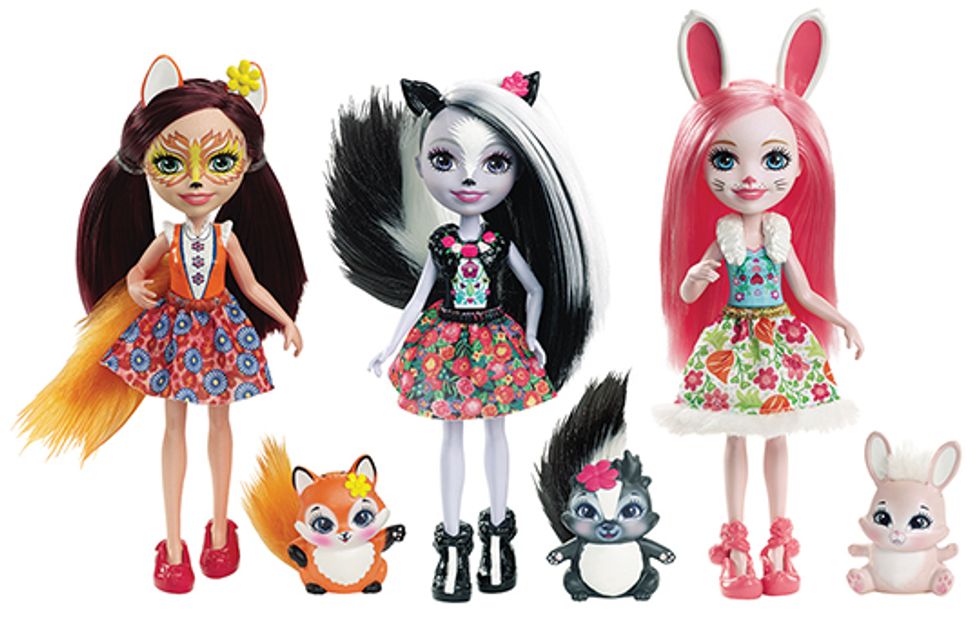 Dolls are one of those toys that will never go out of style, but the look and features of the doll will only continue to improve!
7. Hardcover Books vs. Kindle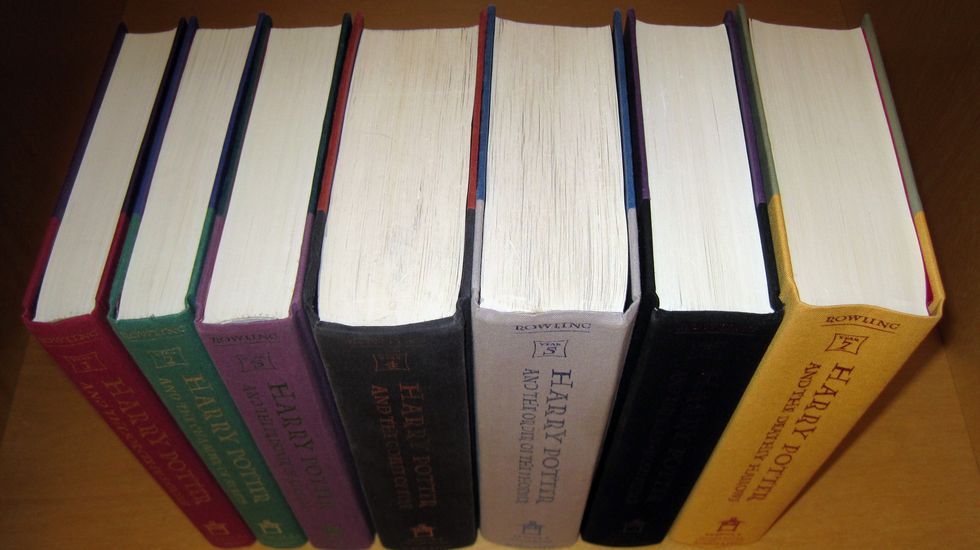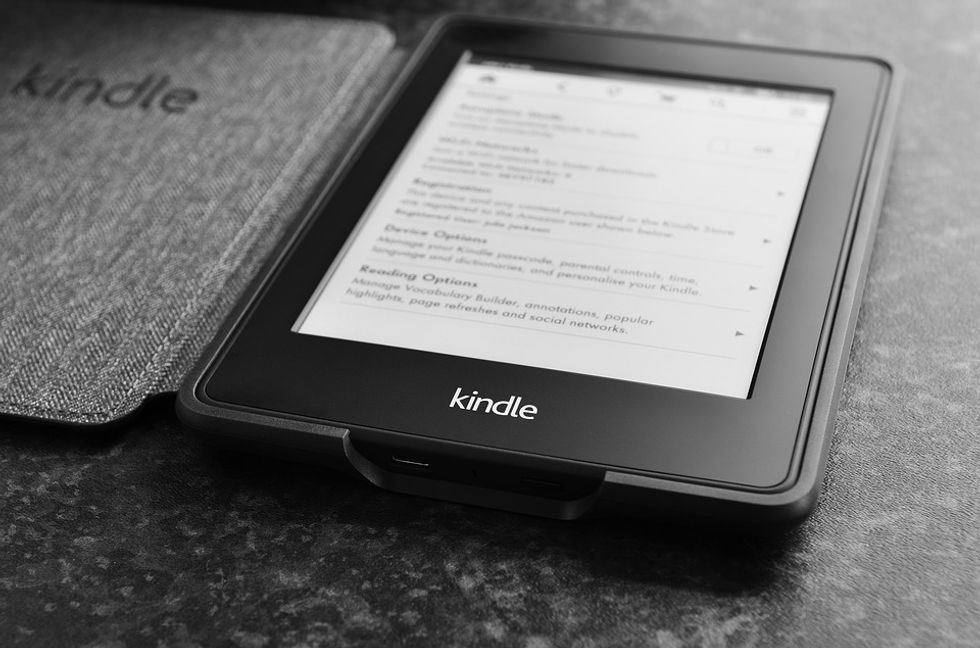 Enough though I am a Millennial, I will never give up a paperback or hardcover book for an electronic version. There's just something about the feeling of the pages in your hands and the smell of a new book that a Kindle can't give you.
8. Atari Playstation vs. iPhone X

Now, the world is at our fingertips instead of having to use a big machine to play a game.
9. Lite Brite vs. Glow in the Dark Paint


I used to love Lite Brites, but now, I think glow in the dark chalk and paint is 10x cooler, so I understand why kids don't ask for lite brites anymore.