As a college student, I have officially been quarantined with my family at home (not my college apartment) for about 3 weeks. This means for me that I am home all day, my parents are both working from home all day, and my sister - who is in middle school- is home all day also. Many people are going insane right now, including me, and my family due to the fact that we are only interacting daily with each other. Your family is some of the first people that can drive you insane, especially if you haven't lived with them full time for a long time.
My family is some of my best friends, but we all know how to drive each other crazy too. But, there are some ways that we can cope to avoid arguments.
Play multiplayer games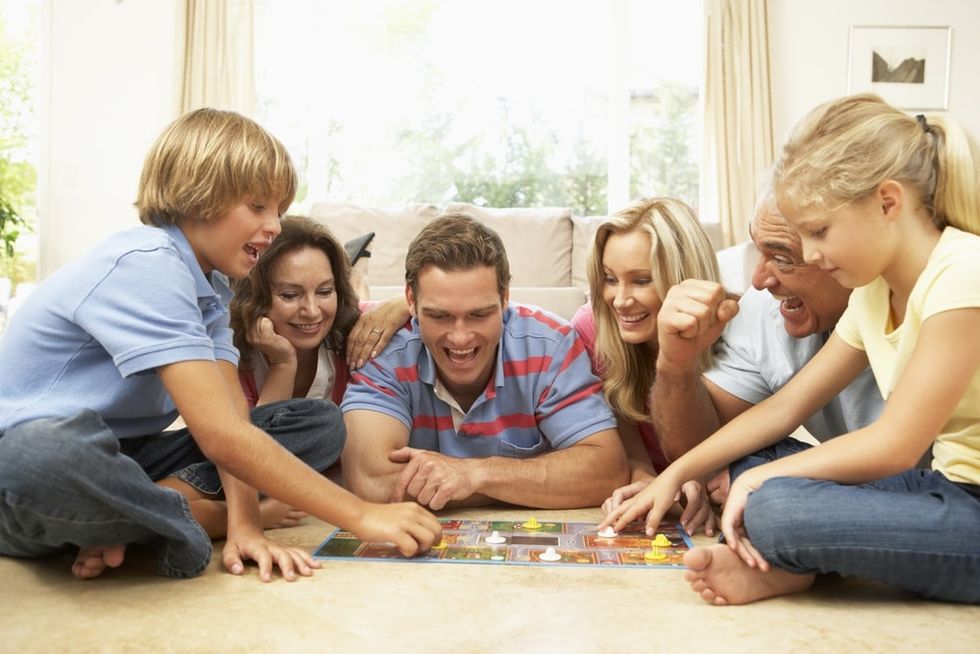 Break out the old board games that have been in the closet for years and have a family game night. It will be a lot of fun and the only fighting to happen will be about who's more competitive. This will help the time to go by faster while interacting with people and actually having fun.
Now with technology like it is, you could also bring out the Xbox, PS4, or Wii for some fun multiplayer games. There's a chance that there is a game for everyone in your family. Also, if you have an iPhone, you can put your whole family in a group chat and play some iMessage games.
Learn some Tik Toks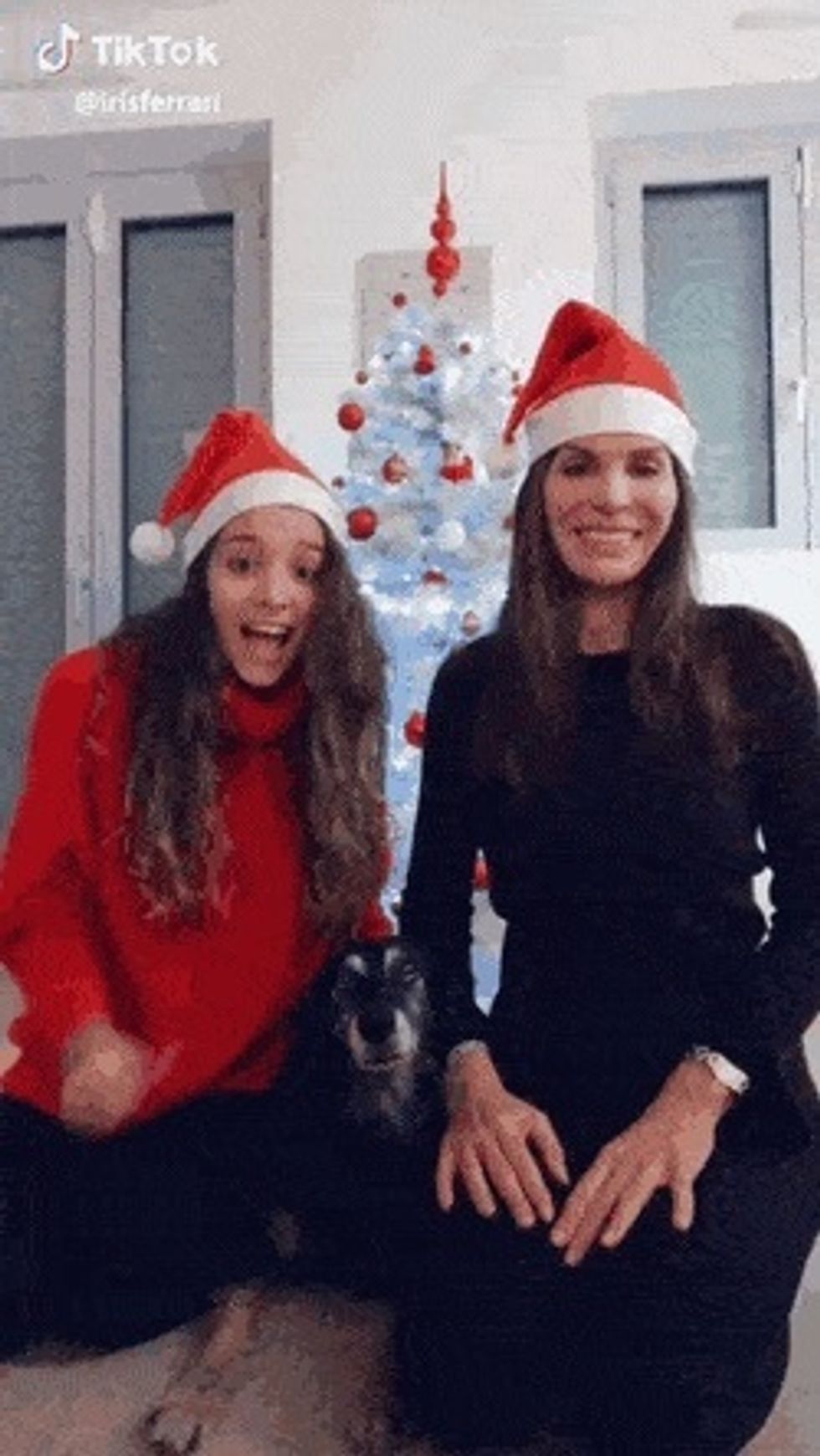 In our society, TikTok has become a big thing. You can't go anywhere and not see at least someone doing a TikTok, practicing for a TikTok or scrolling through watching TikToks. They are fun and people from like the age of 12 all the way up have one and have found something about it that they like.
Some of the dances are hard but they are so fun to learn and once you do learn it, you can post a video of yourself doing the TikTok and maybe even go viral. This can really help you and your family bond.
Have Theme dinners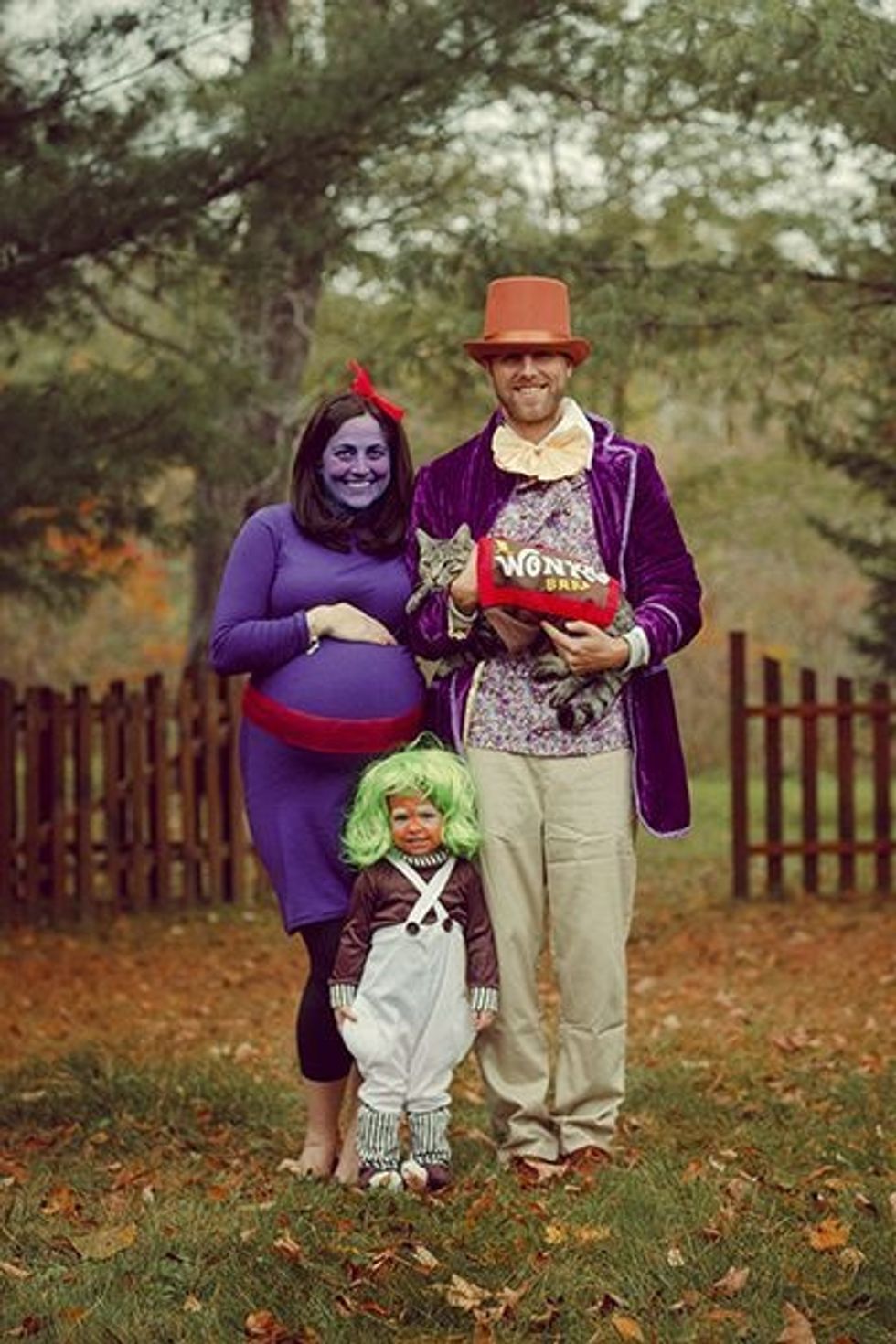 I have seen a lot of videos lately where families have theme dinners every night. So everyone prepares their costume or look for the dinner that night. The themes can be anywhere from a cartoon show to the Kardashians. It is a fun way to make something you are already having to do fun. It's family bonding time with a cool twist. You have a lot of time to be creative now.
Family Movie Week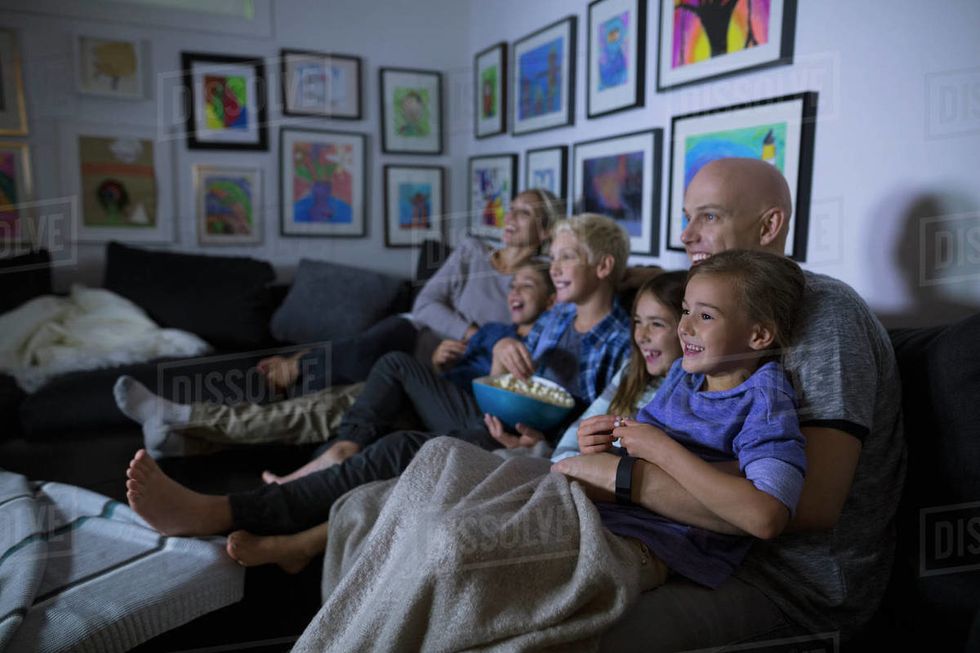 Every night the family gets together in the living room at a certain time, and take turns each day picking a movie and the snack everyone gets to eat while watching. It's a fun way to bond, and you'll get to see some new movies you may not have ever watched by yourself. I've always liked a good movie nigh,t and there really is no time for fighting because everyone is being quiet and listening to the movie.
Remember everyone is stressed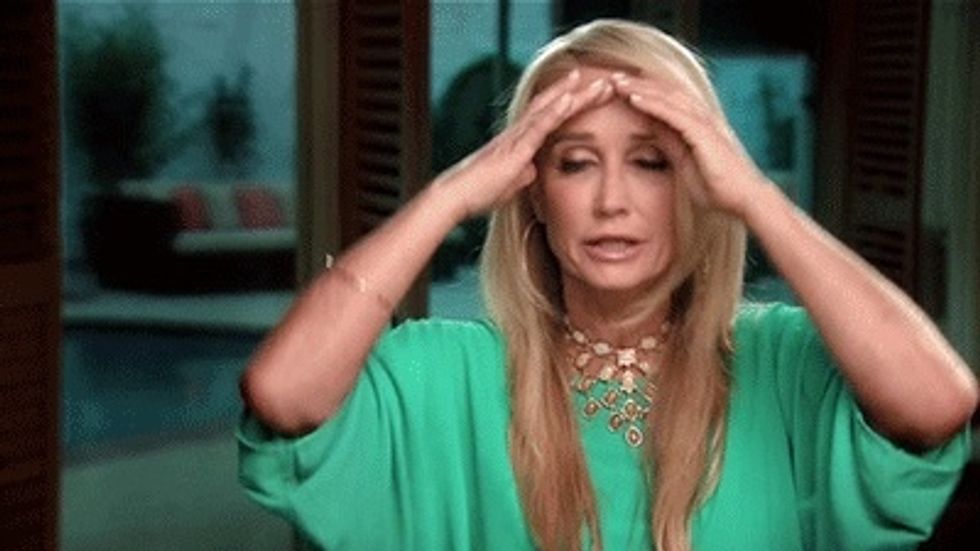 If you're in college like I am, you are probably stressed to the max right now; but, we need to realize that our parents are stressed too. They normally don't work from home every day (at least mine don't) and they probably don't even have all of their work stuff with them at home. They are having to do the same daily activities but without actually being at work, and also have the fear of losing their job and not being able to take care of their family. It's scary and stressful for anyone, including them.
Take your alone time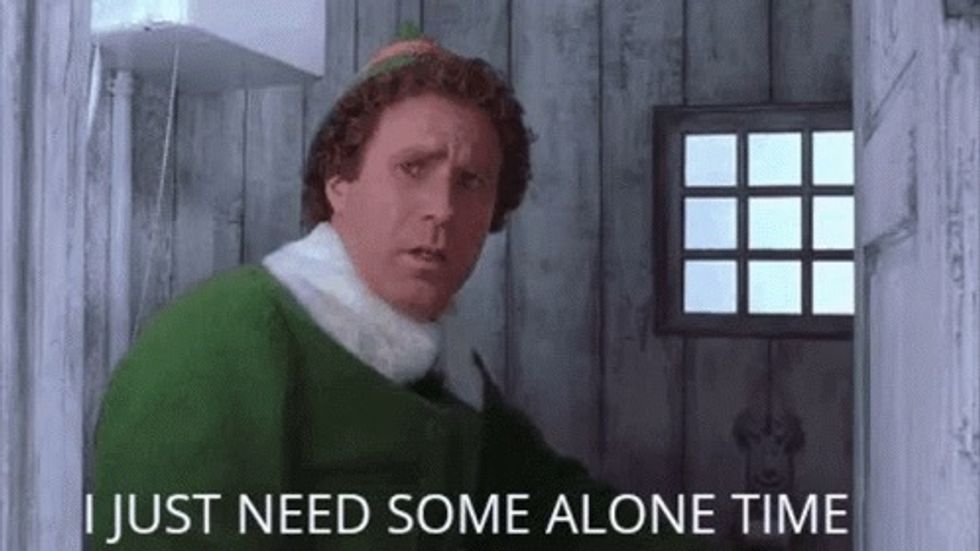 Remember to always take a little bit of time to yourself and de-stress, whether that means watching some Netflix, reading a book, taking a nap, or even doing school work. It's good to always take some time and be alone, so that way your nerves go unbothered and you have no stress when interacting with your family later on.
I hope this helps you with some ways to avoid fighting with your family. Try to stay positive in this time of quarantine, and try to make good memories instead of having regrets. This is a time that could really bring your relationship with your family closer than ever. After this time is over, don't forget to still spend time with your family and have fun.