Bright colored falling leaves, crisp air, burning candles, crackling fires; it's the most wonderful time of the year, well for me it is anyway! For those of you who don't have being excessively infatuated with fall in common with me, I wrote this article to present you different ways you can get into the autumn spirit!
Enjoy the outdoors: What makes fall so extraordinary and unique is the way it looks. Autumn is a reminder that change is beautiful, so go for a scenic walk or drive. Appreciate how breathtaking the changing of the colors on the leaves look, and how the cool air feels. I promise you will be bursted with beauty; it's as if Mother Nature has been saving up all year for the grand finale.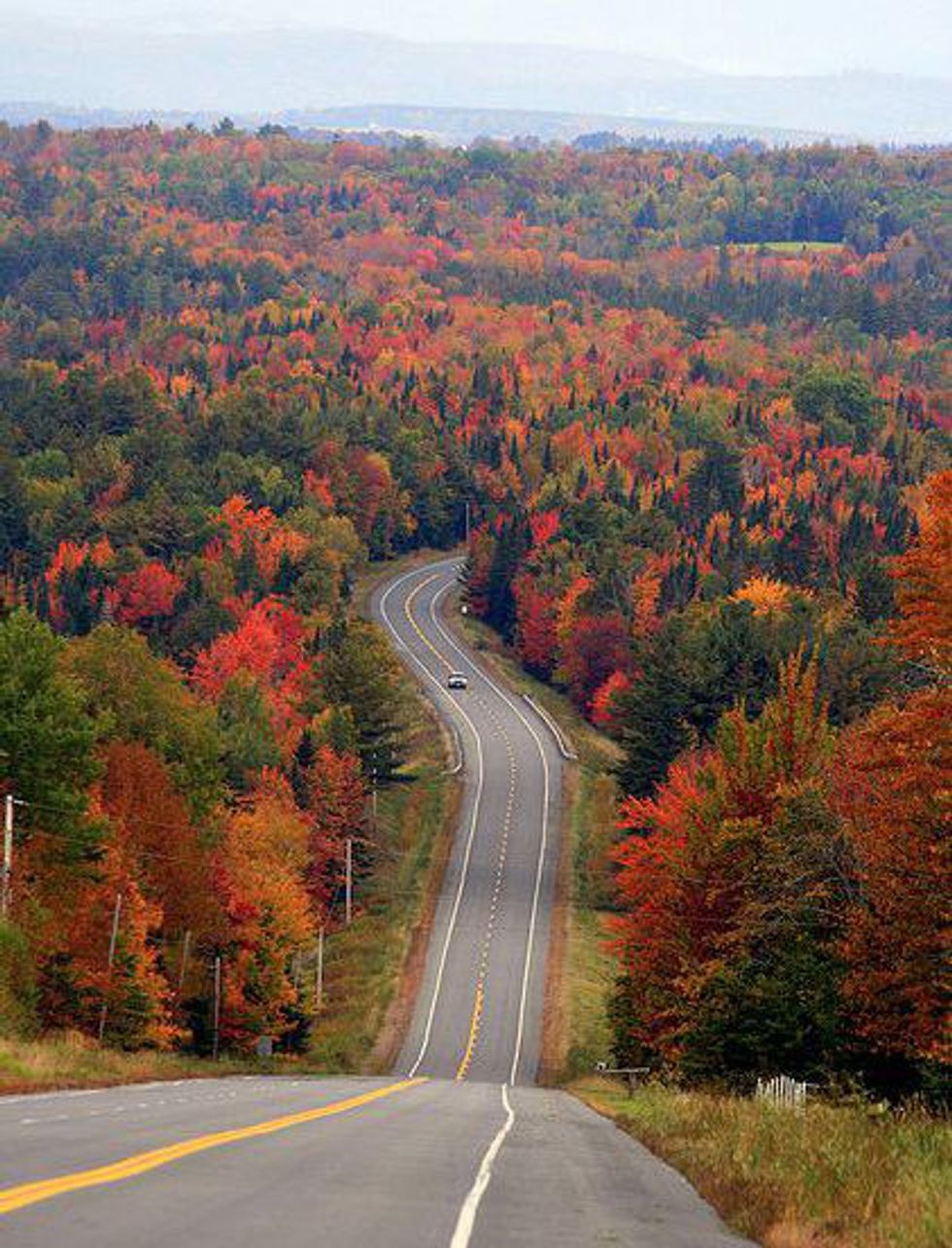 Go apple and pumpkin picking: Nothing screams fall like being in a field with pumpkins galore! So whenever you have free time, spend your day parading through apple orchards and pumpkin patches. Run past scarecrows and have the chill in the air consume you. If that doesn't get you in the fall spirit, carving your pumpkin for sure will!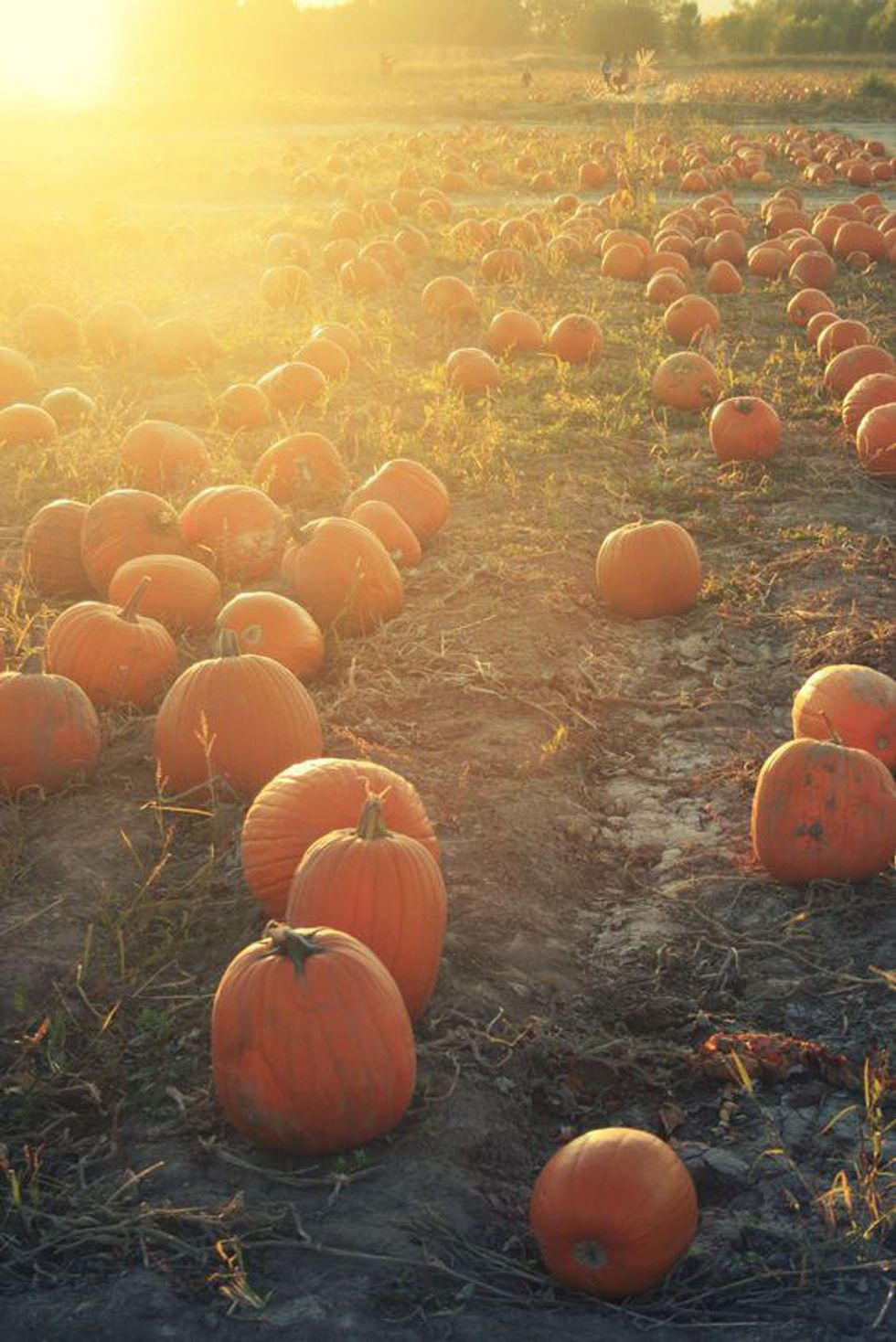 Decorate: One of my grandmother and I's favorite activities is buying and browsing through all the fall and Halloween decor. We wait all year for it! If you're in a store surrounded by glass pumpkins, lit up orange, yellow and fire red leaves, portraits of autumn scenery and almost everything Halloween you'll definitely get in the spirit. Once your home is decorated you'll wish it was autumn all year round.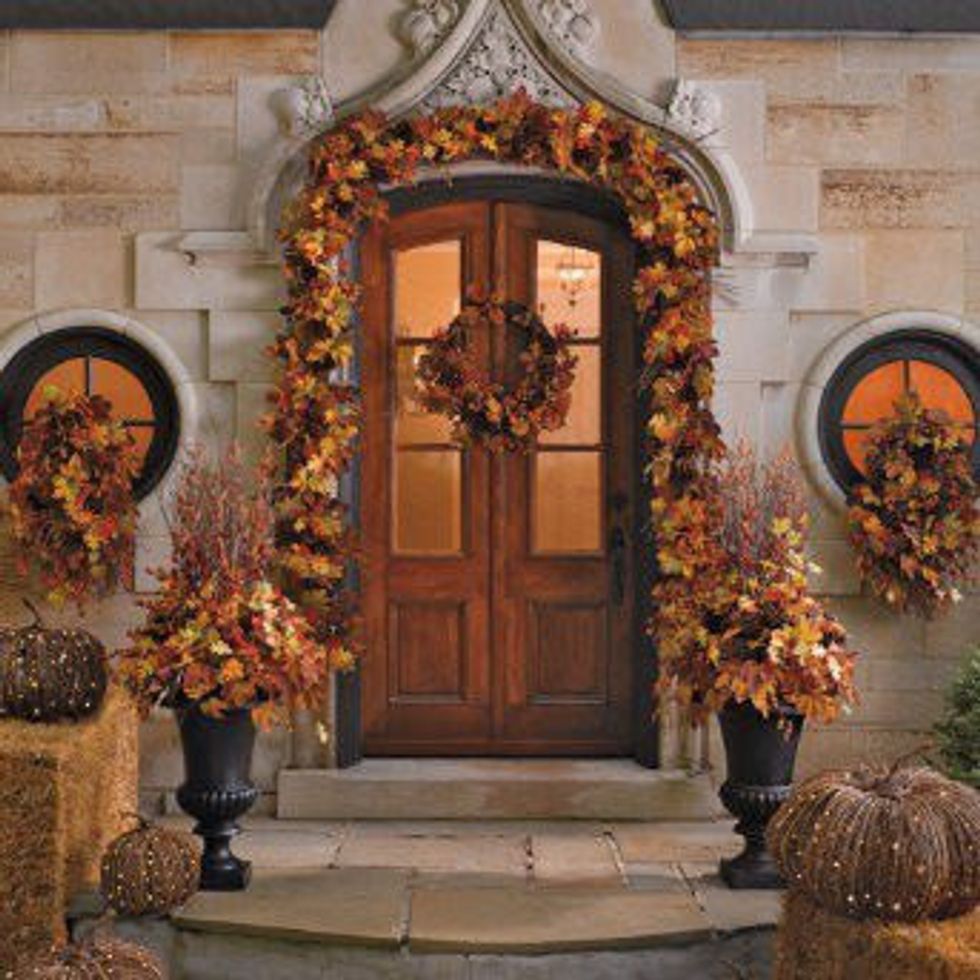 Fall fashions: For me, it's way too cold in the winter to want to dress up, all I want to do is be as comfortable as I can in sweats and all things in that sort. In the fall the weather is just right, it's not too hot or too cold so I can wear my favorite sweaters, scarves, boots and so much more. I always use Pinterest to get my outfit inspirations and there are so many options for fall! Looking at all the cute outfits you can wear in sweater weather season will have you shopping right away!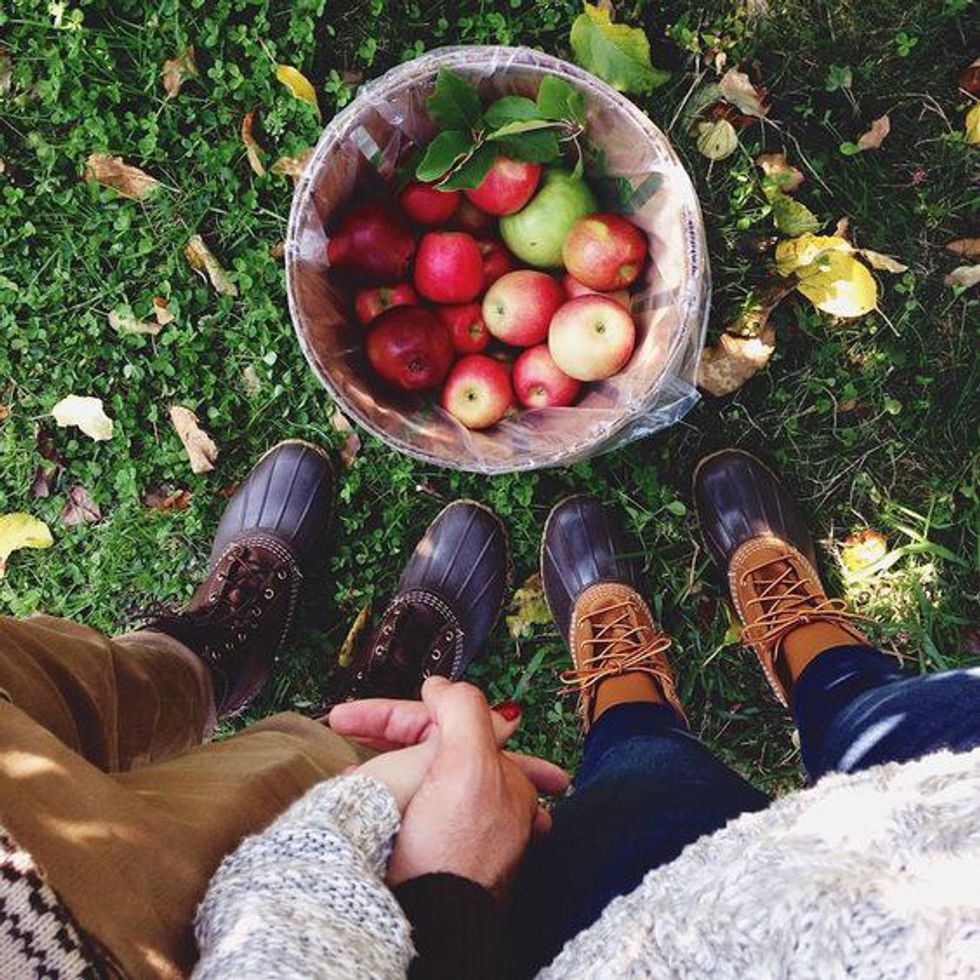 Go to football games: In my high school football was everything; nothing was the highlight of fall like cheering on your team huddled up on the bleachers during chilly nights. Football is one of the major things most people look forward to when fall comes around, so if you get the chance to go to a game or two take full advantage of it!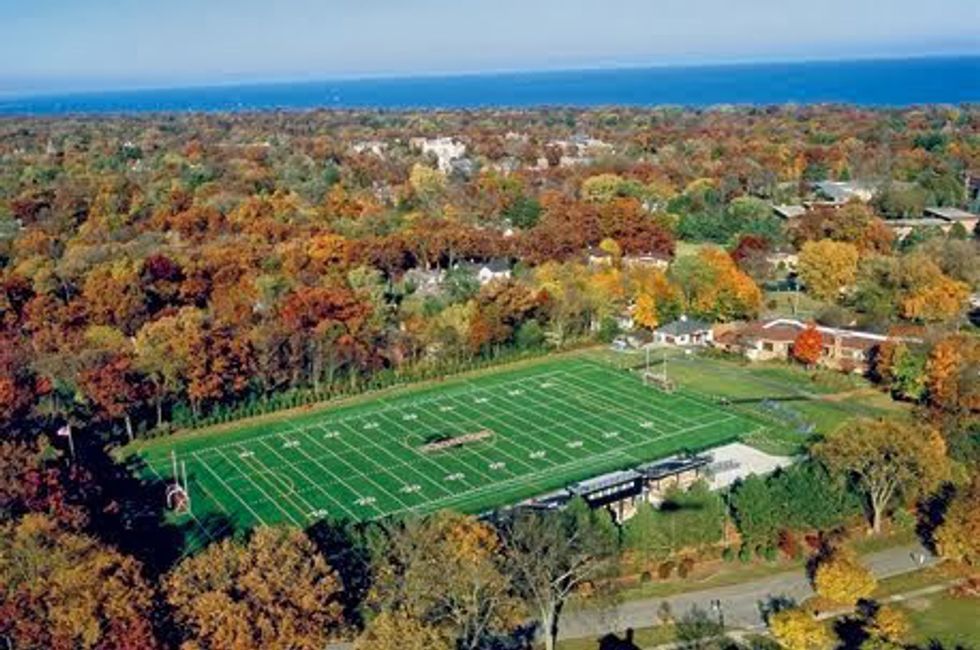 Fall flavors: Although pumpkin spice is a favorite, there are many more flavors to fall. If you are a pumpkin spice lover, you should still have as much of that flavor before it's out of season again; however apple is just as good. Sink your teeth into apple pie or sip on some cider! Bake as many fall flavored things as you can, and try looking up new recipes for fall soups and such to keep you warm!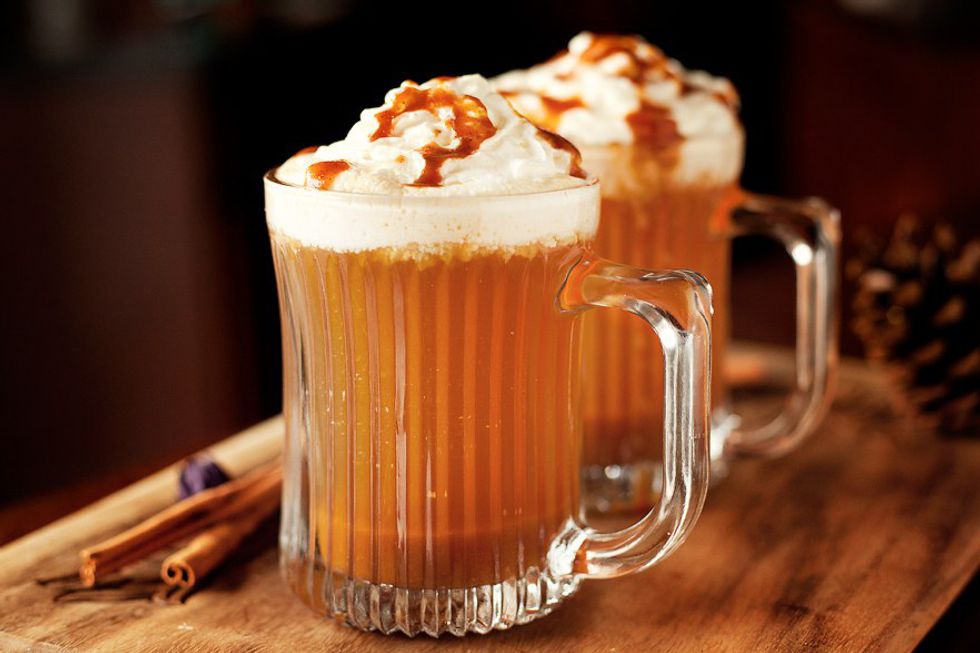 Participate in Halloween: Dress up, put effort into a good costume. Go to a Halloween party, and even if you think you might be too old grab some of your friends and go trick or treating; who doesn't love free candy? Watch scary movies, I strongly recommend Hocus Pocus or watching 13 Nights of Halloween on Freeform. Go on hunted houses and hay rides even if you get scared easily it always ends up being fun.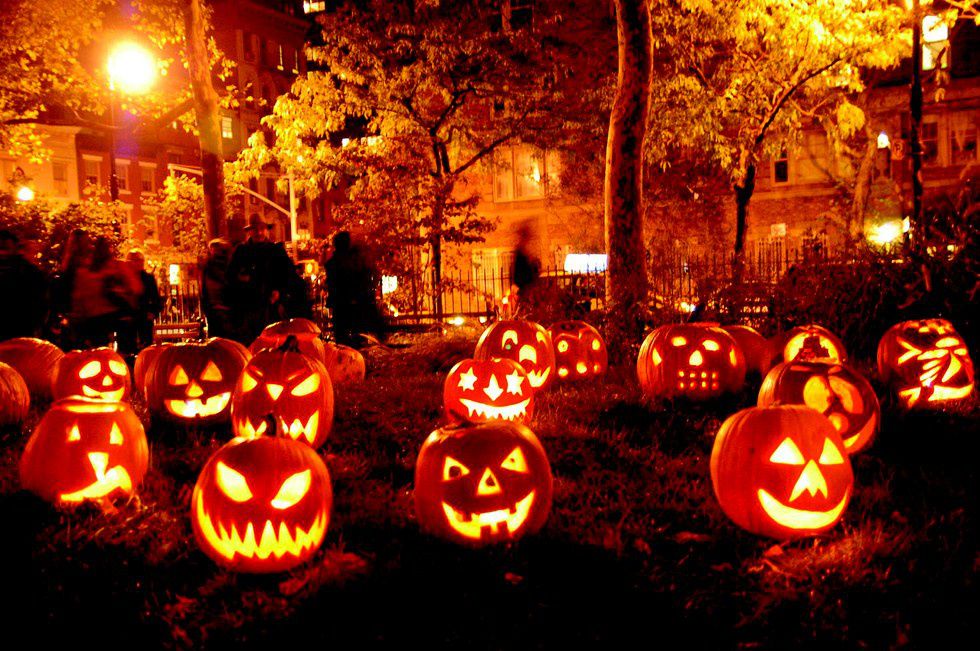 Indulge in Thanksgiving: Every year the night before Thanksgiving on the AMC channel they play the movie Gone with The Wind; it's my all time favorite movie and highly suggest it. Then on Thanksgiving morning I watch the Macy's Day Parade before heading to my aunt's. It's a great way to celebrate the holiday. This year try new recipes and contribute to the table, eat plenty of food and enjoy the day. While you're taking part in all the festivities, remember to give thanks for everything you are blessed with.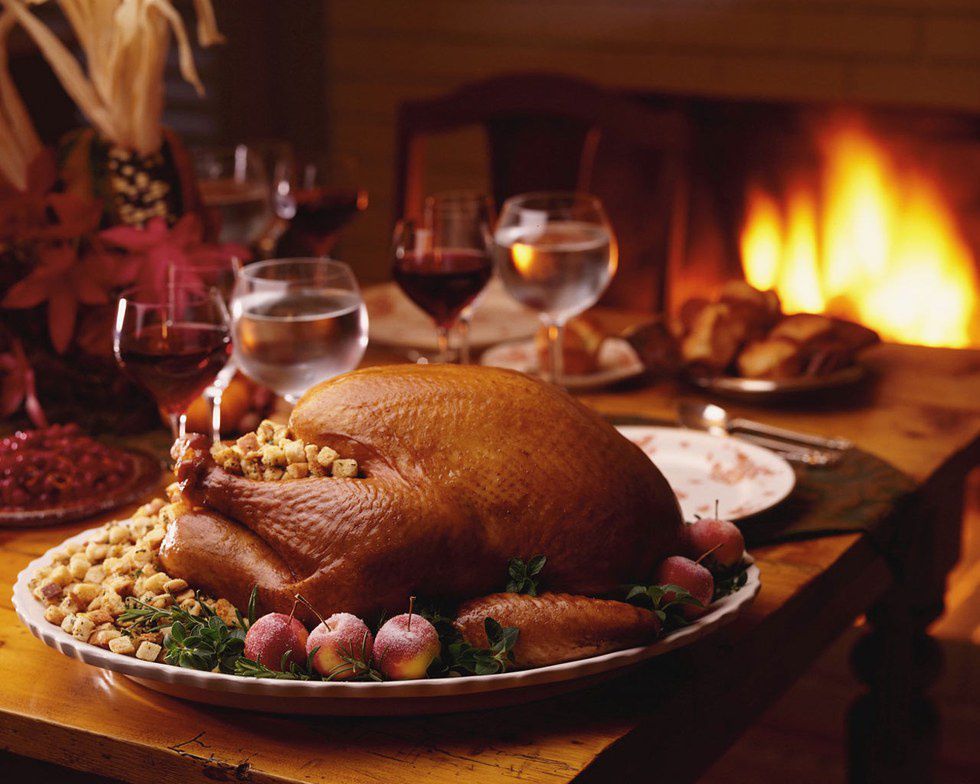 There are many things you can do to get yourself into the autumn spirit; but start now because in a blink of an eye it'll be over and already a new season. Autumn is one of a kind; don't take for granted all the things it has to offer! Try new things and make your own traditions!