Instagram is one of the go-to apps for people nowadays. Whether it be for personal use, or wanting to become Instagram famous, we could all use more magical pictures in our feed. These days, there are so many different types of people out there who use Instagram to share their most aesthetic pictures.
Today, I'm going to be giving you the rundown on 5 authors that have some of the best Instagram accounts.
1. Robyn Schneider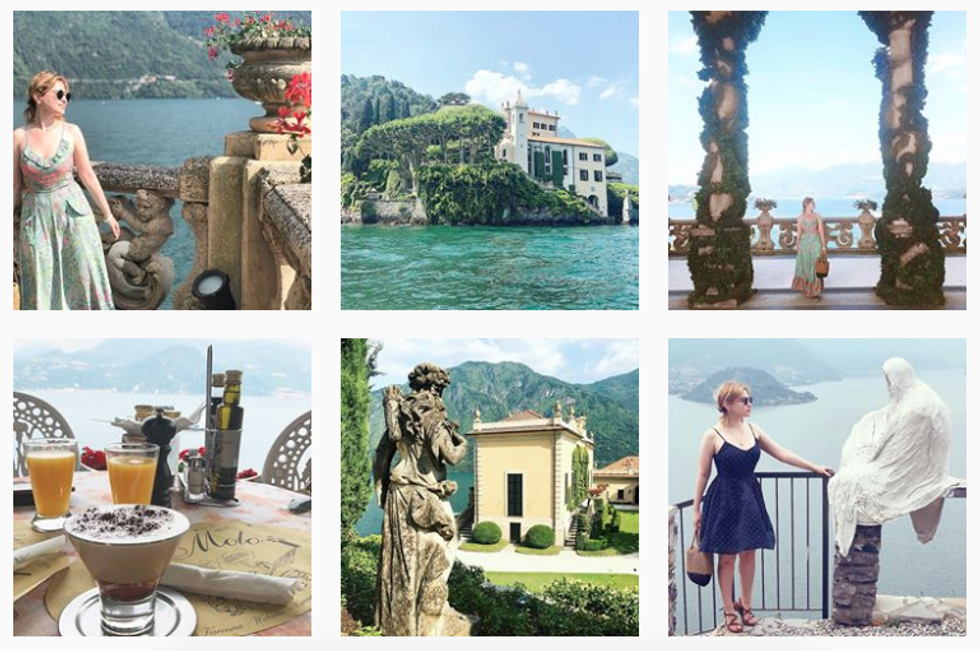 https://www.instagram.com/robynschneider/
First up, we have Robyn Schneider, author of "Invisible Ghosts", "Extraordinary Means", and, a personal favorite, "The Beginning of Everything." I have to put Robyn first on this list because her feed is the one that inspired me to make this list. She's got all the Instagram essentials down: she's traveling, wearing cute clothes, and mixing it up with scenic pictures and food.
Plus, she's got an Instagram husband to help her out with pics, too.
2. Tahereh Mafi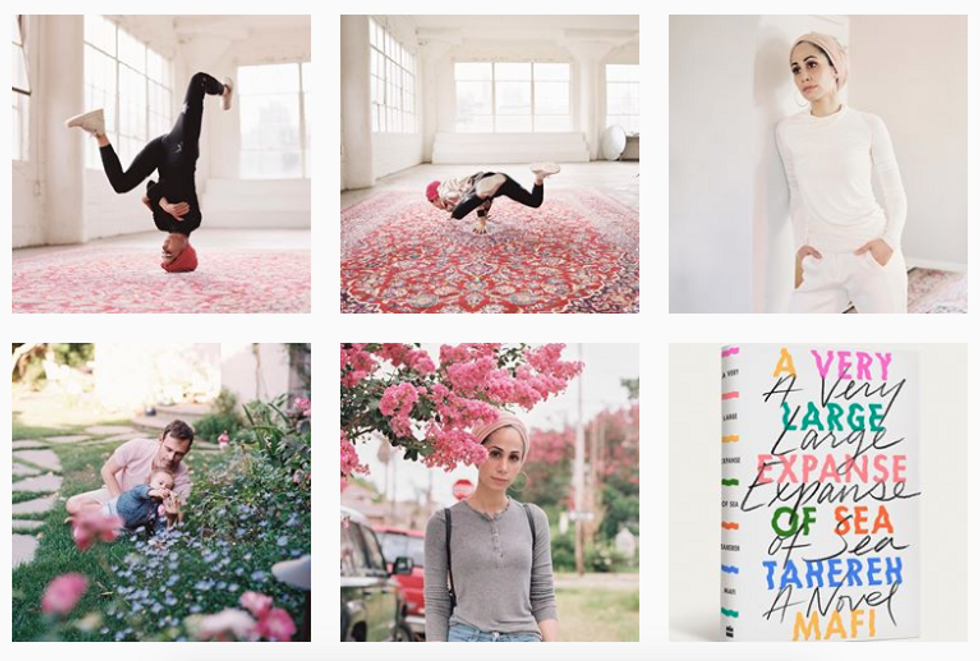 https://www.instagram.com/taherehmafi/
Tahereh Mafi is arguably one of my favorite people on this planet, so I may be a little biased when I say that her Instagram feed is a must-follow. Her entire feed is often color-coordinated, and more put together than my entire life. She's one half of the iconic young-adult literature power couple; she wrote the "Shatter Me" series, and her husband is the author of the "Miss Peregrine's Home for Peculiar Children" books. Together, they have an adorable baby girl, and Tahereh often posts pictures of her cute little family.
Also, both her husband and best friend are photographers, so she's got a little help cultivating her feed.
3. Ben Alderson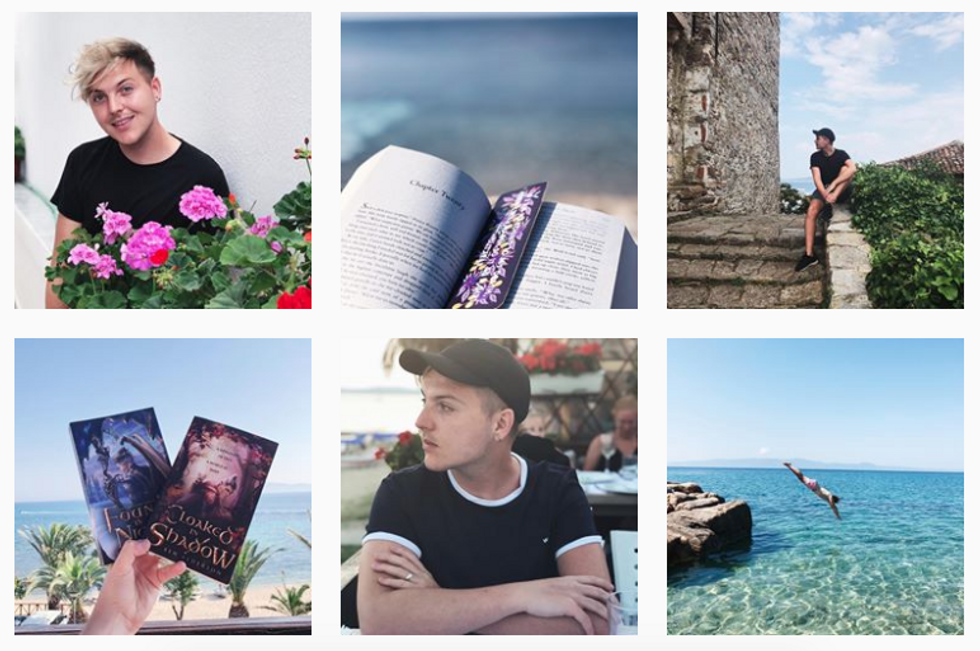 https://www.instagram.com/benjaminoftomes/
Next up is Ben Alderson: a booktuber (aka, someone who talks about books on youtube) turned publisher turned author of the "Cloaked in Shadow" series. Ben's feed is a perfect mixture of books, and travel. He's currently spending time in his home country of Greece, and the pictures are so aesthetically pleasing.
He also posts a lot about his experience being a gay male in both the publishing and writing industries, so there's often a lot to think about with his posts, on top of just drooling over his pretty pictures.
4. Jenn Rush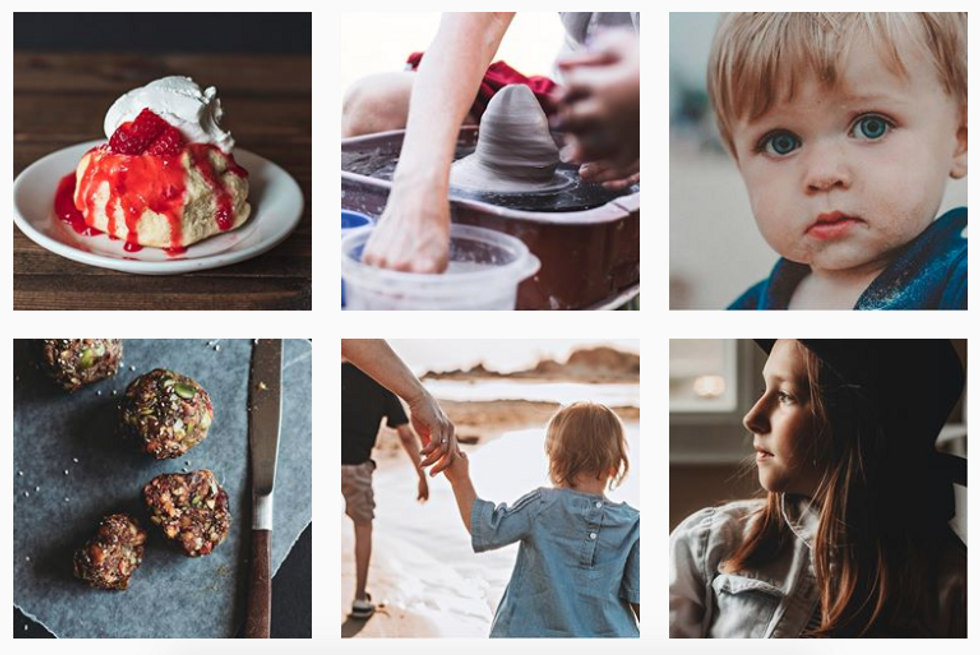 https://www.instagram.com/jenn_rush/
Jenn Rush, admittedly, is the author on this list that I know the least about... but her pictures are too stunning not to include. Not only is she the best-selling author of the "Altered" series, but she's a professional photographer. That means she posts pictures of basically anything, including babies and food (a winning combination), to her feed consistently.
They're also a bit darker and moodier, which can be a nice change of pace from the often-bright photos being posted.
5. Sasha Alsberg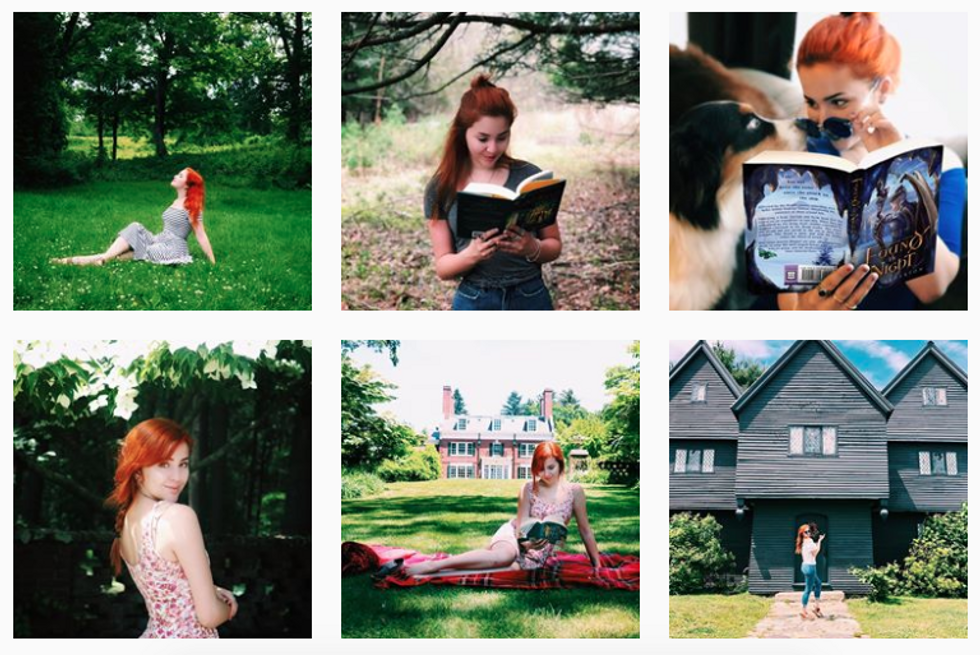 https://www.instagram.com/sashaalsberg/
Much like Ben, Sasha Alsberg is a booktuber-turned-author, so she had a big following of people who expected her to maintain her presence of posting aesthetically-pleasing photos...and boy, does she continue to deliver. Sasha's feed is chock-full of travel pictures from her adventures in both Scotland and Iceland, as well as photos of her exploring Boston, where she lives.
When she's not writing her upcoming novel, or the "Zenith" series that she co-authors with Lindsay Cummings, she's clearly plotting out her next move on her Instagram feed. Not only does she post stunning photos on her own Instagram, but she also has an equally awesome account of her two dogs, Fraiser and Fiona.
So, those are 5 authors that I consistently drool over on Instagram. There are a ton more who have different vibes than this group does, but overall, these authors have solidified their place in Instagram-Author history as being some of the most aesthetic.