The Oscars is one of the most important nights in Hollywood. Red carpets, designer dresses, and tons of talented actors fill the Dolby Theater. Once the Oscars happen, it is all the talk for days and this year was no different, except, it was all the talk for a different reason.
The Best Motion Picture category was a bit of a messy situation this year. Warren Beatty and Faye Dunaway were announcing the category when they said that La La Land was the winner. Those involved with that movie came up and 2 minutes into their speech, they learned that Moonlight had actually won. In good spirits, they called those involved with Moonlight to the stage and that was it. But not for the media. Media platforms were blowing up with this mistake. It has been the talk since Sunday. While other events from the night are being highlighted, there is one performance that no-one seems to be talking about.
That performance is of 16-year-old Auli'i Cravalho, the voice of Moana. She performed the hit "How Far I'll Go" from the movie and it was amazing. Lin Manuel-Miranda led the performance with a rap. The young girl took it from there and blew everyone away by storm. Despite a minor bump on the head from one of the props, Auli'i was on cloud 9.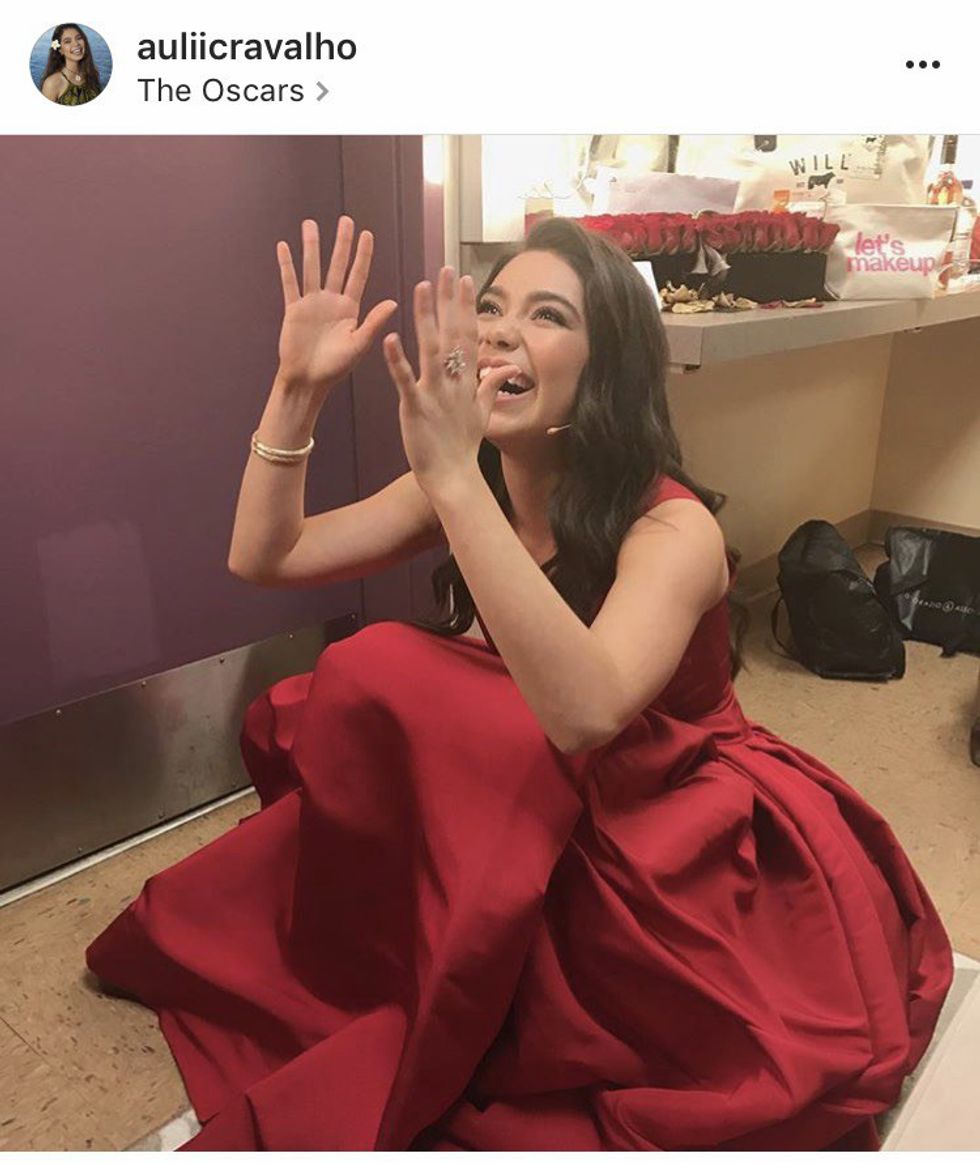 Auli'i is definitely the next big thing. Her smile, personality, and talent definitely set her apart from the rest. There needs to be less talk about the mistake, and more talk about our next big star.