With the chilly weather kicking in, it's hard to find the motivation to get outside and do fun things with your S.O. However, just because the weather is more of a challenge doesn't mean date nights are out the door. A date night in is the perfect way to stay comfortable and cozy during the colder seasons—not to mention it'll save you big bucks. They're a win-win.
Check out these 10 at-home ideas for your next date night:
1. The classic pizza, wine and movie night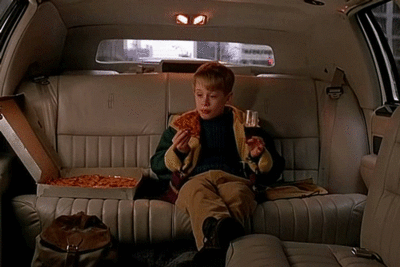 You can never go wrong with a classic that you'll both love. Order pizza delivery and pop open your favorite bottle of wine before you cozy up for a flick.
2. Cook a Tasty recipe together 
The Tasty app makes ingredient shopping, prepping and cooking so painless! Booze up and dance around the kitchen while you make a nice home-cooked meal together.
Not sure what you two are craving? Browse hundreds of options on the app.
3. Adult indoor camping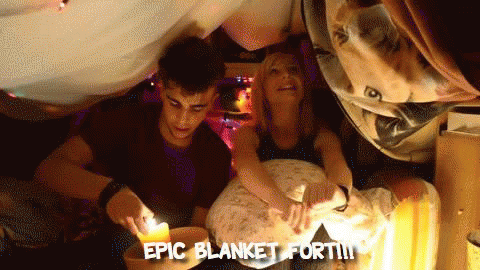 If you both are still kids at heart, this one might be just the right thing for you. Remember those indoor forts you made when you were little? Make one with your S.O. and spend a night of cozy storytelling and deep-talking together.
4. Drinking board games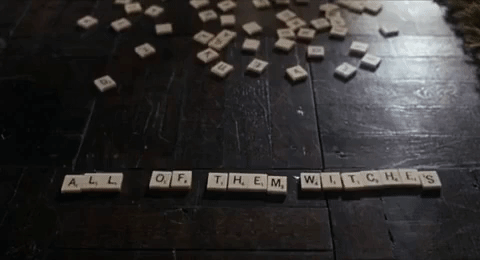 Scrabble and Cards Against Humanity are bound to only get more fun with a few glasses of wine. Who would win—you or your S.O.?
5. Have an at-home spa date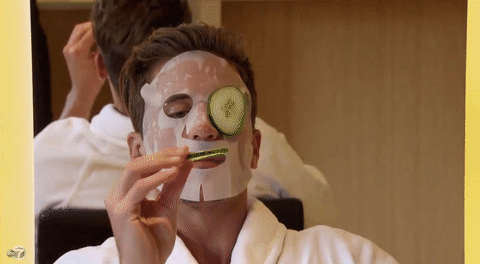 Self-care for two! Face masks, massages, Lush bath bombs, bathrobes—the whole nine yards. An at-home spa date is the perfect way to unwind and hang out together without the high price tag.
6. Trader Joe's wine tasting 
You don't need to ball out at a fancy winery or restaurant to try out some different wines. Grab a few bottles of cheap—but good—Trader Joe's wine and have yourself your very own tasting!
7. Get crafty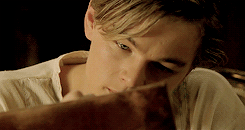 Literally. If you're both into art or writing, why not cuddle up and make something together? You could write a story, draw pictures or make a fun Pinterest craft.
8. Take personality tests and compare your results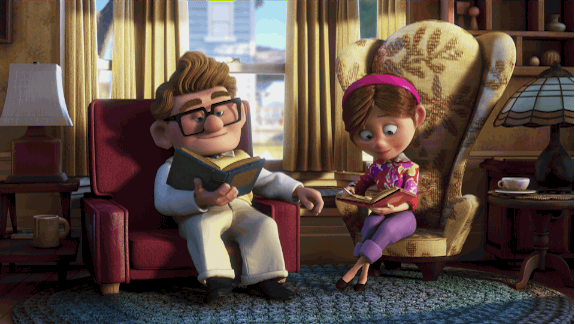 Myers Briggs, the 5 Love Languages… whatever it is, personality and/or psychology tests are a fun way to both learn more about yourself and about your partner. Better yet, you can compare results to see where your compatibility lies.
9. Plan your dream vacation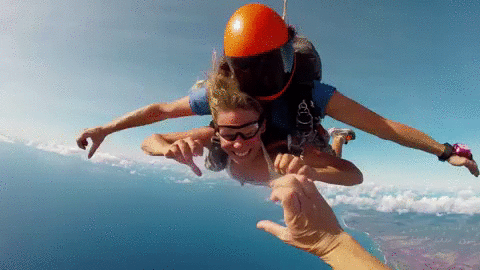 Are you forward-facing? Always planning for the future? A fun activity could be kicking back and planning a dream vacation with your S.O. Pick the location(s), make a bucket list of things you want to do there and fill in the blanks.
10. Have your own tailgate/game-watch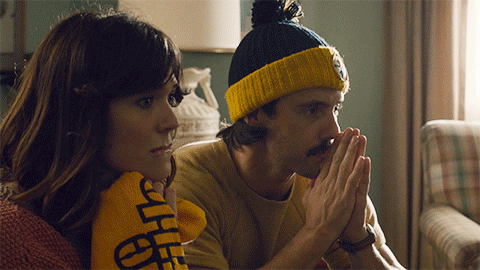 If you're both into sports, throw yourself a little gameday party with some tailgate food (think: wings, nachos, beer) and root on your team together. Perfect for Sunday night football.