On the chilly Wednesday night of October 11th, students and faculty trekked over to West Bank to a glimpse of the various art programs happening right on campus.
The University of Minnesota defines that night as the second annual Arts Quarter Festival, which is meant to be "an evening mashup of visual art, dance, music, and theatre showcasing student and faculty talent from across the university."
Personally, I'm a huge advocate for the arts, but as a science major, I never have the time to check out what the University of Minnesota has to offer in their departments. I wasn't quite sure what to expect, or how they were going to show the public that the talent the students have isn't going to waste.
But when I arrived at the event, I can easily tell that the Arts Quarter was more than what people would expect. In reality, they were showing us that on this campus, arts matter.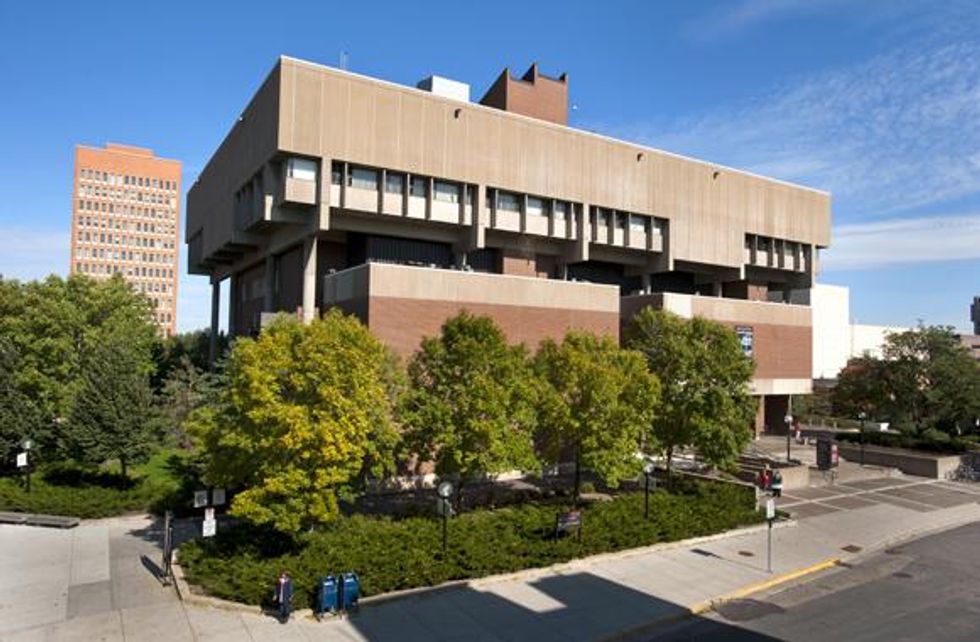 The festival had a variety of different exhibits, ranging from open mic musicians in front and behind the Rarig Center to giant art sculptures that students can get up close with. You could hear the music of a giant drum circle all the way from the bridge, and you could even pick up a drum and join right in once you find it.
It was easy to tell that this festival was for students to explore their interests in the arts because the University of Minnesota has something for everyone.
I had the opportunity to ask students what they thought about the Arts Quarter Festival and their interest in the arts. One of these students, Shubhangi Yadav, is a freshman exploring all of the different exhibits the festival had to offer. What is interesting about her is that she has chosen to pursue an economics major, yet she still talked about how art affects her life.
"I'm not an artist," she said. "But every time I look at art, I feel like it's beautiful just the way it is. It makes me feel good about the things I wish I could do."
I also asked Shubhangi how she thinks the arts influence the campus, just from what she's noticed after being on campus for a month. She noticed the arts are very big here on campus; bigger than some people might expect.
"I think arts play a really crucial role in the University of Minnesota; it somehow gives it its identity. I think it helps build up the entire community of artists."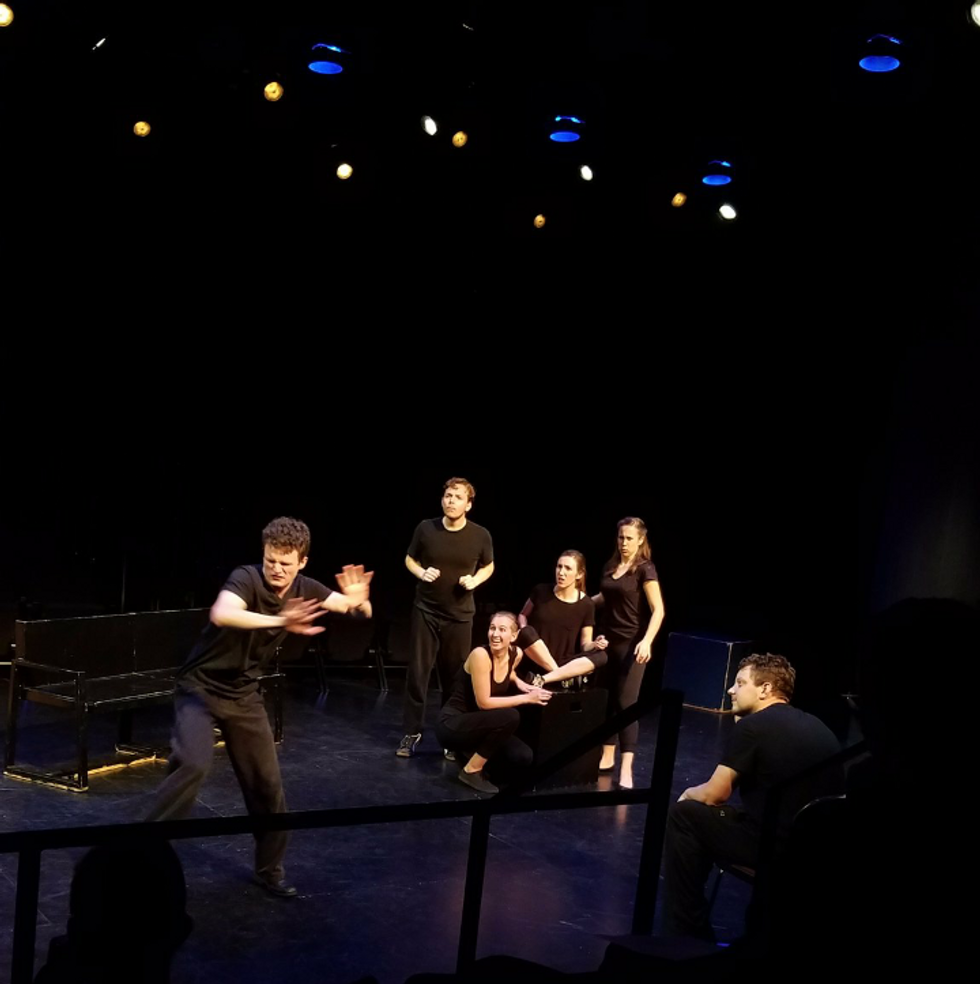 Amber Johnson, another freshman at the U, happened to be house managing at the Rarig Center during the festival. She turns out to have a personal connection with the arts, as her music education major has a purpose behind it.
"I knew I wanted to do something in music. All of my opportunities musically came through my public high school because I came from a low-income family. I want to provide that for other students who might not be so lucky, so my ultimate goal is to teach choir at low-income high schools. So it's like giving back that opportunity that I had that I wouldn't have had otherwise."
And what about the arts? What do they mean to her?
"It's about the intention because arts of any form are about an experience; it's about a presence."
I can't help but wonder about all of the work that went into these exhibits. Students who have put in time and poured their souls into their talents, then putting themselves out there on display. Their efforts to provide new ideas and culture to our ginormous campus did not go unnoticed, and hopefully it will stay that way.