Keyboard enthusiasts don't often find artists who utilize piano at the beginning of their songs. Here are 11 musicians who make music with piano... and do it well.
1. Regina Spektor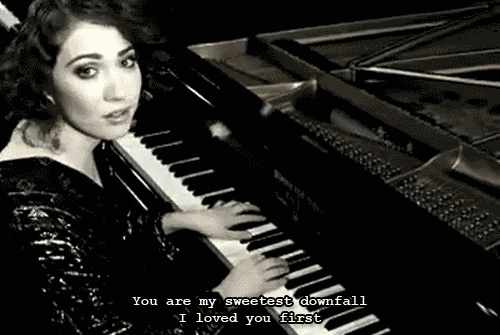 Spektor is a smart, powerful woman with catchy beats, and with such a diverse catalog, there's a song for everyone. What's not to love?
2. Ben Folds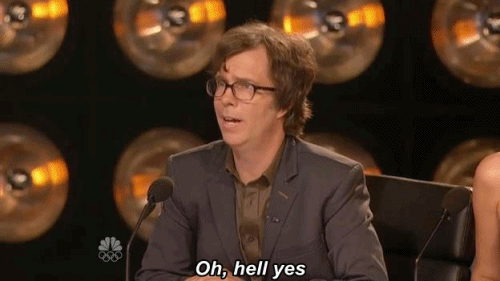 With a few chart-toppers under his belt, this piano rock legend always uses keys at his forefront to create everything from intense jazzy tunes to beautifully sad ballads.
3. Andrew McMahon in the Wilderness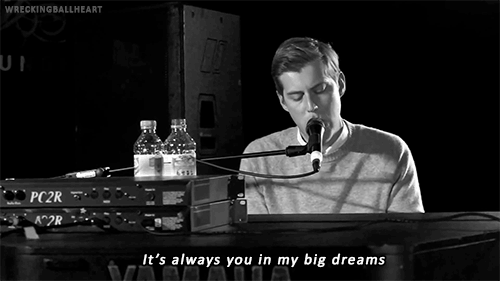 Creating alternative beats, sing-a-long lyrics and spinning big stories with his songs, McMahon keeps his piano at the front of it all.
4. Sara Bareilles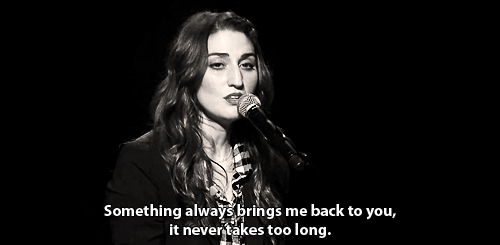 An accomplished songwriter, Bareilles has eight albums AND a Broadway score among her credits. With a strong voice and skilled piano playing, she still manages to keep her songs diverse and interesting.
5. Tori Amos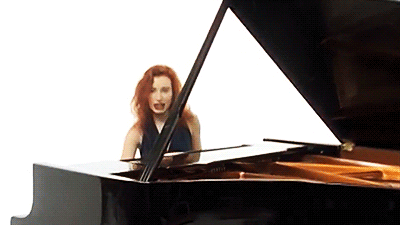 Never afraid to put a powerful message into her music, Amos' red hair isn't the only reason she's considered so fiery.
6. Vienna Teng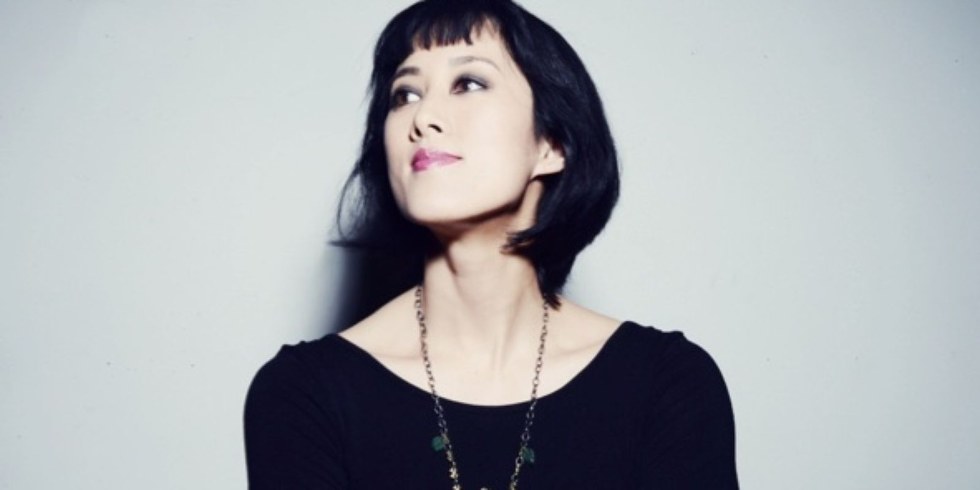 Teng's eclectic music isn't for everyone, specifically her more haunting pieces, but any piano lover can agree she's talented on the keys.
7. Walk The Moon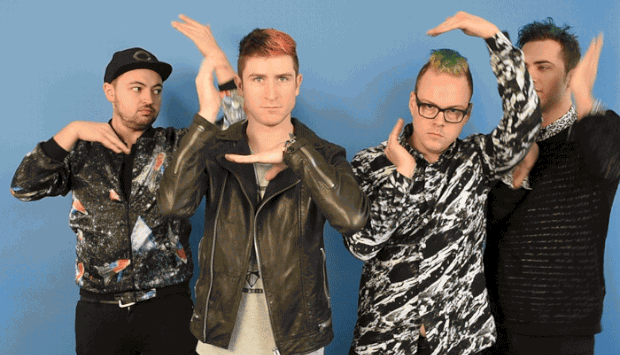 Walk The Moon's music can be described as fun, 80s-style synth-rock. Lead singer Nicholas Petricca doubles as a keyboard/synth player, putting piano LITERALLY always at the front of the band.
8. Birdy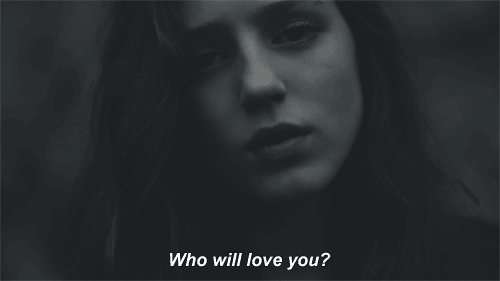 Making her way to the top covering others' songs on her piano, Birdy's unique voice and her skilled playing made her a sensation at only 15. Since, she's composed her own beautiful, piano-centered music.
9. Ingrid Michaelson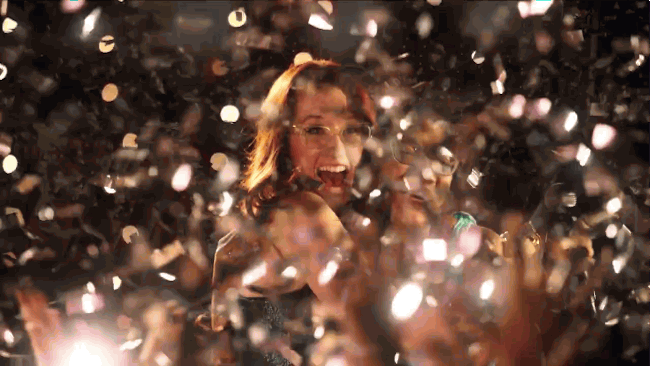 Michaelson's a seasoned musician who started out on piano, collaborating with Bareilles and many others while hitting charts a few times. Her music can be described as folk-pop and is definitely worth a listen.
10. Bowerbirds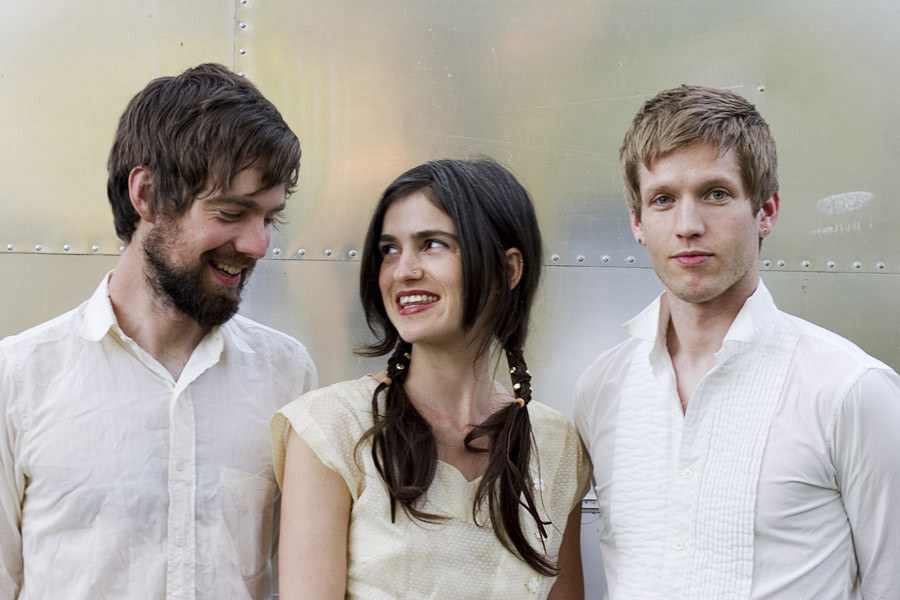 A relatively unknown indie band, Bowerbirds always manage to jazz up their songs with keys leaving you feeling like you're in the middle of an indie film while you're listening.
11. Emily Bear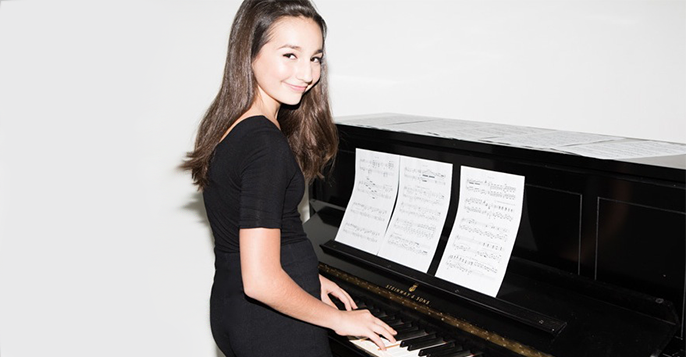 Classified as a jazz pianist, Bear has been composing intricate pieces since she was a small child, gaining notary from Ellen at the young age of six. Bear's music is for anyone who loves a good piano piece, as she never writes lyrics.
No matter your taste in music, if you like keys, you're bound to like one of these musicians. If not, there IS always Beethoven...