Fall is here and there are many artists that have recently released new music. As the seasons change, I find myself making playlists with my favorite artists. Usually, they will include artists who I think fit the vibe of the Fall season. These are some of my recommendations as an avid music lover.
1. Ari Lennox

Ari Lennox Goat Gif by Interscope
https://www.youtube.com/watch?v=ID9pAvTFAX8
Ari Lennox is an R&B/Soul singer based in Washington, D.C. As of now, she has an E.P. released titled: PHO (2016). This year, she released a new single titled "Whipped Cream."Lennox's voice is free-flowing and soothing. Her music will take you to another realm.
2. Brent Faiyaz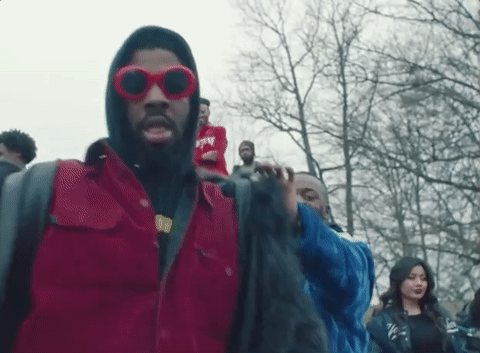 An Intro Into Brent Faiyaz
Loveatfirstvibe
Brent Faiyaz is also an R&B/Soul singer and songwriter. He has a plethora of singles released but the most recent project that he has released is an album titled: Sonder Son. Faiyaz's voice is incredibly smooth and will take you into another realm of music that you may have never been to before.
3. Ravyn Lenae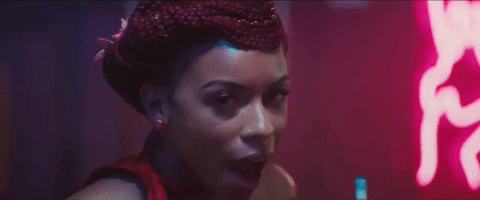 4 Leaf Clover GIF by Ravyn Lenae
https://www.youtube.com/watch?v=QLoRVs0zluE
Another R&B/Soul singer and songwriter (can you tell I love this genre), Ravyn Lenae also has many singles released. She has an E.P. titled: Moon Shoes that was released in 2016 as well as an album that was recently released this year titled: Crush. Raven has a unique style that has a 70's-esque vibe to it.
4. Mahalia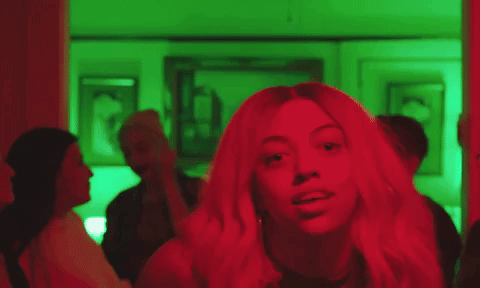 I Wish I Missed My Ex GIF by Mahalia
https://www.youtube.com/watch?v=a7kT52xL-7g
Mahalia, an Alternative R&B/Soul singer, and songwriter who is based in Birmingham England also has a plethora of music in her discography. She has an album titled: Diary of Me that was released in 2016 as well as her latest release, an E.P. titled: Seasons. Mahalia's voice is filled with soul and sass that elevates her music to another level of amazing.
5. VanJess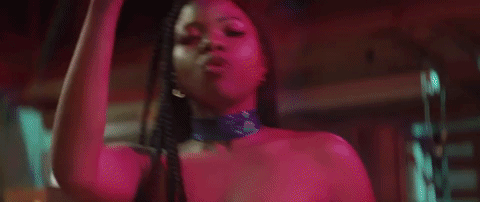 VANJESS & GOLDLINK'S "THROUGH ENOUGH" VIDEO IS A BOP
blame it on MEKA
VanJess is an R&B/Soul duo (who are also sisters) whose voices and music remind me a lot of the 90's era. Their discography includes many singles as well as an album titled: Silk Canvas that was released this year. The 90's-esque twist that they put on their music is I think personally adds a different dynamic to their work.
I hope that you check all six of these artists out and listen to their music. Although all of these artists are categorized in the R&B/Soul genre, they each bring a different energy to it. I hope that my recommendations spark an interest in you to explore various artists and their work.