Music listening largely depends on mood, but it also depends on season. There's a reason I love warm and cozy jazz in the winter and bright psychedelic rock in the summer. However, spring finds itself to be a hard one to find a musical taste for and to properly get through the transition season it is to the much warmer and consistent summer months. However, that does not mean it is impossible and therefore I have compiled a list of the best music to listen to the next couple of months.
1. Queens of the Stone Age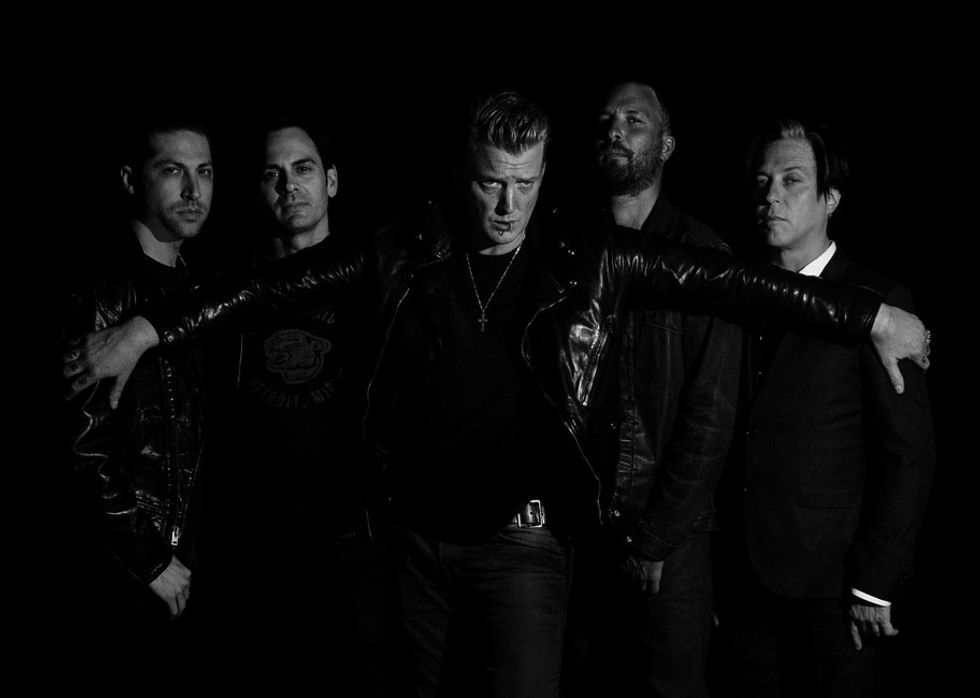 This quirky band out of California has a harder rock feel but also delves into other forms of the rock genre. A great listen for any gray spring day, or sunny day outside walking in the city. Their sound is haunting at times and generally a little darker but in a palatable way.
2. The Bamboos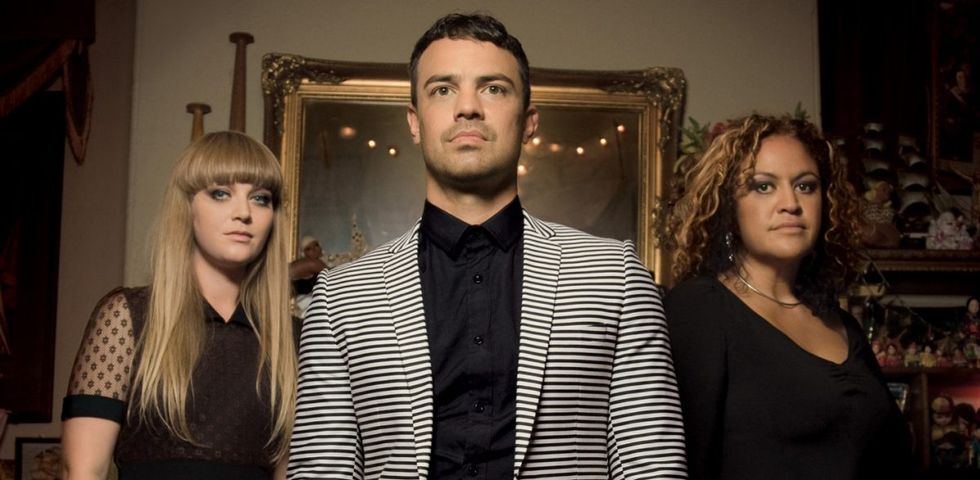 A band that styles itself in a more soulful manner, they incorporate a sort of psychedelic sound with traditional funk rhythms. Hailing from Australia, they bring a unique sound and a consistently evolving history. Perfect for a rainy spring day spent next to the café window doing finals work or taking a lunch break from the office.
3. Kasabian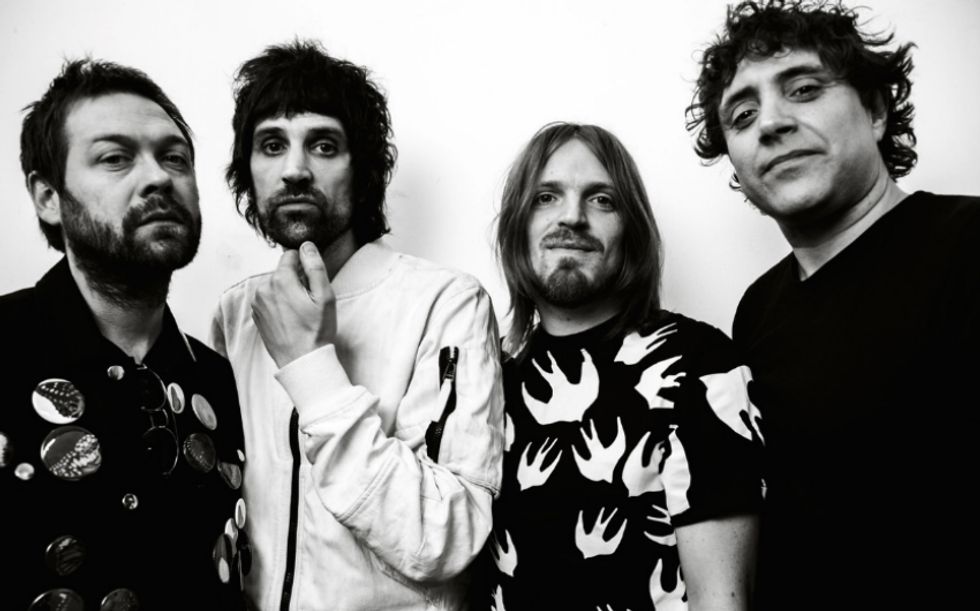 An old band that's been up to some new tricks lately, Kasabian, from everyone's favorite rock music haven of Leicester, England is great for any spring day. Kasabian gives us a rock sound with electronic elements that make for a rare sound. Kasabian doesn't fit one surefire genre, which is great for a variety of playlists you may want to test them out on.
4. Royal Blood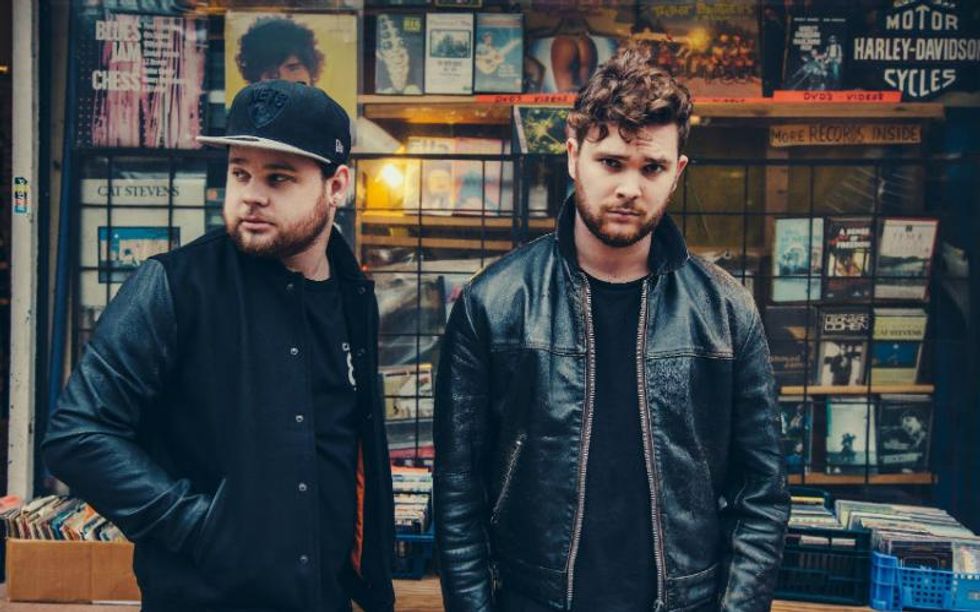 This band formed in 2013 in Brighton, UK, has a noticeably darker sound that still works for feeling spring. With their music giving a feel for an underground rock concert, the driving rhythms and slightly moaning lyrics give you a good listen for a day of angst before we finally get to summer.
5. The Arcs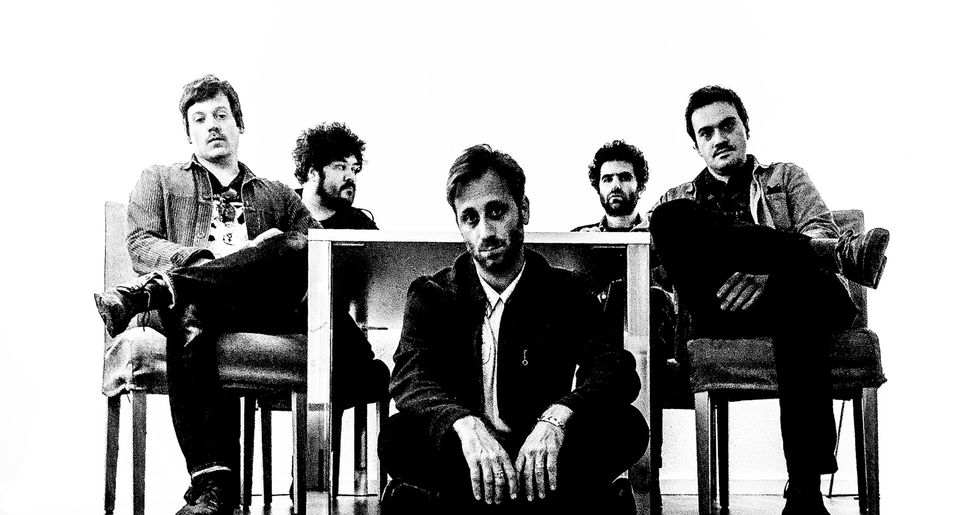 While the Black Keys take a break due to Patrick Carney's shoulder injury, Dan Auerbach has started a side project with Leon Michaels called The Arcs. This project is definitely Auerbach experimenting with his more neo-folk sound that he gives even more of a taste with on Turn Blue, his last Black Keys album. It's perfect for the warmer, summer preview style days of spring that have us out in our flowy sheer tops and oversized sunglasses.
6. The Raconteurs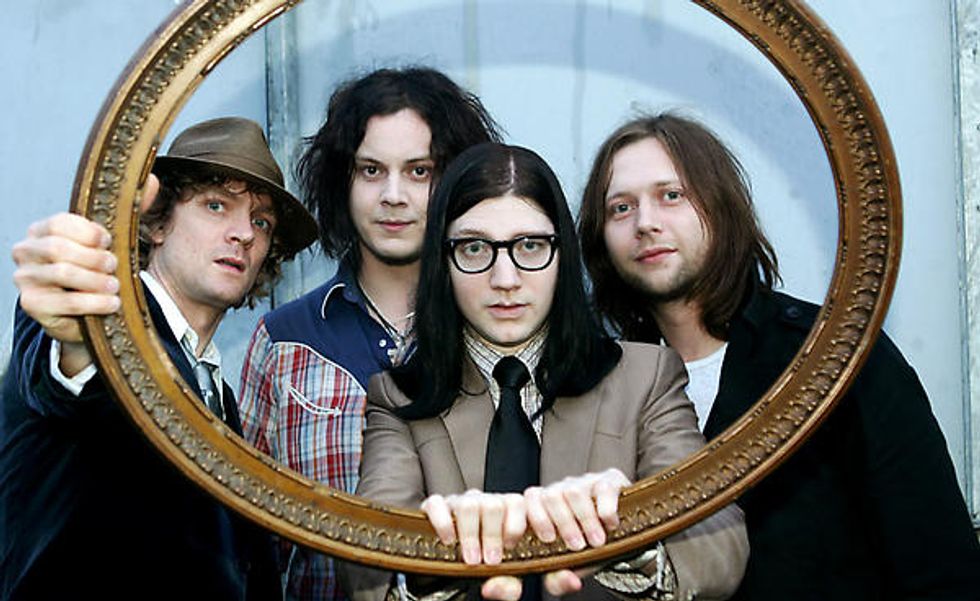 This collection of established rockers, most notable featuring Jack White, has a slightly pop feel but is more of an alternative rock style. Perfect for a day outside in the sun when the warmer part of spring finally happens, the lighter rock style is really great for any spring playlist.