ABC's, "The Bachelor," has been running for 22 seasons and has seen it's fair share of horrible moments and people. However, out of all the contestant and bachelor's we have seen over the past sixteen years, none of them have been quite as horrible as the bachelor for season 22, Arie Luyendyk Jr (Juan Pablo could be worse, but it's a toss-up). Warning: there are major spoilers ahead.
1. He can't hold a conversation so he just kisses everyone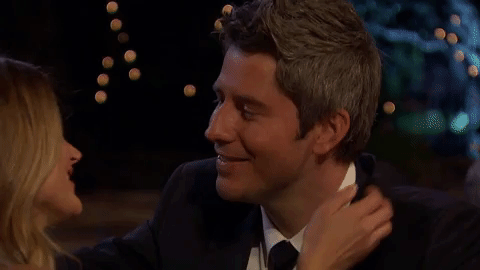 Seriously, have you seen anyone blander? Arie could get through the initial conversation like asking where they're from, what they do for a living, and past relationship history. After that, if a woman said anything remotely interesting he says something along the lines of "I love that." and then nods a lot. Then he proceeds to just make out with them because the man takes any lull in the conversation as an invitation to suck a woman's face off.
2. He clearly likes his women to be MUCH younger than him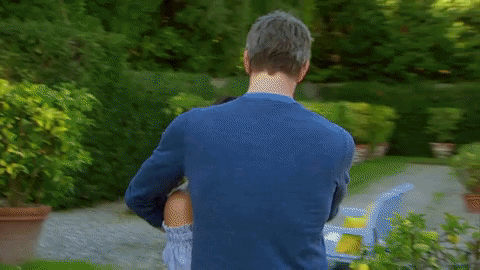 There have been reports the Arie used to go to sorority parties and displayed such horrible behavior involving eighteen-year-old girls when he was thirty that Jef Holm, the season eight winner of the Bachelorette, has called him disgusting. Also, notice how every contestant in the final five was under the age of 30? Yeah, not a coincidence.
3. His reaction to Jacqueline's career ambitions was gross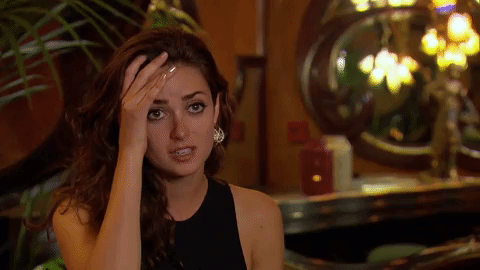 Jacqueline, easily one of the smartest "Bachelor" contestants ever, wanted to pursue a Ph.D. in chemical psychology which requires six more years of school after college. Arie expressed that he wanted a family right away and saw her schooling as an obstacle to his needs. However, any man should know at this point that you can have a career and raise children…but that probably isn't the stay-at-home mom narrative that Arie would most likely enjoy.
4. He told THREE women he loved them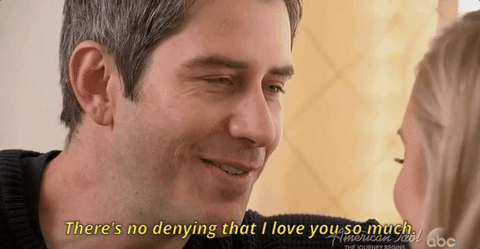 Arie drops the L-word more during this season than I probably have in my entire life. First, he said it to Kendall who he promptly eliminated, then to Lauren as he was dumping her, and then to Becca. Arie is more like a robot regurgitating a phrase than an actual human being.
5. That finale…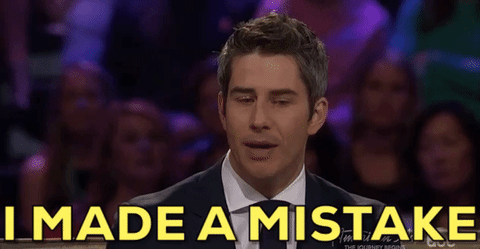 MAJOR SPOILER ALERT. Arie ends up giving the final rose to Becca Kufrin and proposing to her. Two months later, he changes his mind and decides he actually wants to propose to runner-up Lauren B. Instead of quietly ending the engagement like every other bachelor has, he filmed the breakup and the HOUR LONG UNEDITED FOOTAGE was aired of her crying, telling him to leave and him pretty much blindsiding her. H
e stayed around needing reassurance and generally trying to get the "It's okay, I don't hate you!" from Becca. Overall, he handled the whole thing horribly solidifying him as one of the most hated men in America.