As a college sophomore, I have downloaded TONS of different apps onto my phone, so many that I've run out of storage space more than once.
Some apps work, some apps are a total failure. Here is my list of apps that every college student needs to have on their phone if they wanna be the best student they can be!
1. Google Drive.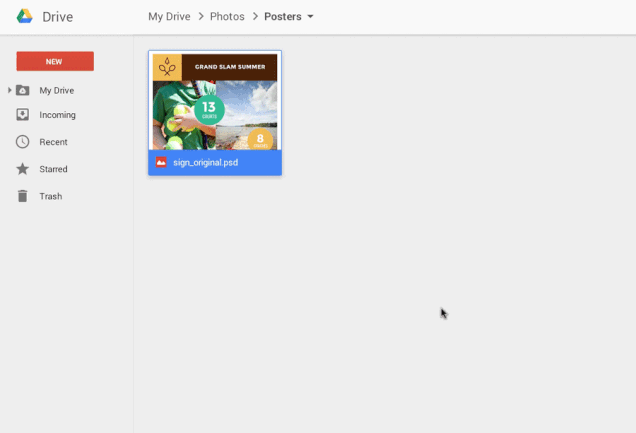 Google Drive is great. You can edit, share, create and view so many different documents. Drive will store and save all your documents from Docs, Sheets, and Slides!
2. OneNote.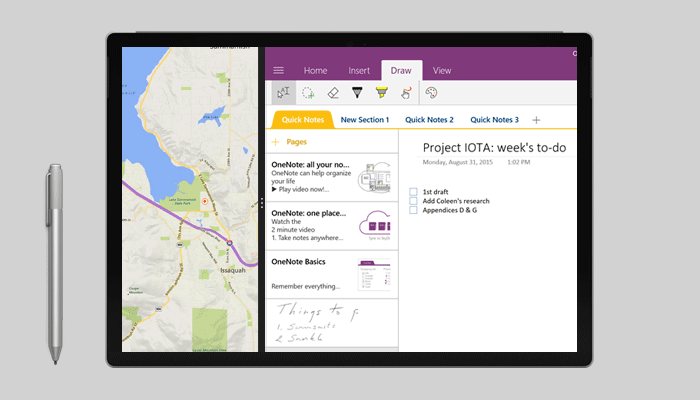 OneNote is a great app if you're on the go and taking notes. You can type, draw or even import notes from other sources. If I had to summarize in three words, they would be capture, organize and share!
3. Google Docs.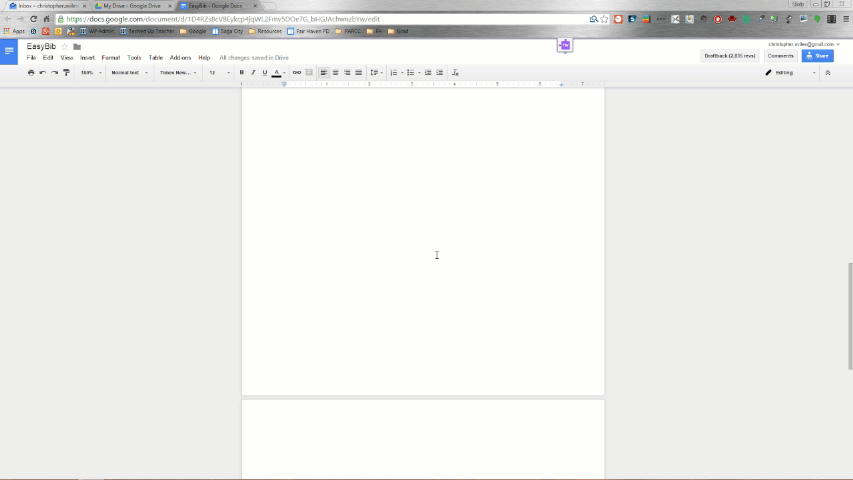 You're able to add content simultaneously with other people who are shared to your document! It's great for taking notes in class, creating study guides and creating projects for classes! It was a life saver during freshman year!
4. PowerPoint.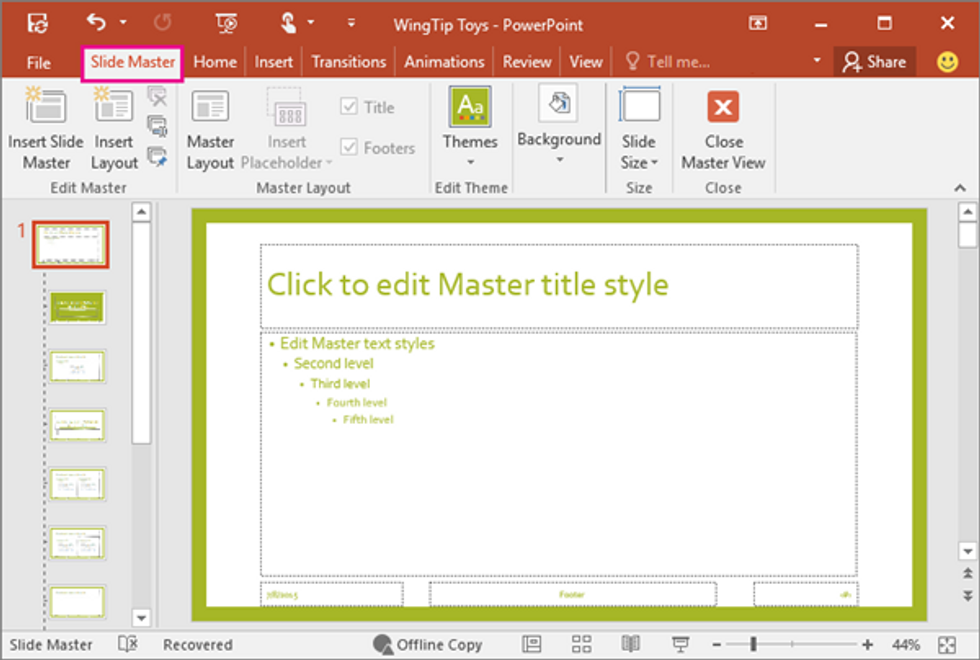 The Powerpoint app has SAVED MY LIFE. For one, you can create power points so easily, and two, you can download professors, and friends power point slides to have them wherever you go. You can also edit power points simultaneously with your friends to collab on a project!
5. Microsoft Word.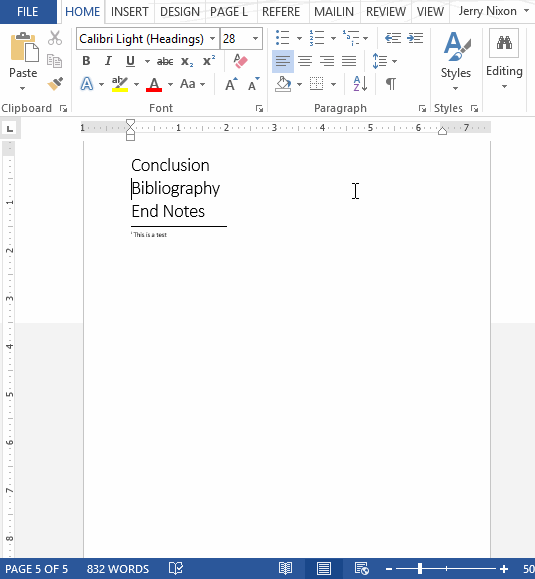 I recommend Microsoft Word to everyone. Have a meeting with a professor but forgot your laptop? Have no fear! Your Microsoft word app is here! I've used my Word app to consult and get advice on current assignments, It's easy to use, and of course, portable! I'm not worried about setting up meetings with professors about assignments when I can just Open my app and show them after class!
6. Outlook.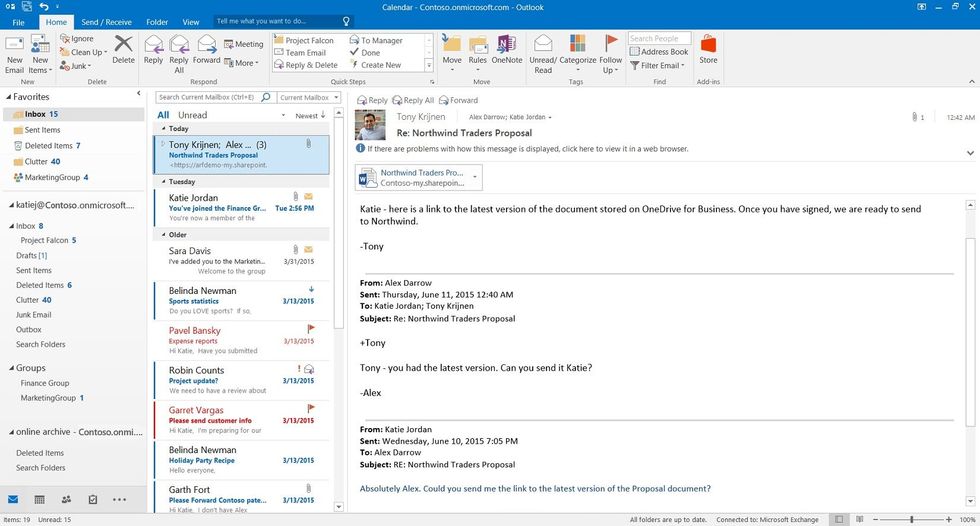 Outlook is great for emailing. Most university emails go through Outlook, which makes it a must to have!
7. Google Slides.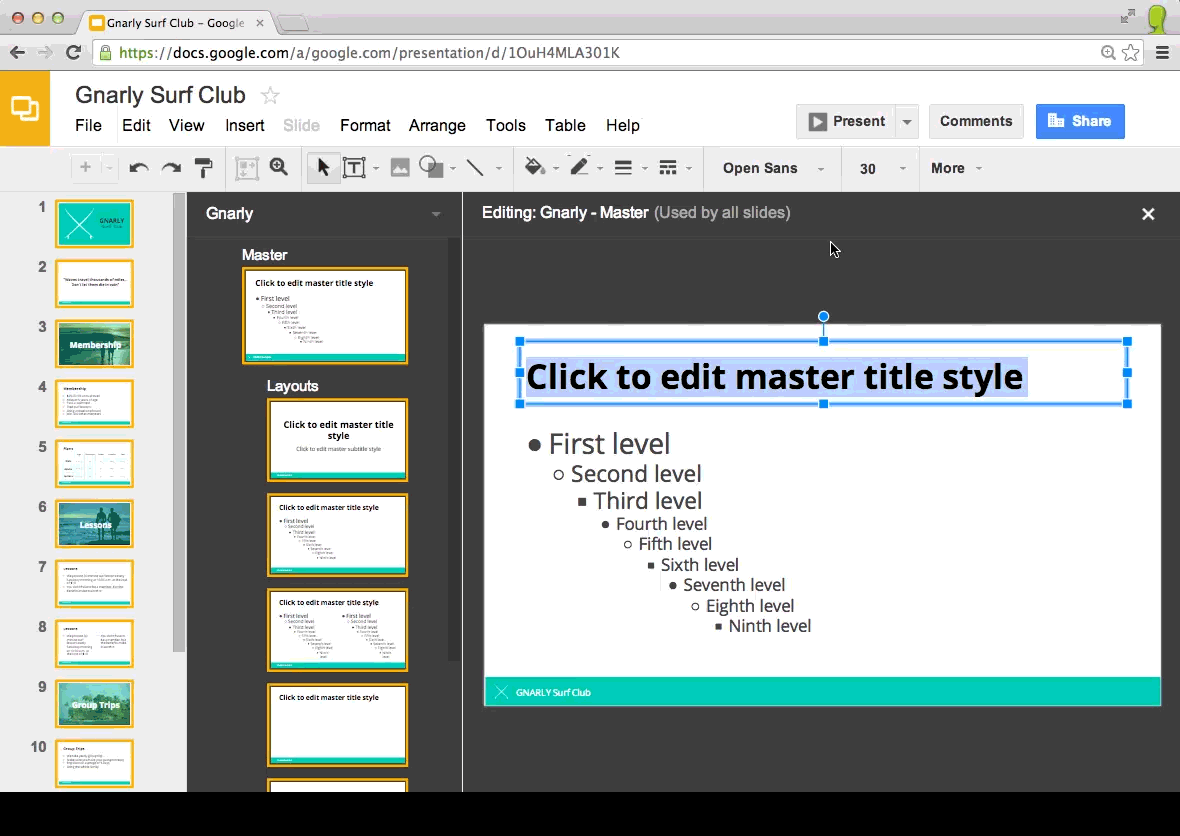 So many editing opportunities when using google slides. Slides is the perfect app to create slide shows on the go, or at home, even school! I'm pretty sure I used Google Slides atleast four times a month.
8. Quizlet.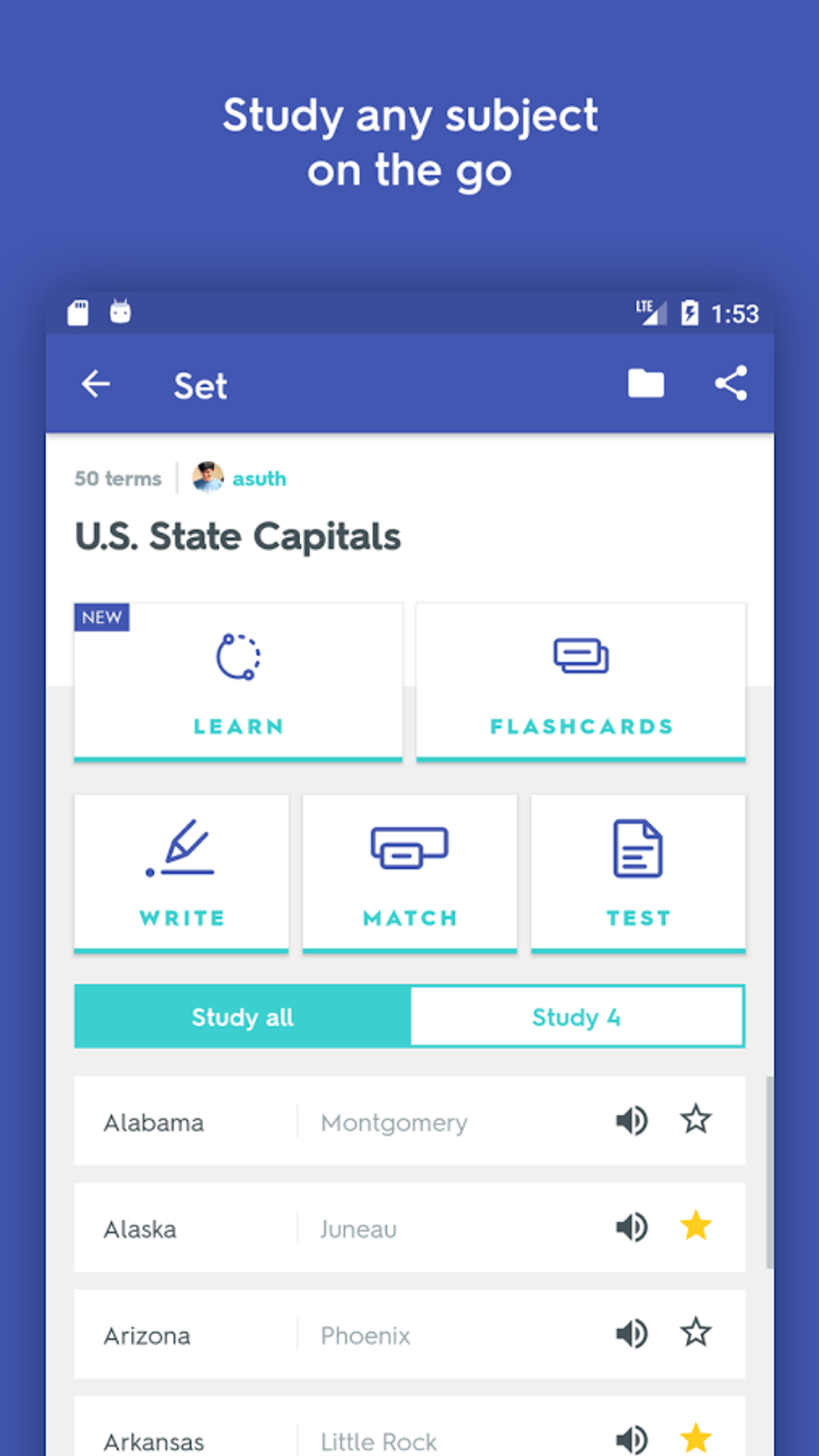 There is nothing more frustrating than forgetting flashcards or study material. Quizlet makes studying on the go a breeze! I love my Quizlet app, especially during Finals week when I want to study where I go.
9. Netflix.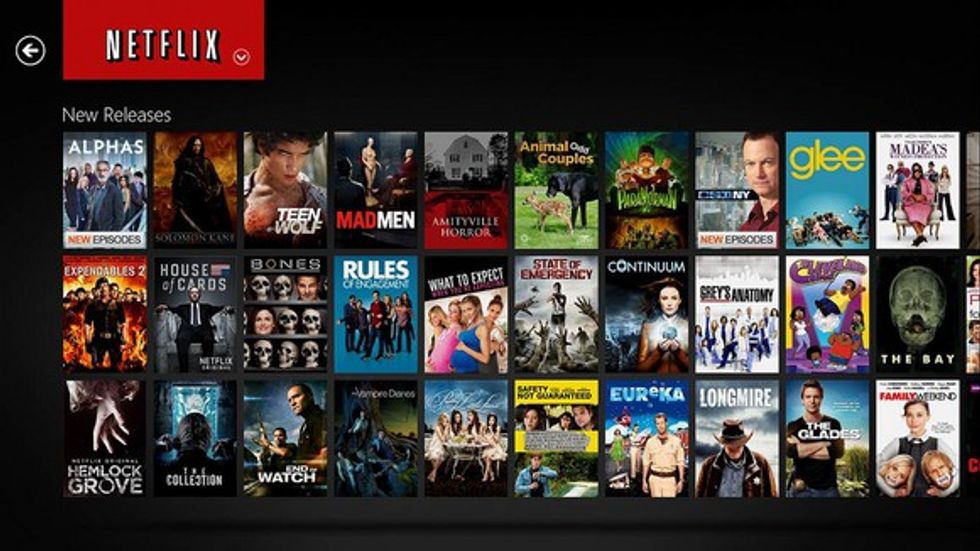 Nothing is better than having a few hours of free time. No studying, no classes, no responsibilities. Netflix is always there to have your back whether you're in bed, or out laying on the Quad!
10. Dictionary.com.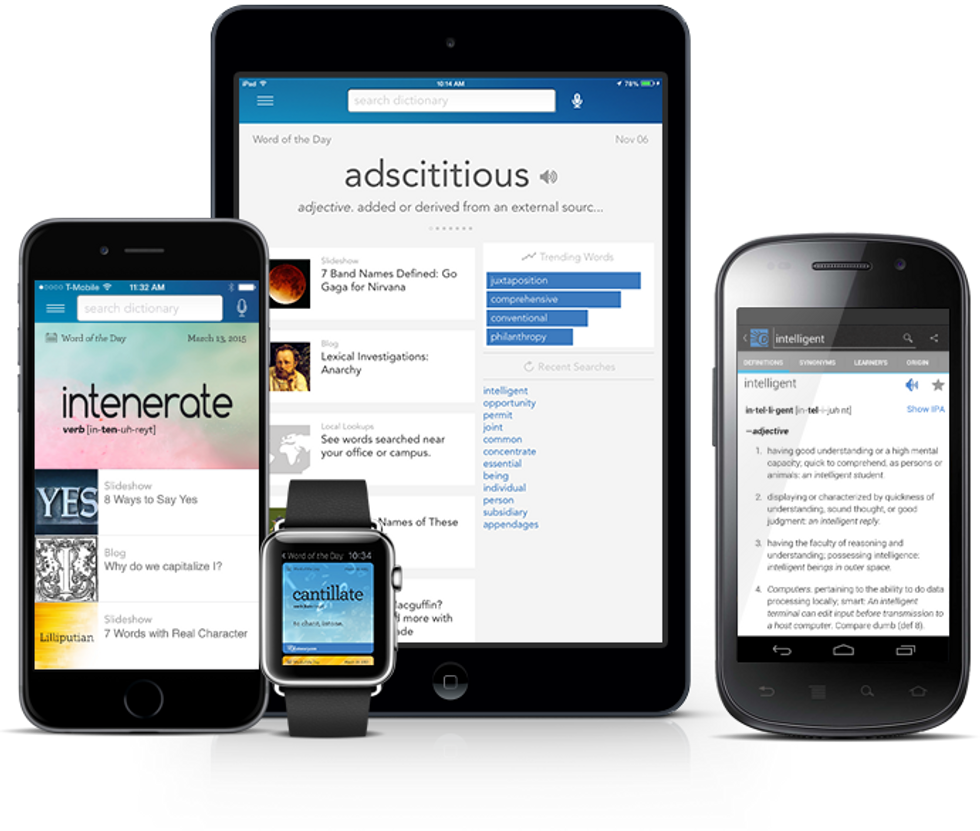 I'm not encouraging you to use your phone in class, BUT, 10/10 times I've had to use the dictionary.com app in class. It's so handy to have, even when you just want to know synonyms or antonyms of a word, no need to carry around a thesaurus!
11. Pandora or Spotify.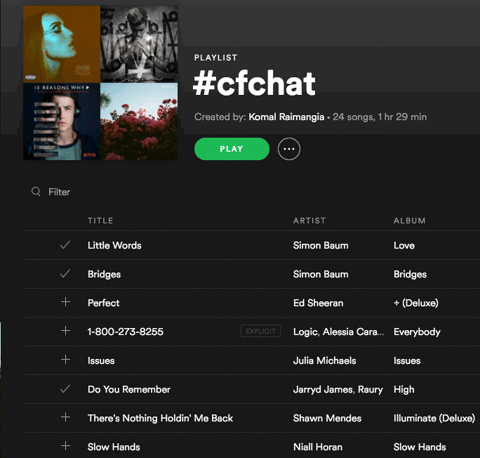 Spotify and Pandora are my go to for study stations. I like Pandora's mixture of music, But I love Spotify's student discount! Both are great for on the go listening, and to help you keep your cool while you study!
12. GroupMe.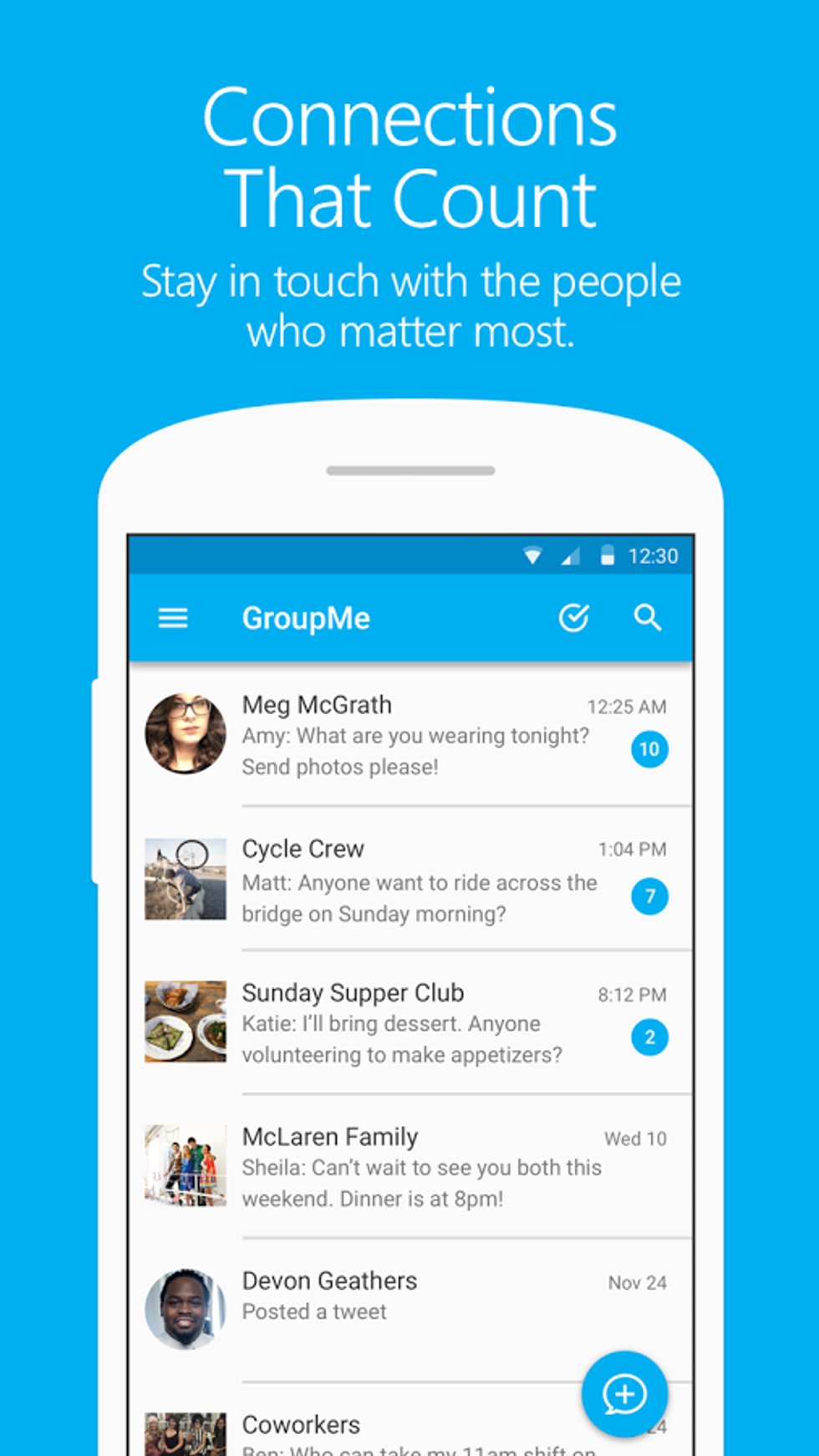 Groupme is great, You can use it for all of your classes, friend groups, business colleagues, and university clubs or organizations! You can mute the chat so you don't receive notifications, or you can keep them on. You're able to send pictures, create events, make polls and make calls! Perfect for every college student!
13. Snapchat.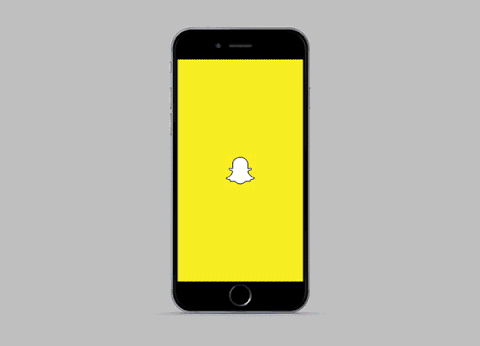 Snapchat is the perfect app for complaining to friends about your classes. It's also perfect for showing people how much of a love/hate relationship college is.
14. Cliff Notes.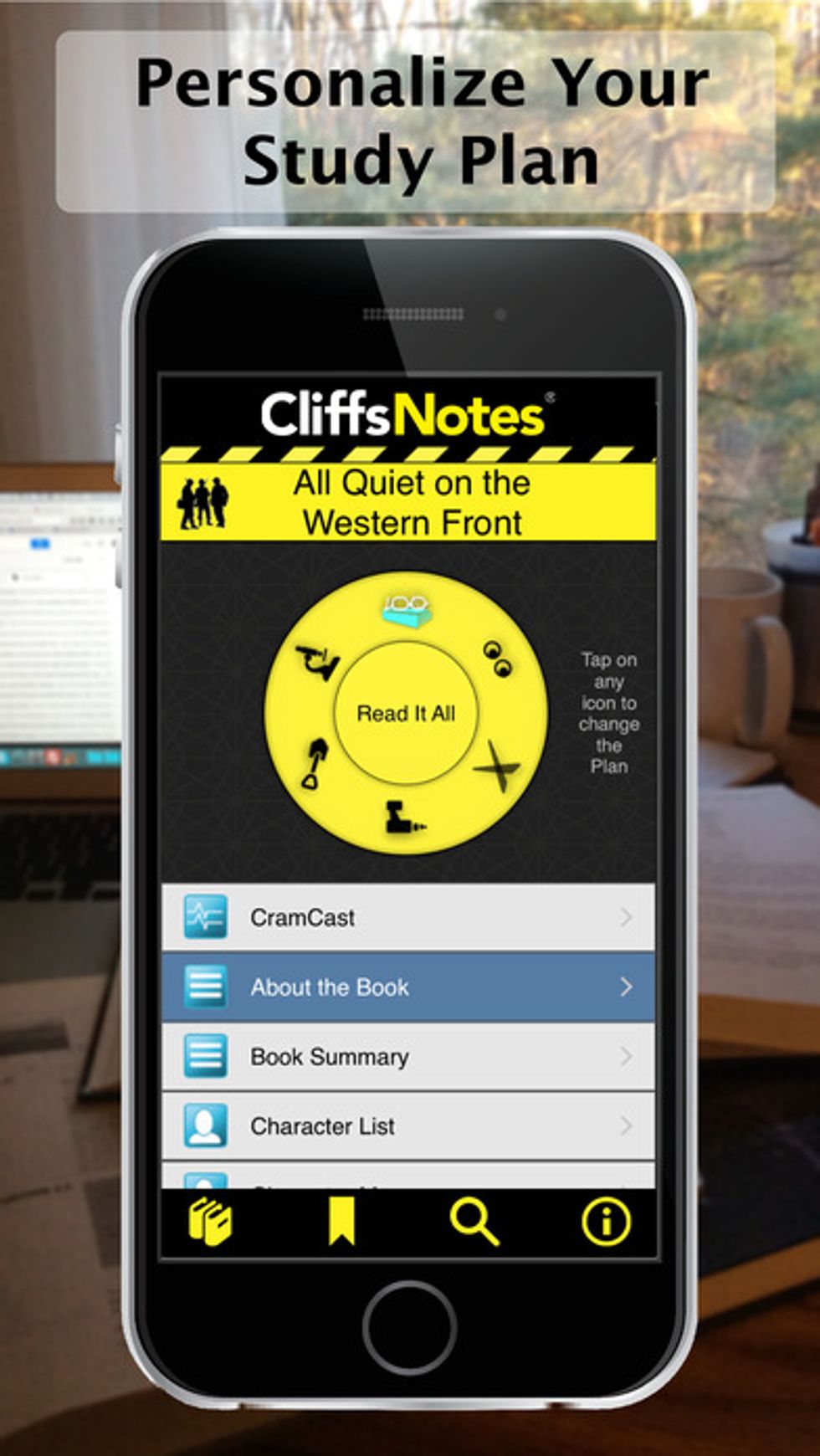 Great app for when you forget to read your assigned chapters the night before. Cliff Notes is perfect for on the go, before class reading, or even to find more information about the book or characters themselves!
15. EasyBib.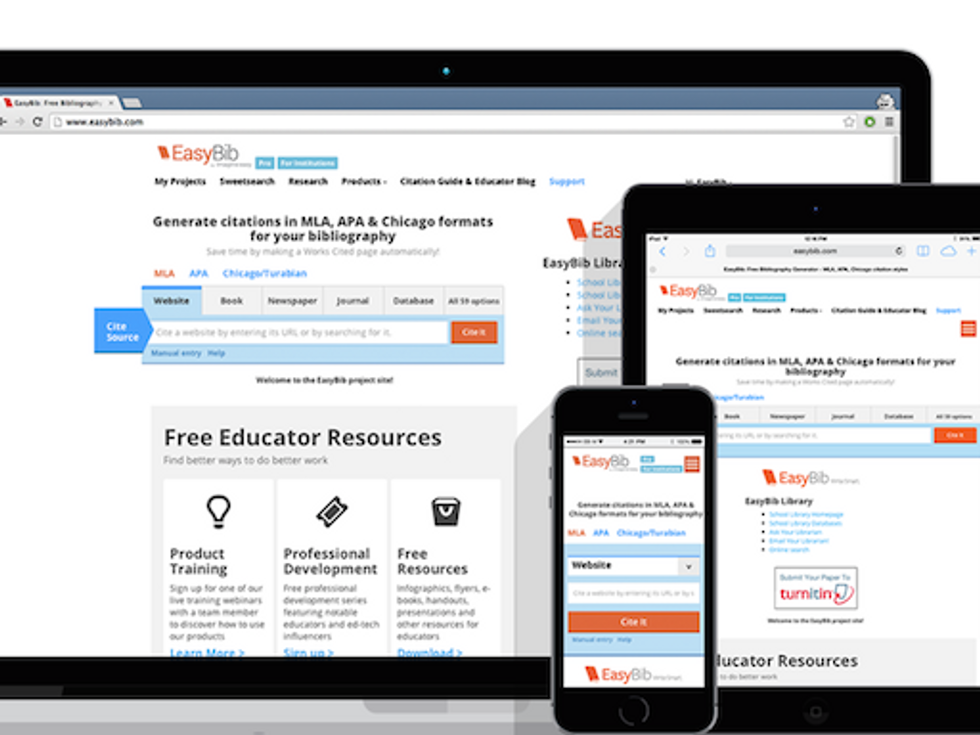 What's the most difficult stage of writing an essay? Citations. Creating citations ( not to mention that you have you know MLA or APA style formats). I know that I am one of these students, but if you're also one of the students that hate citing, EasyBib is your best friend.