For those of you who are unfamiliar with the iconic reality-star squad of today's era, Queer Eye is a show about five style experts that guide lifestyle makeovers for individuals around the Atlanta area, relaying their expertise on fashion and lifestyle.
The Fab Five include cuisine connoisseur Antoni Porowski, home designer Bobby Berk, grooming consultant Jonathan Van Ness, fashion expert Tan France and culture specialist Karamo Brown. They are dedicated to improving the lives of many and create personal relationships with all types of people, regardless of their differences. Hang back and learn about all the reasons we should appreciate them for all that they do.
1. Because they brought awareness to the idea that all people deserve emotional support and stability, regardless how they identify.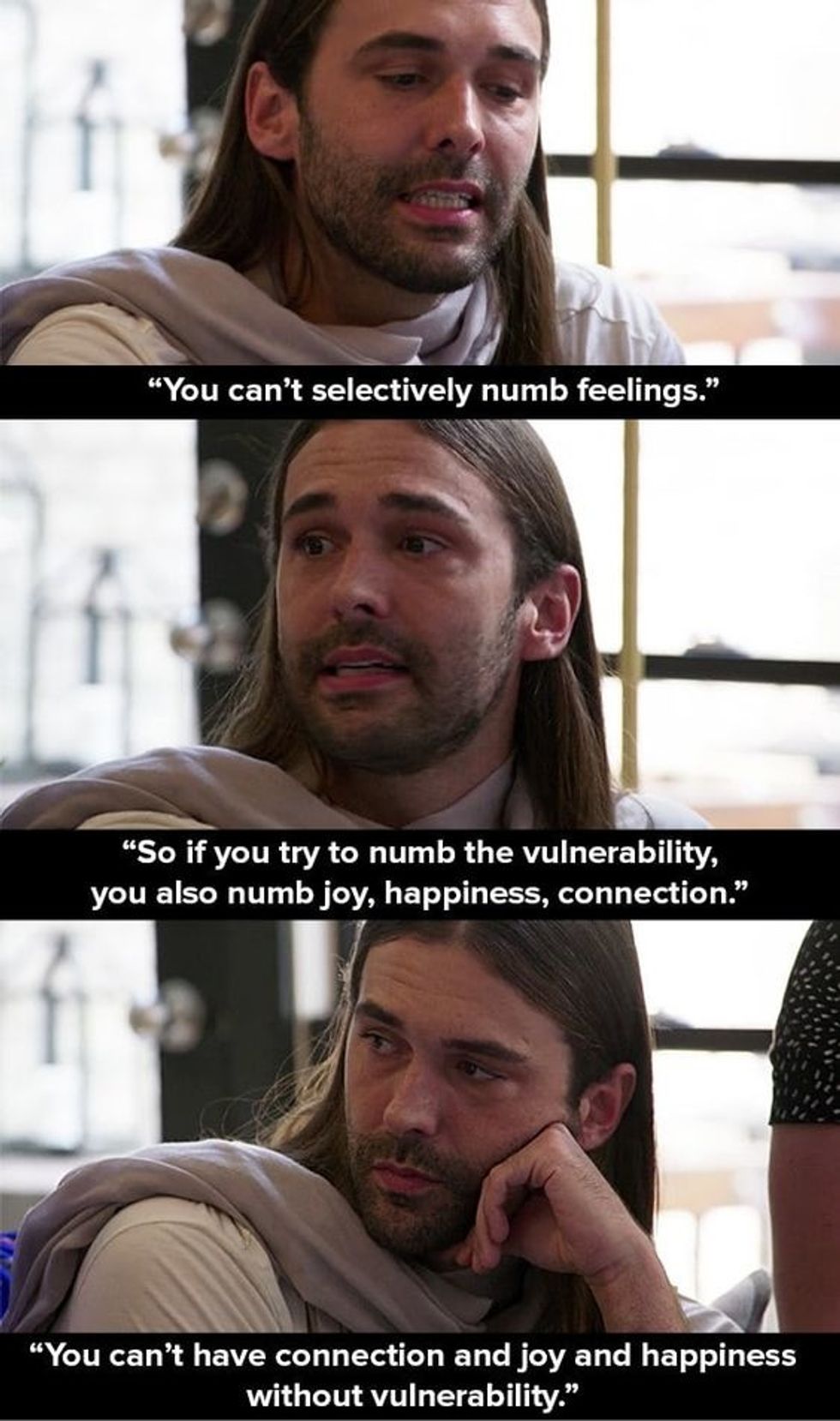 Throughout the show, the Fab Five do more than just redecorate homes and give haircuts. Whenever they help someone with a makeover, they make sure their subjects are emotionally ready for their transformations, and aim to work on their self-esteem, emotional management and more. They pry inside their minds (in a good way) in order to make sure their makeover goes farther than just skin deep.
2. For teaching us to believe in ourselves and be proud of who we are.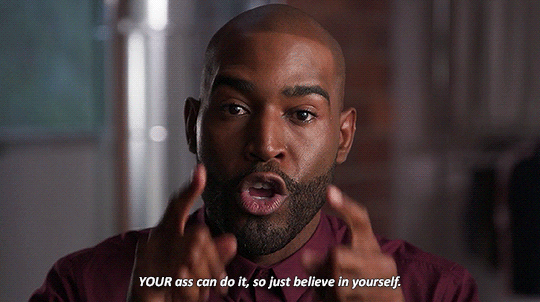 Karamo enforces the idea of confidence and believing in yourself. We all forget to do so sometimes, and a simple reminder goes a long way.
3. For changing the lives of many individuals.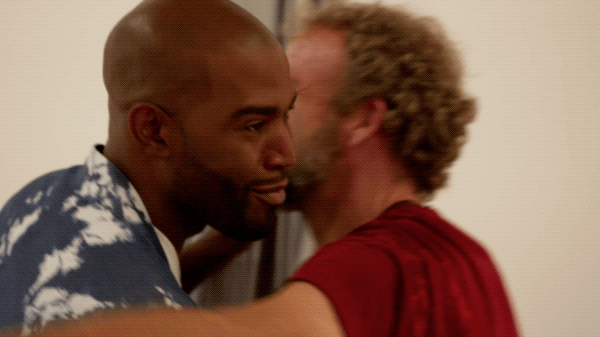 The Fab Five help out so many different types of people with different backgrounds, stories and personalities. Seeing them mesh so well with others and stay open-minded to different perspectives is something we can all learn to do better through Queer Eye.
4. Because Antoni taught us how to make dank guacamole.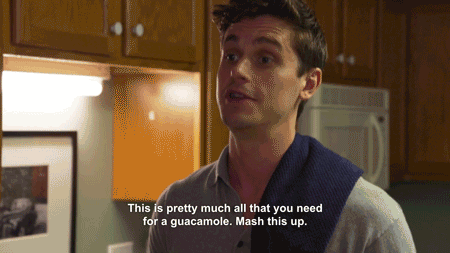 We love a #GuacKing.
5. For sharing their stories about their struggles with identity.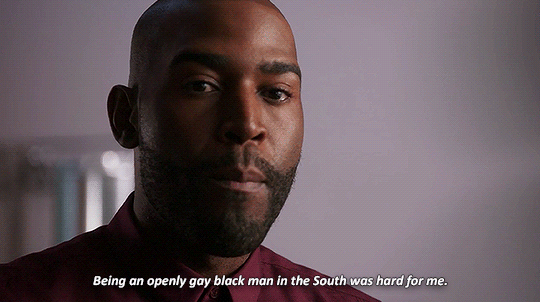 Every episode aired begins with optimism and confidence emanating from every squad member of Queer Eye. What isn't so easy, however is being able to open up on camera, and sharing their struggles in order to identify with viewers who may be going through the same situations. I applaud them greatly for opening up and being able to teach others what they learned through their struggles in order to create awareness on various social issues, such as race and identity.
6. For teaching us how to spray, delay and walk away.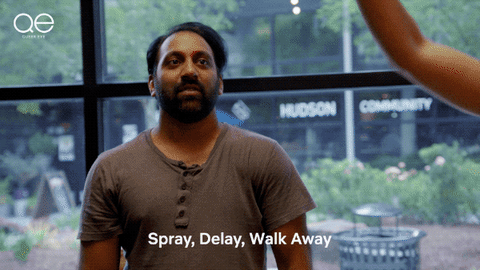 If you can even find a better way to apply perfume, give Jonathan a call.
7. For accepting people for the way they are, but enhancing aspects of their lives to help them thrive.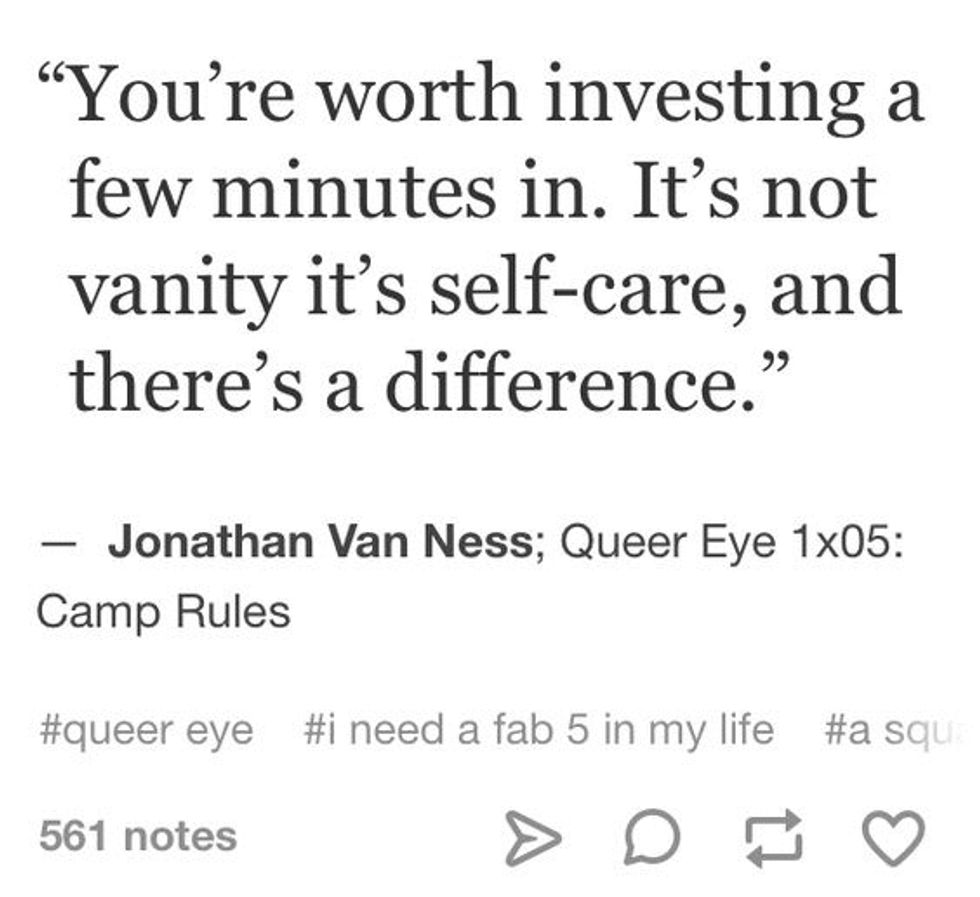 What I admire about the show is that they aim to not completely change someone without having a lasting effect on them. Along with understanding their clients, the Fab Five emphasize the importance of being the best version of yourself. They aim to enhance the qualities that people already have, and help them in areas where they may lack in order to make them shine in every way possible.
8. For reassuring us that asking for help is always okay.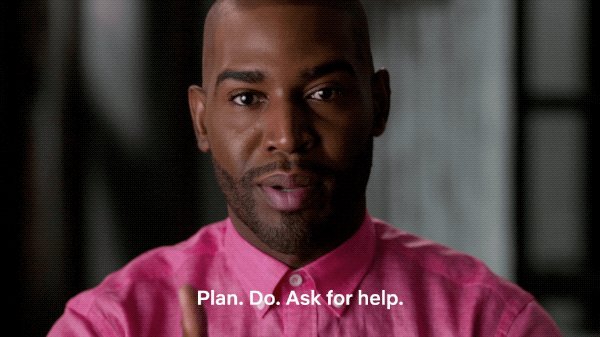 Often forgotten, the notion of asking for help when you need it is often overlooked and seen as a sign of weakness. The Fab Five work to ensure that this isn't the case, and asking for help when needed is always okay. Speak up and reach out whenever you need it.
9. For staying open-minded and treating others with respect, no matter their differences.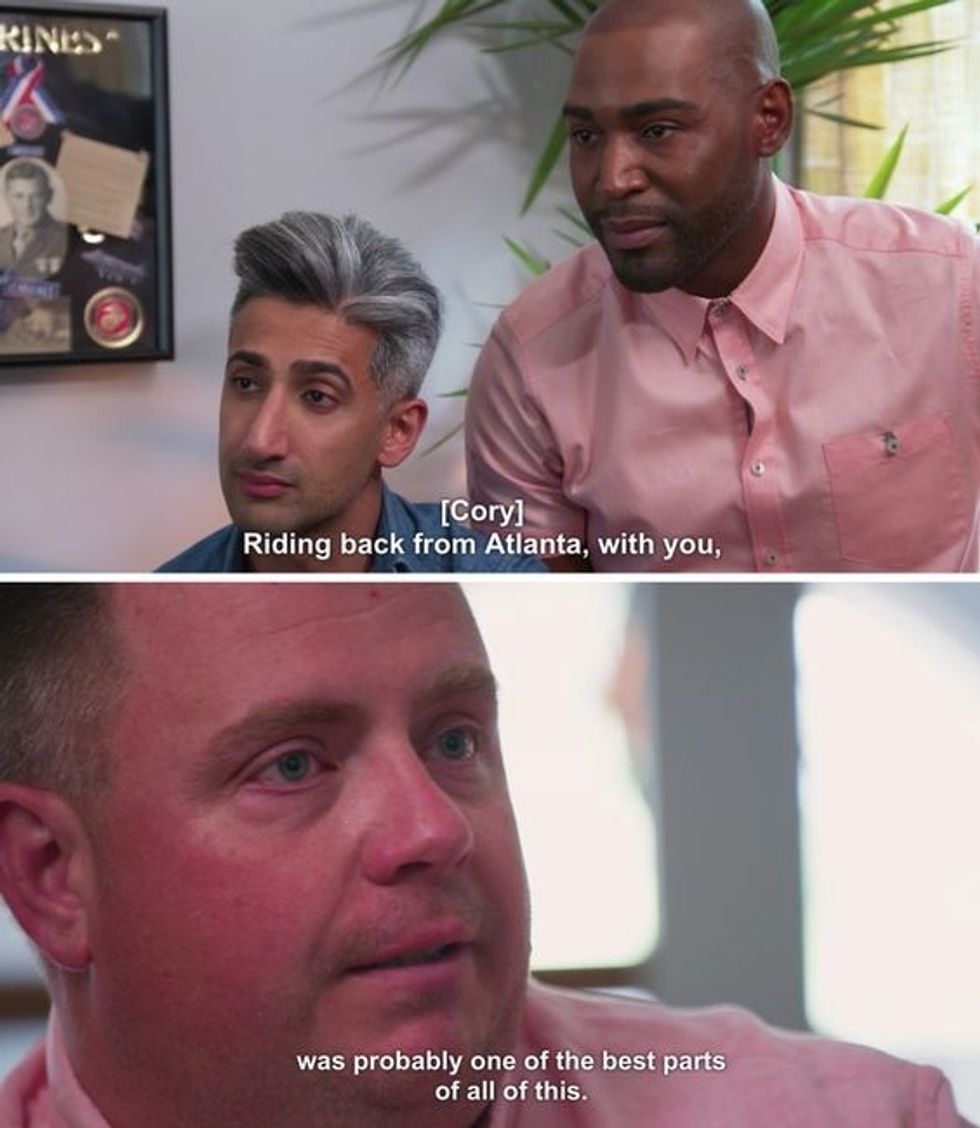 The cast of the show work with many different types of people who hold varying perspectives. Like previously mentioned, I admire this asset they all share and it's an important message that Queer Eye relays to members of society hooked on this show like I am. Whether different in political views, social opinions or more, they do their best to work with their clients no matter their differences; this is what makes them such critical role models in this day and age, where having different viewpoints is automatically a sign of conflict and divide.
10. Because they told us confidence is sexy and we should own ourselves no matter what.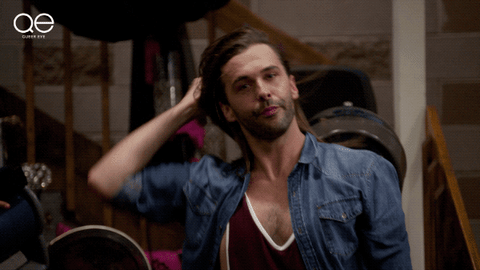 Everyone deserves to feel confident in themselves. No matter what you've done or where you're from, having positive self-esteem is a necessary trait for anyone's well-being. Knowing how to be the best version of yourself is an idea the Fab Five work tirelessly to relay to their fans, and this is
So whether you've never even heard of the show or have seen both seasons on Netflix six times already, stop what you're doing and appreciate these five for bringing people together, overcoming cross-cultural barriers and uniting people one makeover at a time.