What is Apple Pay? Apple Pay is a way to make a purchase on your Apple device. It is essentially a digital wallet that holds all your card info on your phone. Recently, Apple has made it possible for you pay people through iMessage using Apple Pay, similar to what you would do on an app like Venmo. When I first heard of Apple Pay I thought it was absolutely insane. How could this be a safe payment method? I didn't consider using it until I saw customers at my store using it and I realized how easy and fast it was. I decided to set it up and give a try. It turns out that I really like it and try to use it whenever I can!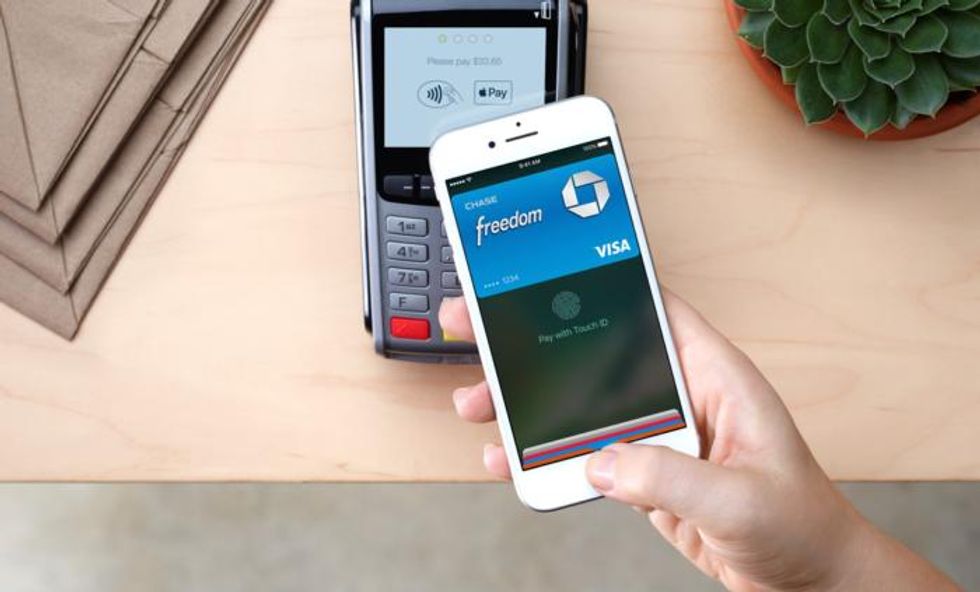 I'll give you an instance when Apple Pay came in handy. I was at work one day and went to the back room to get my bag so I could go get some food to eat during my lunch break. I opened my bag and realized that my wallet wasn't in it. I left my wallet in my other bag and forgot to put it in the bag I was using that day. I was beyond upset! I was very close to skipping lunch because I did not want to ask anyone to buy me lunch. I rarely carry cash on me so I was going to use my debit card to buy lunch. I thought hard for a second and remember that I set up Apple Pay on my phone. I quickly left and went to find a food place that accepted Apple Pay. That place ended up being Subway. Thanks Subway! See, there are instances like that where you might not physically have your card but you have Apple Pay to rely on to make purchases with.
How do you use Apple Pay?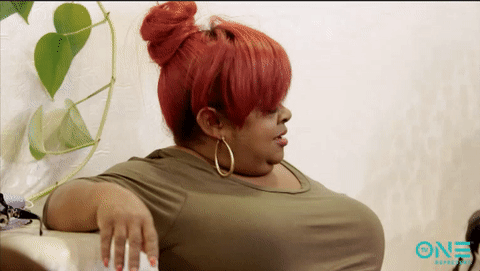 It very quick and easy! If you're paying at a store, you just hold your phone up to the reader where you would swipe your card. Your phone will then need you to do your Touch ID or Face ID to complete the transaction. It happens faster than I typed this! Depending on your bank, they may require additional steps to make sure that it is you using it. At first, my bank had me call to set up my Apple Pay and shortly they mailed me saying that I had Apple Pay linked to my account and if this wasn't done by me I should contact them.
With that, I think Apple Pay is a safe and secure way to make purchases. I thankfully haven't ran into any problems so far. It is not a necessity to have Apple Pay but it is definitely something to consider if you have an Apple device. If you're hesitant about it, I completely understand. It is something you could always test out and remove if you don't like it. Something to keep in mind that is only works with iPhone SE models and up, Apple Watches, Macs, and certain iPad models.
If you decide to use Apple Pay, enjoy!