Behold, the mysterious bitcoin. With the tech media raving endlessly about this digital currency, it would make sense to say that us common folk have a clear picture of its nature. However, having analyzed my own knowledge of cryptocurrency, and having consulted others about their comprehension, I realized that collectively, our bitcoin smarts were rudimentary at best. Thus, I decided to investigate the hidden realm of bitcoin, and eliminate the cloak veiling its identity.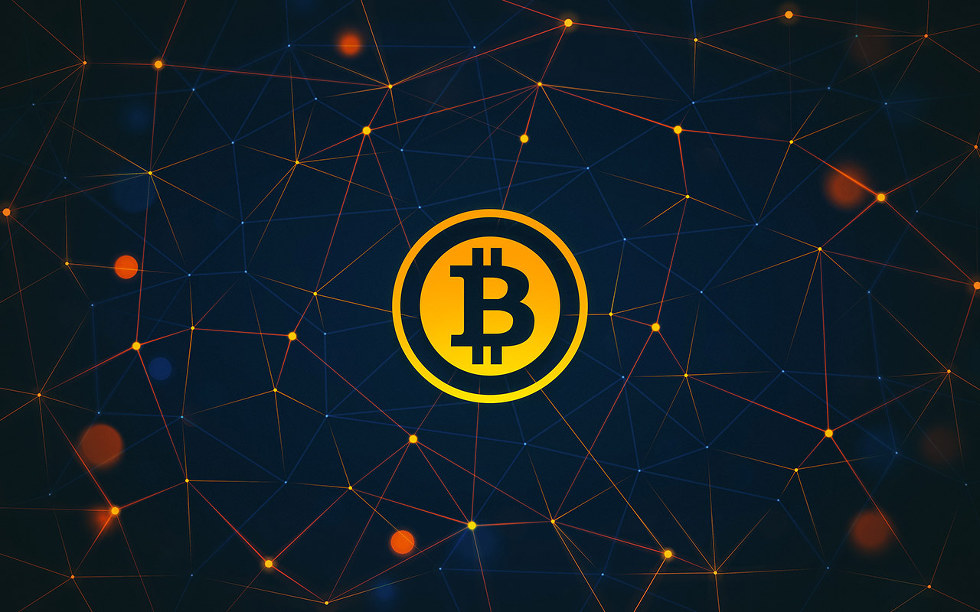 For starters, what is cryptocurrency? If this term prompts your mind to imagine genius coders implementing complicated algorithms to protect sensitive data transfers, your thoughts are correct, and exactly defined as cryptographic protocols. Jacked on mathematical steroids and fed with complex engineering frameworks, it would take a James Bond-like hacker to even attempt to break these protocols.
Cryptocurrencies are controlled by a decentralized system, meaning that the value and supply of the currency is governed by user activity and protocols, not banks. Additionally, digital currencies are limited in stocks, which means that once supply runs out, its game over. Lastly, cryptocurrency both possesses perks and drawbacks. The former has to do with the fact that the political independence of cryptocurrency makes it nearly impossible for the government to freeze accounts of users–essentially free reign. However, cryptocurrency drawbacks also revolve around the shady transactions of the hacker underground, which has lead various countries to cast severe discontent upon the matter. Now that you know some background information on digital currency, it's time to dive into the world of bitcoin!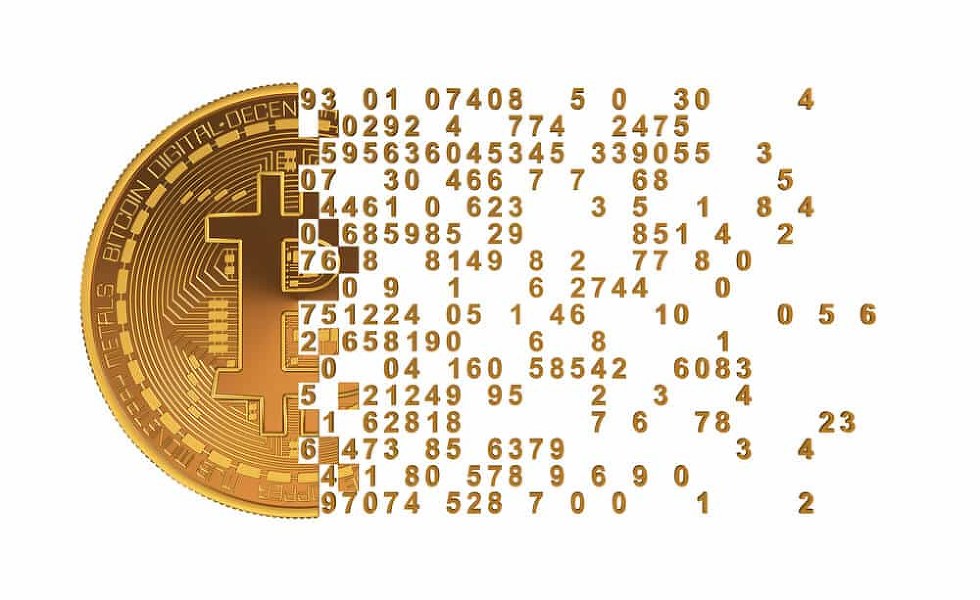 Bitcoin was born in 2009, and though its creator is said to be a man by the name of Satoshi Nakamoto, the author's true identity is still speculated over. As previously mentioned about cryptocurrency, bitcoin is governed by a decentralized system, and is politically independent. The currency has no physical attributes, as its anatomy is entirely composed of complex mathematical computations, and further, bitcoin doesn't exist as "bitcoin", but rather as a set of digital keys that are stored electronically and in the cloud.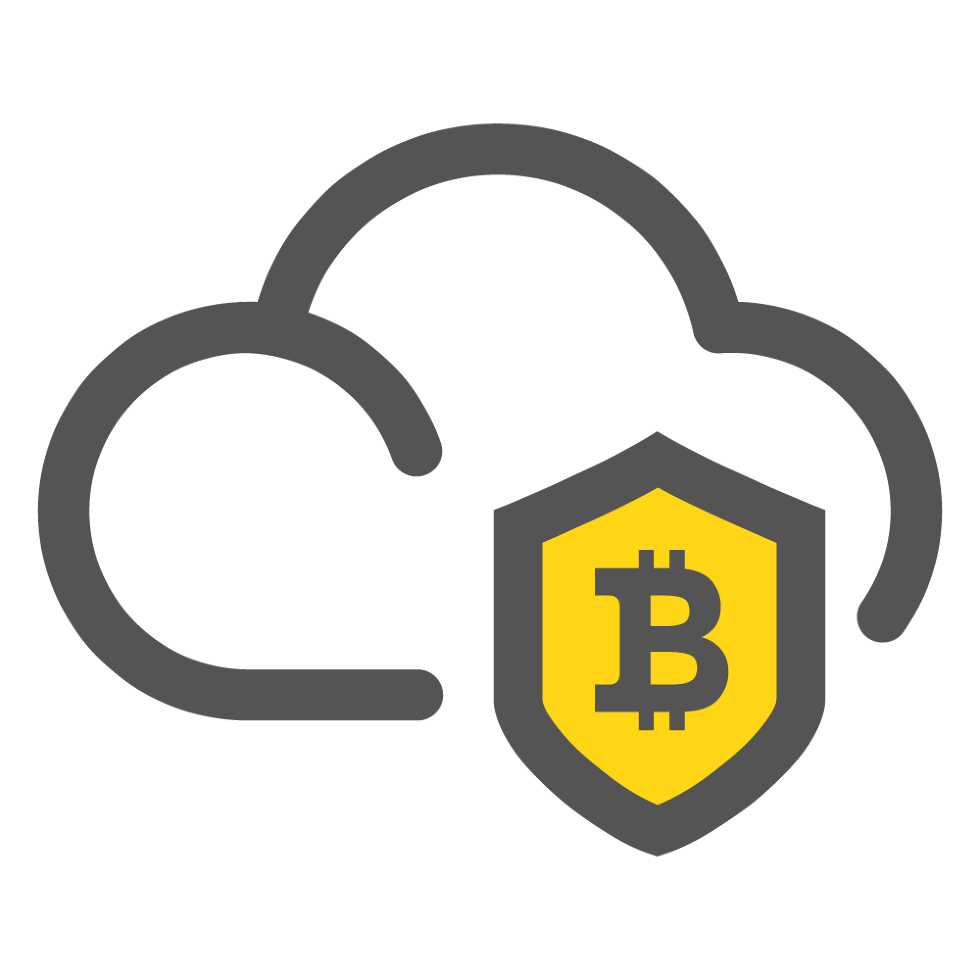 In order to spend bitcoin, users need to buy it and exchange it via transaction platforms like Coinbase in San Francisco. All of these transactions are recorded on something called the blockchain, which the Guardian defines as a "digital ledger that provides a secure way of making and recording transactions, agreements and contracts." Usually, one can pay for bitcoin by traditional means such as with credit cards, but bitcoin ATMs have also appeared that enable users to exchange the cryptocurrency with cash as well.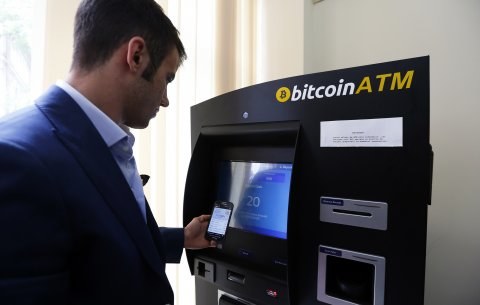 As mentioned before, cryptocurrencies have a finite supply, and bitcoin's total stands at 21 million. Of that total, 15 million bitcoin are currently in circulation. Supporters of the digital currency claim this circulation rate makes bitcoin more stable than currencies supported by the government, as central banks that print money have the potential to depreciate currency values. According to The Sun Newspaper, one bitcoin is worth $12,990.00 to the US dollar as of Wednesday, December 21st.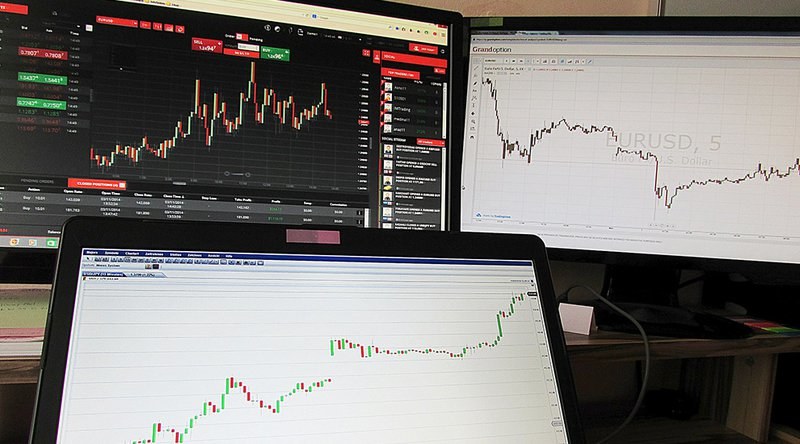 Through this article, I hope I have enabled you to achieve a greater understanding of bitcoin and the general operation of cryptocurrencies, and hope to have successfully eliminated any confusion over the media-populated matter. Perhaps you will now have the courage to go out there in the digital world and explore the realm for yourself! And who knows, maybe you will become the next big face in cryptocurrency trading.