To be honest my "senior year bucket list" for last semester didn't exactly get finished. So, since I watched Netflix and did absolutely nothing all break, I decided that this semester would be the semester, the semester that I will accomplish my goals. So what that I say this every semester? This will be the semester that I actually do something. I mean, "new semester, new me" is obviously why I am going to crush it my last semester in undergrad.
1. That 4.0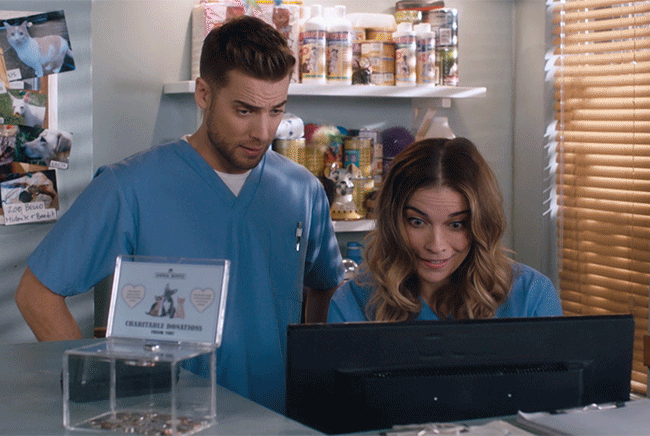 The ultimate college goal, because "pain is temporary and GPA is forever". Also, my mom told me I can do it and that she is disappointed that I haven't done it more.

2. Read sometimes.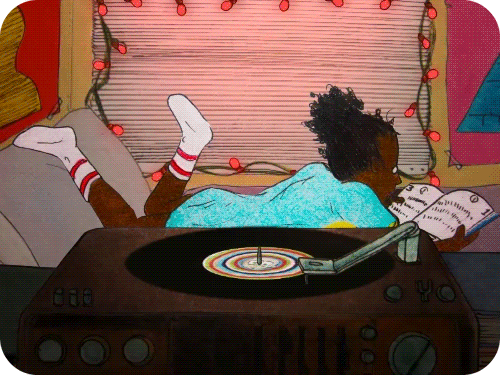 As great as Netflix is, sometimes it's a good idea to expand your horizon with books.

3. Do a cool workout.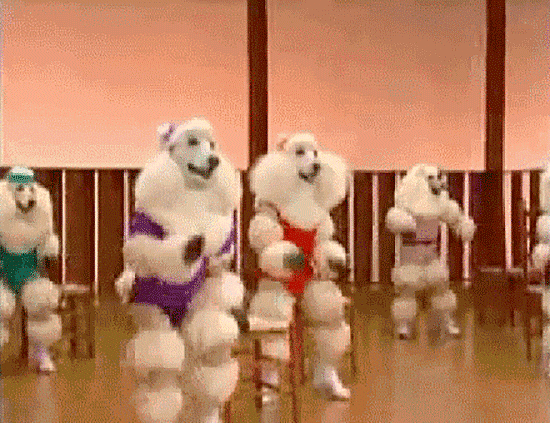 First of all, working out is a lot of work and I got lazy in the search for a workout that is unique.
4.Get a tattoo.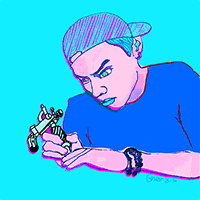 I just want one... I have put a lot of thought into it, so don't worry mom.

5. Go to a concert.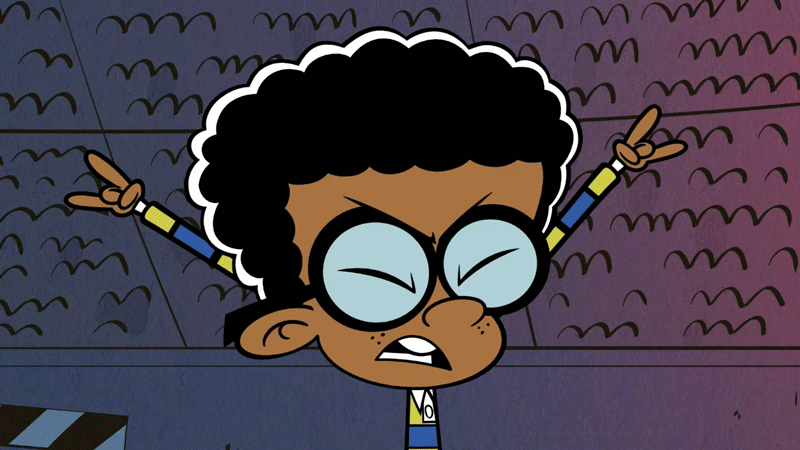 ...or like 50.
6. Save money.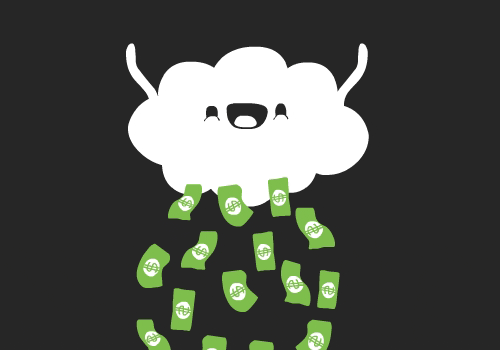 ...I guess I can't live by the "treat yo self" philosophy.
7. Go camping.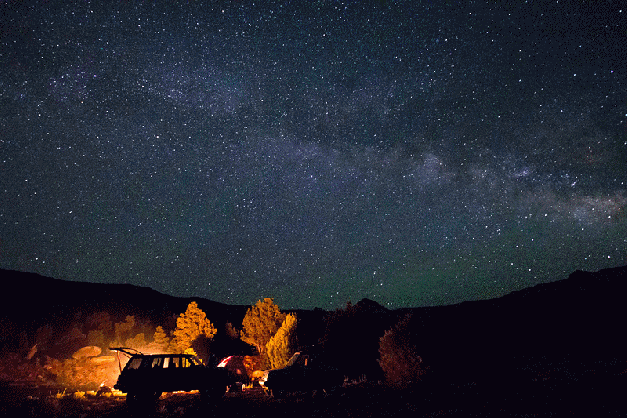 Fires, s'mores, and stars? Doesn't get much better than that!

8. Blog more!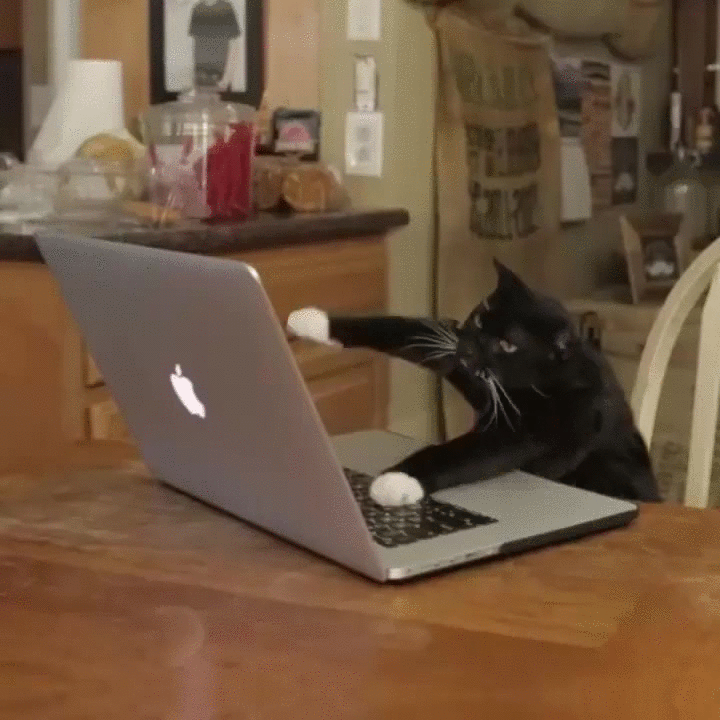 Blogging twice a year is a terrible habit... get ready for three times a year!!
9. Cook at home more.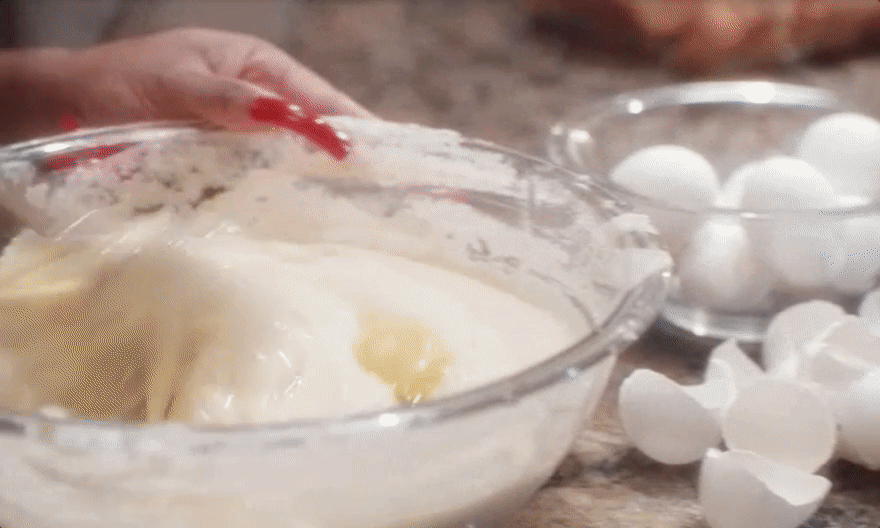 Supposedly it's good for you... all I know is that I get to make a lot of pancakes.
10. Spend more time growing spiritually.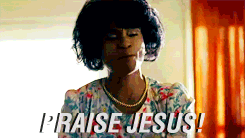 This is the one thing that tends to take a back seat when business comes to play. That is a habit I need to grow from and I truly need to take my faith and relationship with Christ more seriously.

---
So, these are the 10 things that I hope to accomplish by the time May 5th rolls around. Here is to one more go at the whole undergrad thing. And may the magic of "new semester, new me" bless ya girl!