It seems as though this time in quarantine is suffocating at times.
Maybe that is just me and my adventurous personality who cannot seem to be in one place for too long. I have had to get creative in my ways for sure.
I have been cooking.
I have been crafting.
I have been listening to each of my records, every time more intently.
So, long story short, I am slowly becoming the face of insanity. The one aspect that has allowed me to escape the repetition of my mind has been music. I love finding new tunes, fresh and old. It reminds me of youthfulness and the hope for the future that seems so uncertain.
I have compiled a few tunes that have been that art form of escapism that I have turned to. This is a crazy combination of music. It makes you want to dance. It makes you want to rock n roll. It makes you want to cry.
But, I feel like we are all feeling those emotions right now.
Emotions demand to be felt and heard.
Honestly - Pink Sweat$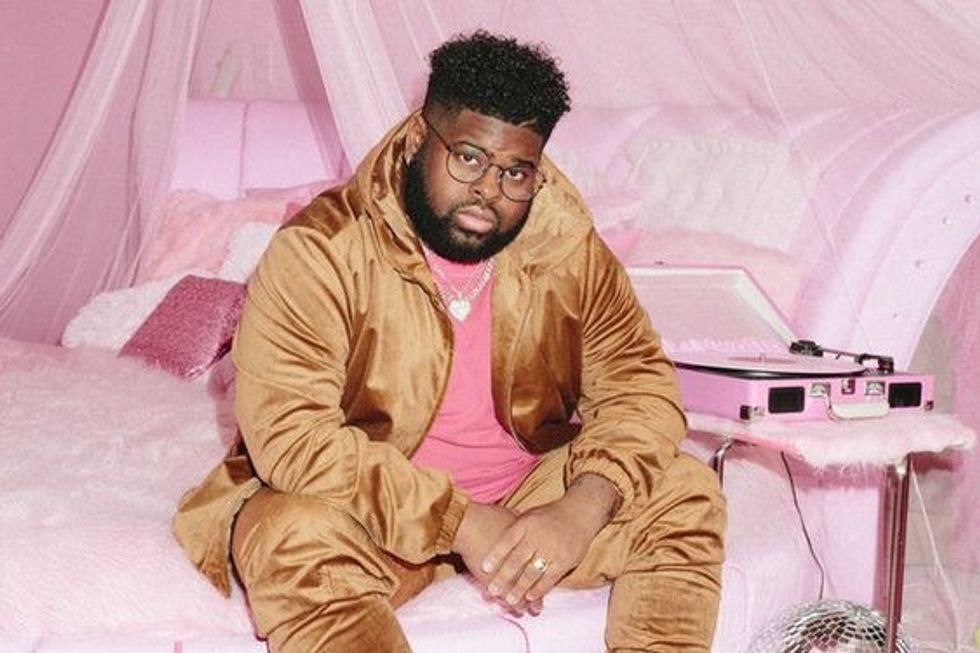 batch1453.com
On The 5 - Winnetka Bowling League
Freakin' Out On The Interstate - Briston Maroney
Forrest Gump - Frank Ocean
Erotic City - Prince
Live Wire - Mötley Crüe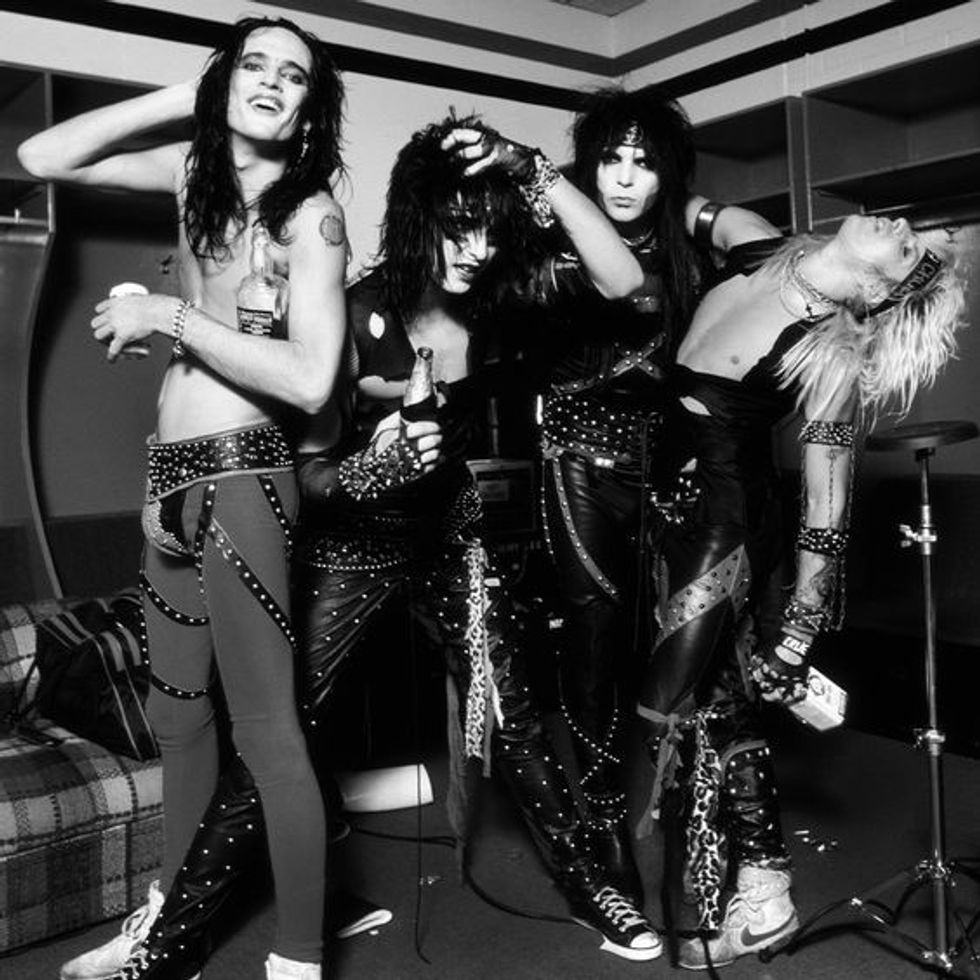 rockpaperphoto.com
Are You Bored Yet? - Wallows


Gimme Shelter - The Rolling Stones
High Ground - Stevie Wonder
I Don't Wanna Love You Anymore - LANY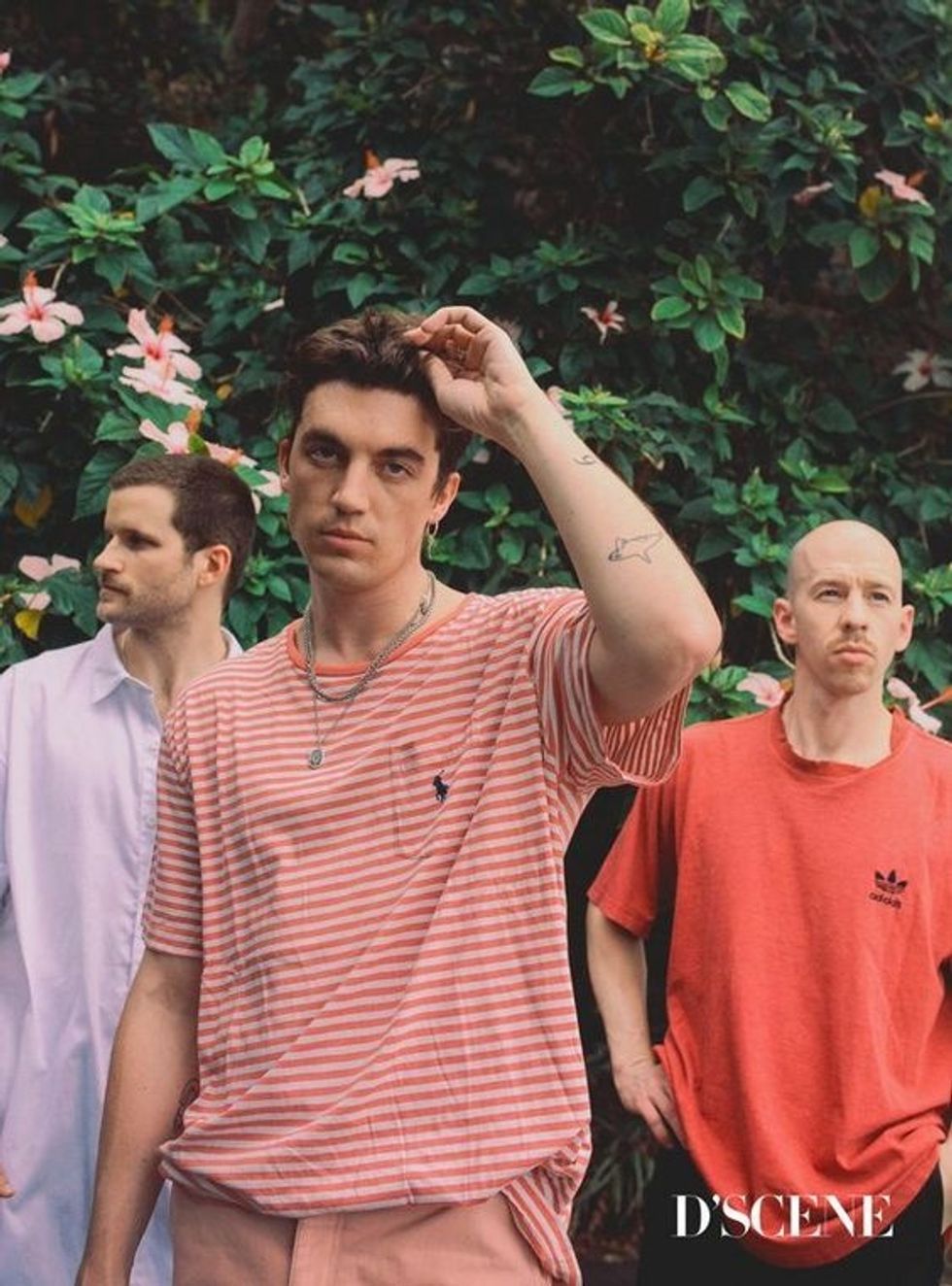 malemodelscene.net