Girls in a relationship can do some things that boyfriends find annoying, but do us girls find it annoying? Not at all!
Texting Him An Excessive Amount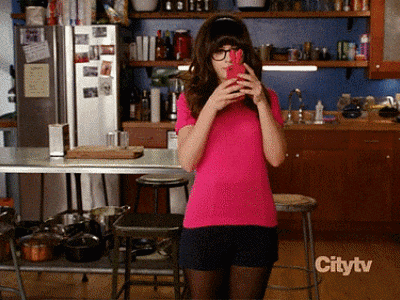 This is something I will admit to doing! I'm the type of person who sometimes texts a little too much. I can explain myself though, I just feel the need to share my thoughts with my boyfriend. Like if I see a dog, I'll text him and say "OMG just passed the cutest dog!" as I'm sure the other girls do too.
Taking His Clothes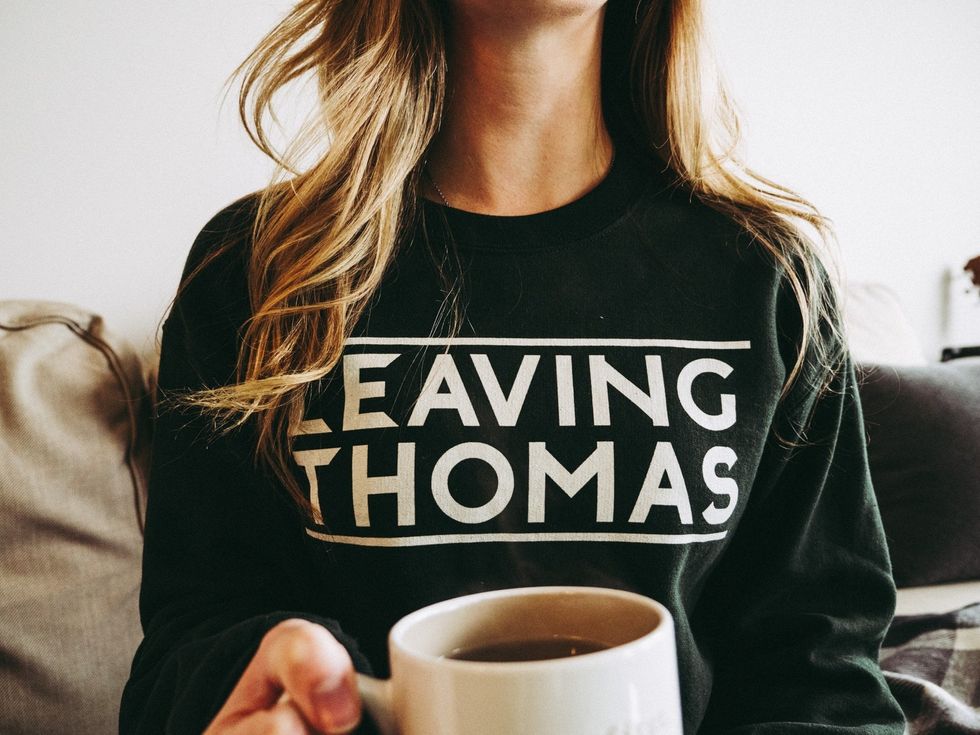 Now, this is a big one for guys. There's just something more comfortable about guys clothing, and especially when it smells like your guy. I don't think they will ever realize that! It's so comforting to throw on your boyfriend's flannel and go to sleep, or just wear it around.
Expecting Him To Make All The Decisions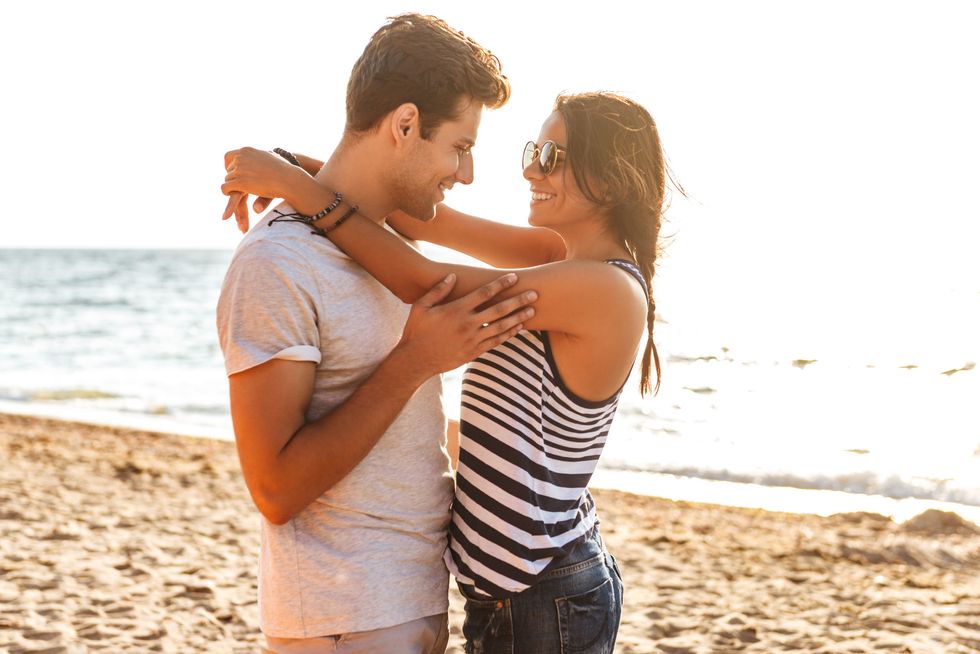 I feel like some girls just expect the guys to make all the decisions and hate to break it to ya, boyfriends can't read minds and don't know what you're feeling.This is probably my boyfriend's biggest pet peeve because I always say, "Oh I don't know, up to you" but then we end up deciding together when I should've told him my ideas before.
Steals Your Food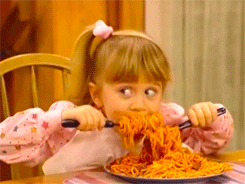 Come on girls, how many times have we taken food from our boyfriends, saying "just one bite?"
Being Late To Everything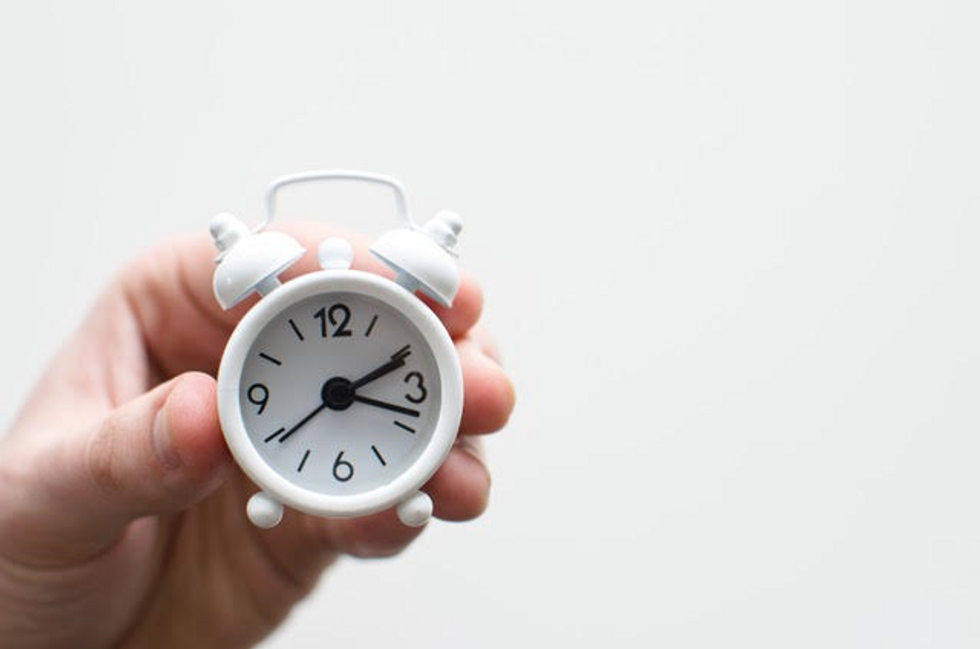 When I say being late to everything, I mean EVERYTHING. For me, being late to stuff is just a personality trait at this point.
Now, these things are just typical of girlfriends.