I don't really consider myself an otaku or weaboo, but I do enjoy binge-watching anime now and then. I've started so many in my life that I can't remember in which episode I stopped. There's only a few that I have actually been committed to and finished.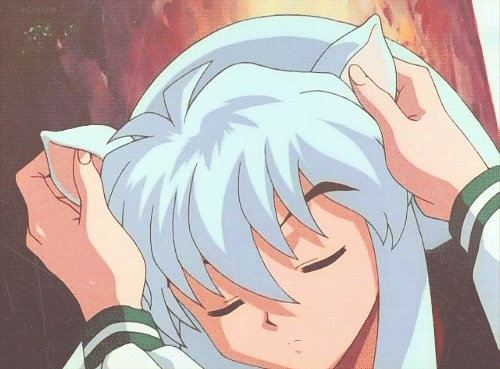 However, if I am committed to an anime, I watch it once completely—and I watch it a couple more times. I'm not anime savvy, but I am certain-animes savvy. You get me?
However, here are some of the animes that I am currently watching or are my favorites.
I've totally seen more than just these, but when it comes to ranking, they are all on the top of the list.