I'm sorry I ever doubted your greatness and made fun of you by stating that you were nothing more than an overpriced fashion fad made from Sweden.
I was wrong, so wrong. You are way more than that. For all the endless essentials that you have to offer a college student like me. The durability--thank you for being my umbrella when it rained heavily on me on my way to class when I didn't have one, being used as a pillow anywhere and everywhere including the dirty ground, and the time we survived the harsh coldness of snow for the first time. The designs--endless sizes as small as mini, infinite colors of the visible spectrum, and the ability to overstuff a backpack and yet still appear the normal, original size.
Switching from a Jansport to a Fjallraven Kanken was the best decision of my college career. Unlike the Jansport, I can fit my laptop, Ipad, notebook-sized, planner, 5 subject notebook, book (So Much I Want To Tell You by Anna Akana is a good read), laptop charger, wallet, a smaller pouch with every girl's essentials (chapstick, perfume, and snacks) and even a water bottle to keep me hydrated. Not that I couldn't do this on a regular Jansport, but putting small, random button pins on my backpack is more he aesthetically pleasing on a Fjallraven Kanken.
To be quite honest, you've become an everyday look. I've taken you beyond school boundaries like busy city streets of New York, the endless warm beams of sunshine on the beach back home, and even a few times to last-minute dinners. You've become a staple in my life and I don't ever want to go back to a life without you.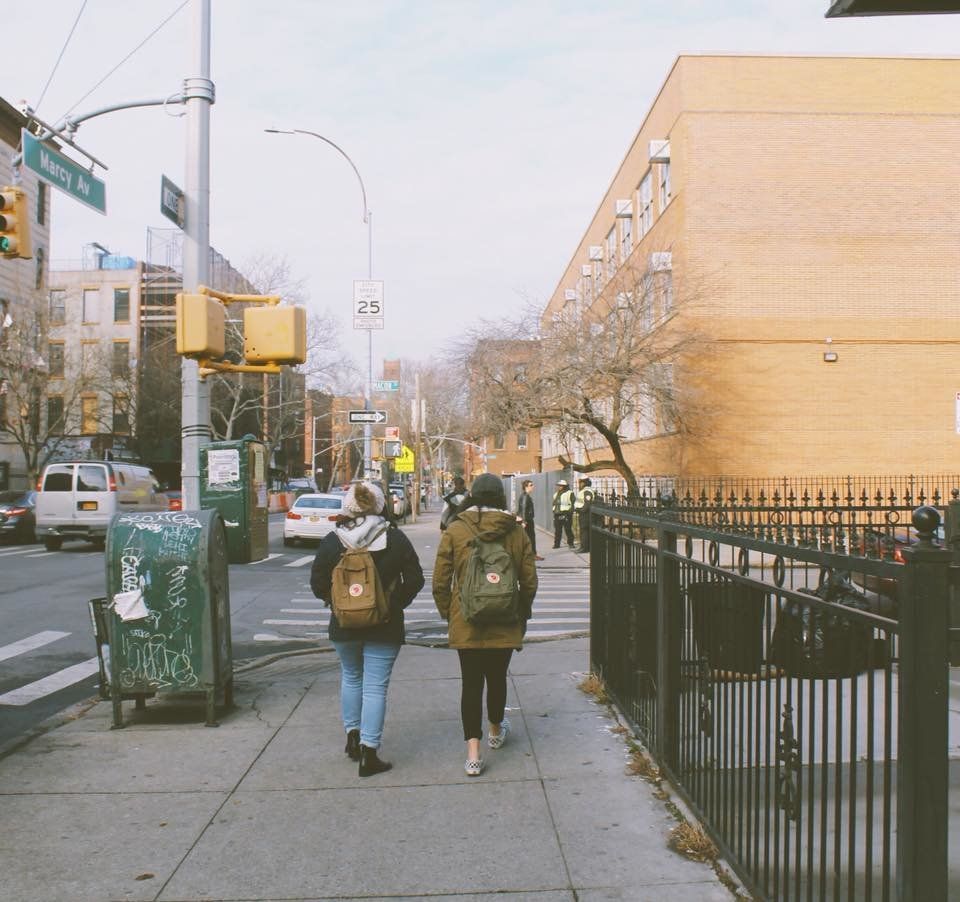 Okay, sure, you're a tad bit overpriced for my college budget but once I was emailed a coupon for my birthday, of course, I took what the universe gave me which turned out to be a hidden gem. Considering all that you do for me, you're a pretty great asset.

Everyone should really consider investing in a Fjallraven Kanken backpack for all the endless possibilities. I promise I wasn't sponsored for this. (If the company is reading this, I would kindly like to accept your offer for sponsorship in advance, if given.)
To my Olive Green Fjallraven Kanken backpack, thanks for carrying me through college and beyond that.