A struggling artist ponders his own creation.
Cover Image Credit: Andrew Bourne
To The Girl Struggling With Her Body Image
It's not about the size of your jeans, but the size of your heart, soul, and spirit.
To the girl struggling with her body image,
You are more than the number on the scale. You are more than the number on your jeans and dresses. You are way more than the number of pounds you've gained or lost in whatever amount of time.
Weight is defined as the quantity of matter contained by a body or object. Weight does not define your self-worth, ambition or potential.
So many girls strive for validation through the various numbers associated with body image and it's really so sad seeing such beautiful, incredible women become discouraged over a few numbers that don't measure anything of true significance.
Yes, it is important to live a healthy lifestyle. Yes, it is important to take care of yourself. However, taking care of yourself includes your mental health as well. Neglecting either your mental or physical health will inflict problems on the other. It's very easy to get caught up in the idea that you're too heavy or too thin, which results in you possibly mistreating your body in some way.
Your body is your special, beautiful temple. It harbors all of your thoughts, feelings, characteristics, and ideas. Without it, you wouldn't be you. If you so wish to change it in a healthy way, then, by all means, go ahead. With that being said, don't make changes to impress or please someone else. You are the only person who is in charge of your body. No one else has the right to tell you whether or not your body is good enough. If you don't satisfy their standards, then you don't need that sort of negative influence in your life. That sort of manipulation and control is extremely unhealthy in its own regard.
Do not hold back on things you love or want to do because of how you interpret your body. You are enough. You are more than enough. You are more than your exterior. You are your inner being, your spirit. A smile and confidence are the most beautiful things you can wear.
It's not about the size of your jeans. It's about the size of your mind and heart. Embrace your body, observe and adore every curve, bone and stretch mark. Wear what makes you feel happy and comfortable in your own skin. Do your hair and makeup (or don't do either) to your heart's desire. Wear the crop top you've been eyeing up in that store window. Want a bikini body? Put a bikini on your body, simple.
So, as hard as it may seem sometimes, understand that the number on the scale doesn't measure the amount or significance of your contributions to this world. Just because that dress doesn't fit you like you had hoped doesn't mean that you're any less of a person.
Love your body, and your body will love you right back.
Cover Image Credit: Lauren Margliotti
Connect with a generation
of new voices.
We are students, thinkers, influencers, and communities sharing our ideas with the world. Join our platform to create and discover content that actually matters to you.
Learn more
Start Creating
15 Thing Only Early 2000's Kids Will Understand
"Get connected for free, with education connection"
This is it early 2000's babies, a compilation finally made for you. This list is loaded with things that will make you swoon with nostalgia.
1. Not being accepted by the late 90's kids.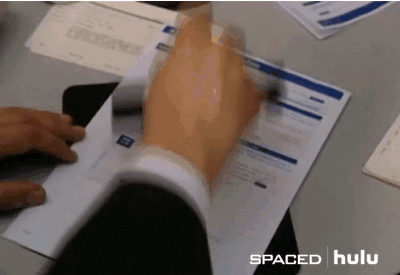 Giphy
Contrary to what one may think, late 90's and early 00's kids had the same childhood, but whenever a 00's kid says they remember something on an "only 90's kids will understand" post they are ridiculed.
2. Fortune tellers.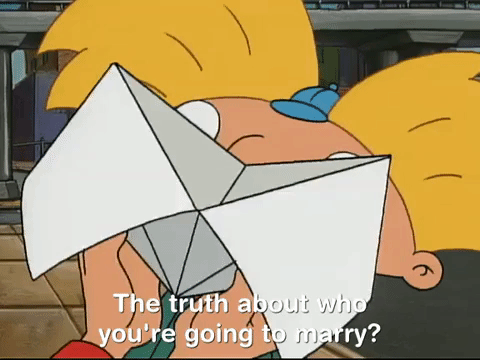 Giphy
Every day in elementary school you would whip one of these bad boys out of your desk, and proceed to tell all of your classmates what lifestyle they were going to live and who they were going to marry.
3.Bunnicula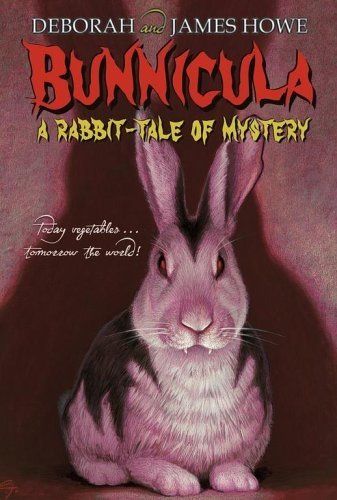 1.bp.blogspot.com
You could never read this book past 8 o'clock at night out of fear that your beloved pet rabbit would come after you.
4. Silly bands.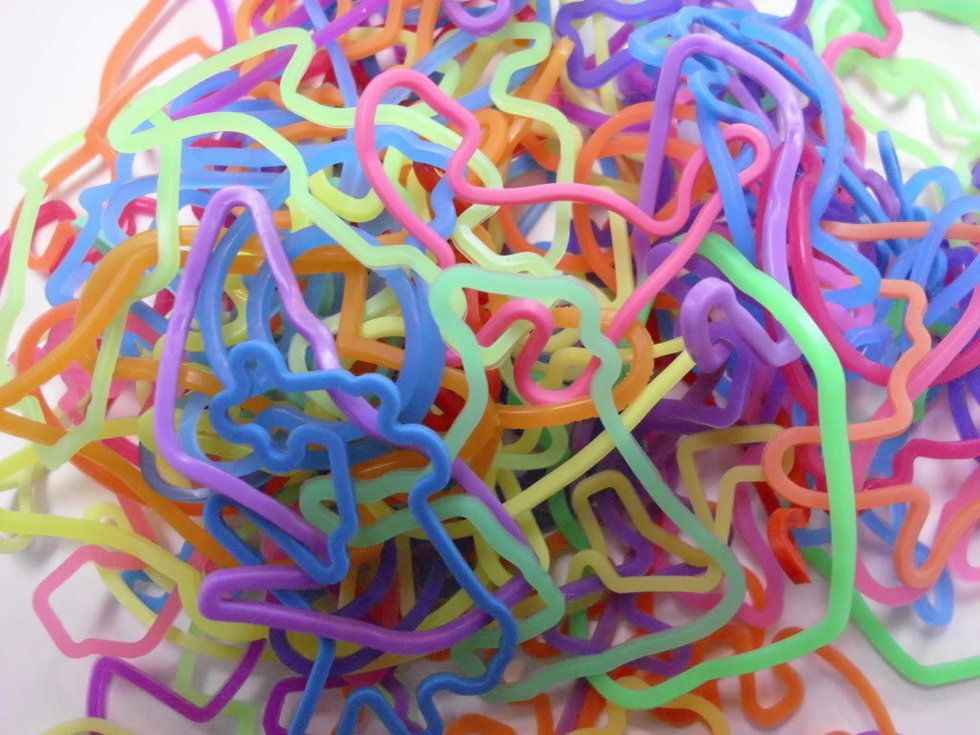 upload.wikimedia.org
You vividly remember begging your parents to buy you $10 worth of cheap rubber bands that vaguely resembles the shape of an everyday object.
5. Parachutes.

btckstorage.blob.core.windows.net
The joy and excitement that washed over you whenever you saw the gym teacher pull out the huge rainbow parachute. The adrenaline that pumped through your veins whenever your gym teacher tells you the pull the chute under you and sit to make a huge "fort".
6. Putty Erasers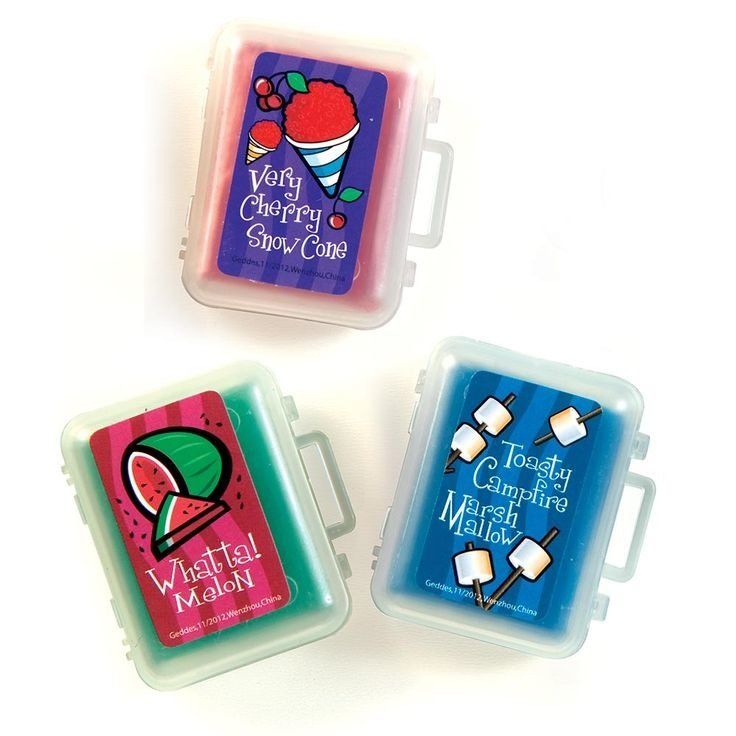 https://www.pinterest.com/pin/385972630558152185/
You always bought one whenever there was a school store.
7. iPod shuffle.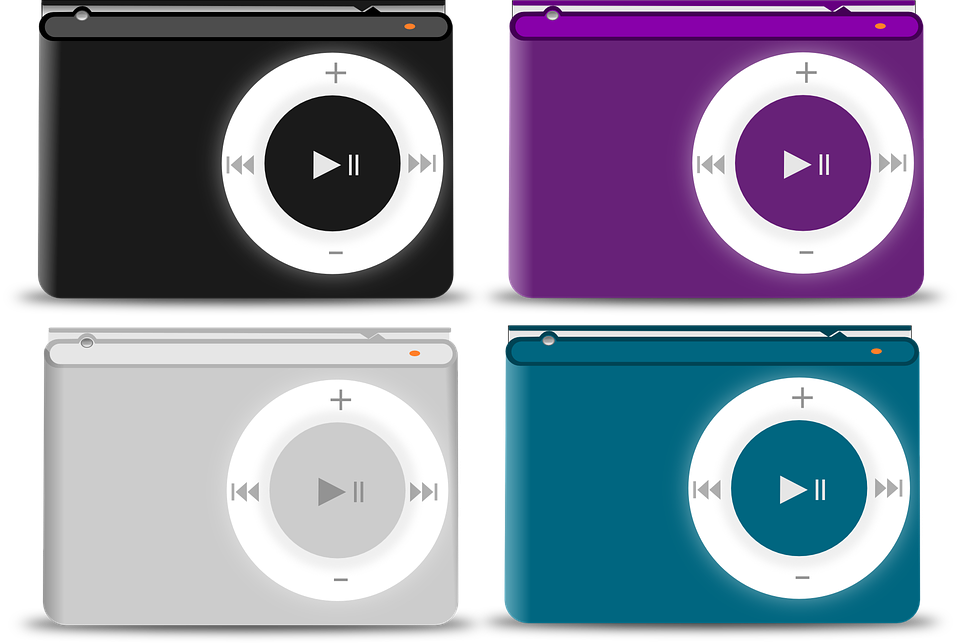 The smallest, least technological iPpd apple has made, made you the coolest kid at the bus stop.
8. "Education Connection"
You knew EVERY wood to the "Education Connection" commercials. Every. Single.Word.
9. " The Naked Brothers Band"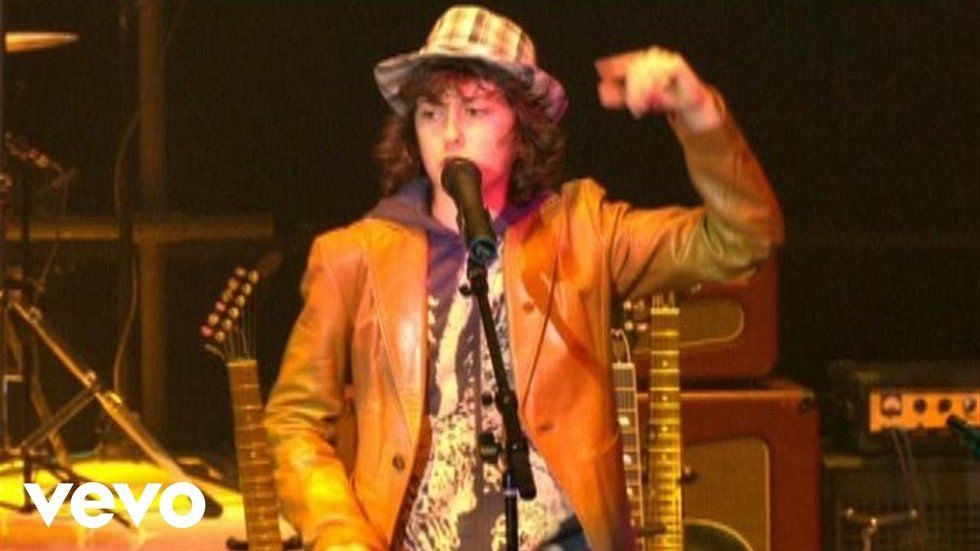 www.youtube.com
The "Naked Brothers Band" had a short run on Nickelodeon and wrote some absolute bangers including, "Crazy Car' and "I Don't Wanna Go To School"
10. Dance Dance Revolution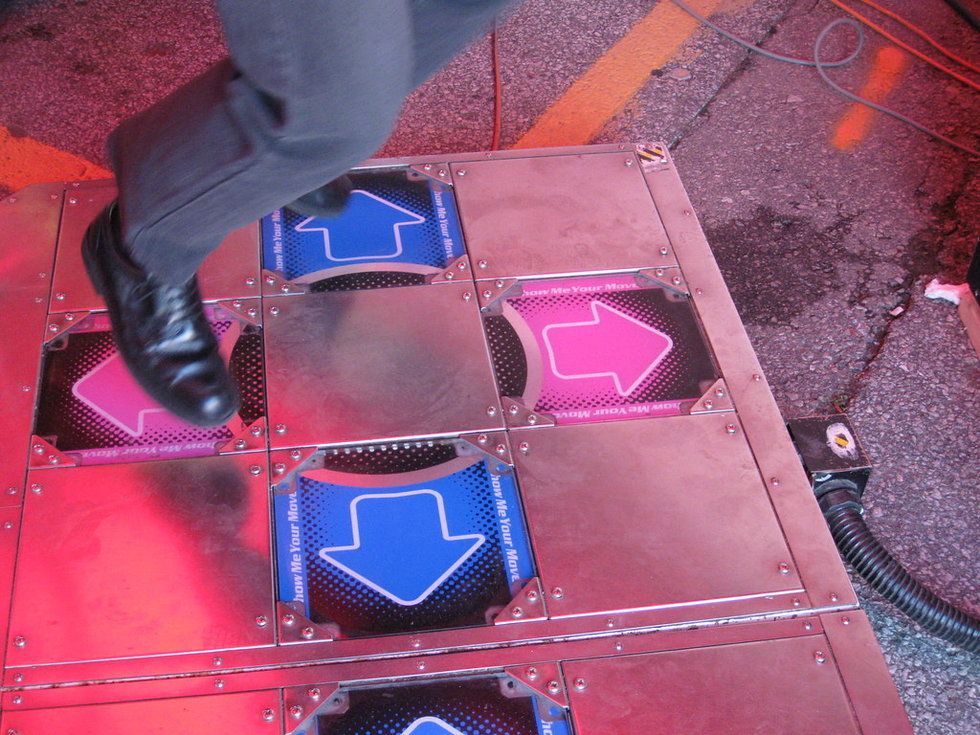 This one video game caused so many sibling, friend, and parent rivalries. This is also where you learned all of your super sick dance moves.
11. Tamagotchi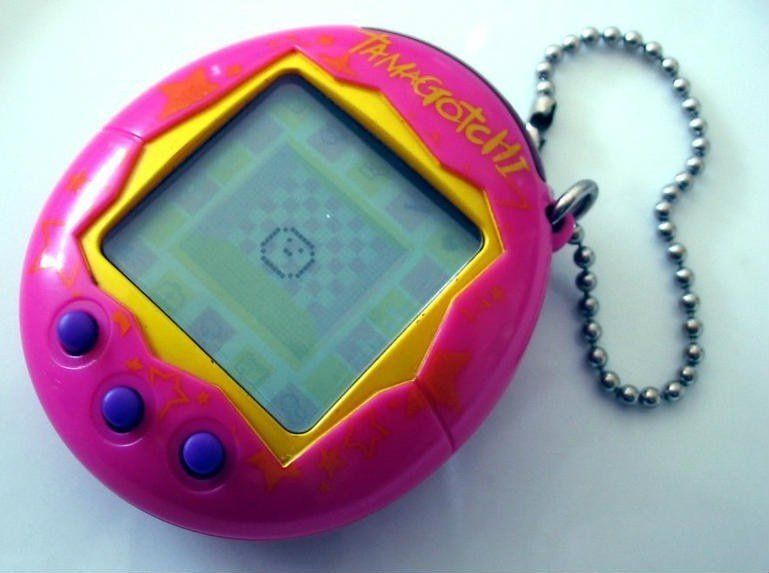 Going to school with fear of your Tamagotchi dying while you were away was your biggest worry.
12. Gym Scooters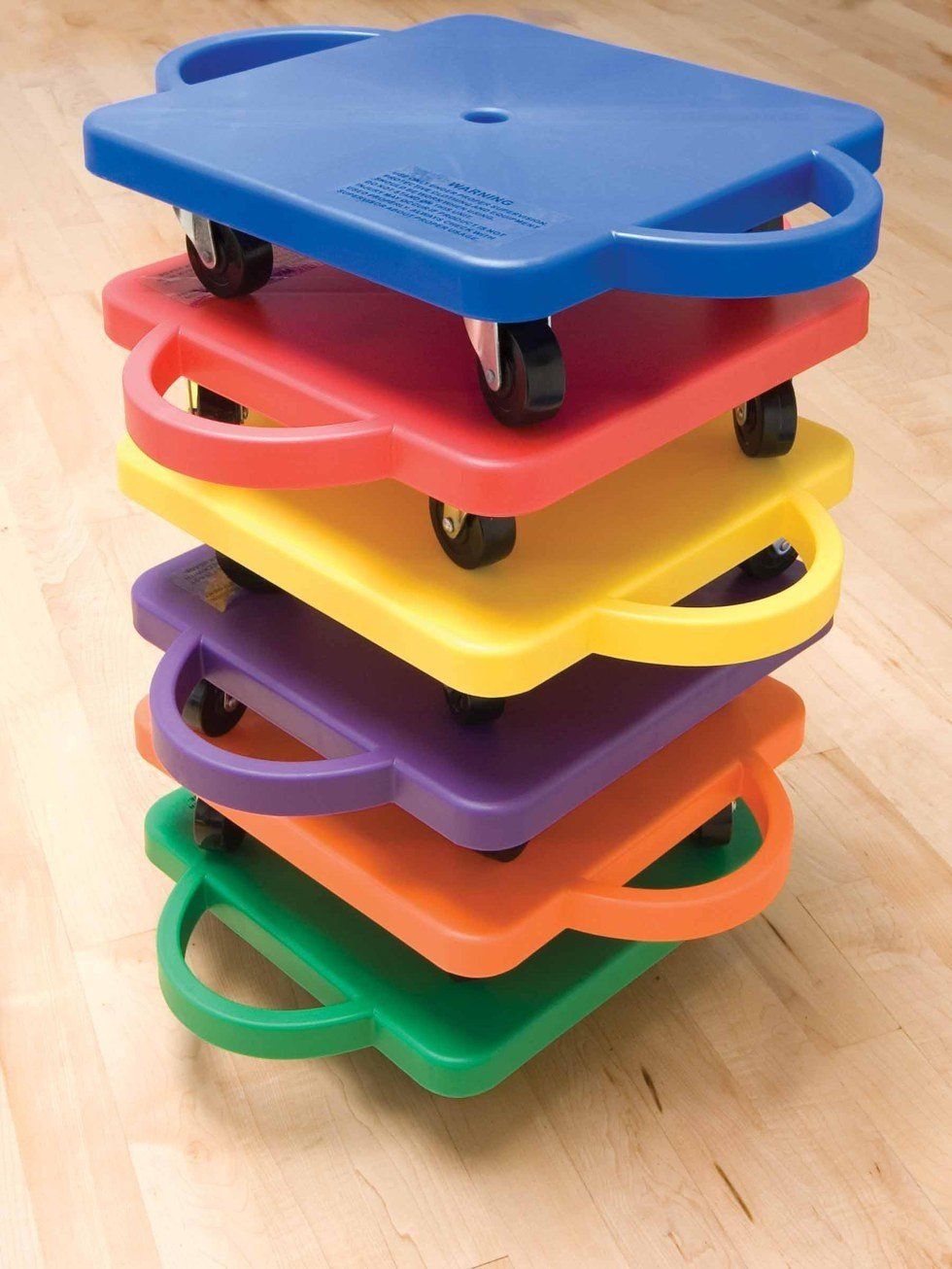 You, or somebody you know most likely broke or jammed their finger on one of these bad boys, but it was worth it.
13. Scholastic book fairs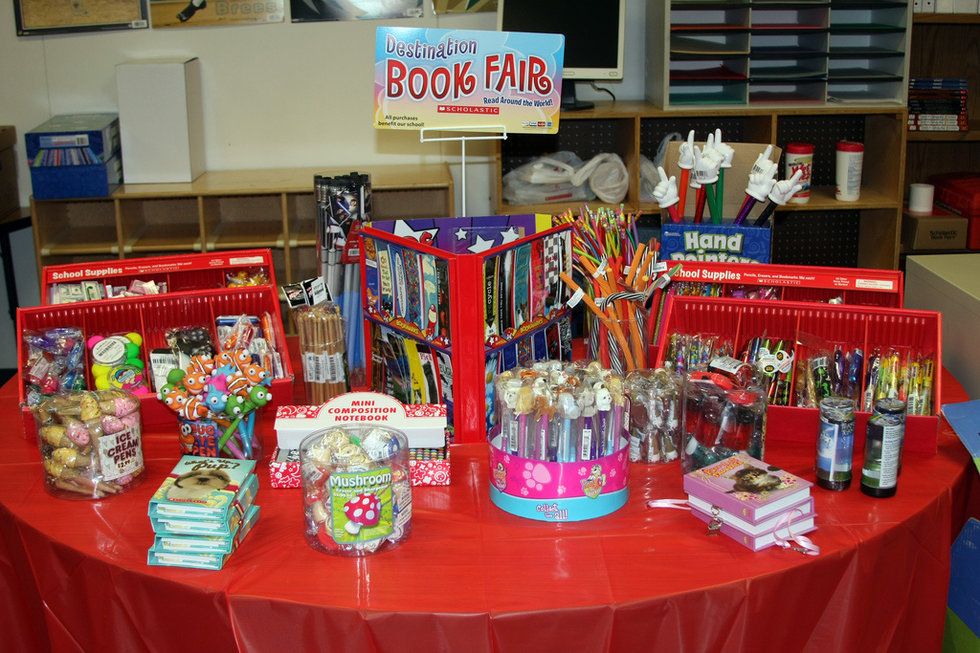 c1.staticflickr.com
Begging your parents for money to buy a new book, and then actually spending it on pens, pencils, erasers, and posters.
14.Go-Gurt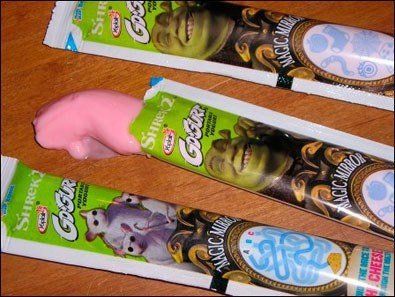 Who knew that putting yogurt in a plastic tube made it taste so much better?
15. Slap Bracelets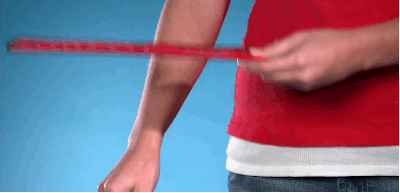 Your school probably banned these for being "too dangerous".