This is it. The final countdown before the very end of summer. You're tired. You're sweaty. You're exhausted and your campers need something to do. Here are some suggestions.
Run and Scream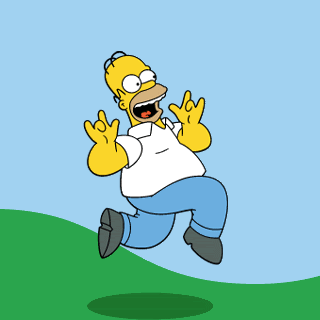 Giphy
Self-explanatory. You don't have to do the running and screaming unless you REALLY want to.
Hibernating Bears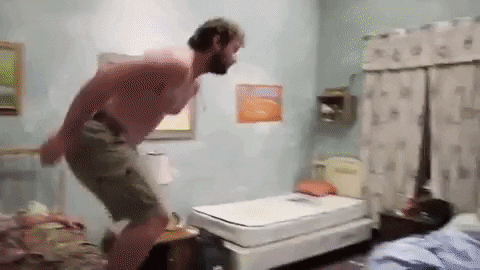 Giphy
Kids pretend to be hibernating bears and you get peace and quiet for the first time this week! Go team!
Guess the Song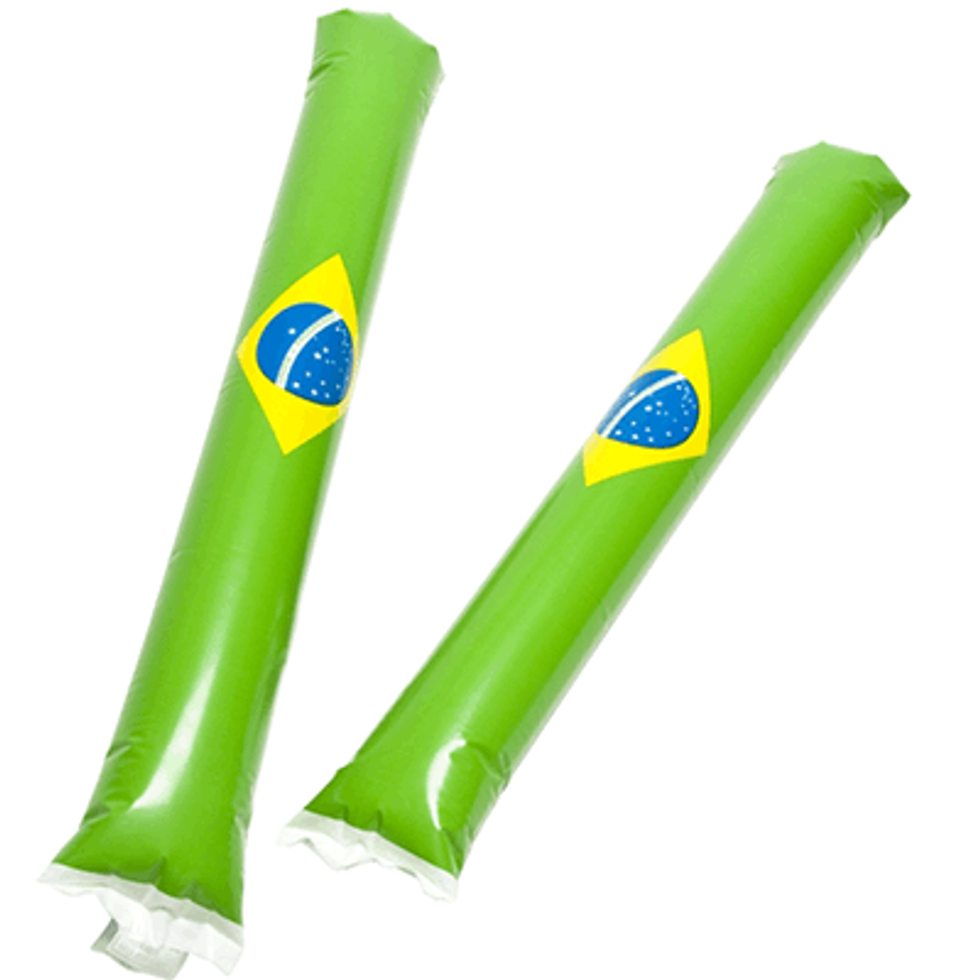 Grab some Shazam boom sticks or anything like that, play the first couple lines of a song have the campers guess what it is.