If you're familiar with the Amish people, reading the phrase "Amish Tik Tok Star" may be confusing. To those who are unfamiliar with the Amish community, they are a branch of traditional Christians who live a simple or traditional way of life. Meaning, they don't live modern lifestyles that include technologies such as phones and cars.
For me, the occasional TikTok will provide me temporary relief from all my usual stresses. One of my friends (who loves TikTok a little too much) will send me a prime selection of her favorite TikToks. She recently introduced me to an account known as @amishrebel.
Annie Mast on TikTok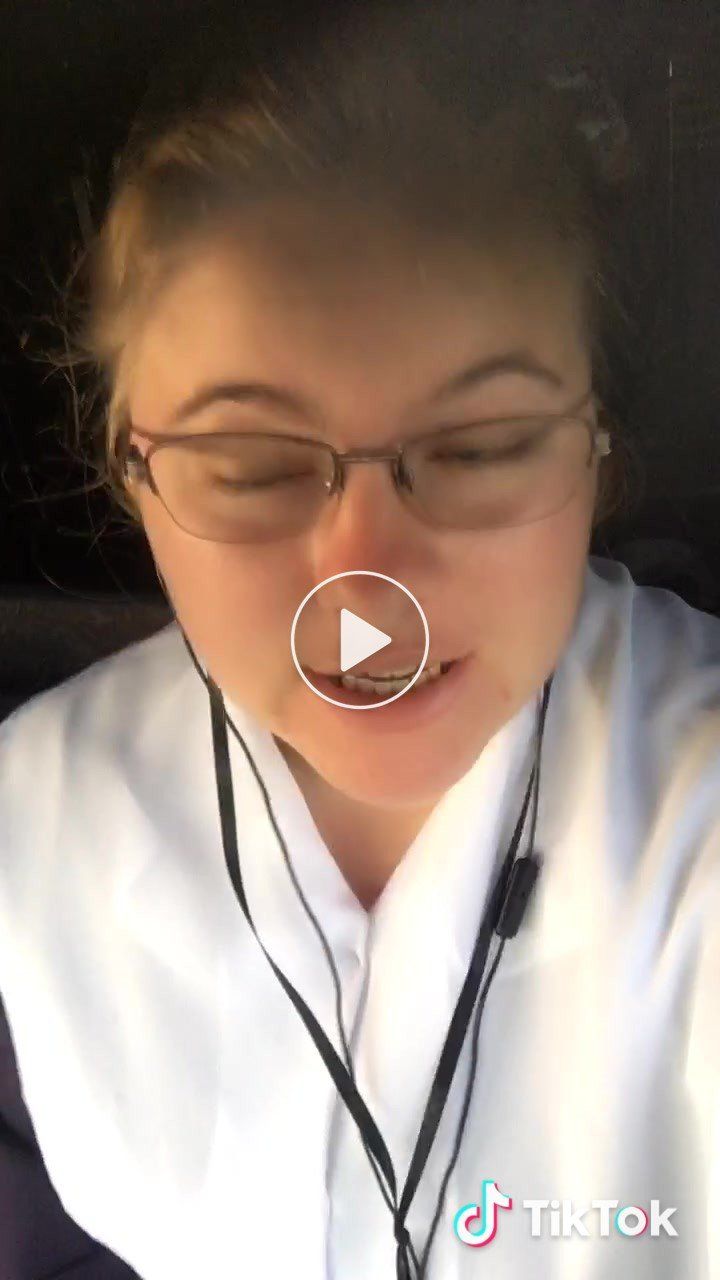 Annie Mast on TikTokwww.tiktok.com
Heading for #church #amishrebel #issavibe

The Amish Rebel, otherwise known as Annie Mast, posts TikToks documenting her day to day Amish lifestyle in a vlog style format. Her posts range from regular TikTok lipsynching to riding in her buggy on her way to church. However, many of the people in her comment section are confused about how she has a phone if she's Amish.
Is she really Amish?
From Timmy Thick to Miranda Sings, there are many online personas that are just so outrageous they aren't even real. While it seems possible, Mast has spoken out countless times about how she is really Amish. Additionally, She constantly provides her audience with different insights into the Amish faith.
Annie Mast on TikTok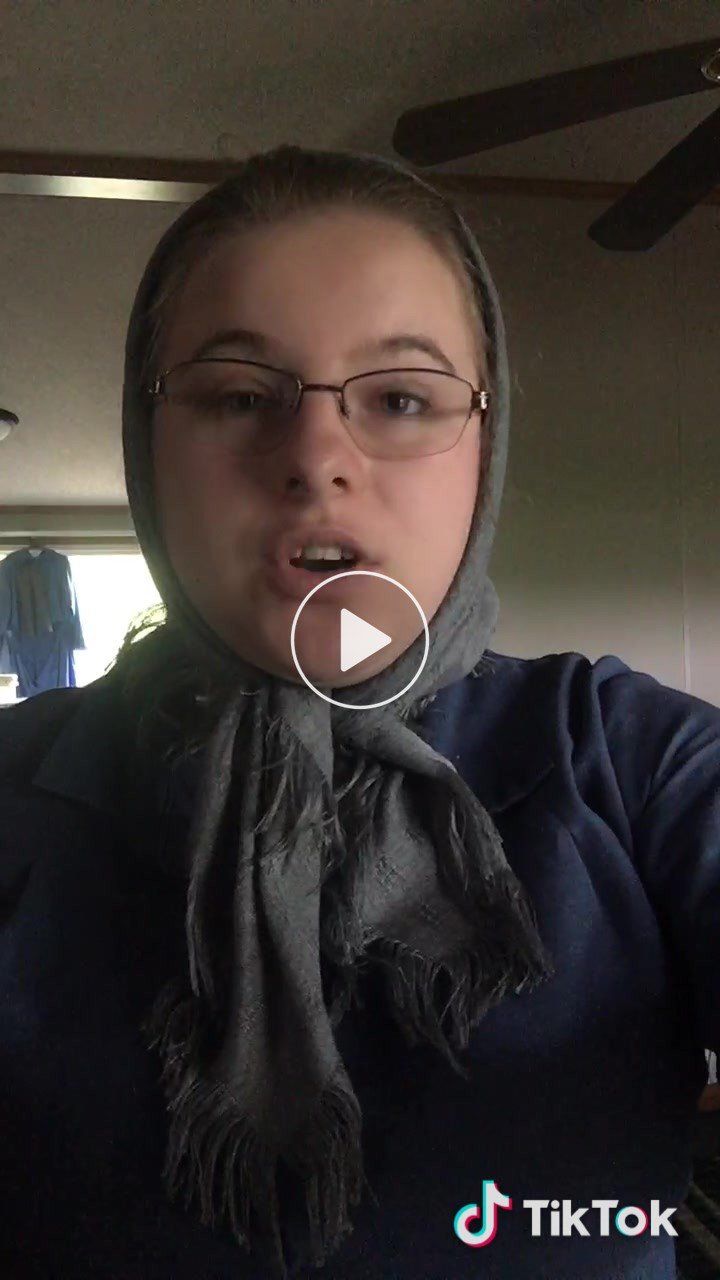 Annie Mast on TikTokvm.tiktok.com
Amish are indeed allowed to have mirrors. Please do your research. #amishrebel

Is she a Mennonite?
The Mennonite Church is another religion that has traditional values but is much less strict than the Amish community. They are allowed to use modern technologies like cars and phones. Mennonites are also not required to wear the traditional dress that the Amish wear.
While the idea that she is Mennonite is plausible, Mast had to make a TikTok clarifying that she was in fact not Mennonite, but a rebel through and through. Don't get it twisted, she's called @amishrebel for a reason.
Annie Mast on TikTok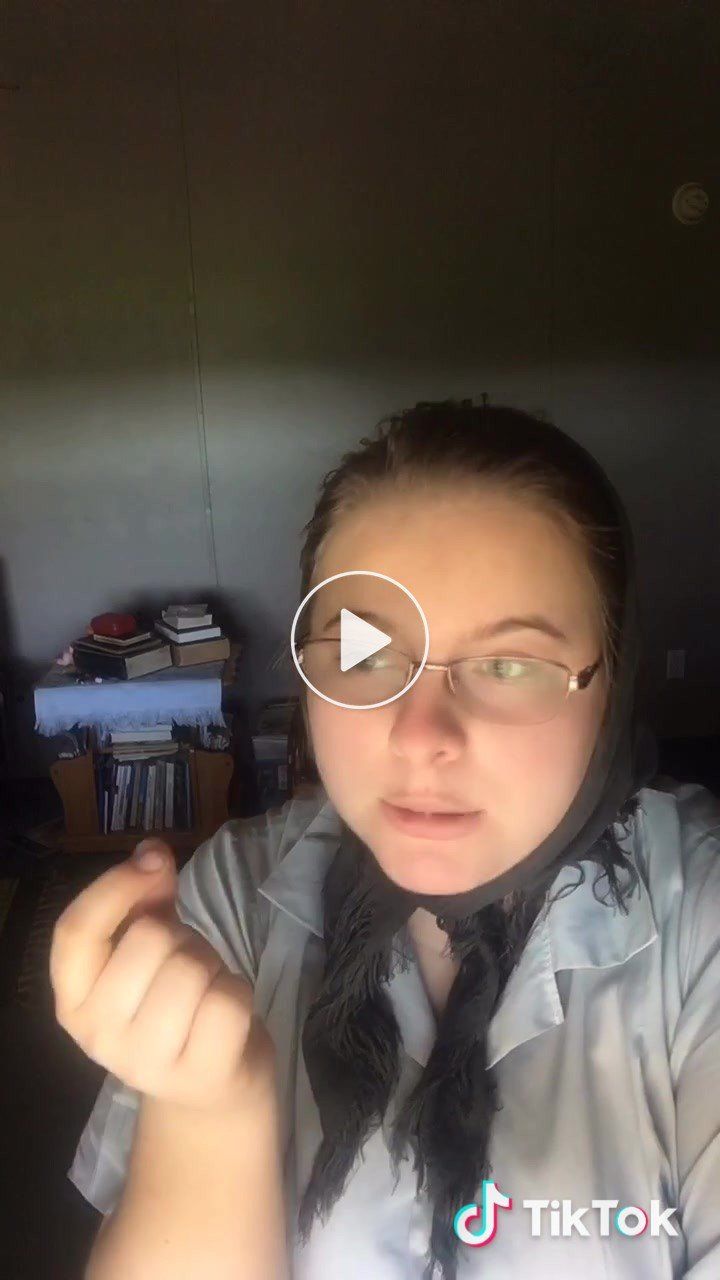 Annie Mast on TikTokvm.tiktok.com
Am I Mennonite? Well does my user name say Mennonite rebel? Didn't think so. #goinglivetomorrow

Then is she in Rumspringa?
Within the Amish faith, there is a period of time before Amish youths choose to be baptized as an Amish adult or leave their community called Rumspringa. Typically, this period occurs during adolescence and is supposed to be the time for these youths to find their spouse. However, it is more popularly known as a time where Amish adolescents will rebel and experience things from the non-Amish world, like technology.
Mast clarified in a TikTok that she is, in fact, in Rumspringa. Hence why she is able to use a phone and other technologies that people were confused about.
Annie Mast on TikTok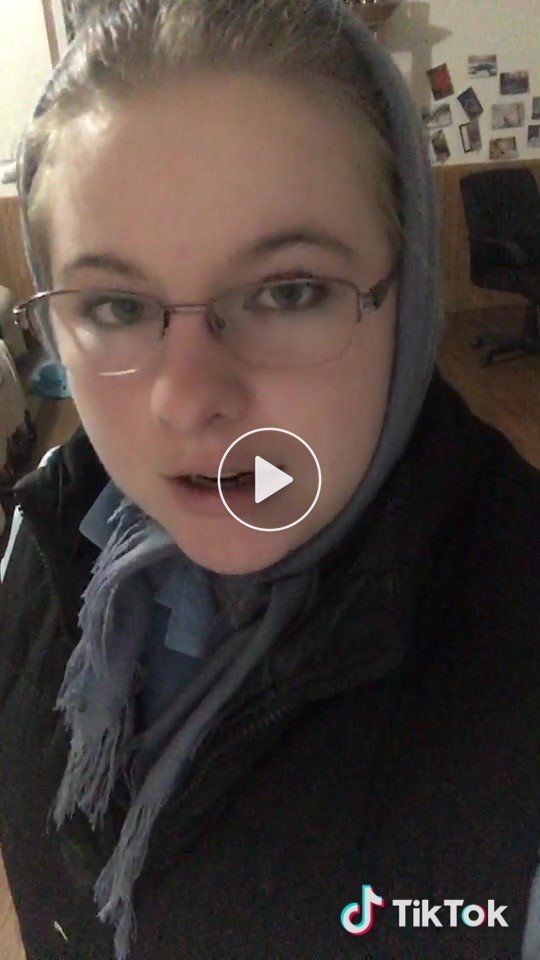 Annie Mast on TikTokvm.tiktok.com
#amishgirl #amishrebel #rumspringa

Personally, I am now a huge fan of her content, specifically her vlog-style TikToks. It's interesting to learn about the Amish community from a first-hand source. Whatever her decision may be following her Rumspringa, I hope Mast continues to just do her.
You can follow Mast on TikTok as @amishrebel