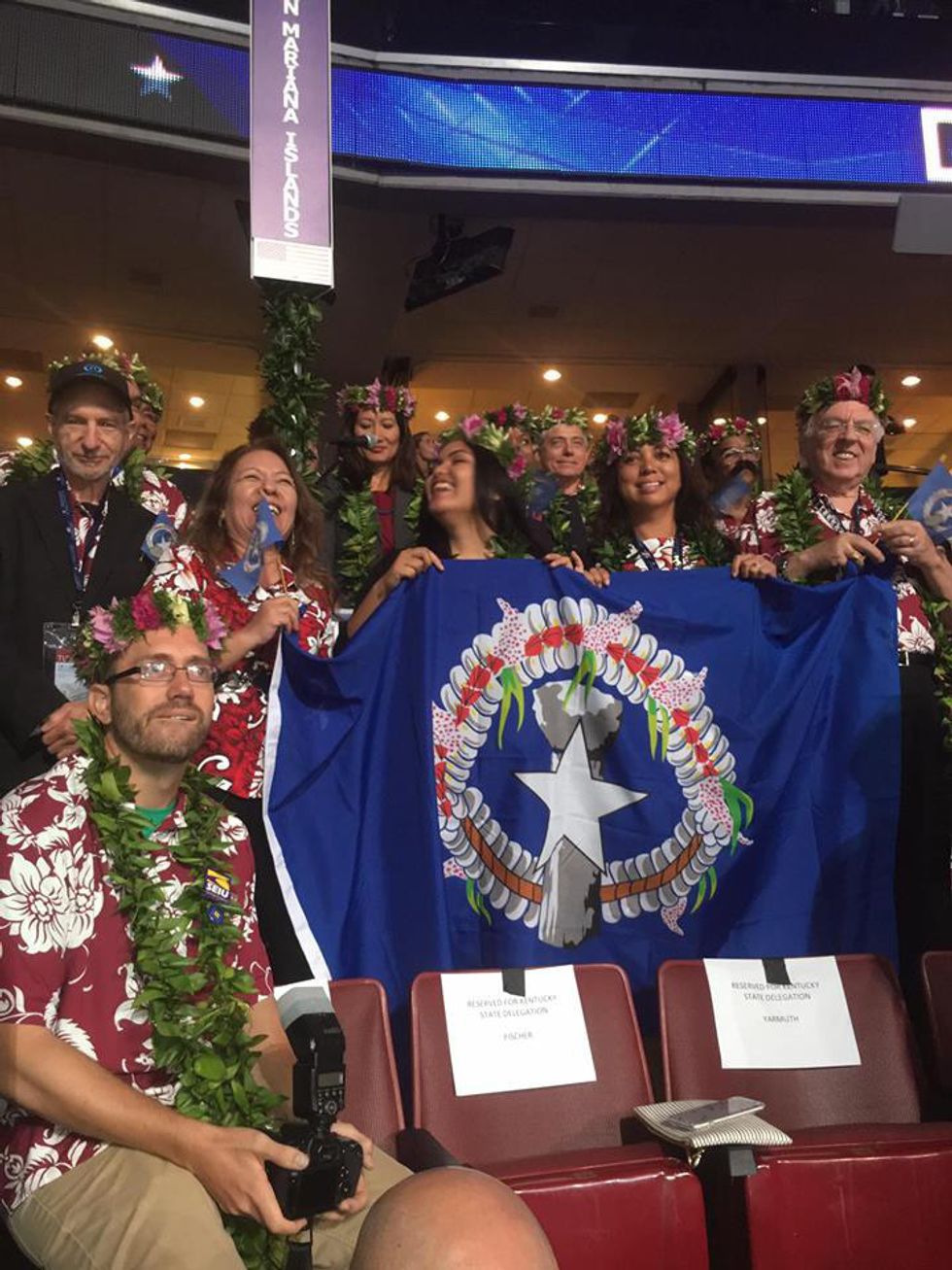 Throughout the two years I've been living in Portland, Oregon, I have been constantly asked where I am from. Mentioning "Saipan" or "the Marianas" is not as easy as saying "Hawaii" or "Guam" or "California." At one point, I was tempted to bring a map and literally show them my hometown. Every time I say "I'm from the island of Saipan," I always get a puzzled or confused look in response. Then I start over again and say, "You know where Guam is?" If they say yes, I say "Saipan is an island north of Guam." I honestly feel like I always have to give a history lesson about my island.
SEE ALSO: 20 Signs You're From The Pacific Islands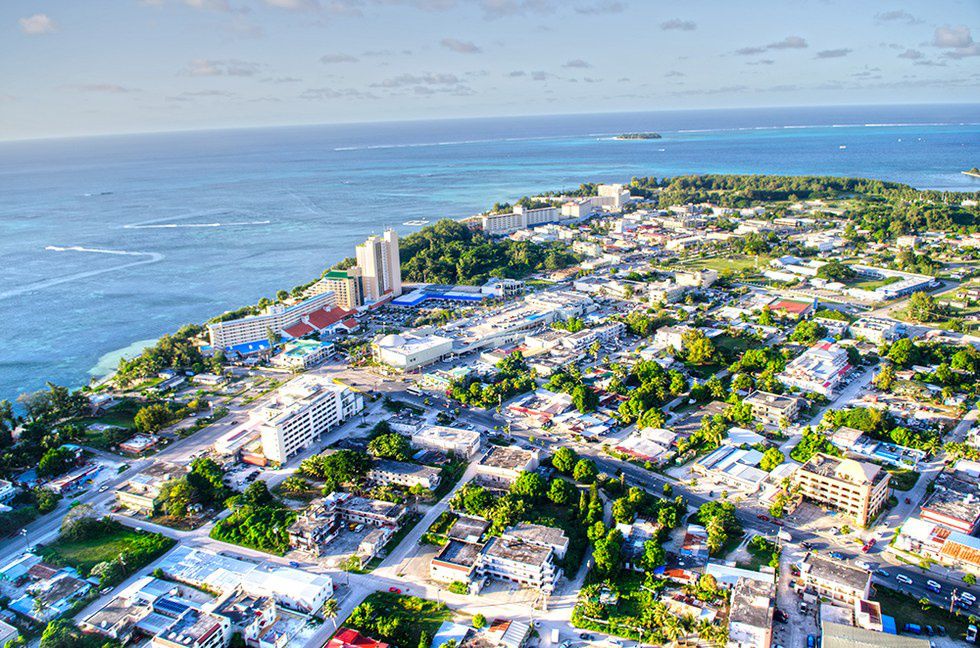 Two things you need to know: We are a United States Territory; thus, we are U.S. Citizens.
[rebelmouse-proxy-image https://media.rbl.ms/image?u=%2Ffiles%2F2016%2F07%2F30%2F636054446077140324-1440057157_saipan%2520map.gif&ho=https%3A%2F%2Faz616578.vo.msecnd.net&s=806&h=73697578625f25dcd0eaa341360134e34841823dde079d3ee05e5b336f151350&size=980x&c=3455006351 crop_info="%7B%22image%22%3A%20%22https%3A//media.rbl.ms/image%3Fu%3D%252Ffiles%252F2016%252F07%252F30%252F636054446077140324-1440057157_saipan%252520map.gif%26ho%3Dhttps%253A%252F%252Faz616578.vo.msecnd.net%26s%3D806%26h%3D73697578625f25dcd0eaa341360134e34841823dde079d3ee05e5b336f151350%26size%3D980x%26c%3D3455006351%22%7D" expand=1]
The Northern Marianas Islands is located in the west side of the Pacific Ocean, just above the equator and north of the island of Guam.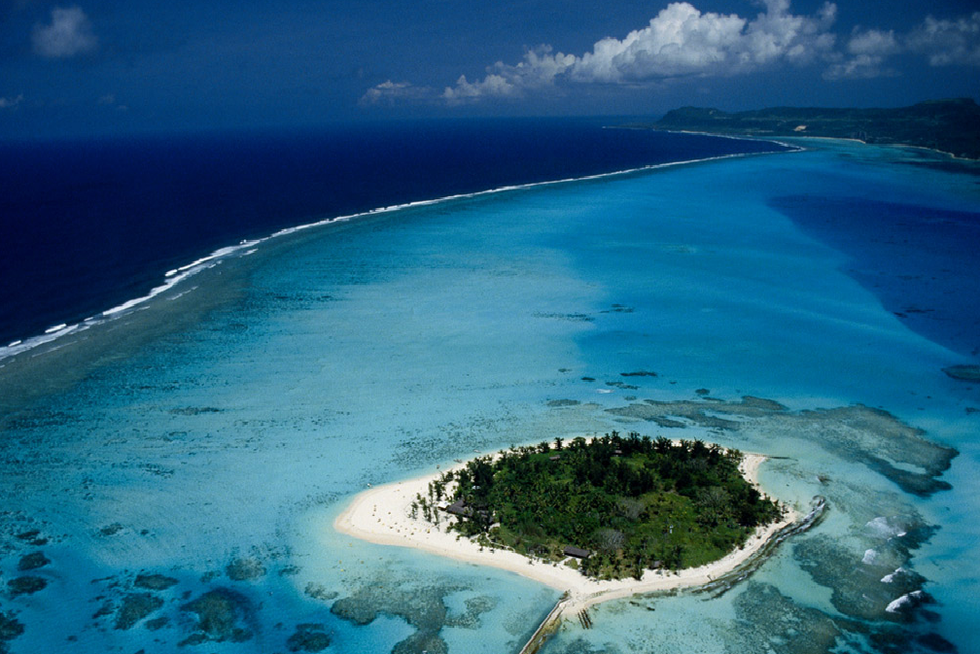 It consists of the islands of Rota, Tinian and Saipan. I was born and raised in the beautiful island of Saipan, which stretches along the edge of the Marianas Trench.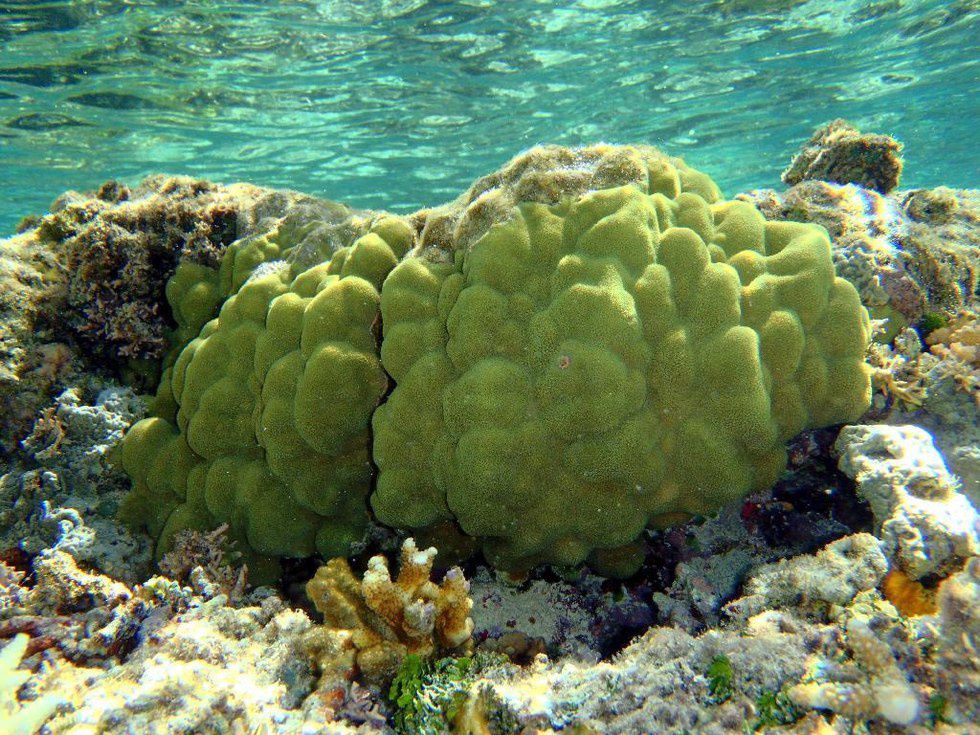 I don't even know where or how to start describing or talking about my island. To start things off, Saipan has striking and breathtaking beaches, where the sand is white and the water is blue. The island is notorious for World War II attractions and historical sites, as well. Here are a few spectacular, "must go-to" locations on island:
The Grotto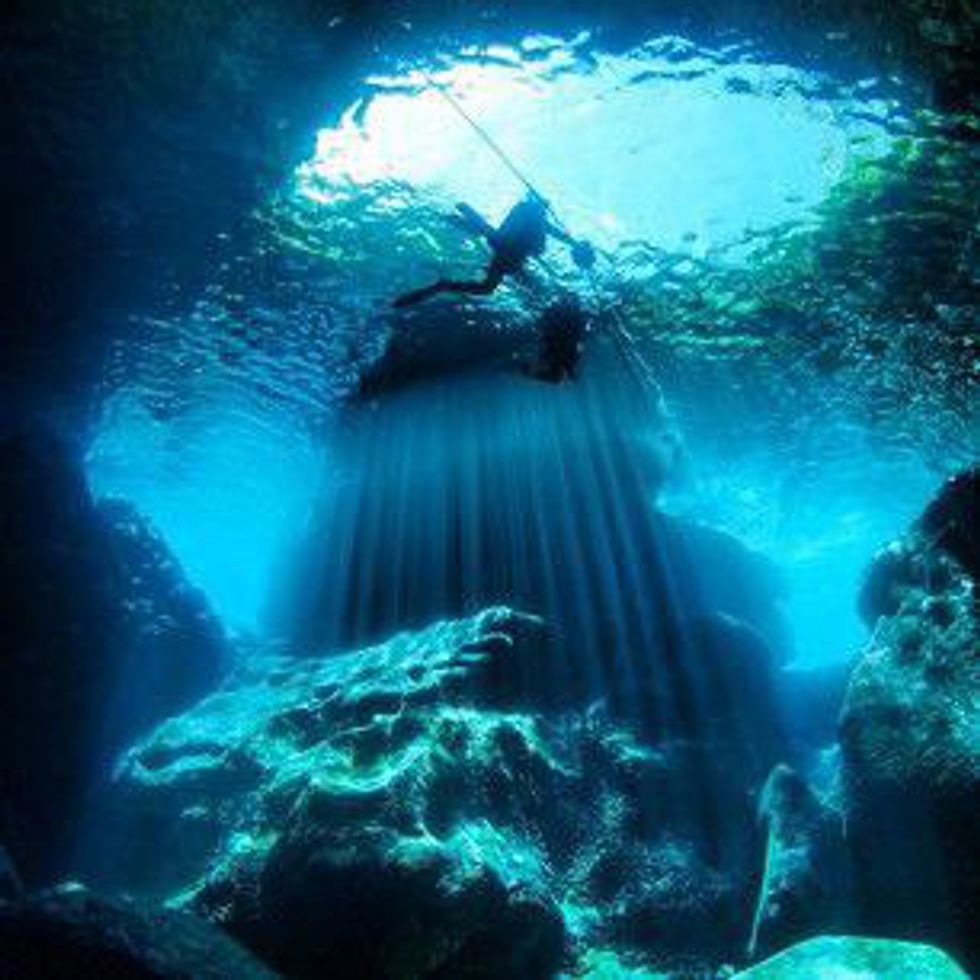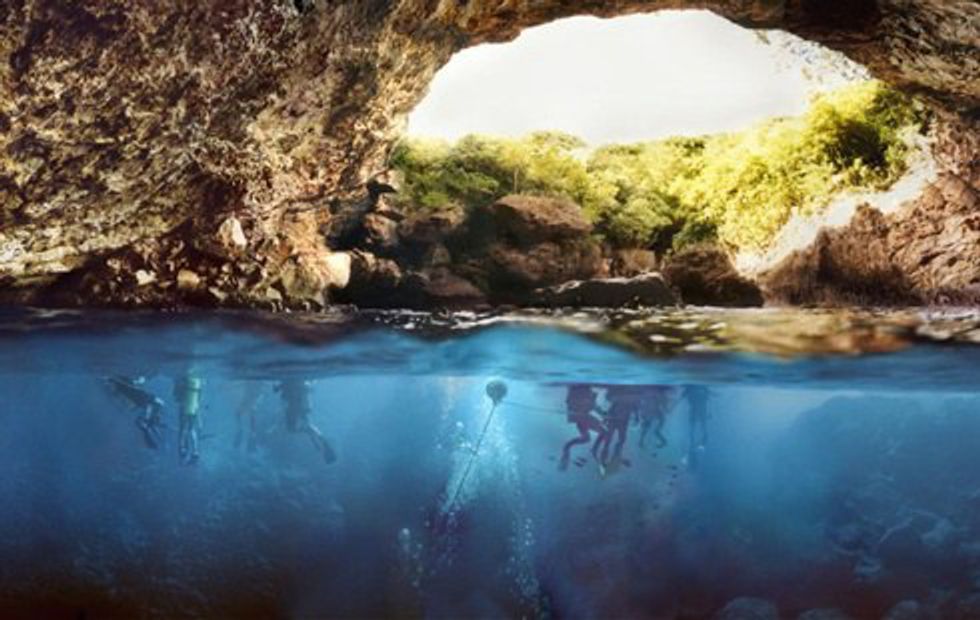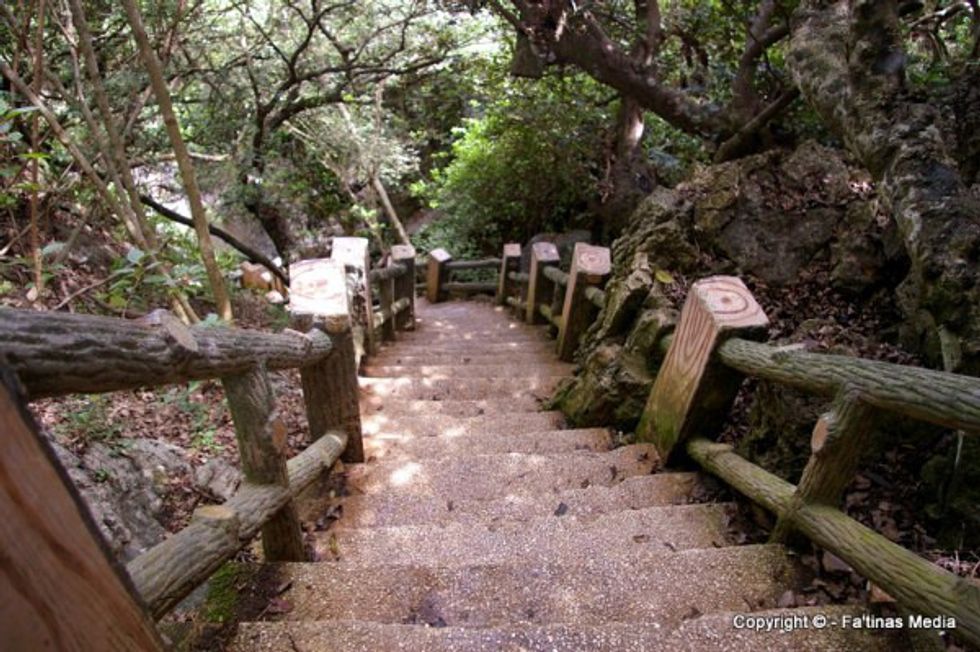 The Grotto is the perfect place to go scuba diving or snorkeling. This place is just exceptional to all the others. It's the best swimming hole on island in my opinion.


Suicide Cliff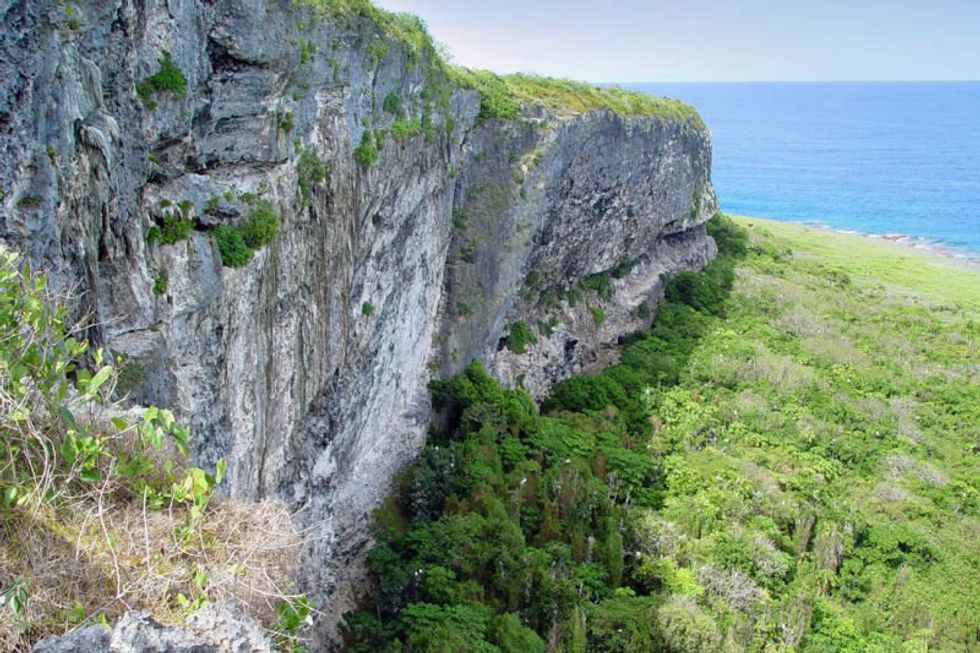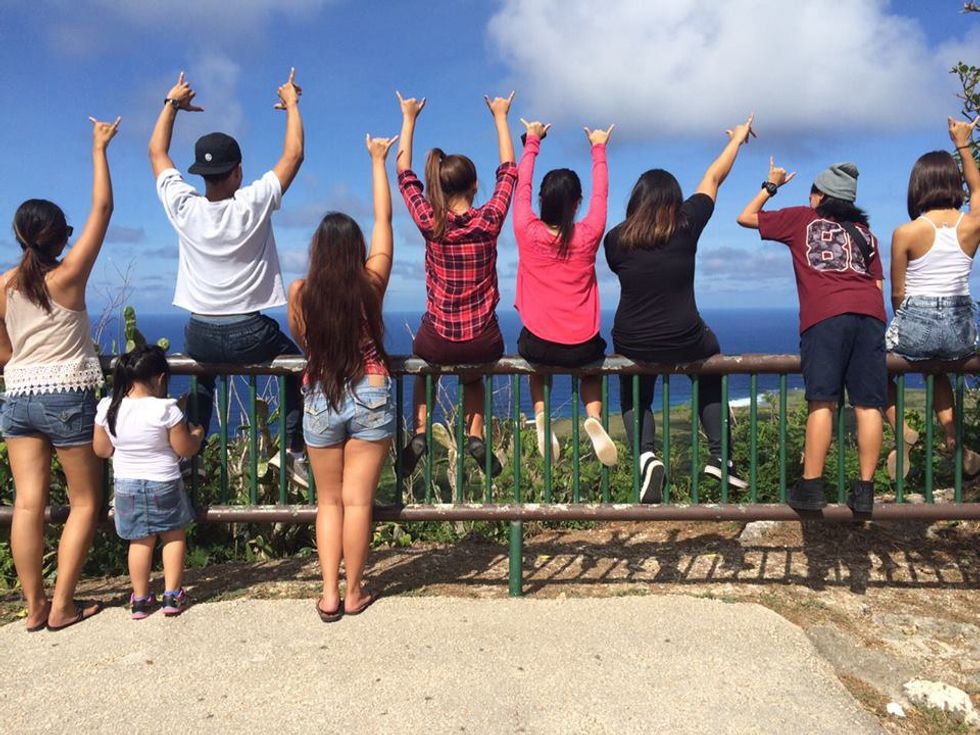 If you want a great view, Suicide Cliff is one of the places to be. History says that this site is called Suicide Cliff because during WWII, Japanese soldiers were willing to die than get captured by the Americans. On July 9, the United States Flag was raised in Saipan as a sign of victory.
SEE ALSO: 5 Reasons Why Traveling Is The Best


Banzai Cliff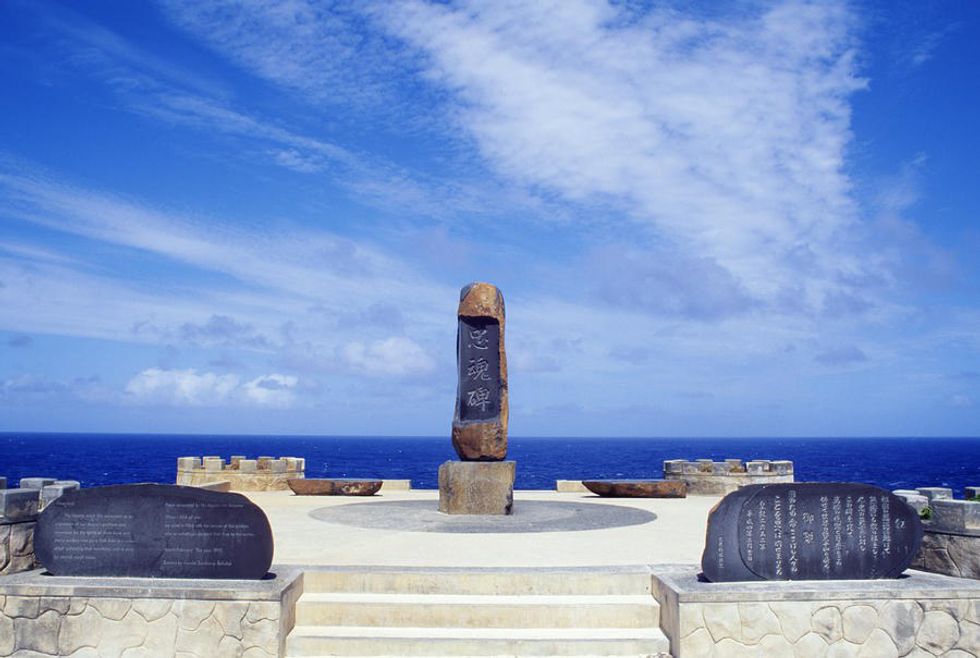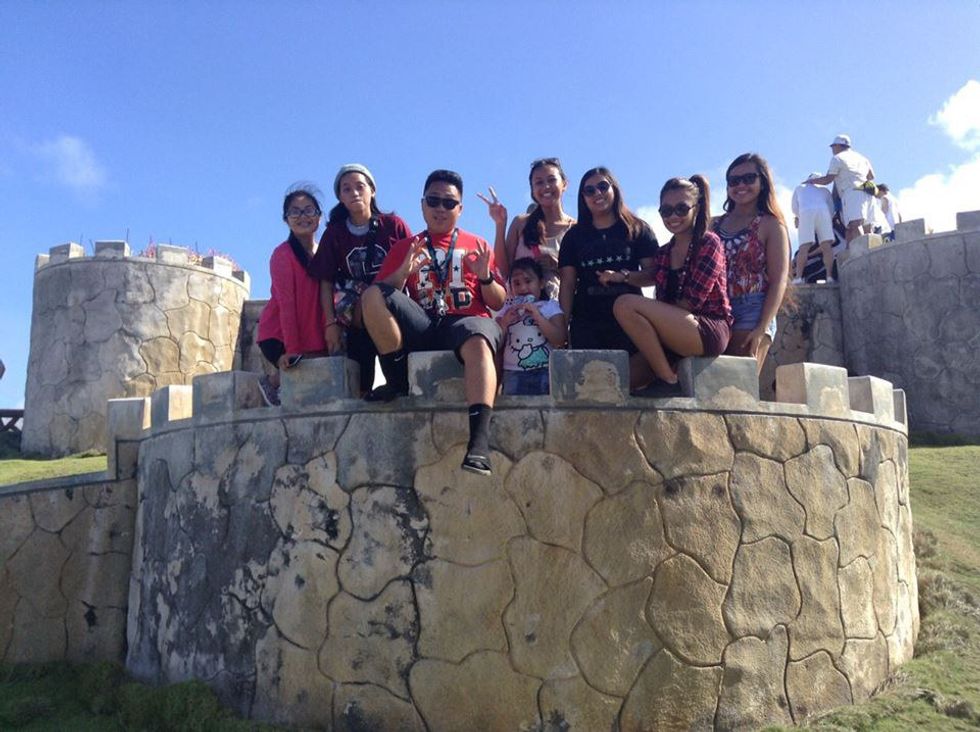 It might be a hot day, but seeing the blueness of the ocean as the turtles swim around simultaneously just gives you a soothing feel in this historical site. So much history to take in.


Forbidden Island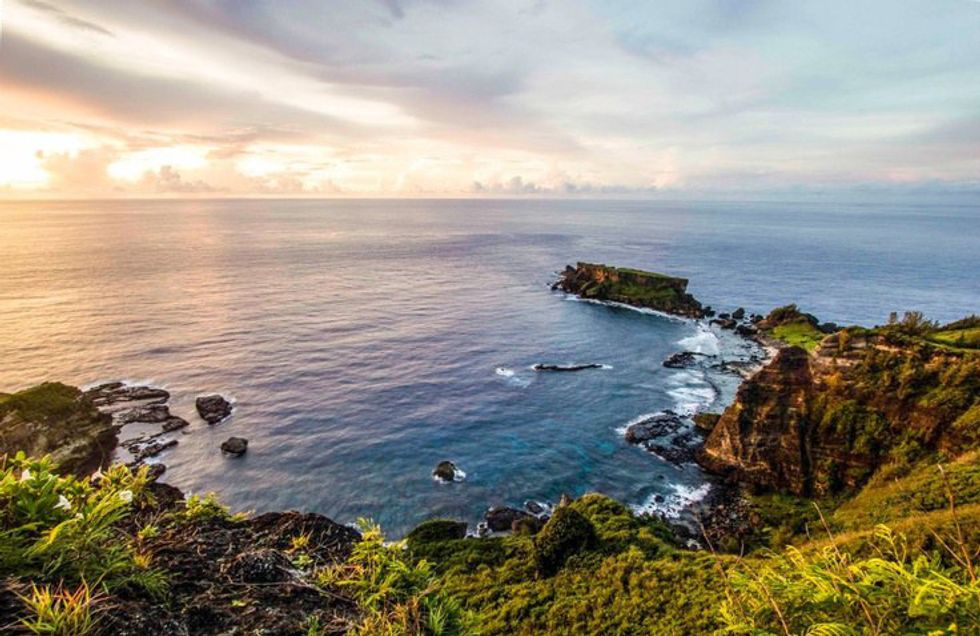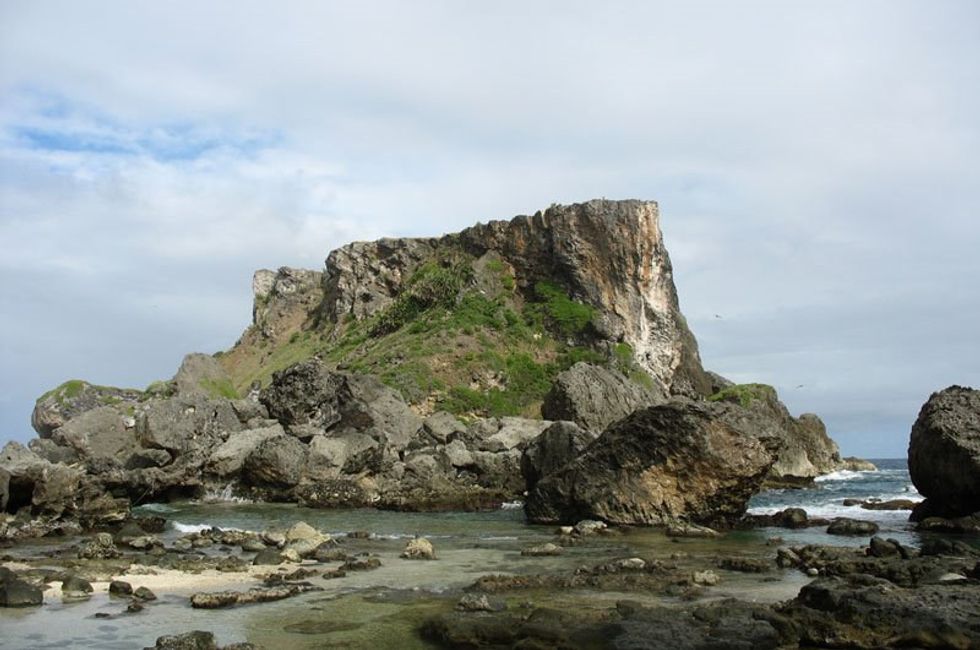 I've never really hiked down Forbidden Island, but judging from my friends' pictures, it looks really beautiful. Evidently, it is a must to visit Forbidden Island.


Managaha Island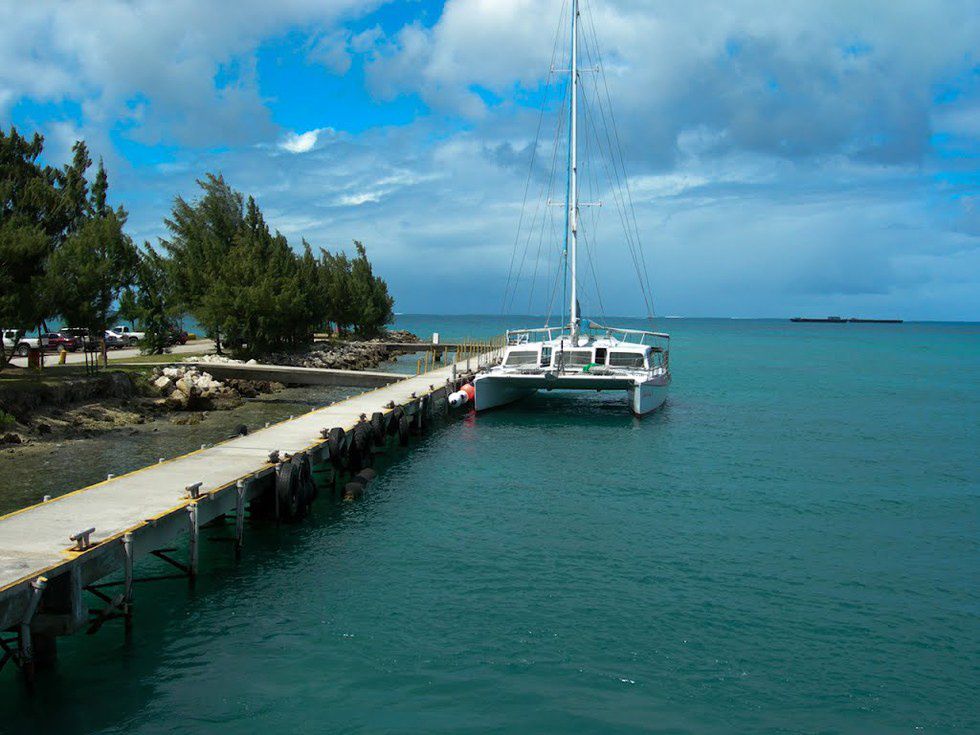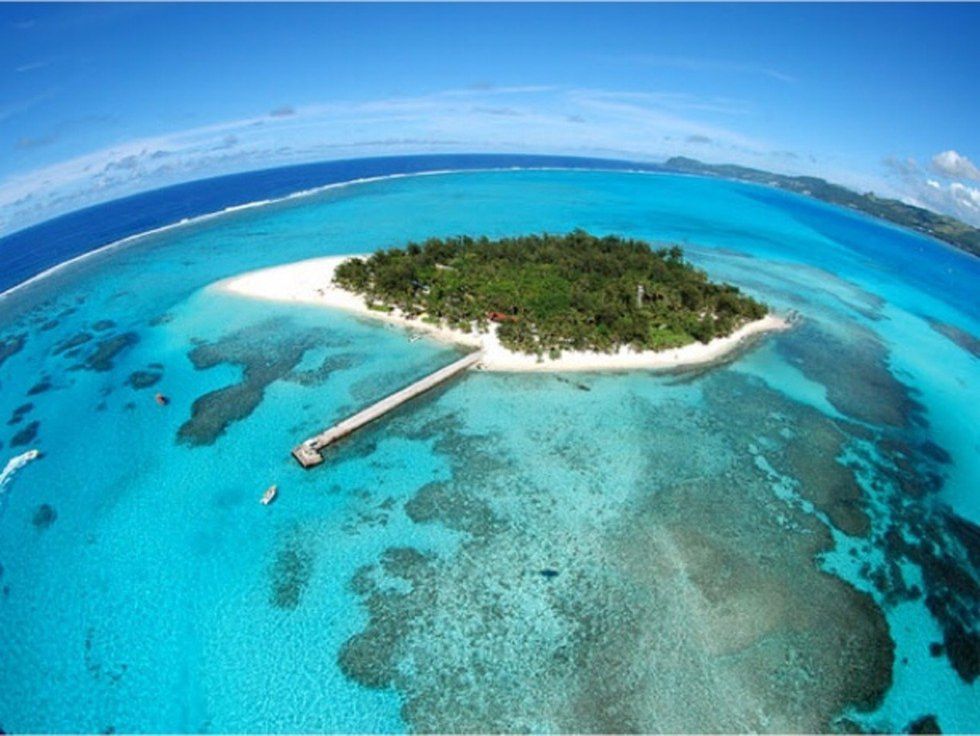 Managaha is a beautiful tiny island off the shore of Saipan, which is accessed via boat. Managaha is a tourist spot where you get to experience the hot sun and swimming in the bluest and clearest water you'll ever see. In addition, you could also go parasailing, kayaking and much more! It's just stunning.


Micro Beach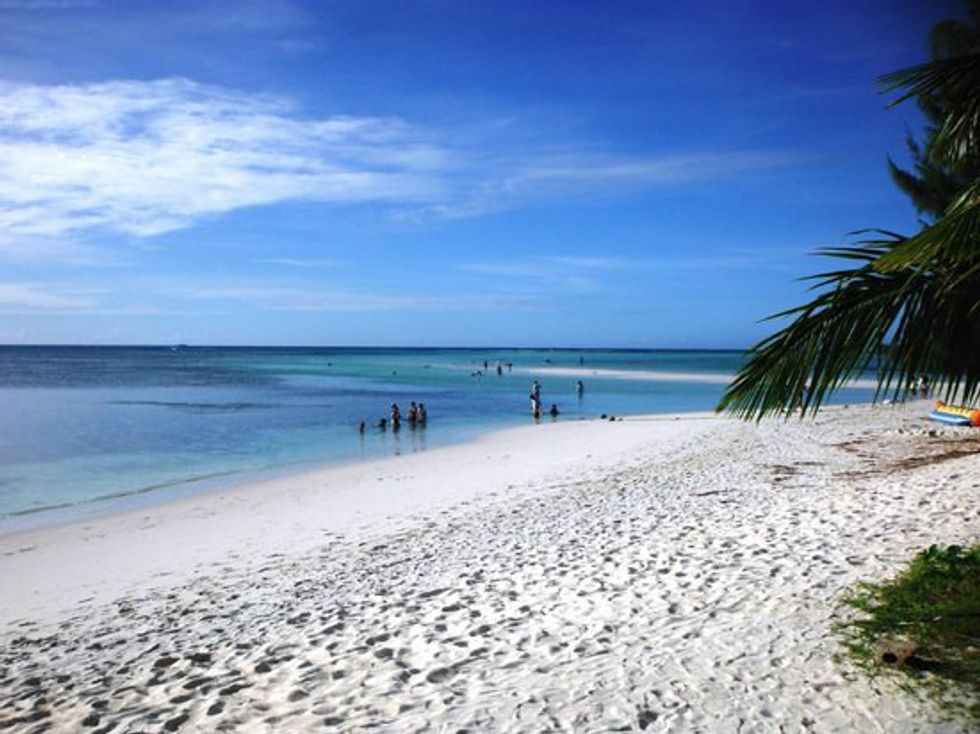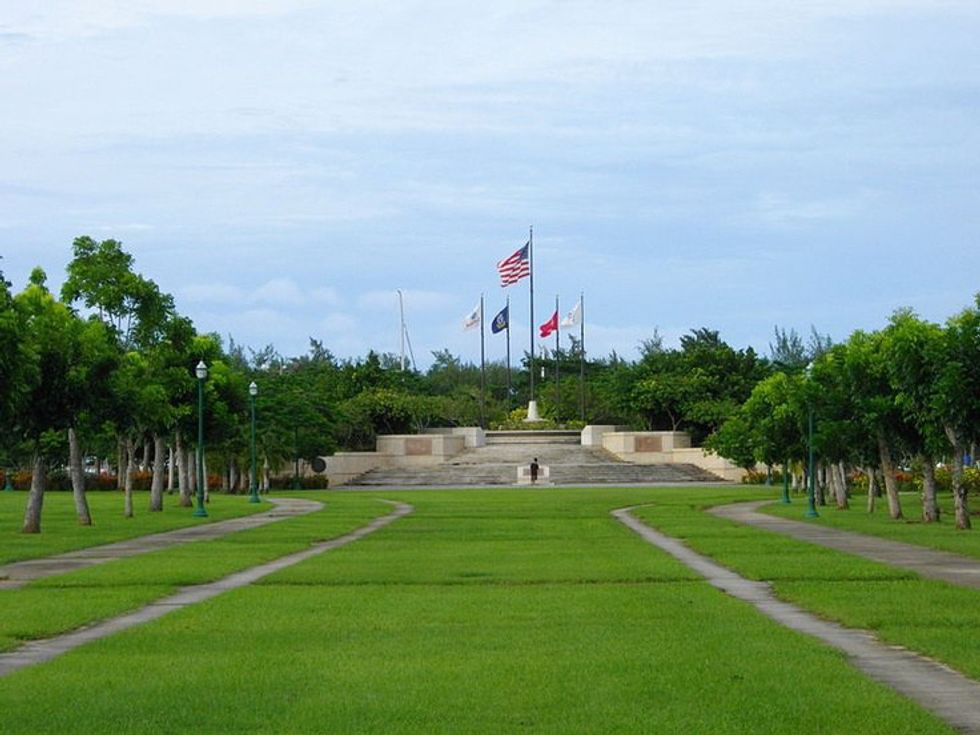 Micro Beach is located at the end of "beach road" basically, pass Garapan. There are plenty of pavilions where people usually host parties and a pathway where I usually go running. Right by Micro Beach is the American Memorial Park, where we hold the annual Taste of Marianas during the month of May, wherein various hotels and restaurants show off their food.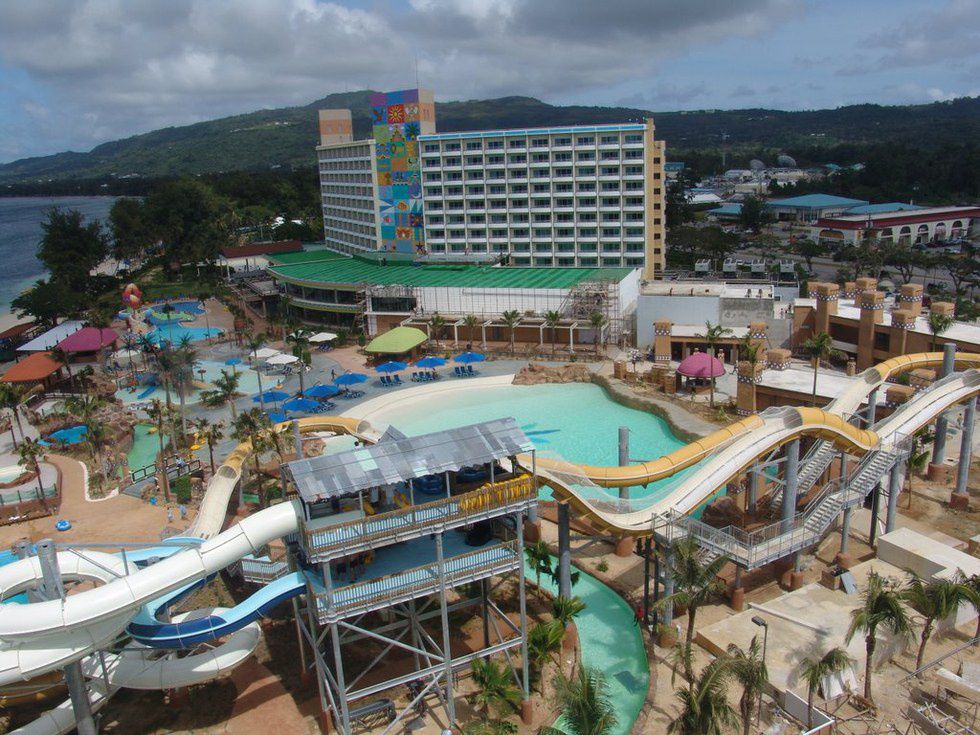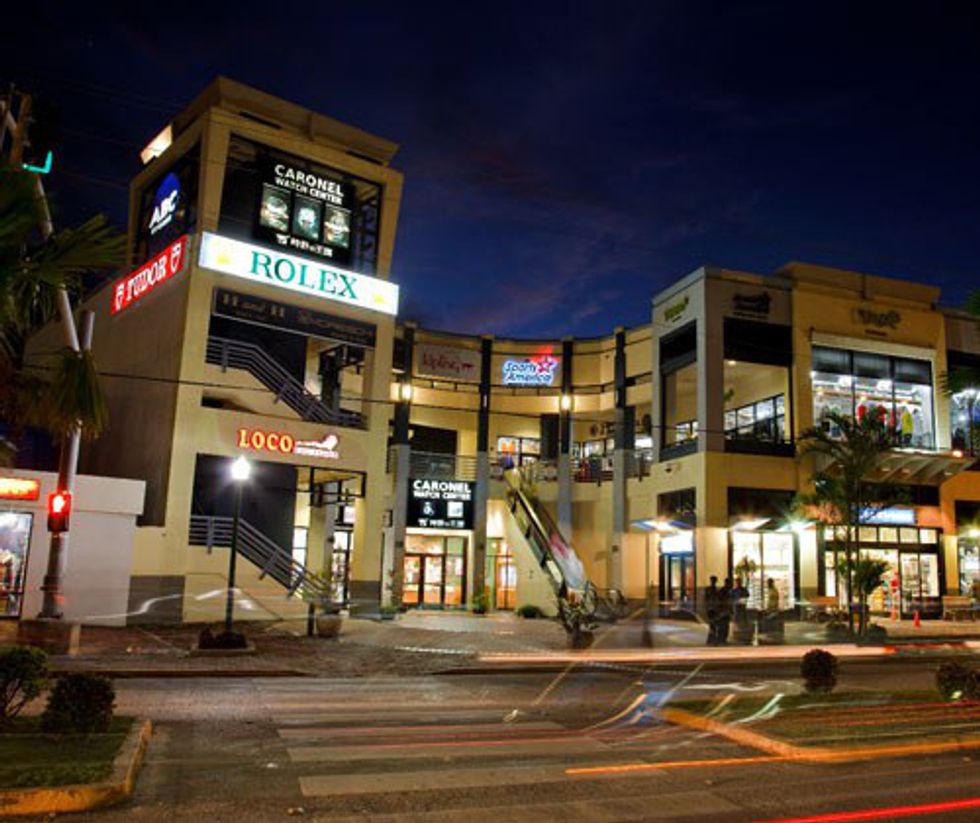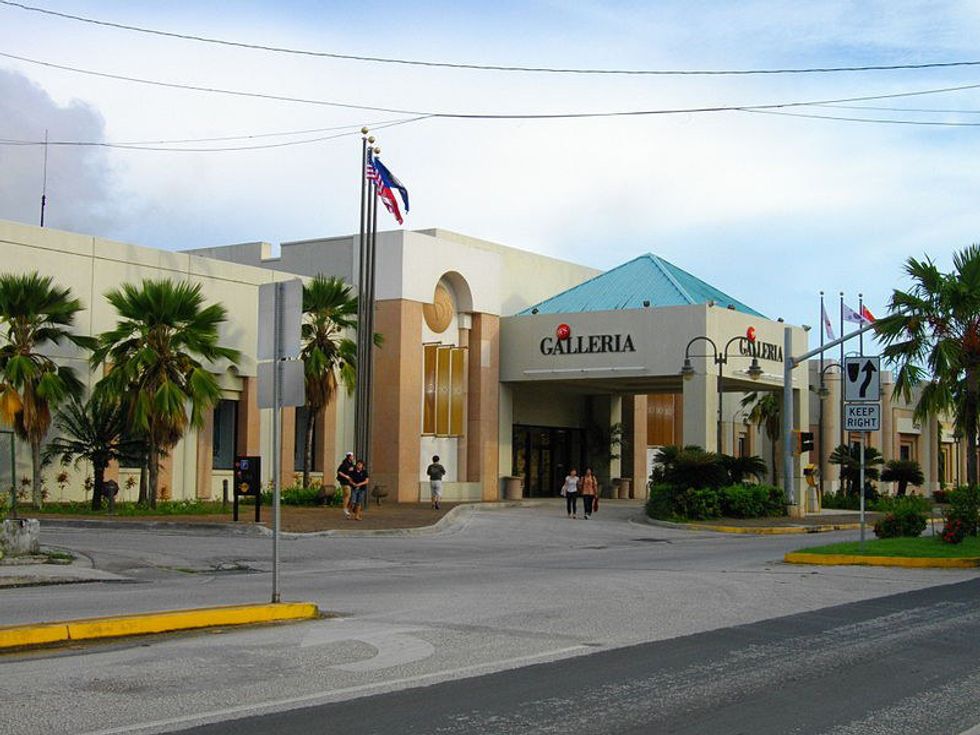 We may be a small island, but we do have many hotels and restaurants. Moreover, we have a duty free shopping center, fast food restaurants (Taco Bell, McDonalds, KFC and Subway), beautiful resorts, golf courses and many more. I just wish the copious amount of pictures I included in this article makes you wish you were in this hidden, beautiful island in America.