"History repeats itself." Think about that for a sec. "History repeats itself." That phrase alone couldn't be any truer, especially when it comes to music in America. Music in this country is the best way to reflect all our pain and struggles in unison. Rock N Roll in the 50s, 60s, and 70s was the exploitation of a specific genre being spread across generations in America. This kind of popularity with a genre hasn't been met since Folk Songs of the Civil War or since 18th century Europe with Beethoven. Hip-Hop is now that genre for America, a new age of art that embodies America's new method of facing wrongs and right.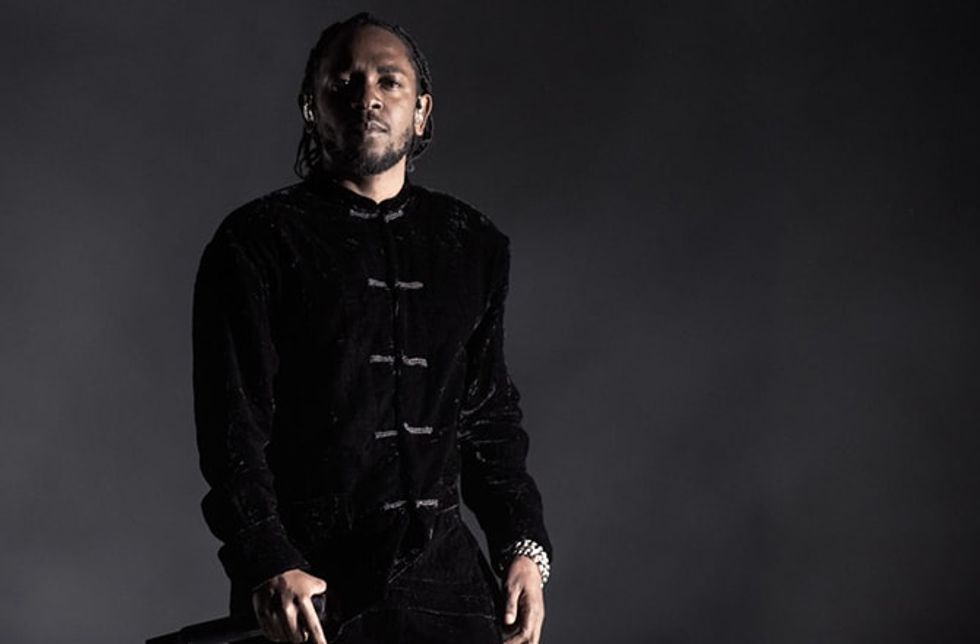 Back in April, Rapper Kendrick Lamar won the Pulitzer Prize for music. An award that is usually given to the more contemporary based artist who spends their lives studying the art of music. The reason Kendrick won isn't that he studied the art of music for a long period of time but used music to speak the message of true American struggles. And that's the art Hip-Hop is based on.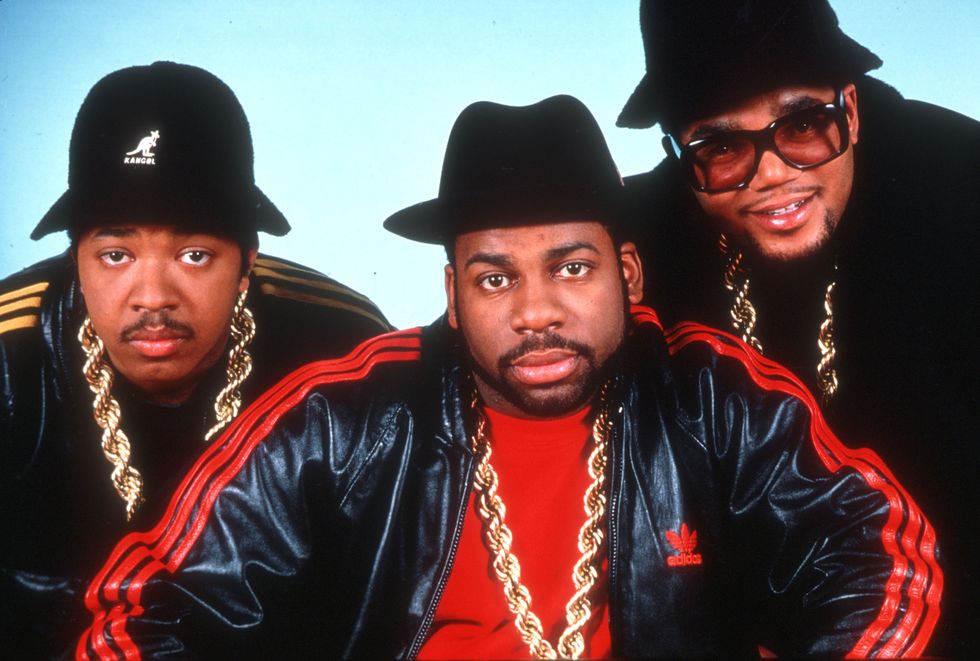 Hip-Hop, as we know, was created in the late 1970s in Brooklyn NY and wasn't popular until the early 80s with Run DMC releasing their hit "It's Tricky" in 1986. With that single, Hip-Hop became mainstream and was in its innocent stages with groups like the Fat Boys or The Sugarhill Gang.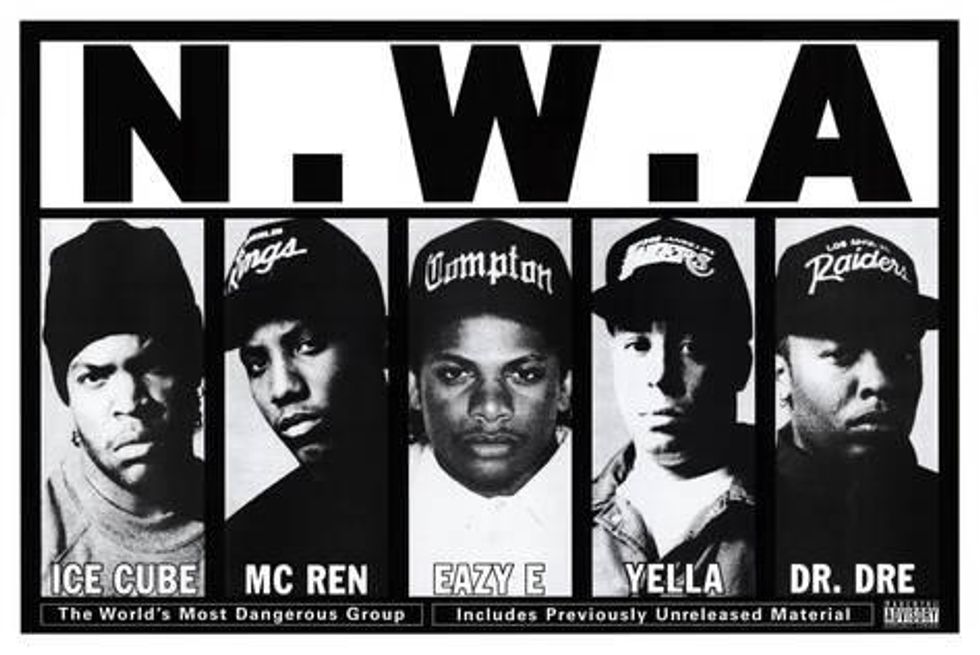 Hip-Hop became America's window into Black Culture but didn't really show the cruel side of America. NWA became the most feared group in music history, changing Hip-Hop from a fun way to rhyme words to a lyrical portal to the savage lifestyle of Urban America. NWA would introduce the vulgarity that White America and the privileged would tell their kids to stay from to the mainstream waves. And would be influenced by the way the Genre would be viewed forever. Their blunt portrayal of the inner city life caused the group to the first to use the "Parental Advisory" label.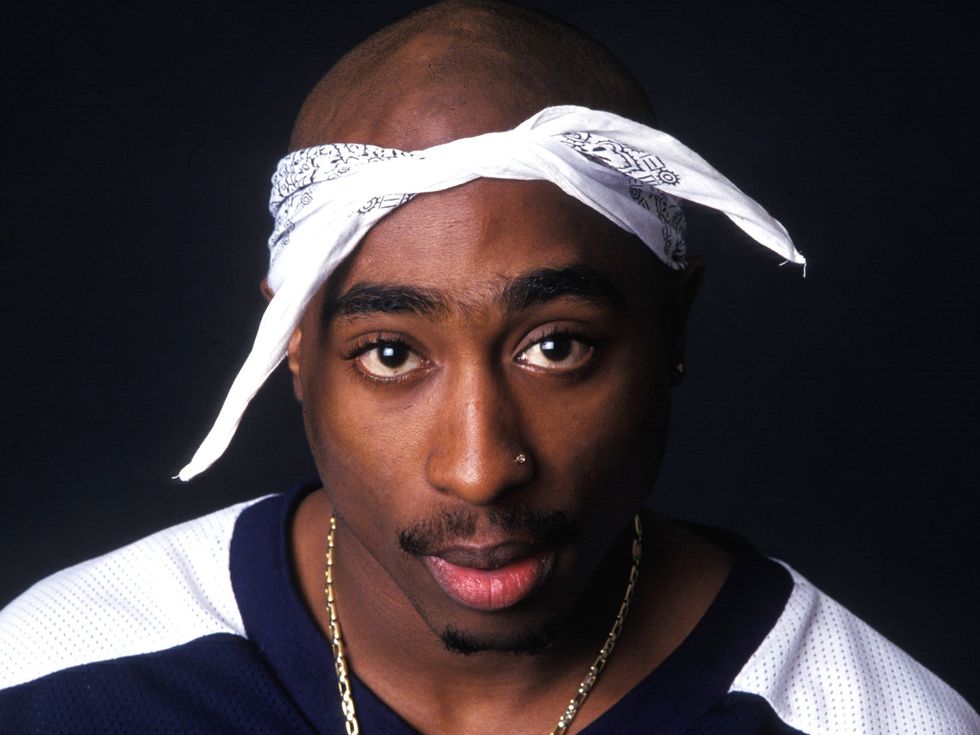 The 90s would be the coming of age for the Hip-Hop genre, elevating the topics of songs to the influential aspects of life like drugs, money, and lust. Artist in this era would be famous and plenty rich, but not as impactful as Tupac Shakur. Tupac is deemed the greatest rapper to ever live, and according to Rolling Stone Magazine, sold over 75 Million Records worldwide making him one of the greatest selling artists of all time. But his unique lyrics that his listeners can relate to once again changed the Hip-Hop scene.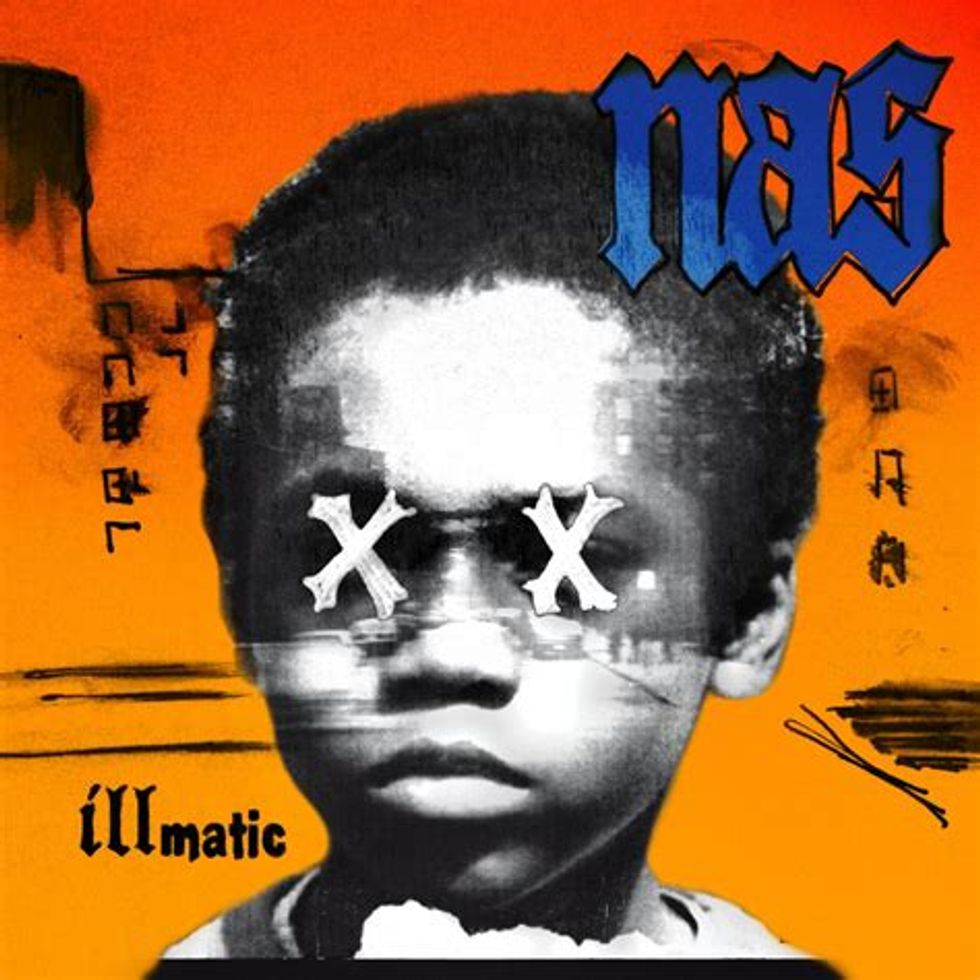 The late 90s and Early 00s was the void of gangsta rap and club hits. A void that where throughout the years, partying, debauchery and gang relations were emphasized in most of the songs. Very few artists stood out from this era like Jay Z, 50 Cent, and Nas whose album "Illmatic" is featured on this slide would be known as huge contributors to the genre's growth.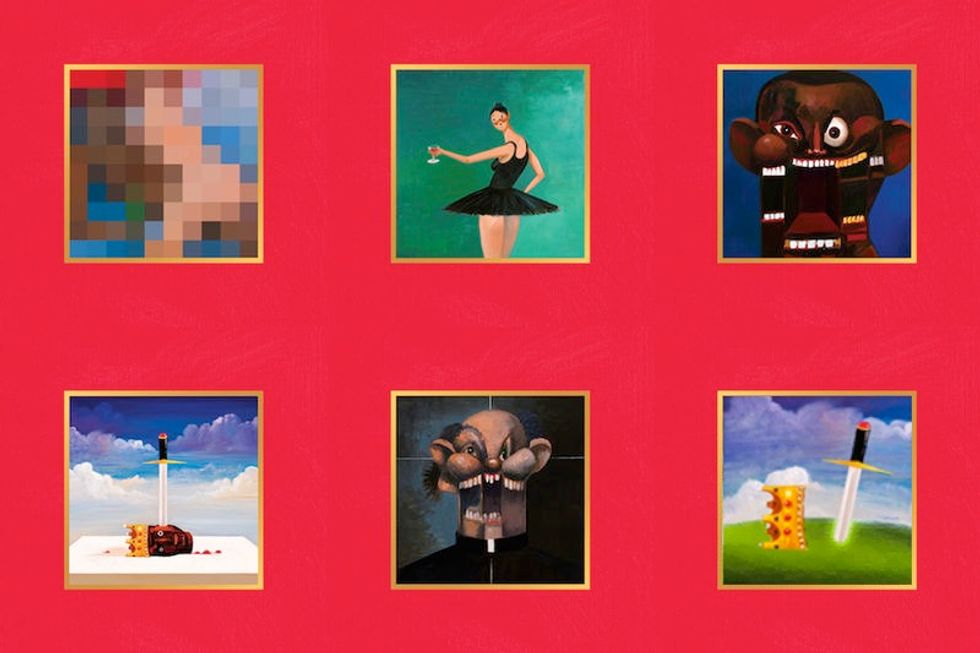 It wasn't until the Election of Barack Obama that Hip-Hop really started to solidify itself as America's favorite genre. With the new-found joy in America and having a black president, Hip-Hop was at ease knowing that a black man was in office. Artist like Kanye West shifted the genre towards an artistic approach with Albums like 808s and Heartbreaks and My Dark Beautiful Twisted Fantasy. Opening a door into the world of computers and digitally composed music. The use of samples was also elevated as well, using beats from old songs or songs from other genres and using them for songs in the Hip-Hop genre.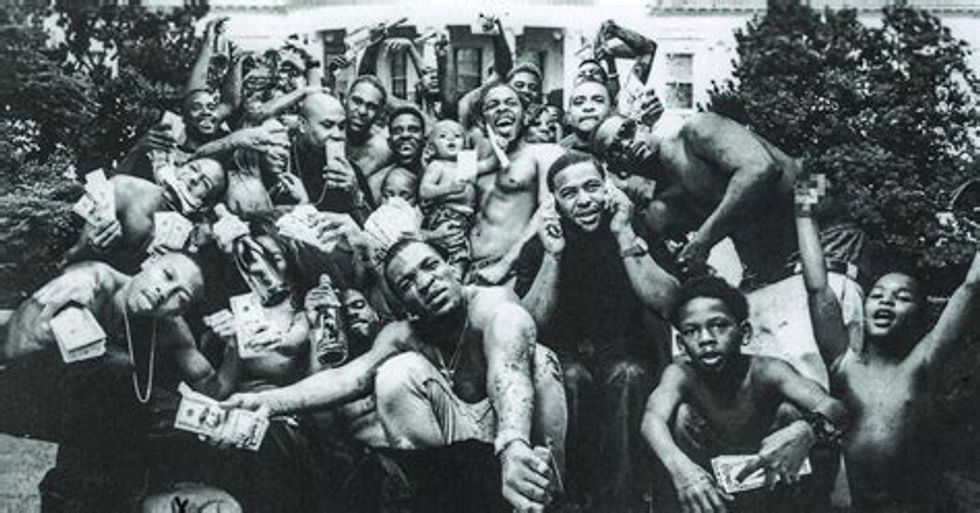 America at this point was holding in a bunch of tension, and the tension finally exploded with the murders of Trayvon Martin, Michael Brown, and Eric Garner. The Black Lives Matter movement was sweeping America and created a new wave of Hip-Hop. "Conscious Rap" was music addressing the political side of both Urban and White America through lyricism and art. TPAB by Kendrick Lamar was the epitome of this new wave and addressed the politics and race relations behind Black America and its struggle to be heard in this country that can't seem to grasp equality. A topic throughout Hip-Hop that has been addressed for decades.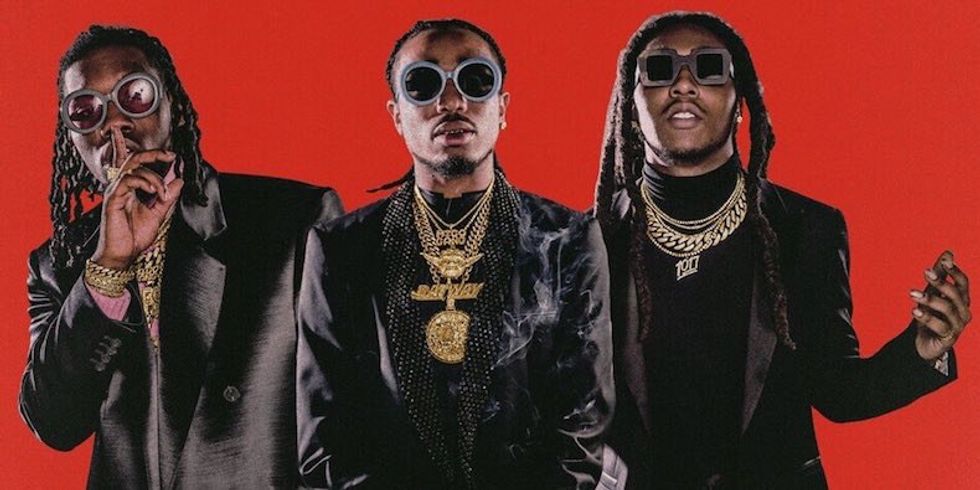 Now, other music genres are following Hip-Hop's lead and are starting to adopt certain elements of Hip-Hop into their own. Trap Music has become a side note with Hip-Hop, becoming the punk rock equivalent to Rock. Artist like Migos has taken the genre to heights that haven't been seen in decades. Migos is the first group in music since the Beatles to have 14+ songs in the Top 100 according to Forbes. Groups like Migos are taking the art and history of Hip-Hop and are sweeping the nation with pop culture thanks to Black Culture and its cool and care-free approach to life.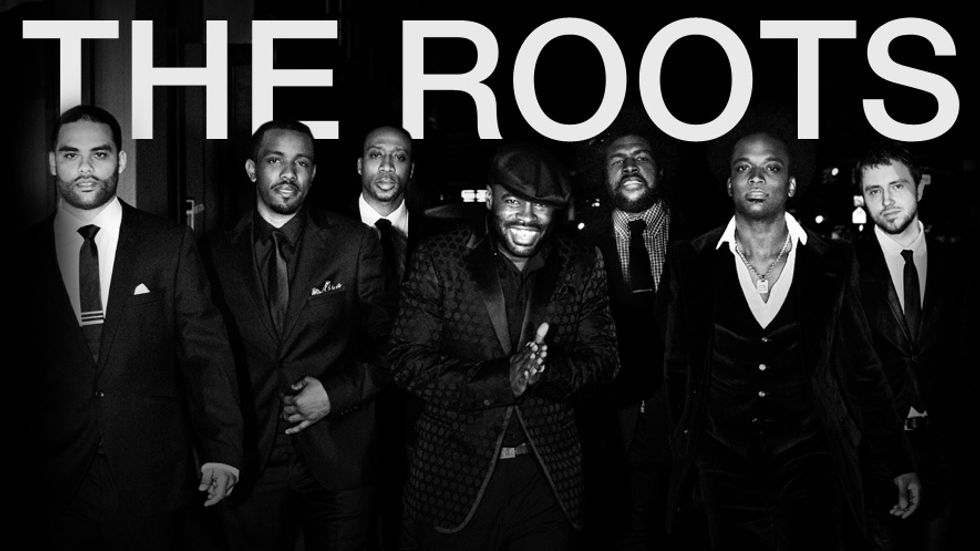 Mainstream media is realizing that Hip-Hop and the culture that surrounds it is what's driving America's youth, AKA the future. Shows like "The Tonight Show with Jimmy Fallon" has even brought Hip-Hop group The Roots as stage band to appeal younger and more fun to viewers. Hip-Hop can be seen everywhere from commercials to elevator music. Hip-Hop is the new music genre that America is adopting as its national voice.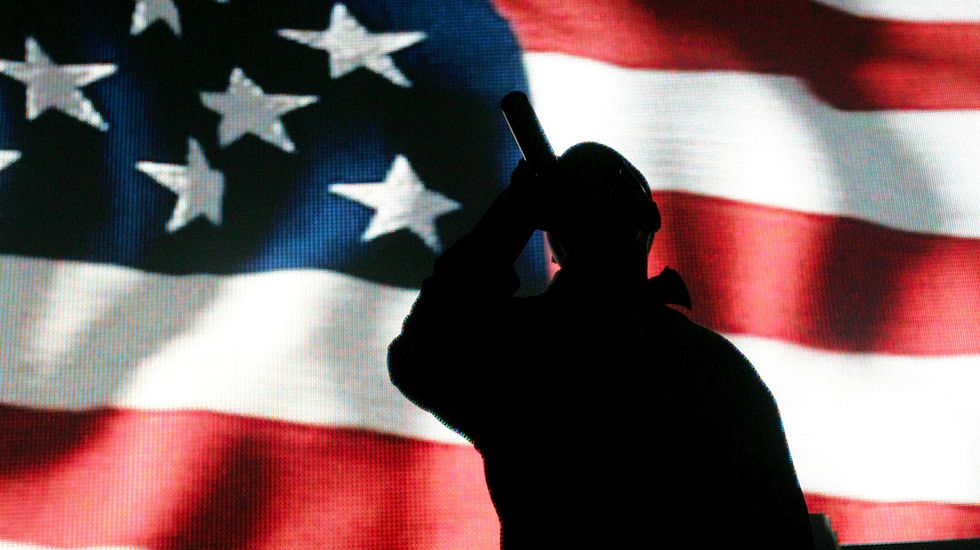 History repeats itself indeed. Hey, Rock N Roll was once viewed as a bad influence, especially in the groovy 70s during the Cold War and the fight for Peace. America was built on the foundation of speaking out on what you believe in, and Hip-Hop is the genre that does that best. Hip-Hop is so influential in this country, and it represents what this country is subconsciously craving, a voice of reason. Hip-Hop is as American as it gets, and It's only going to be a bigger staple in the country's culture. Hip-Hop isn't America's favorite genre, but it's History's favorite genre as well.