Marina & The Diamonds
"Savages"
"Lies"
"Can't Pin Me Down"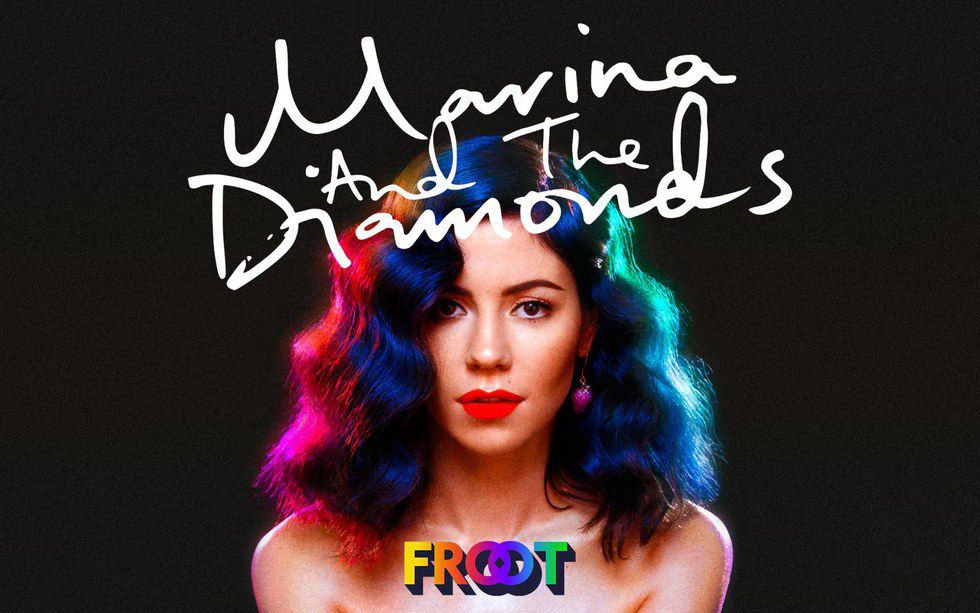 This Welsh alternative/indie pop star came to America long ago, playing shows and festivals like
Coachella
and
Lollapalooza
. It's hard to choose the better lyricist between her and Lana. All three of her albums feature her unique vibe,
The Family Jewels
(2010),
Electra Heart
(2012), and
Froot
(2015), while each one offers a sound progressively different from the last yet just as enticing.
Sky Ferreira
"I Blame Myself"
"Night Time, My Time"
"I Will"
Self-made badass model-and-actress-turned-singer/songwriter Sky Ferreira has been in the public eye since she was just fourteen years old. She dropped out of school, left her family behind and forged herself a career in entertainment when she signed her first contract with Parlophone Records in 2009. She has experimented with several genres of music, predominantly dance pop, indie rock, synth pop, and new wave. She is likely best known for opening Miley Cyrus's Bangerz tour and for her long-time modeling work with IMG Models.
Ellis Clare
@edgyellis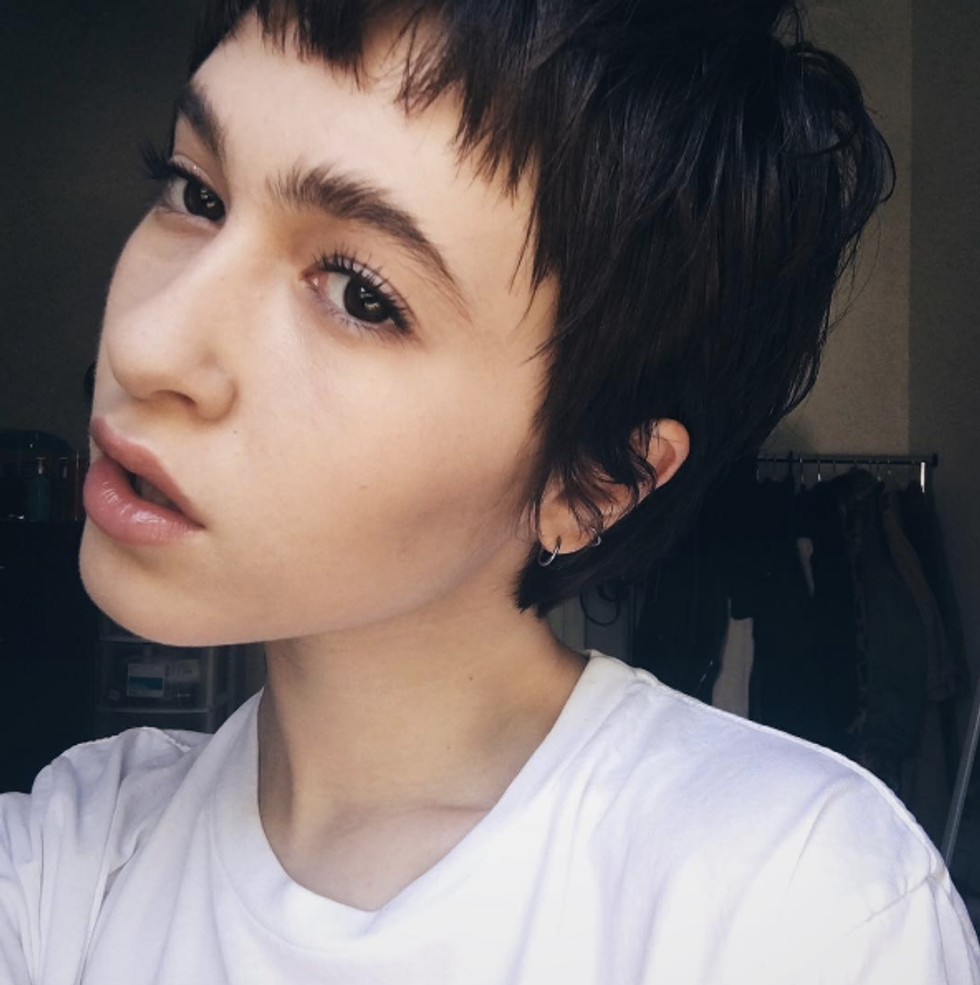 Ellis Clare, better known by her Instagram moniker "edgyellis", is one of New York's hottest rookie models. Her career was launched just a little over a year ago when she started modeling with ShopJeen, and since then she's garnered 40k Instagram followers.
Lana Del Rey
"Lolita"
"Brooklyn Baby"
"Gods & Monsters"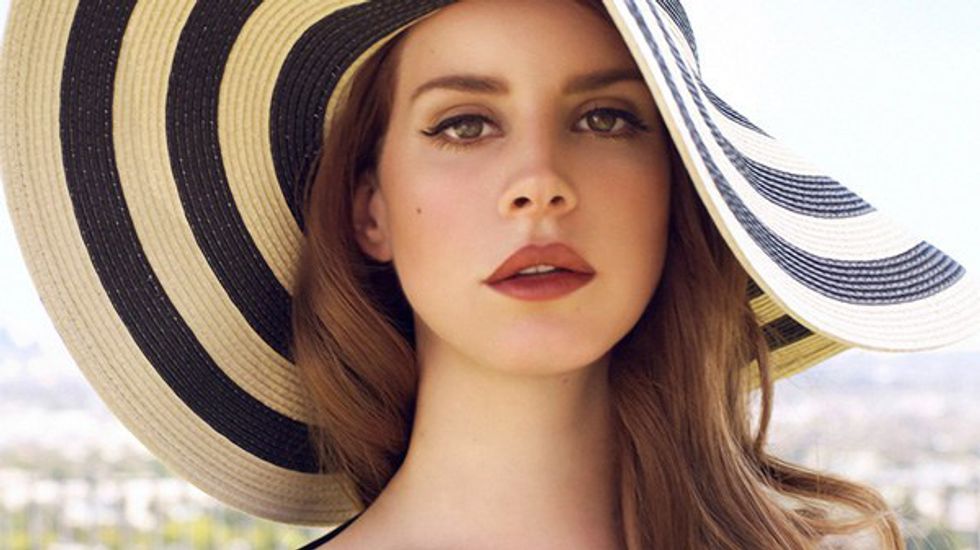 You may have heard some of her stuff, but the Summertime Sadness pop remix doesn't count. She's won over nine awards for her music since 2012, though the charts don't accurately measure her talent. With more than seven million albums and twelve million singles sold worldwide, and over 6.5 million listeners on Spotify, she leads the alternative scene.
Inka Williams
@inkawilliams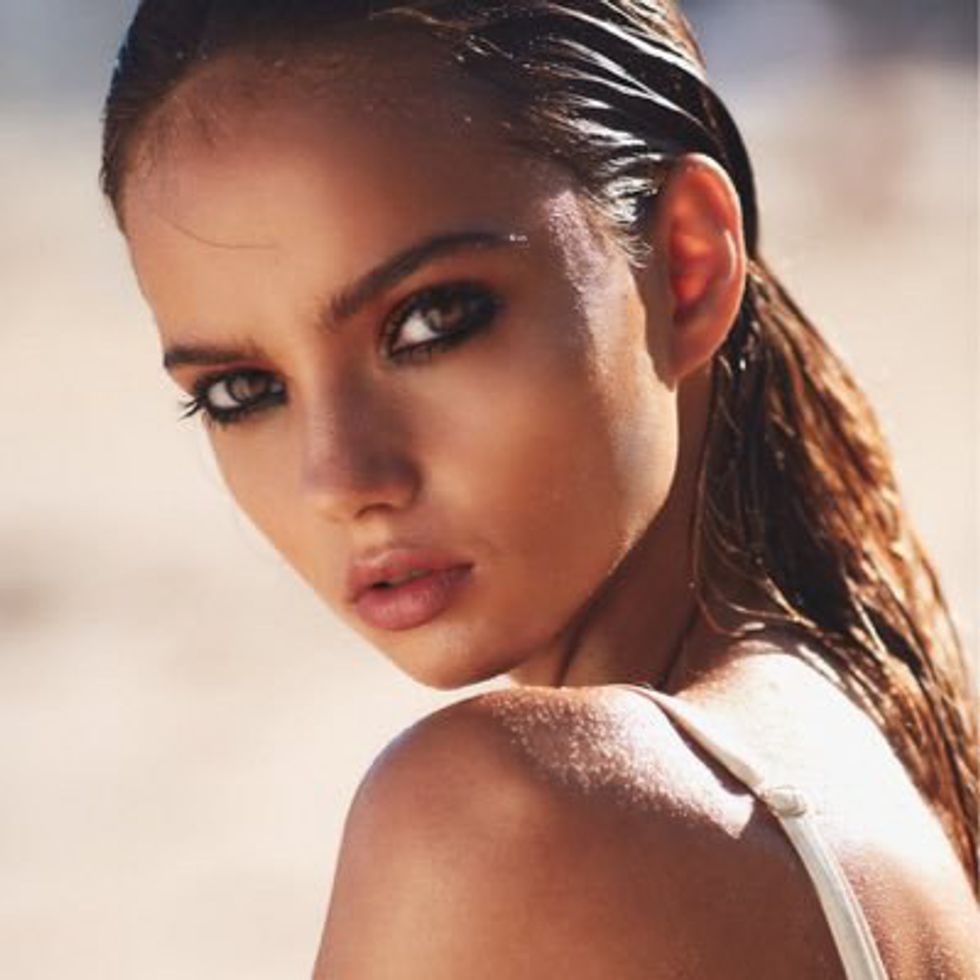 A mere sixteen years old, this Bali native has already taken the modeling world by storm. Though petite and only 5'5", she's had lots of success in countless swimsuit campaigns, in addition to her work for fashion brands like UNIF, Supre and Volcom.
Melanie Martinez
"Pity Party"
"Soap"
"Cry Baby"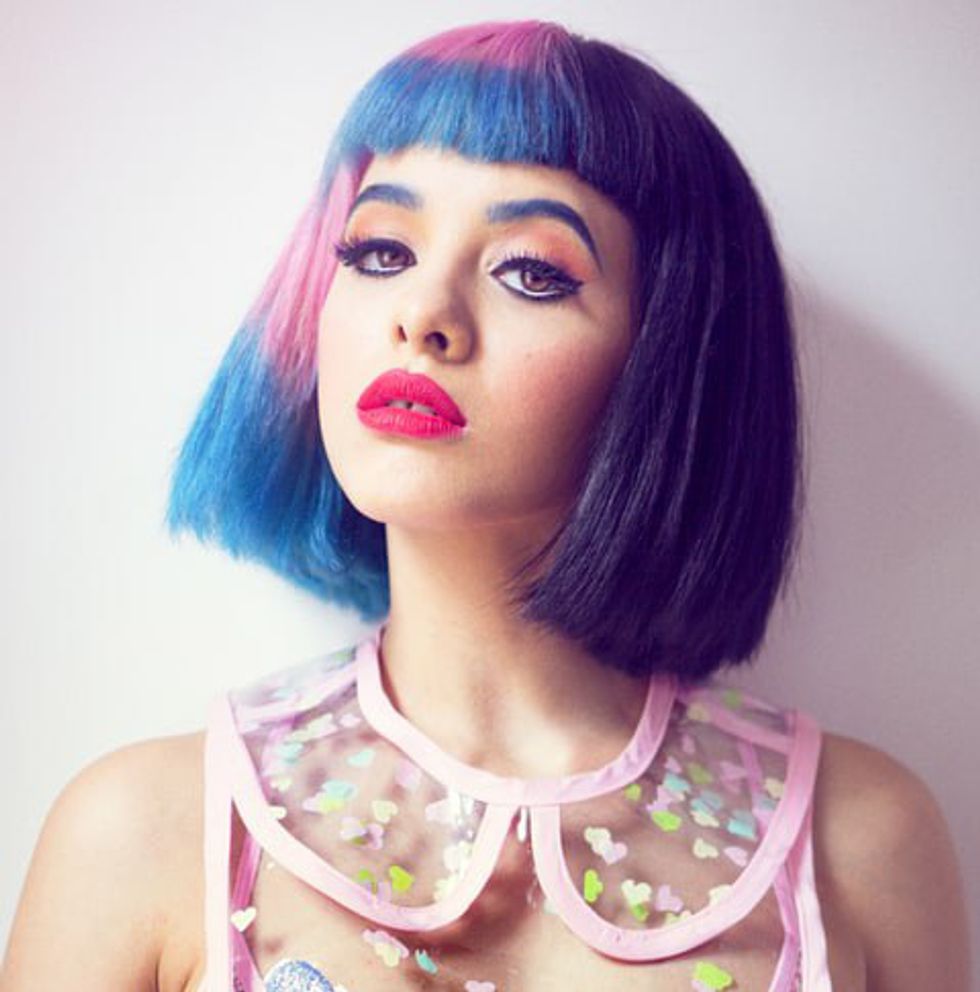 This one-of-a-kind pop singer is just beginning to make it to mainstream music, though if you take a look at her full albums, you'll see just how special and offbeat her style really is.
Charlotte Free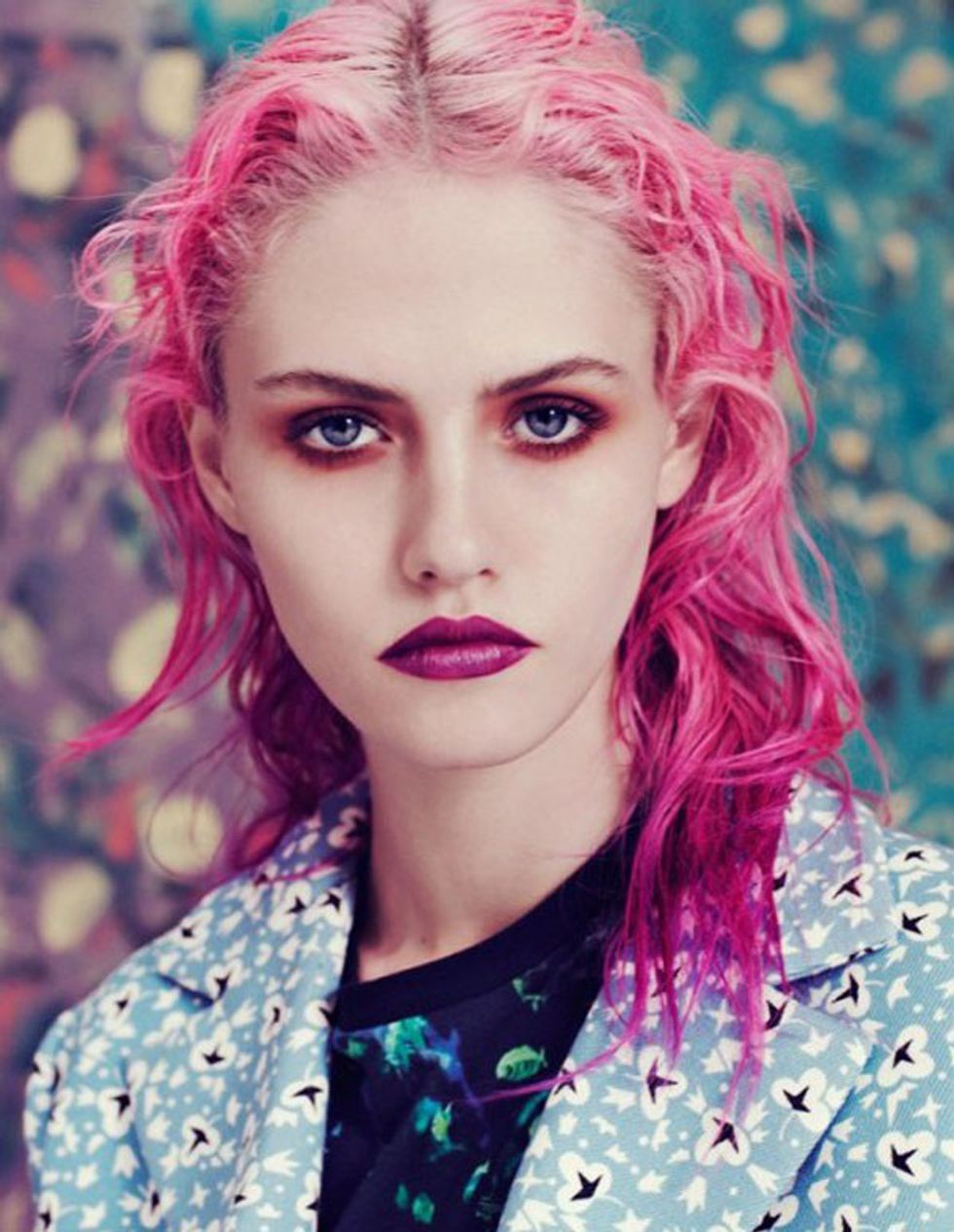 Just because you haven't heard of her doesn't mean you haven't seen her. Though only 5'7", Charlotte is a veteran supermodel, from Vogue to Harper's Bazaar to Maybelline New York. She's famous for her angelic-punk aesthetic and fiery style.
Osha Waiters
@oshawaiters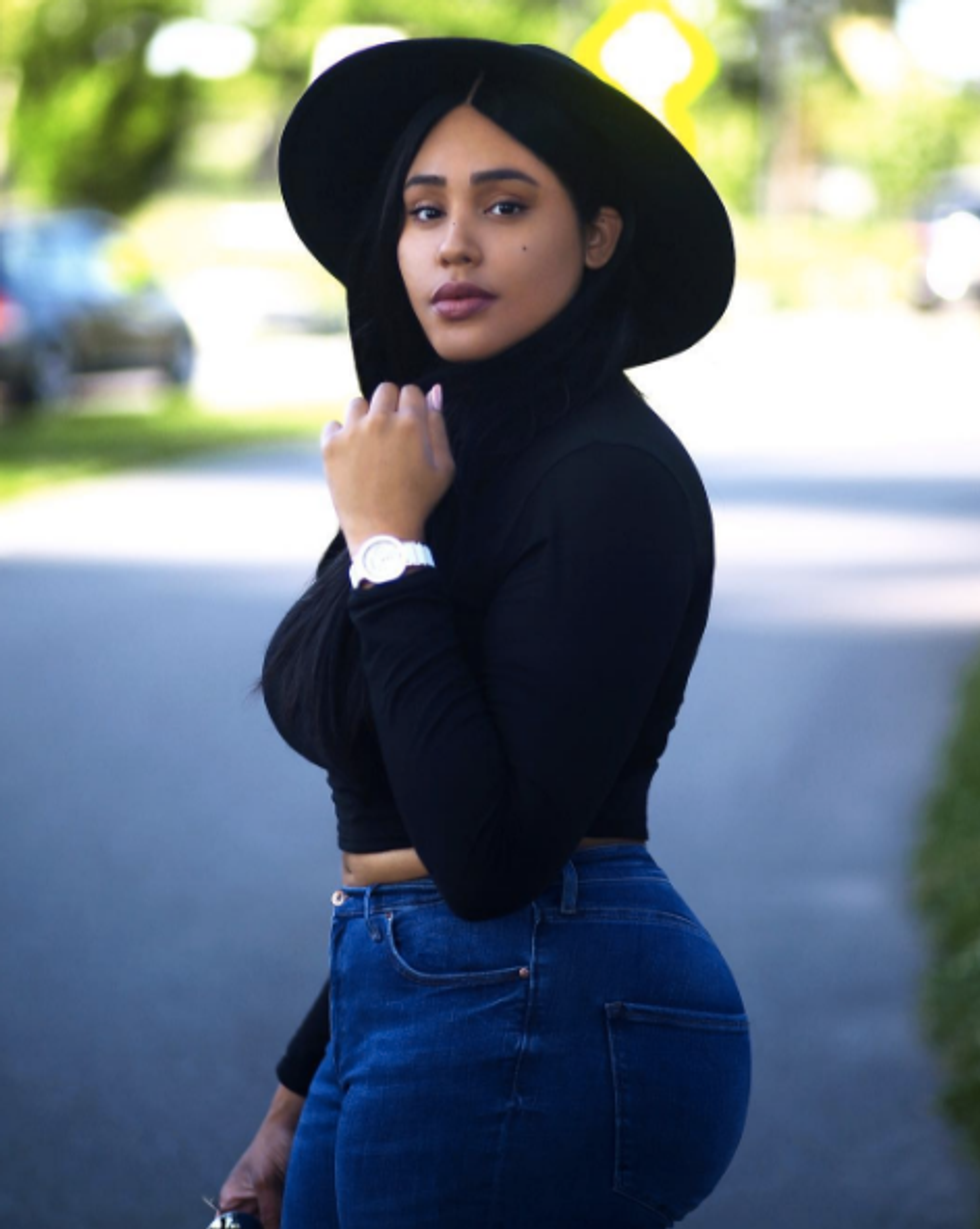 Osha is a model and fashion photographer based in New York and the UK. Her chic looks and bold style aren't the only things that make her a top competitor - her charming personality along with her skills and experience in the fashion industry make her a promising artist.
Jazzeppi Zanaughtti

@poshsplice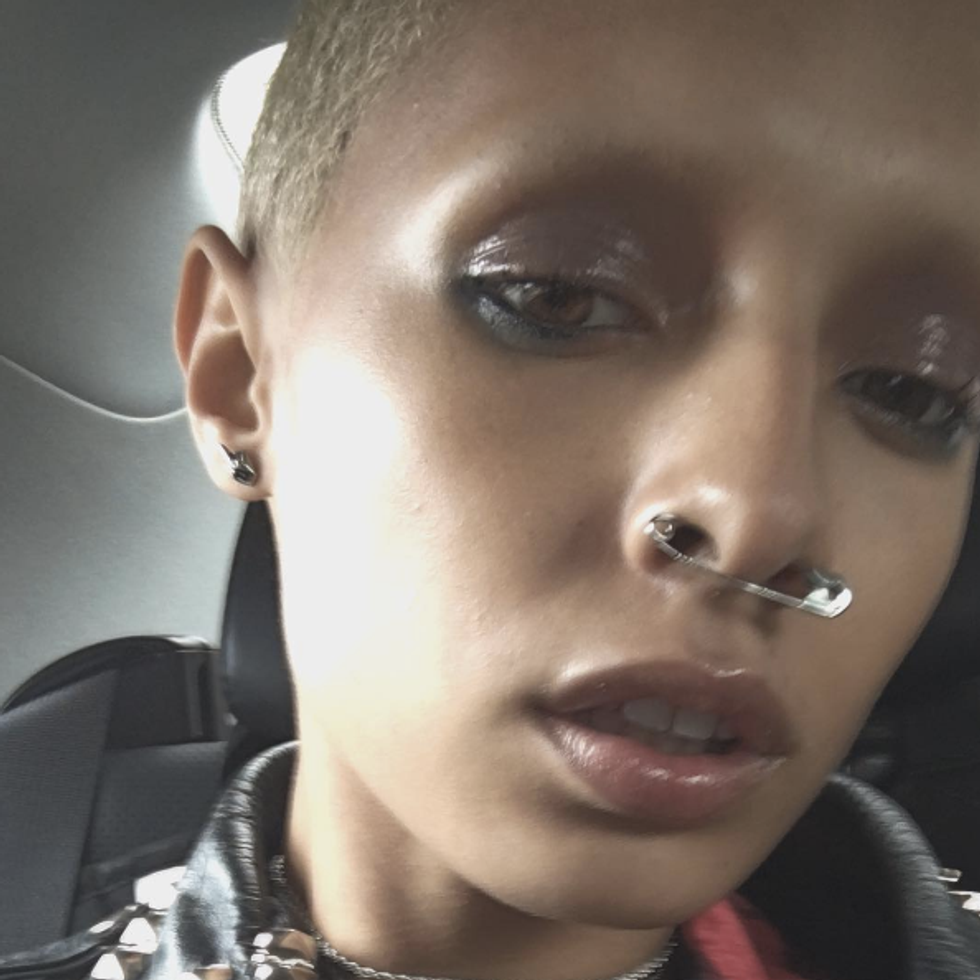 Currently exploding on social media due to her recent work with Dolls Kill, this NY model's Instagram bio says it best: "just another messy drag queen she-it-hoe". This it-girl can be recognized by her trademark bleach-blond buzzcut, invisible brows, bewitching aura, and her signature safety-pin septum jewelry.