The happiest time of the year is quickly approaching! Yes, Christmas is only a month away, fellow students, and you know what that means: no schoolwork, a lot of sleeping late and naps, family everywhere, fuzzy sweaters, Christmas specials, and stuffing our faces with every Christmas treat we can find.
It's around this time of the year that parents/siblings/cousins/great aunts start to ask, "What do you want for Christmas?" As college kids, there are always things we want and usually plenty that we need as well. However, in the midst of our post-midterms/finals prep weeks, our Christmas presents are honestly only a blurry image that we occasionally see during our vague dreams of a better future.
Here are ten things no college kid would be disappointed to find in his or her stocking Christmas morning:
1. Money.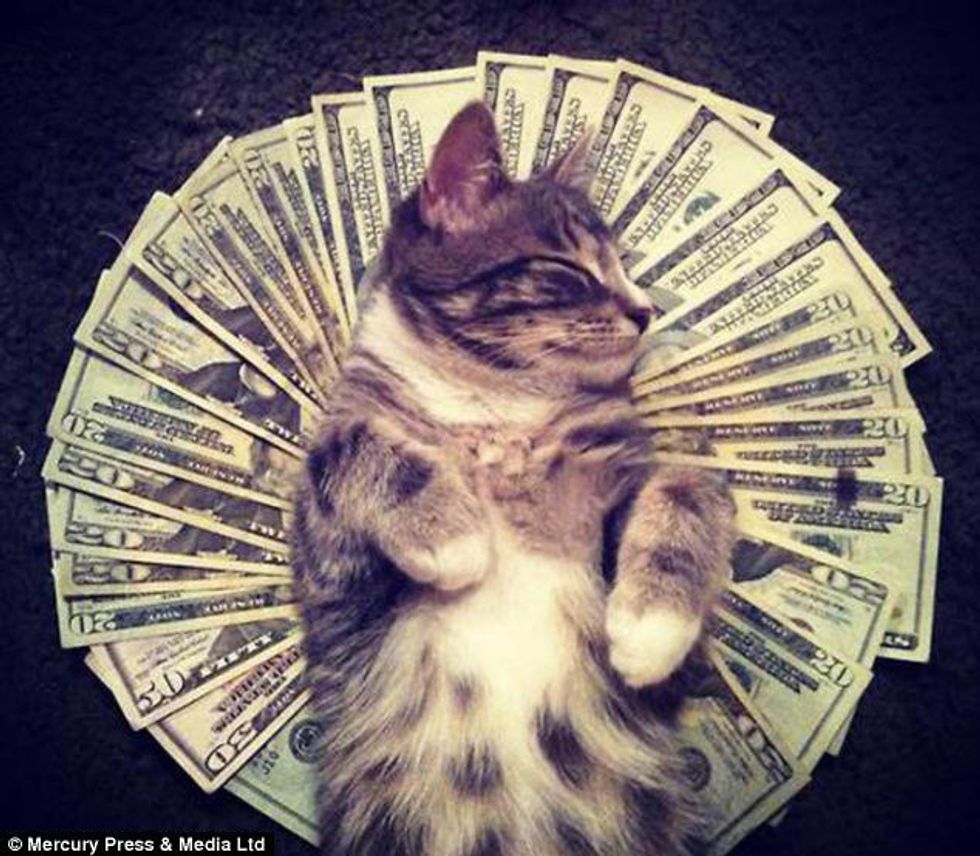 I can pretty much assure you that everyone will agree money is by far the best way to go. Whether it contributes to a rare shopping trip, a nice evening to dinner, a build up in savings for a trip, or a purchase of basic necessities, money is always an exciting gift.
You can't go wrong with gift cards, which are similar to money. In fact, the advantage of gift cards over money is that the giver can assure that the receiver will enjoy his or her gift and use it to treat himself or herself.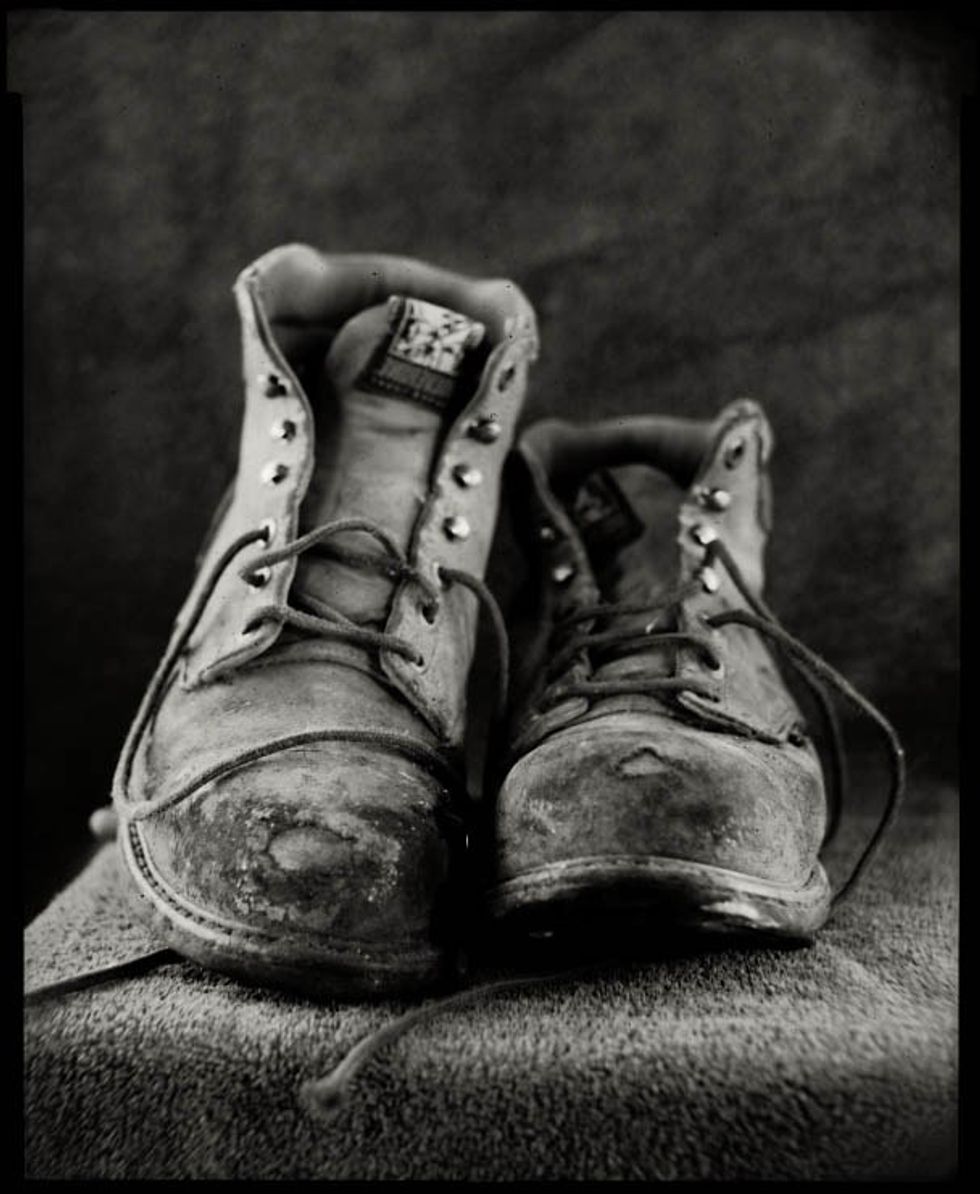 In college, you walk a lot. A nice pair of shoes is never under-appreciated, and usually, they are more pricey. You can go anywhere with this idea, from cute game day shoes to nice tennis shoes to Chacos/Birkenstocks to some decent rain boots.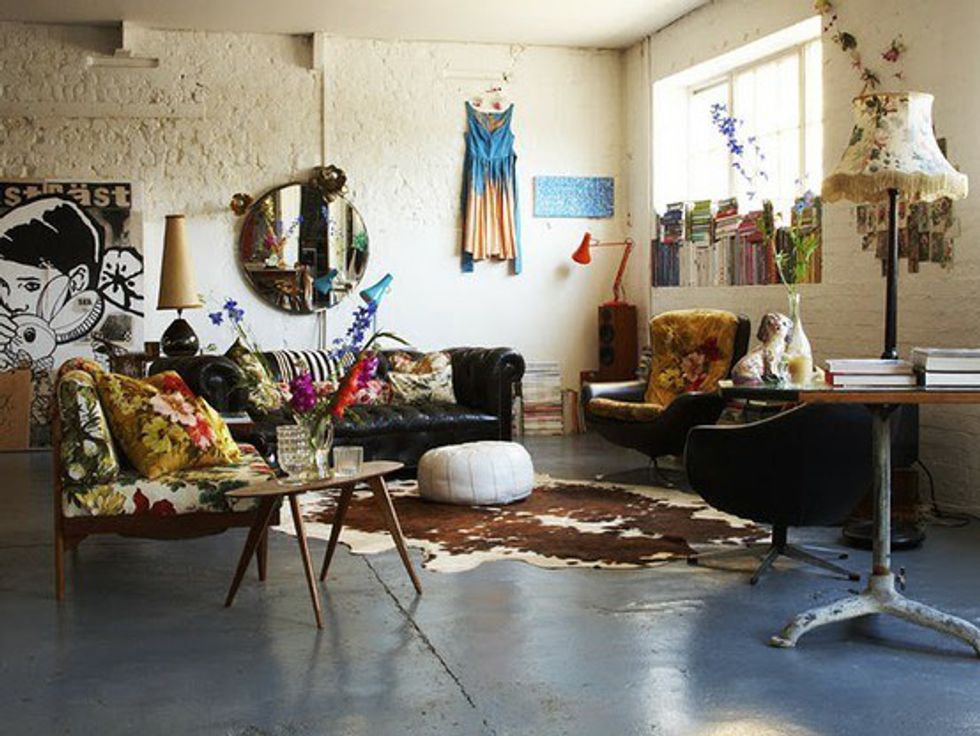 If there is anything exciting about college, it is having your own place and making it yours. Decorations, furniture, candles, etc. are always fun things that most students don't usually bother to buy for themselves.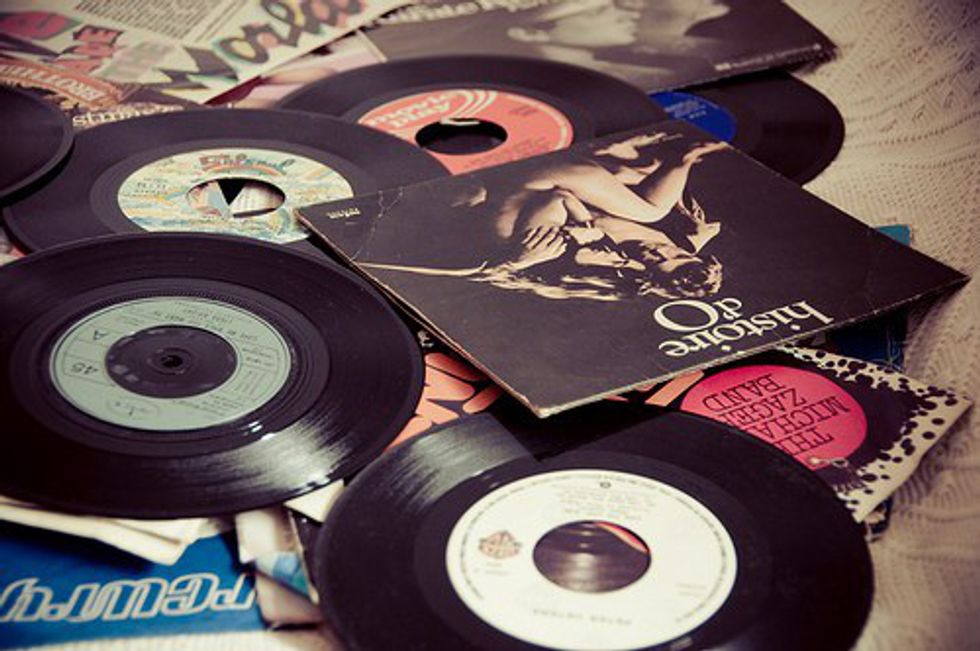 Timeless. Music pervades most of our lives daily. Whether it's an iTunes gift card, a Spotify subscription, or a good old fashion CD (or record?), music is a gift that is personal and truly enriching to most who receive it.
6. Food.
Always. Every time, food will be a favorite: cookies, cake, a home-cooked meal, or a promised dinner date. Food never loses.
7. Tickets to an Event.
Concerts, readings, shows, festivals- we are always looking for new, fun things to do to spice up our routines. There aren't many things we love more than an excuse to get out of the house for a night.
8. A Pet.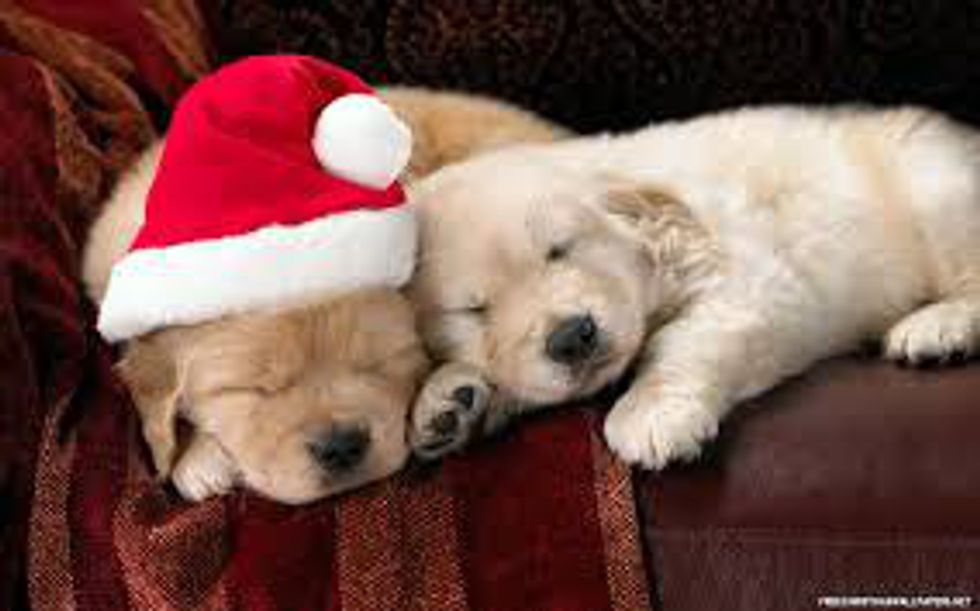 Want to give a life-changing gift?? Pet's are instant companions and, though they require some love and attention and work, can make a huge impact on the day to day college experience. Besides how can you resist that???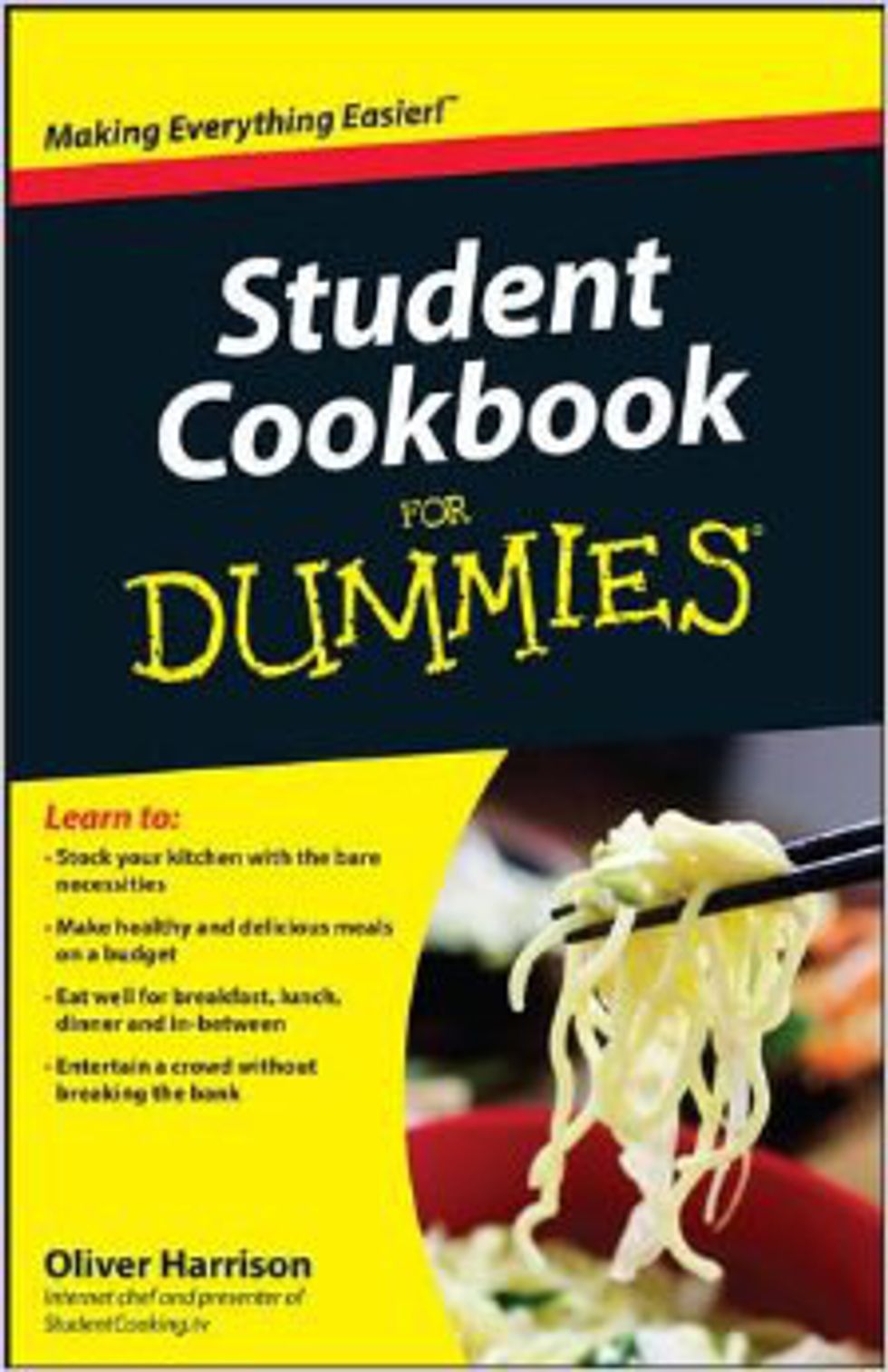 You know that saying about giving a man a fish?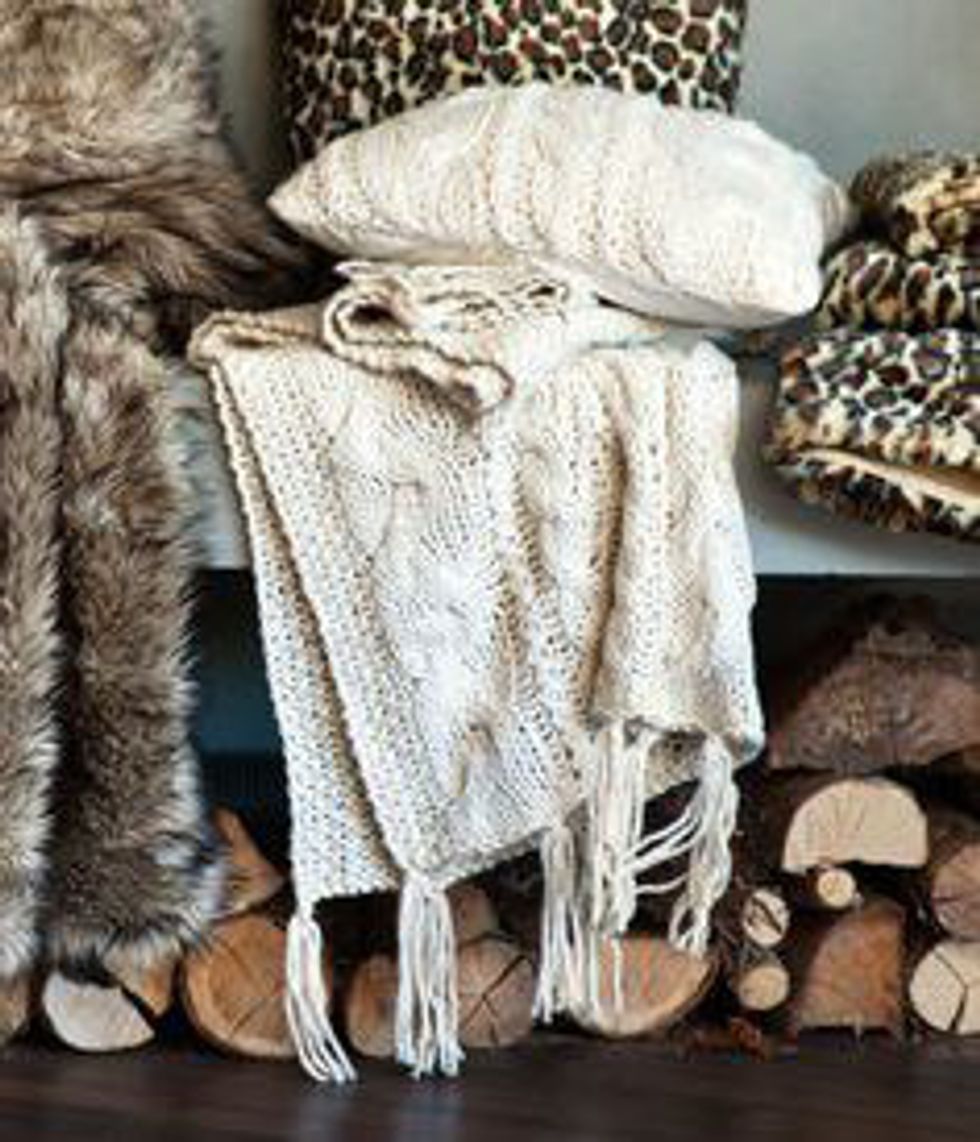 You can just never have too many of these to make away from home feel like home. Extra points if it's homemade!