Recently, I've been really interested in looking into conspiracy theories. I've been marathoning a podcast that you can also watch on Youtube, called Mile Higher, that talks all about different types of conspiracies; they try to debunk them or discuss how they might be true. The podcast is done by a favorite Youtuber of mine, Kendall Rae, and her husband, Josh. If you're interested, click here to check out the podcast.
Since I'm working a desk job this summer, I've been able to put my headphones in and listen to this podcast while I'm working. Let's just say that I've covered quite a few of the episodes in the days that I've been listening. They're extremely entertaining and they really make you think about things.
While they talk about a lot of different conspiracies on the podcast, my favorite topic they talk about is aliens. Are they real? Are they not? Are people just making up their sightings and experiences? I have absolutely no idea, but I think it's something interesting to think and talk about.
They've done a lot of really interesting research on the topic of aliens and have really listed things can could be used as evidence in proving that they're real. They're much more gifted than I am when it comes to talking (or writing) about these kinds of topics, but I thought I could give it a shot.
This being only the second article I've written about conspiracies, I'm still pretty new to this realm and I'm still learning. That being said, if you'd like to check out the first article I wrote on conspiracies, click here.
So let's talk about some of the convincing evidence that aliens might just, in fact, be real.
*Disclaimer: I'm not saying that any of these conspiracies are in fact true or prove that aliens exist. It's just something fun to contemplate. Enjoy.*
1. Element 115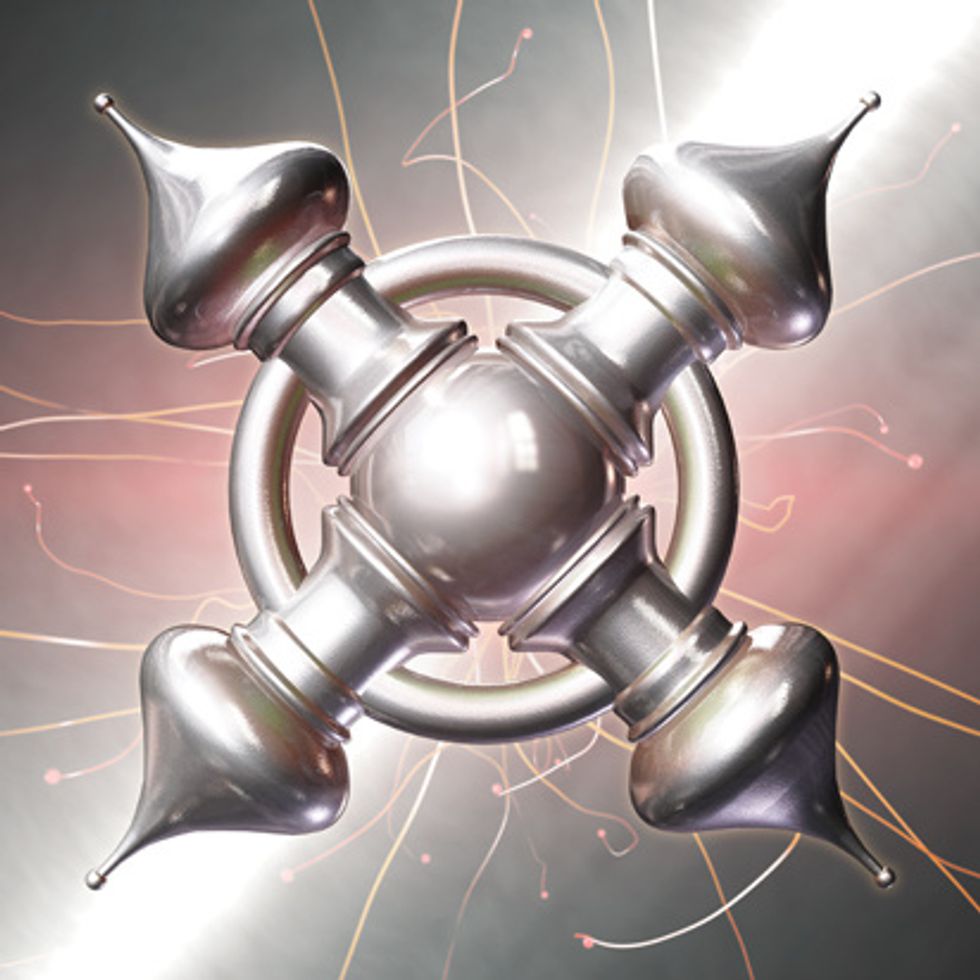 http://www.rsc.org/periodic-table/element/115/moscovium
Element 115, scientifically named Moscovium, is said to have been discovered in 2003 by a group of U. S. and Russian scientists at the Joint Institution for National Research in Dubna, Russia. According to .org websites, this is a synthetic material that was produced by doing experiments with other elements for scientific purposes. Some people that say to have worked with this material believe otherwise.
Bob Lazar, a man circled by his own conspiracies, claims to have worked at a site outside of Area 51, where he worked on the engineering of extraterrestrial technologies. If you're familiar with Area 51 at all, you know that the employees there are not allowed to talk about anything going on within the site. Well, Lazar decided that he didn't care.
in 1989, Lazar used a fake name and did an interview on LA TV where he talked about his job at Area 51 and said that the extraterrestrial technologies he worked on were operated by an unknown element (enter element 115). He said that the element was used as fuel for the alien vehicles and that it produced it's own gravity waves.
Of course, his story has some issues, and many people believe that he is falsifying information, but if you do some research into Lazar, what he says seems pretty compelling.
2. The Pentagon has a U.F.O program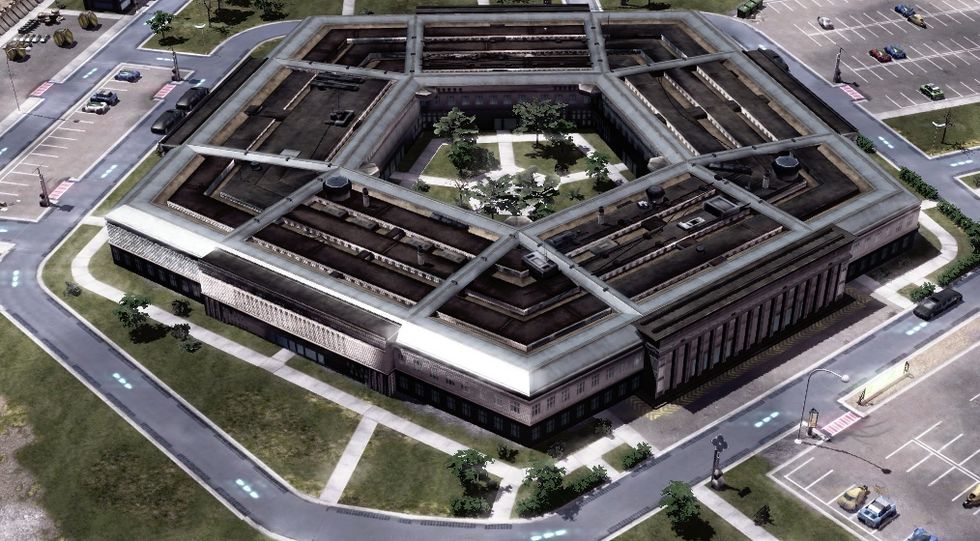 http://cnc.wikia.com/wiki/File:Pentagon.jpg
For those of you that don't know, within the Pentagon, there is a Defense Department that has a program that handles research into U.F.Os and cases of sightings. According to nytimes.com, this program was said to have shut down in 2012, but behind the scenes, officials have continued to do research. We don't know much about this program or what it researched because most of it has been kept as classified information.
Chances are, the government already knows, or possibly has within its possession, aliens or alien technologies, if such a thing exists. It would explain why they tend to keep information about any research being done, and any sites where certain information might be held (like Area 51 for example) are kept so secretive. It has to make you wonder what information those at a higher level are aware of that those of us within the common public might never be allowed to know.
While some believe that we must be careful when claiming U.F.O sightings, because the government most likely has technology that may be unknown to the common public, it is still something that should be looked into and evaluated.
3. Animal mutilations
This is intensely unpleasant to think about, so I'll skip out on adding a photo to this one. If you're interested though, it is very easy to find with a quick Google search.
There have been more the 10,000 individual incidents of animal mutilation since the 1970s. Typically, the animals consist of those you would find on a ranch or a farm, like horses and cattle. What makes these cases so bizarre is that when the animals are found, most, if not all, of their organs (including tongues and eyes) have been removed and they've been drained of blood.
While some of these cases have been ruled out to say that they've happened from natural causes or human intervention, others have been deemed as having abnormalities.
It is something interesting to look more into, for sure.
While none of these things prove that aliens exist, it gives us all something to think about. Think about how many galaxies there are aside from ours and how many planets there are within those galaxies; even within our own, we just don't have the technologies to get to them.
Are aliens real? I have no idea and I don't think anyone else within the common public does either. But many of us definitely have some questions and lean toward the idea because of how probable it seems.