This year was a big year across the board for the music industry. Numerous artists emerged from their hiatuses and blessed the world with new music. Many new artists have also come into the spotlight and shaken up the industry in the best way possible. In 2018, numerous artists are also taking their music on the road. To celebrate the many masterpieces released this year, here are five albums that would make perfect gifts for the music lover in your life!
---
1. All We Know of Heaven, All We Need of Hell by PVRIS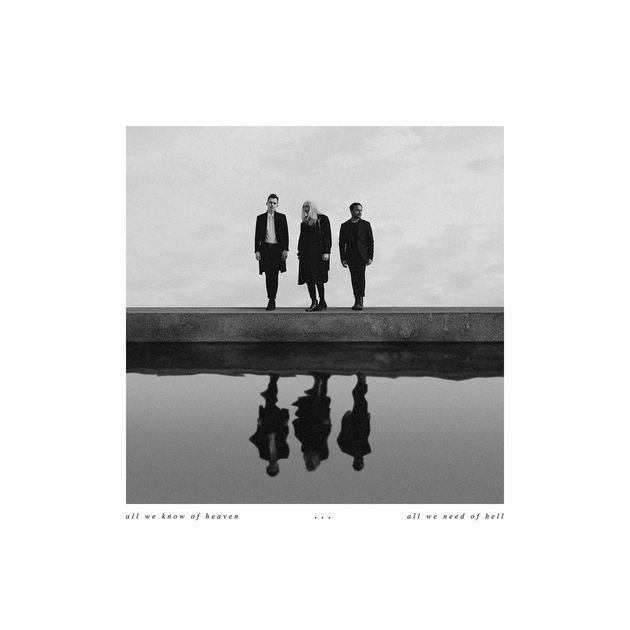 PVRIS (pronounced 'paris') has been dominating alternative music charts for the last two years. The trio, Lyndsey Gunnulfsen (better known as Lynn Gunn), Brian MacDonald, and Alex Babinski formed the band in 2012 and released their debut album "White Noise" in 2014.
One year later they won the 'Break Through Band' category at the Alternative Press Music Awards and in 2017, Lynn, the band's lead singer, won best vocalist. "AWKOH AWNOH" is PVRIS' highly anticipated second studio album which was released in August 2017.
They've been touring around the world since its and in February 2018 they embark on their North American Tour.
2. The Thrill of It All by Sam Smith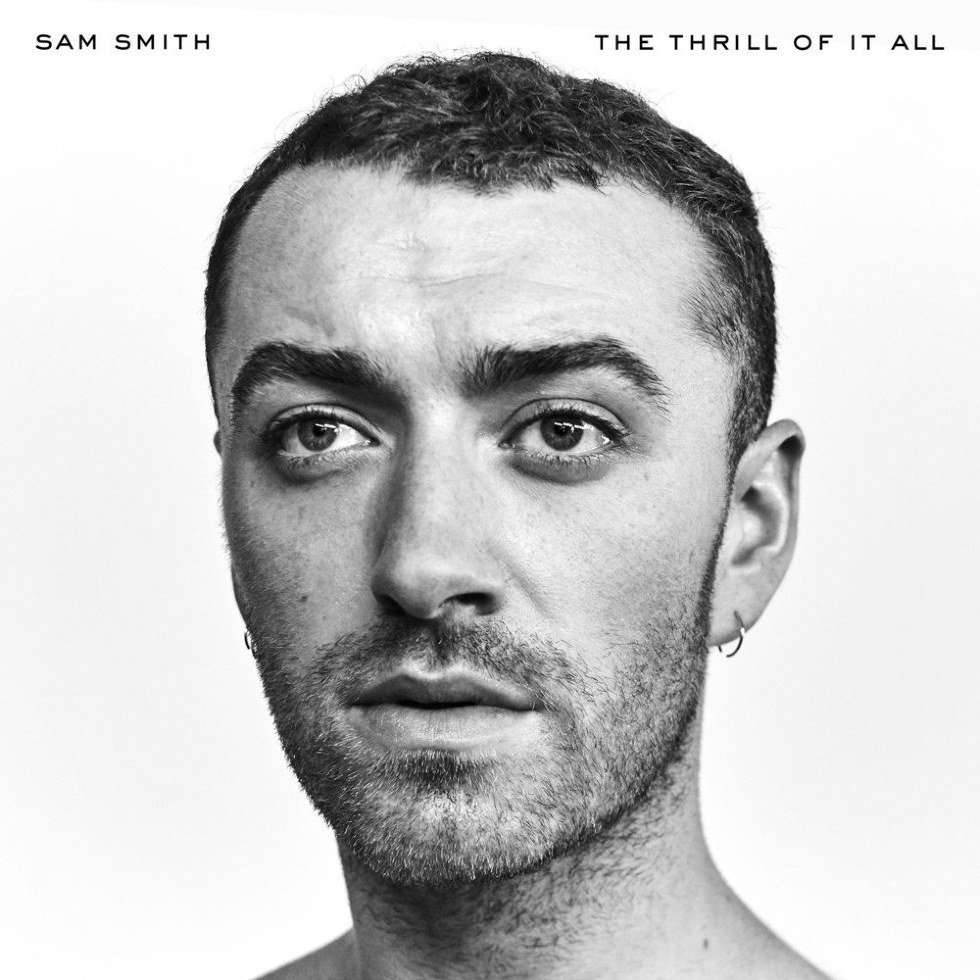 "The Thrill of It All" was released in November 2017 and is Sam's second studio album. His first record, "In The Lonely Hour," won four Grammy's in 2014. He has also won an Oscar and a Golden Globe. This album was highly anticipated as he disappeared from social media and the spot light for a year or so while creating this record. He has said that this album is grittier and even more raw than the last. Sam recently released dates for his 2018 World Tour.
3. The Peace and The Panic Neck Deep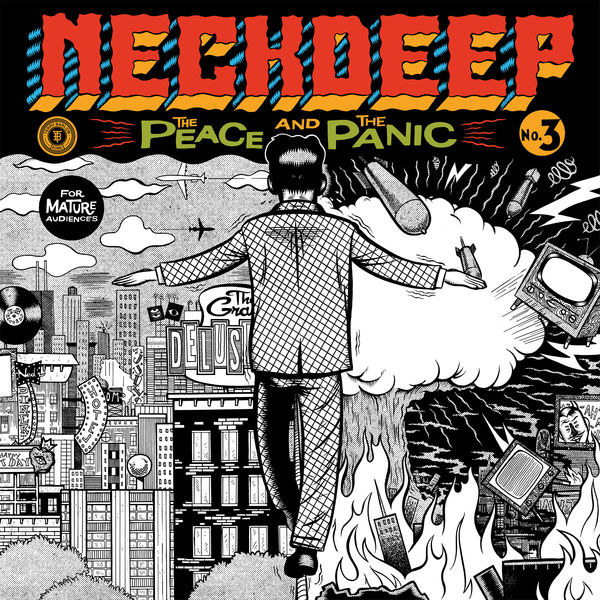 Neck Deep is a UK based punk band who has toured around the world numerous times. They were a part of Van's Warped Tour for numerous years and toured as support for bands such as All Time Low.
This is their third record which landed then number four on the Billboard 200 in August 2017. "The Peace and The Panic" documents the band's growth and experiences since their previous album, "Life's Not Out To Get You." In 2018, they embark on their headlining North American tour.
4. American Teen by Khalid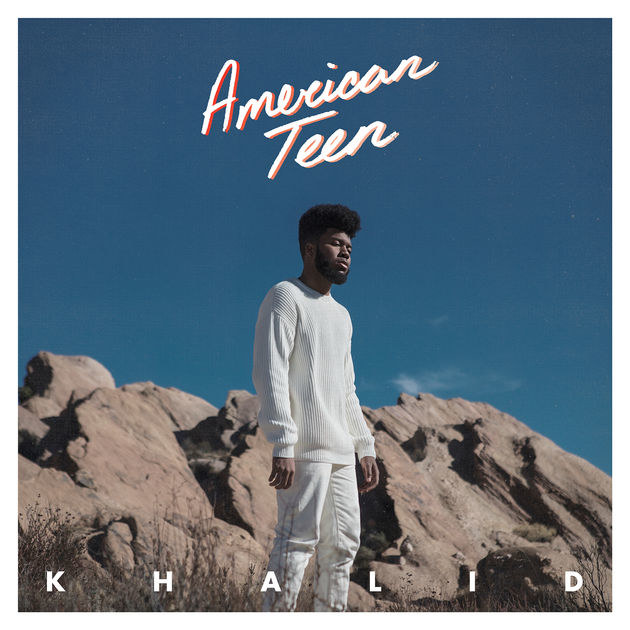 "American Teen" is Khalid's debut studio album, which debuted in the top ten on the Billboard 200. The overall visuals of his album come from El Paso, Texas; he relocated to the boarder city with his mother, who was in the military, while he was in high school. He won MTV's Video Music Award for Best New Artist and has been nominated for five Grammy's. Khalid has released dates for his Roxy Tour across America.
5. Lust For Life by Lana Del Rey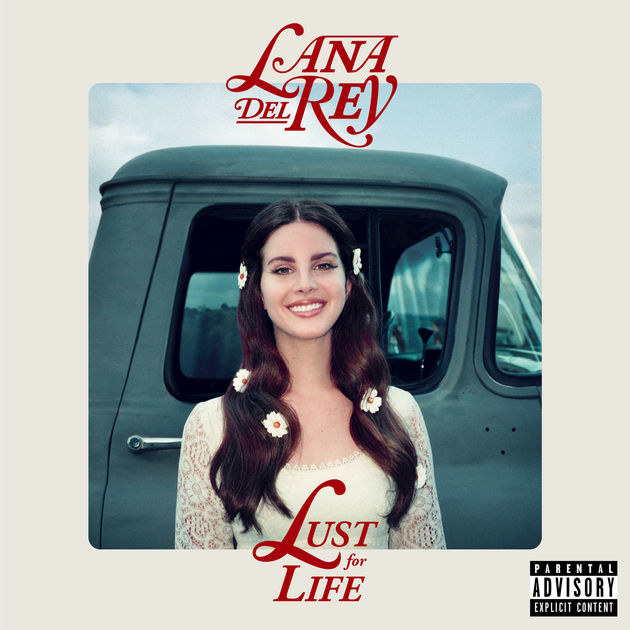 "Lust for Life" is Lana's fifth studio album and features collaborations with The Weeknd, A$AP Rocky, and Stevie Nicks. This album is not as dark as her previous ones and she's smiling on the cover, which isa detail that shook the fandom to its core. Lana has said that this album celebrates life and hope for the future. "Lust For Life" has landed her a Grammy nomination; she also begins her tour in 2018.