I know it's a little late but I wanted to be really sure about the order before I released it. The albums on this list are without a doubt my favourites of the year. This list could easily be 50 albums long because 2018 was a great year for music but alas I have narrowed it down to a top 10.
10. TTNG - Animals Acoustic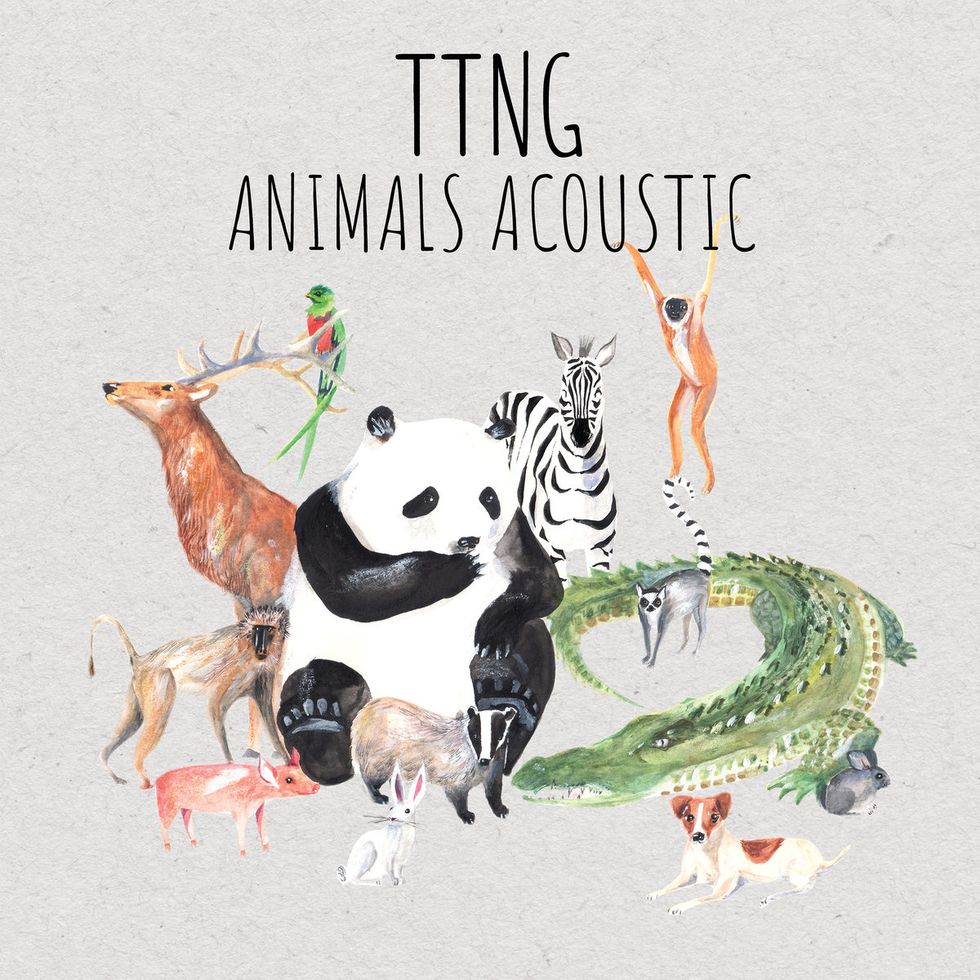 ttng animals acoustichttps://thistownneedsguns.bandcamp.com/album/animals-acoustic
When TTNG announced they were going to be releasing an Acoustic version of the 2008 album Animals to celebrate its 10 year anniversary I must admit i was pretty excited. I was curious to see if the original math rocky sound would lend itself well to an acoustic sound. Once they released the first single Gibbon I new this was going to make this list. Although some of the tracks, and the album as a whole is slower, I think it successfully pulls off what it was trying to achieve. The sound is lighter and allows for a really easy listen. The only reason this album didn't grab a higher spot on this list is because it is technically just a re-release.
9. Car Seat Headrest - Twin Fantasy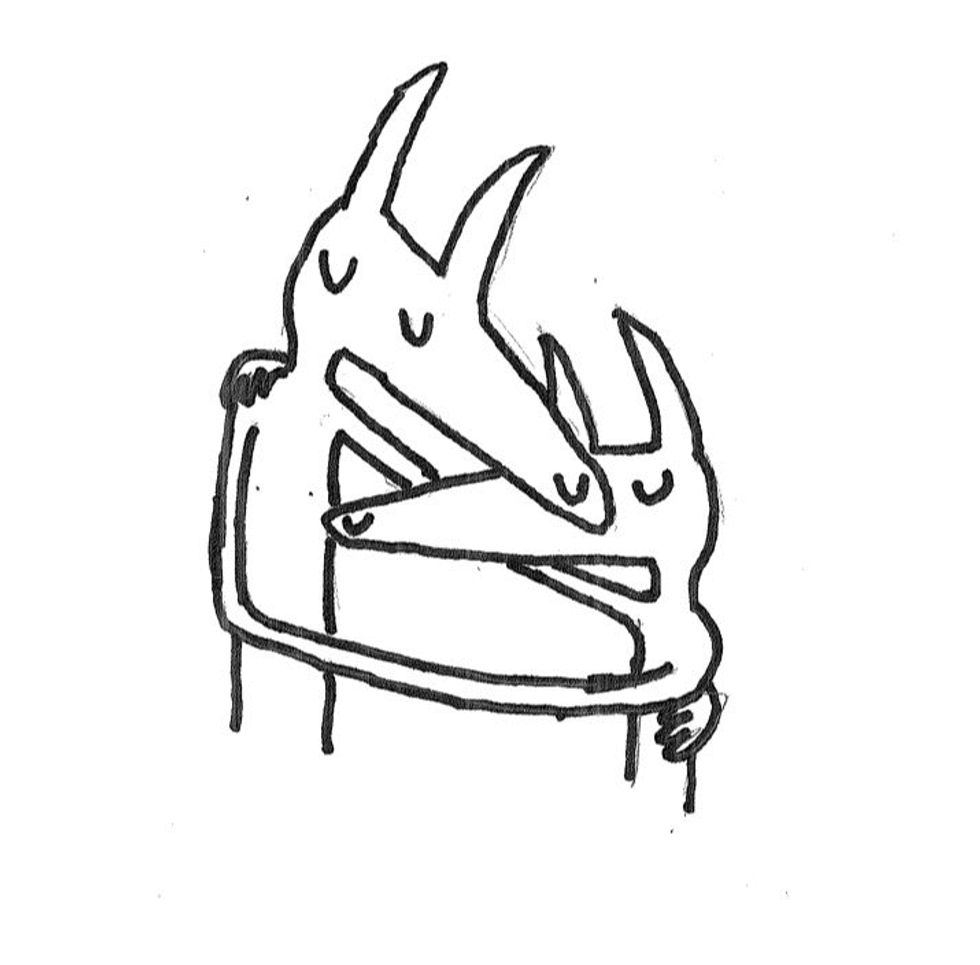 Car seat headrest twin fantasyhttps://carseatheadrest.bandcamp.com/album/twin-fa...
The number 9 spot on this list is another familiar face. I don't know if 2018 was just the year of re-releases but man I'm glad this album got one. Twin Fantasy is easily one of my favourite albums of all time. The original version was released on bandcamp and recorded using garage band so needless to say it was pretty lo-fi. Some of the instrumentation wasn't the best. This re-release gives the album the clean up it deserved. Tracks like Bodys were completely redone giving them a completely new sound. However some of the lo-fi feel was missed in my opinion. I prefered the eerie quality of Stop Smoking on the previous version of the album. I found it suited the subject better and I really liked the spectral feel it evoked. However, this album in combination with the original release is probably the perfect album. Again this album would have a higher place on this list if it wasn't a re-release.
8. Mom Jeans - Puppy Love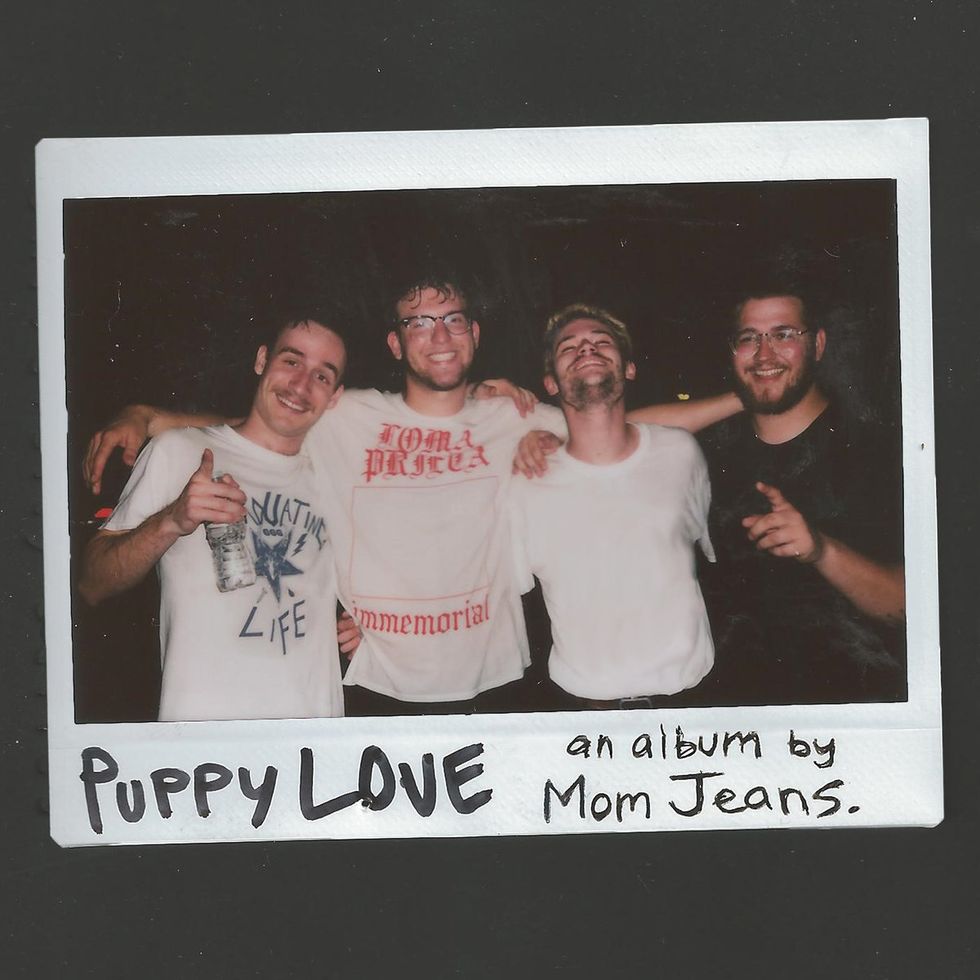 Mom jeans puppy lovehttps://momjeansca.bandcamp.com/album/puppy-love
Although I preferred the bands first release, Puppy Love still manages to capture the bands sad, stoner aesthetic, in the best way possible. Puppy Love was always going to have a rough time following up the best album of all time. That being said tracks like season 9 ep 2-3 manage to give the album the kick it needs to make this list. you can't eat cats Kevin is another fantastic track. The album does a solid job following up Best Buds the bands 2016 album. It is an important addition to the bands discography and a very welcome one.
7. JPEGMAFIA - Veteran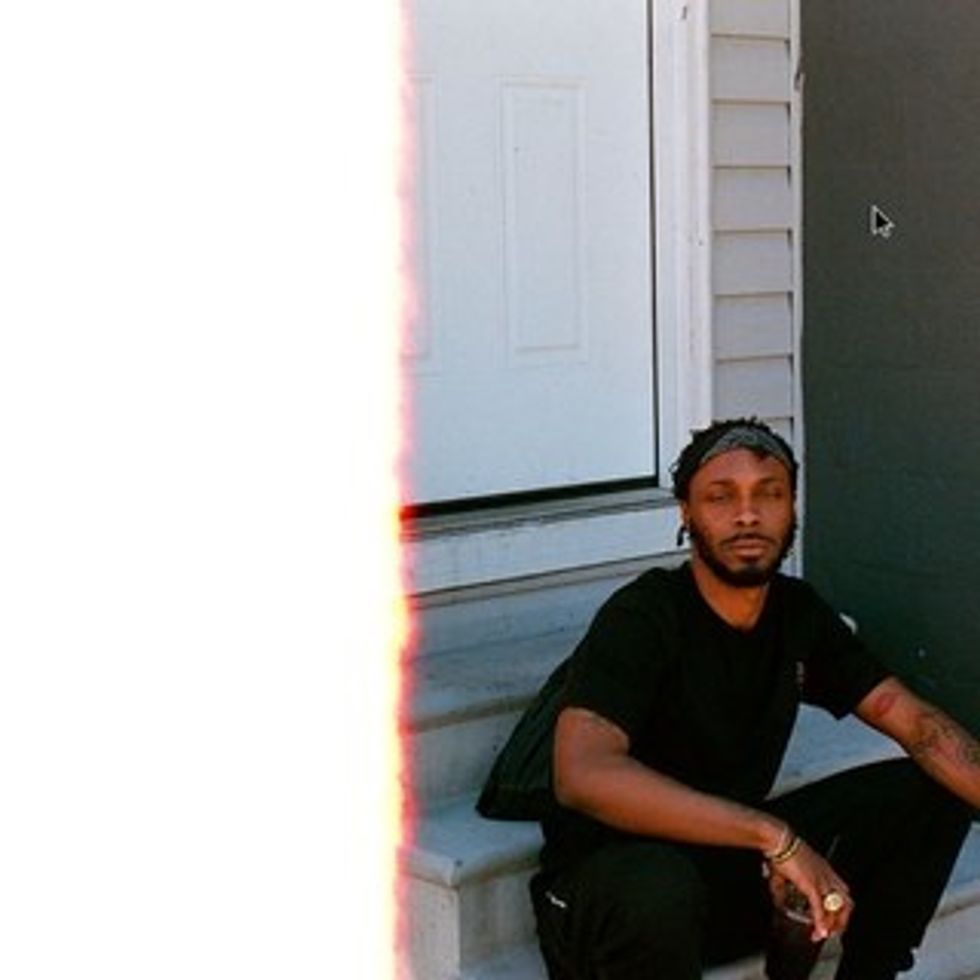 JPEGMAFIA Veteranhttps://pitchfork.com/reviews/albums/jpegmafia-vet...
The sounds and beats used on this record are incredible creative. The lyrics are hilarious and intelligent. The record does a great job of commenting of the social political state of the world while experimenting with sound in a way no other rap album managed in 2018. I went through a period in 2018 for about 2 weeks where this was all I was listening to. The album is one of my favourite rap albums of the last decade let alone 2018.
6. Just Friends - Nothing But Love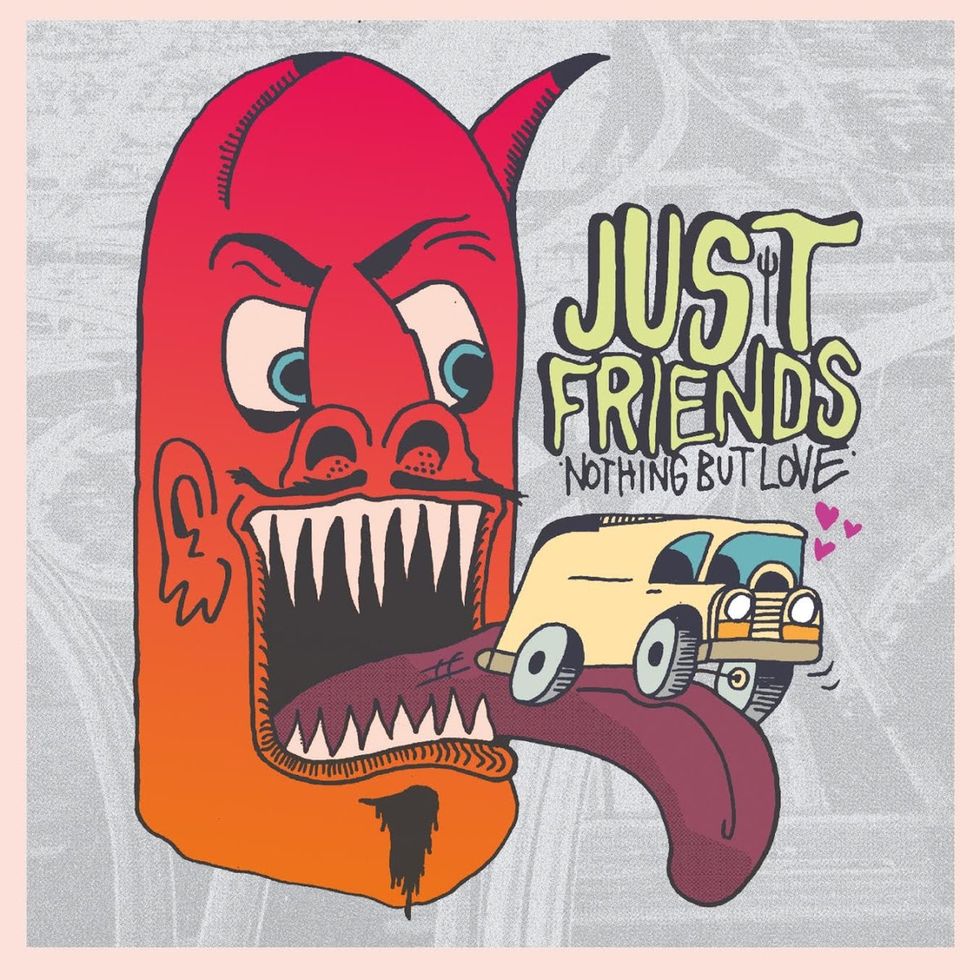 Just friends nothing but lovehttps://justfriendsca.bandcamp.com/album/nothing-b...
This album was amazing. It came out of no where. I did not expect Just Friends to be making my top 10 album of the year list. But god this album was just perfect. They managed to make a fun, well written record with some of the funniest interludes I've ever had the pleasure of listening to in an album. The album does not take itself to seriously and that only makes it better. Song after song is a bop after bop. I really like the change in vocal style from their previous record. The instrumentation throughout the album is perfect making it a pleasure to listen to.
5. Jeff Rosenstock - Post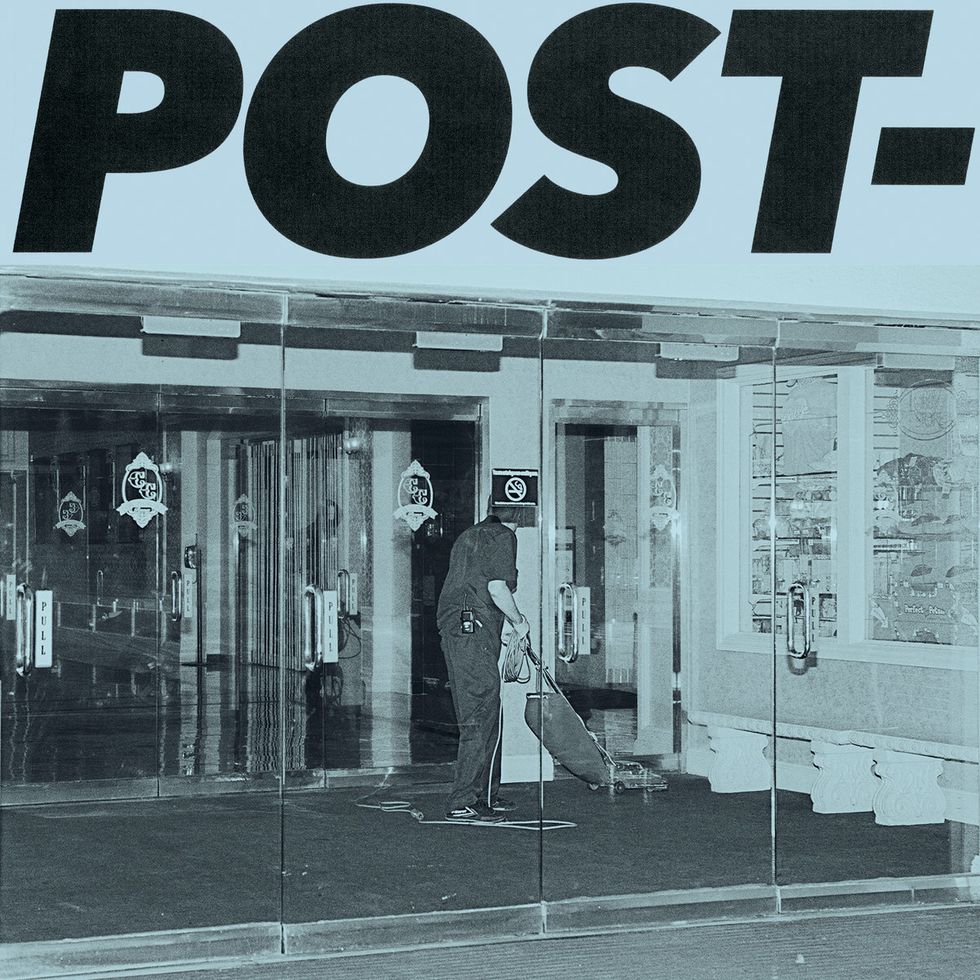 Jeff Rosenstock posthttps://jeffrosenstock.bandcamp.com/album/post
I had the absolute honour of attending Jeff Rosenstock in 2018 when he came to Dublin and it only made me love this record more. The album is immensely enjoyable. The songs are easy to shout along to. It's the perfect album to listen to if you really hate the world. Put on your noise cancelling headphones lock your bedroom door and block out the world for 40 minutes as Jeff takes you on an angst filled journey that you'll never forget.
4. The Michael Character - That's Why They Call Him Zachy!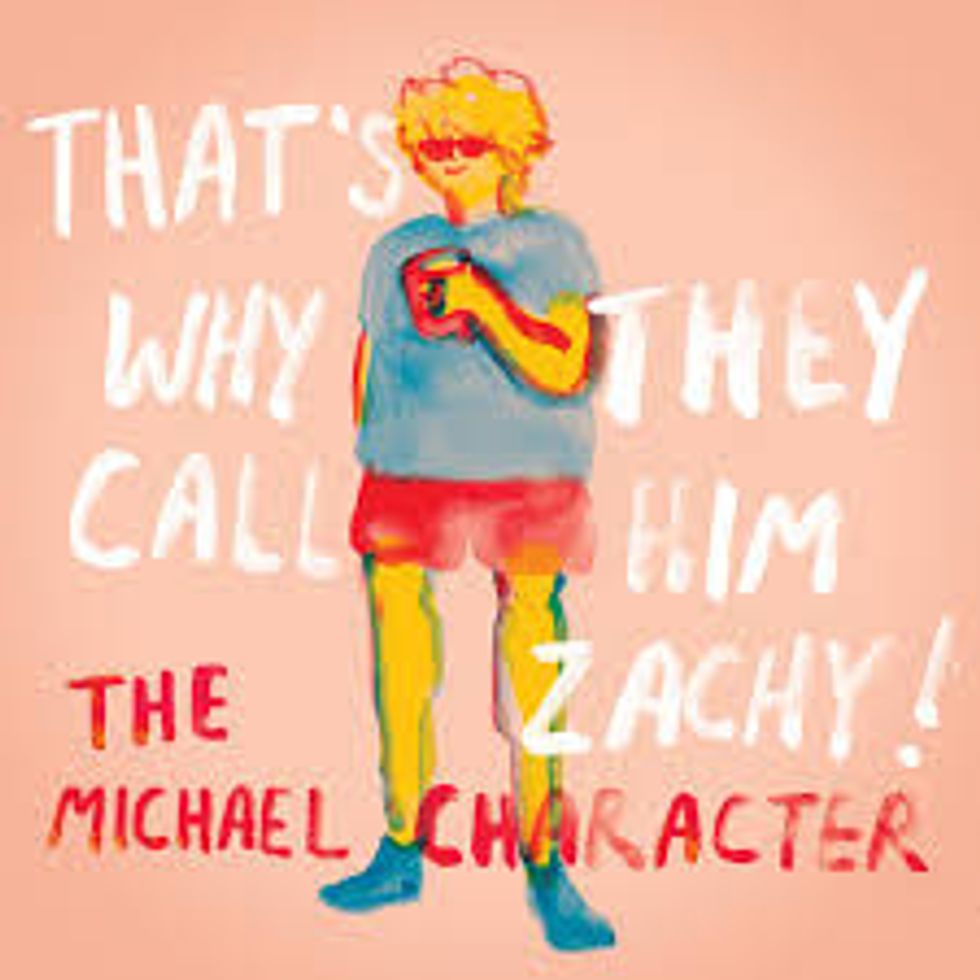 The michael character that's why the call him zachy!https://themichaelcharacter.bandcamp.com/album/tha...
Easily my favourite discovery of 2018 The Michael Character really made a gem here. He successfully tackles the subject matter he discusses in a new and often insightful way. The songs are not just well written but they are also really interesting. I regularly find myself listening to The Chinese Cemetery the track is really relaxing spoken word to a relaxing backing track. Songs like Free Speech are extremely catchy and perfect. I regularly find myself yelling "Free speech nerds" while I walk around my house much to the annoyance of the other occupants. This album deserves so much love so if you take anything from this list, check out this album you will not regret it.
3. Antarctigo Vespucci - Love in the Time of E-mail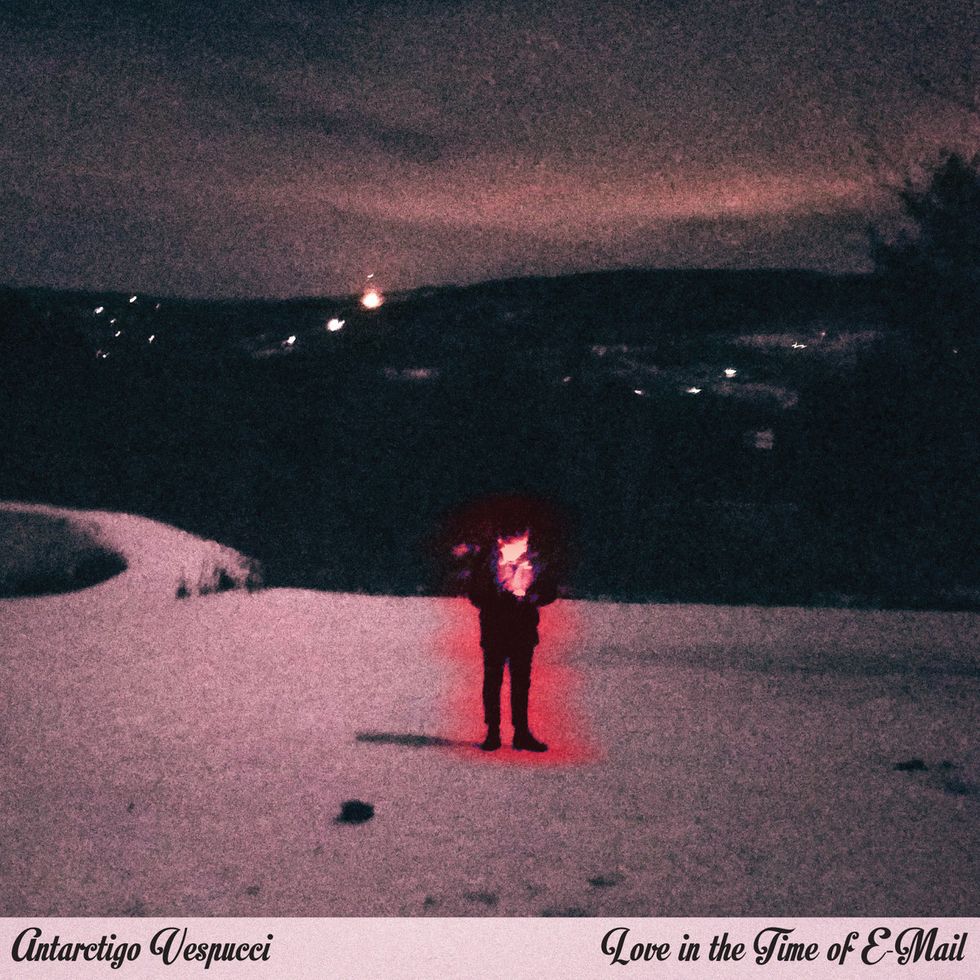 antarctigo vespucci love in the time of emailhttps://antarctigovespucci.bandcamp.com/album/love...
Another Jeff Rosenstock project makes it into the top 3 albums on my list for 2018. Jeff clearly had a fantastic year creatively. The combination of Jeff and his good friend Chris Farren only improves things. I listened to this album for like a week straight when it came out. Honestly, it was so close deciding between these top three albums. They were all near perfection. However, the two albums that just about beat it out for me I had more time with as they were released early in 2018. Breathless on Dvd is a fantastic track I love the harmonies Jeff does. A friend pointed out to me that you can pick out Jeff's voice throughout the record when he's doing backing vocals and I've been doing it non-stop singing along to the different vocals. The vocal mix is perfect on this record.
2. Buck Meek - Buck Meek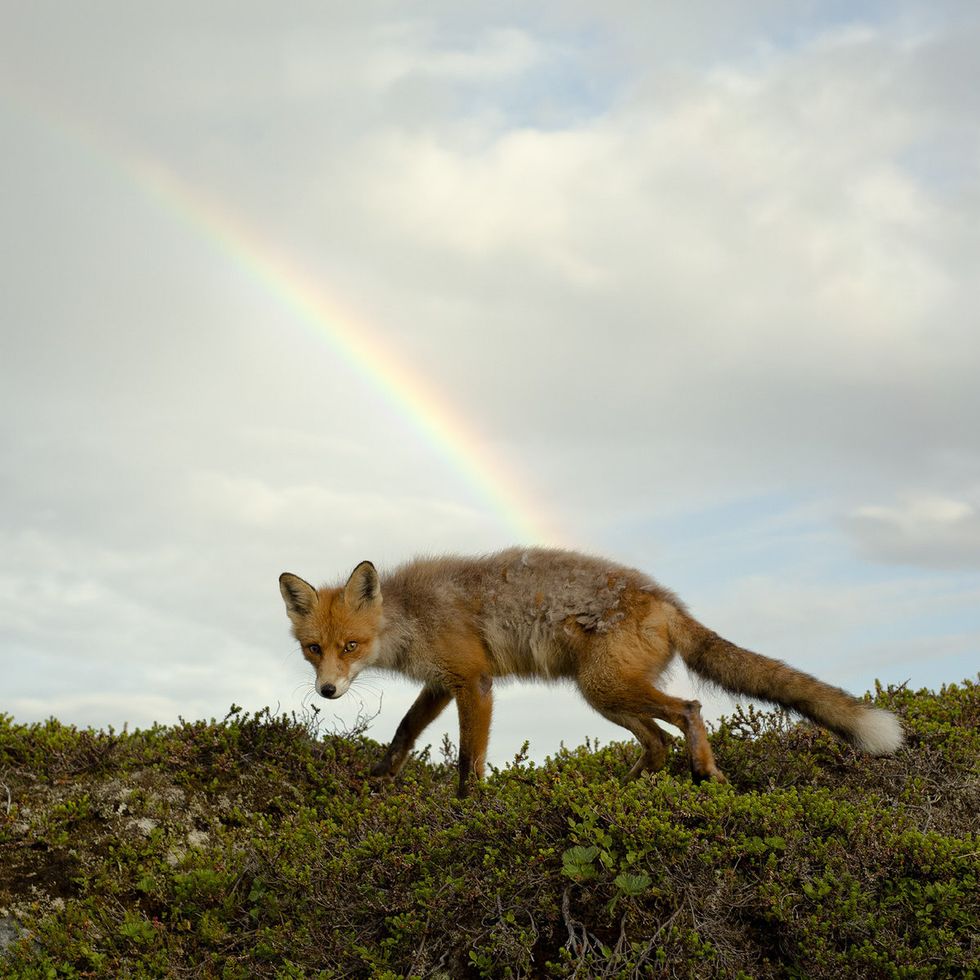 Buck meek self titlehttps://keeledscales.bandcamp.com/album/buck-meek
When I've had a stressful day THIS is the album I put on. The album is so chill to listen to. I immediately feel more at ease when I turn it on. I don't particularly relate to the subject matter on the record I just think the music is really beautiful. I think the fact that I managed to enjoy the record so much without particularly relating to it really says something about how special it is. The album is really versatile you can listen to it pretty much anywhere in any sort of mood. The number one album just barely beat it out.
1. Hop Along - Bark Your Head Off Dog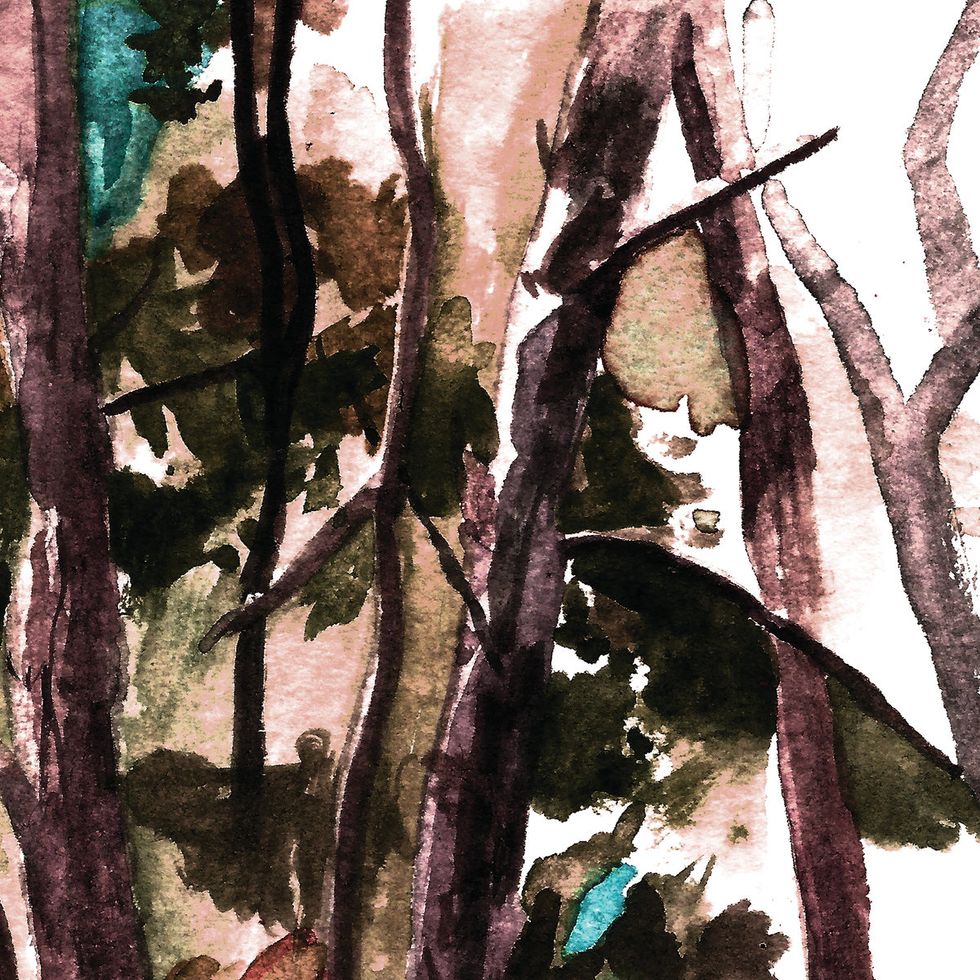 hop along bark your head off doghttps://hopalong.bandcamp.com/album/bark-your-head...
This album was the album to beat for me last year. Nothing managed to do it. It was honestly a lot to ask for. The album is perfect. I can't fault it. I've been listening to it almost weekly since it came out last April. The vocals are incredible on this album. It is easily my favourite vocal performance of the year. The lyrics manage to create imagery so vivid at times listening to the album takes you out of the present. The album manages to transcend genre. The lyrics and writing on the album are just down right beautiful. The album is an unforgettable experience. Songs like The Fox in Motion are so catchy and sound so tight and crisp. The production on the album is so perfect. I can hardly think of a better way to spend 40 minutes than listening to this album.