American Horror Story, an anthology series created by Ryan Murphy always tends to succeed in making people feel uncomfortable with murderous clowns or witches but besides that point, every season is different. So far there are 7 seasons under FX's belt with two more still yet to come. Each season is a fresh new theme of horror that usually always surprises the audience but also leaves us to question if a specific season will live up to its hype.

1. "American Horror Story: Coven"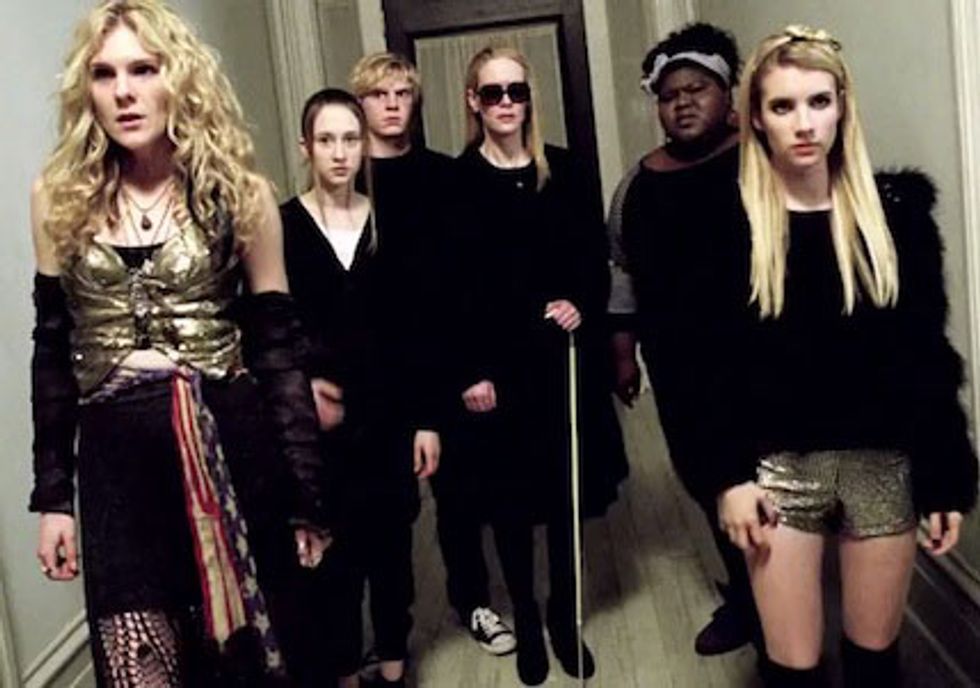 Witches who cannot seem to control their pettiness and use their powers to flip off one another until one of them becomes the supreme. This theme brings in total high-quality performances with ridiculous lines but so well delivered. Plus a lot of breakout characters who steal every scene they're in, especially the messed up ones.

2. "American Horror Story: Cult"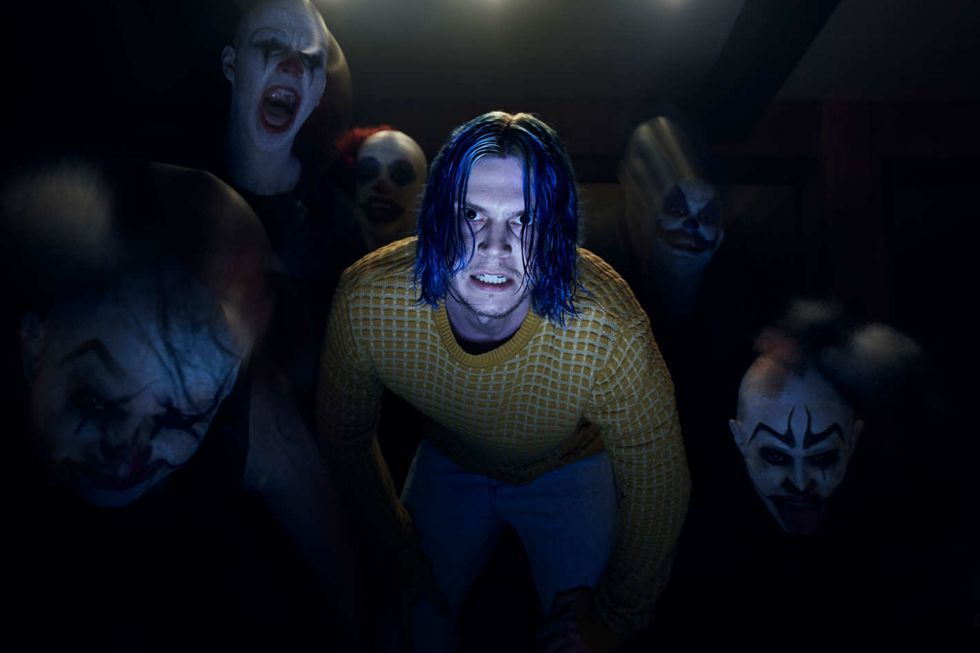 This is the most recent season and is actually still airing but it is brilliant. Not as heavily politically involved which saves the show but yet (so far) 'Cult' has its "edge to your seat" clown infested moments along with scenes that will make you have tons of hatred towards holes.


3. "American Horror Story: Murder House"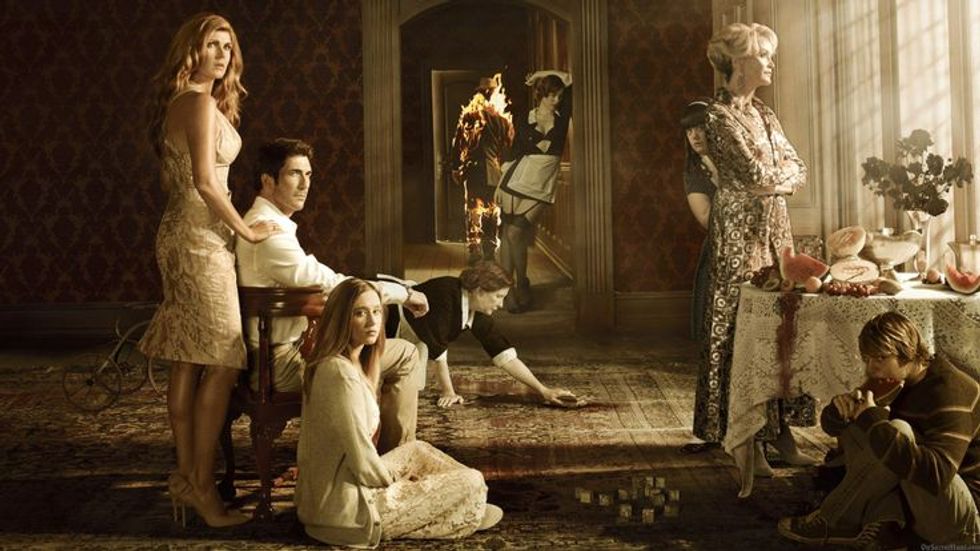 Even though there are powerful performances, it does have its parts where the plot kind of slows down. Eventually picks up a bit towards the last few episodes. It has a person dressed up in a complete rubber suit, that's somewhat eerie, right? At least that does succeed in the season. Overall, it's enjoyable for the majority of the time.


4. "American Horror Story: Hotel"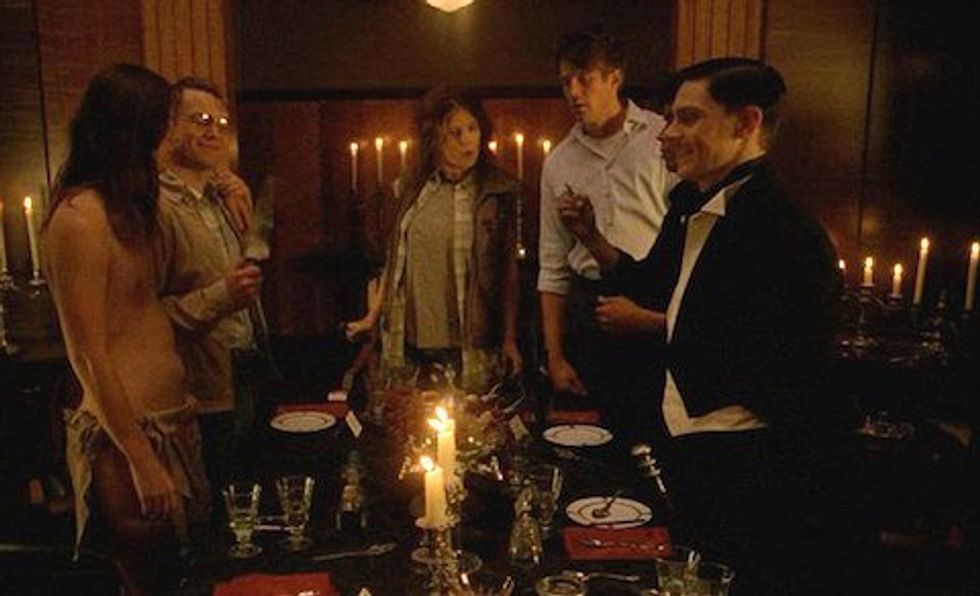 Well the Halloween Episode, that received great praise for having the most dangerous serial killers having dinner was strange but wild in a positive way. Unfortunately, defining itself as the only highlight of the season.

5. "American Horror Story: Asylum"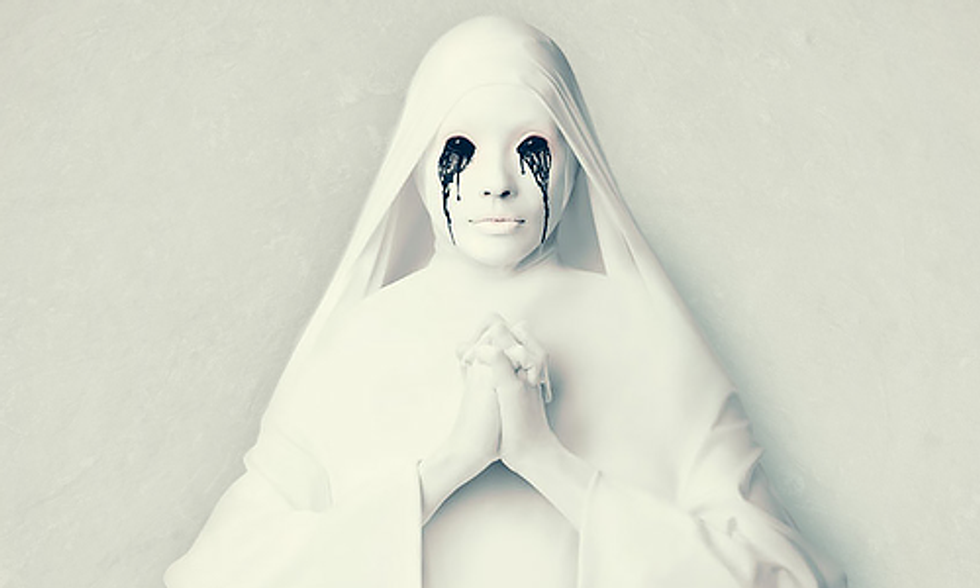 Quite a messy time, that's a more proper way of describing Asylum. From Aliens to Exorcisms, yikes.

6. "American Horror Story: Roanoke"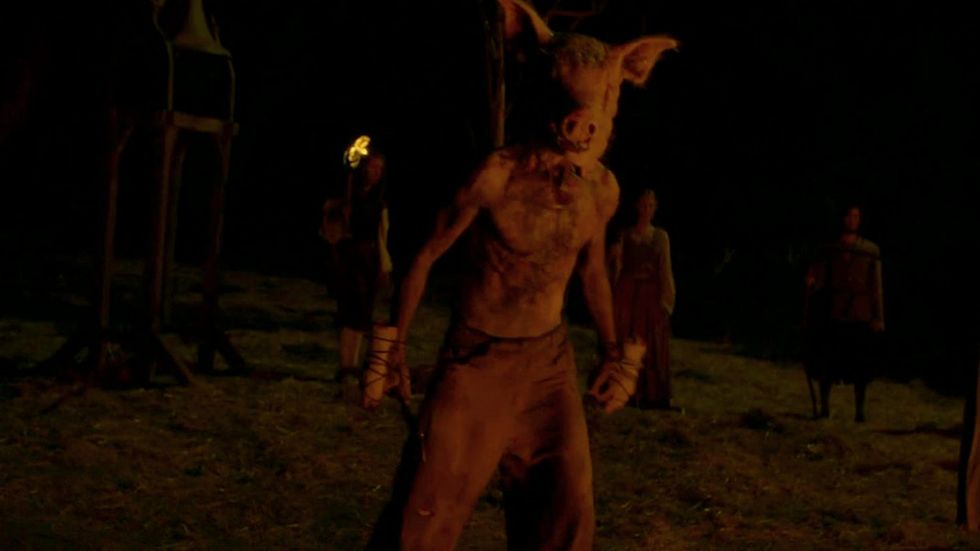 The plot changed drastically, adding unnecessary characters, and nothing added up to give it the ending it deserved.


7. "American Horror Story: Freakshow"

Honestly, nothing really made sense.