If you know anyone who is becoming a teacher, you know that they love receiving classroom gifts. Although they won't be in their own classroom just yet, they are preparing to enter the career in just six short months. And, of course, even student teachers can use these 15 gifts: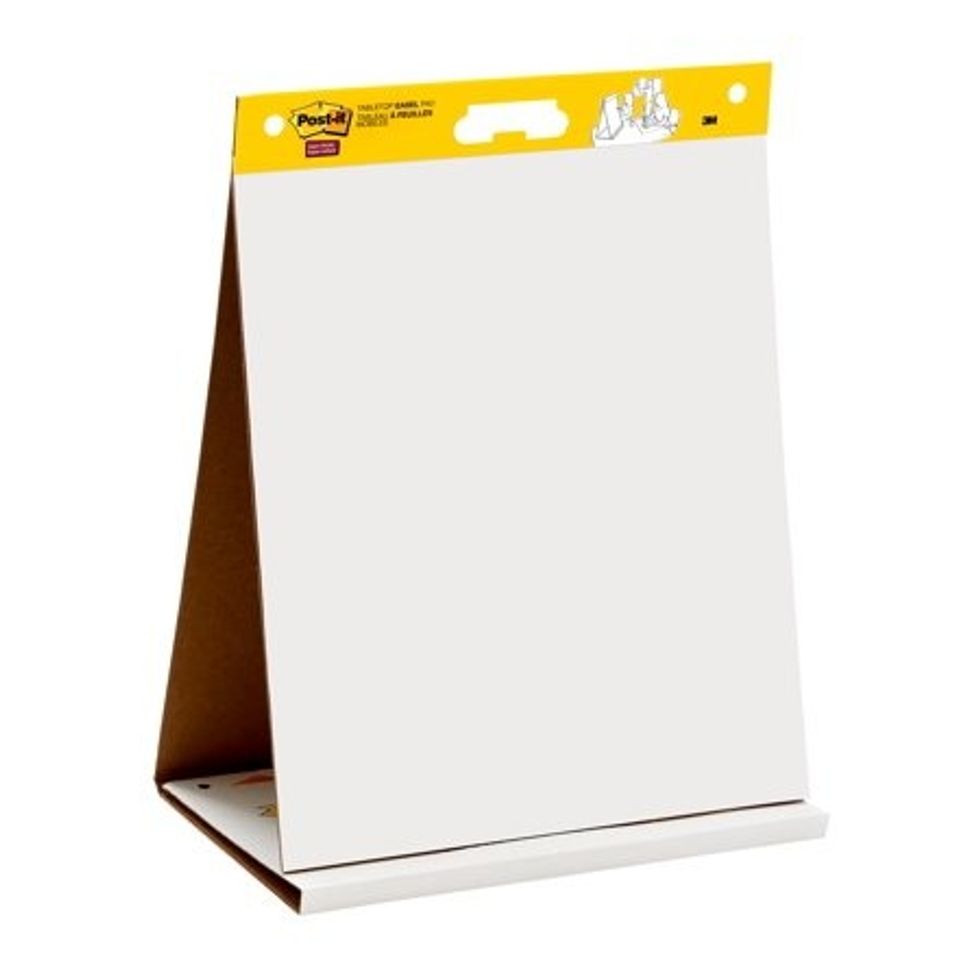 This gift is perfect or any lesson or even morning meetings!
Amazon - $16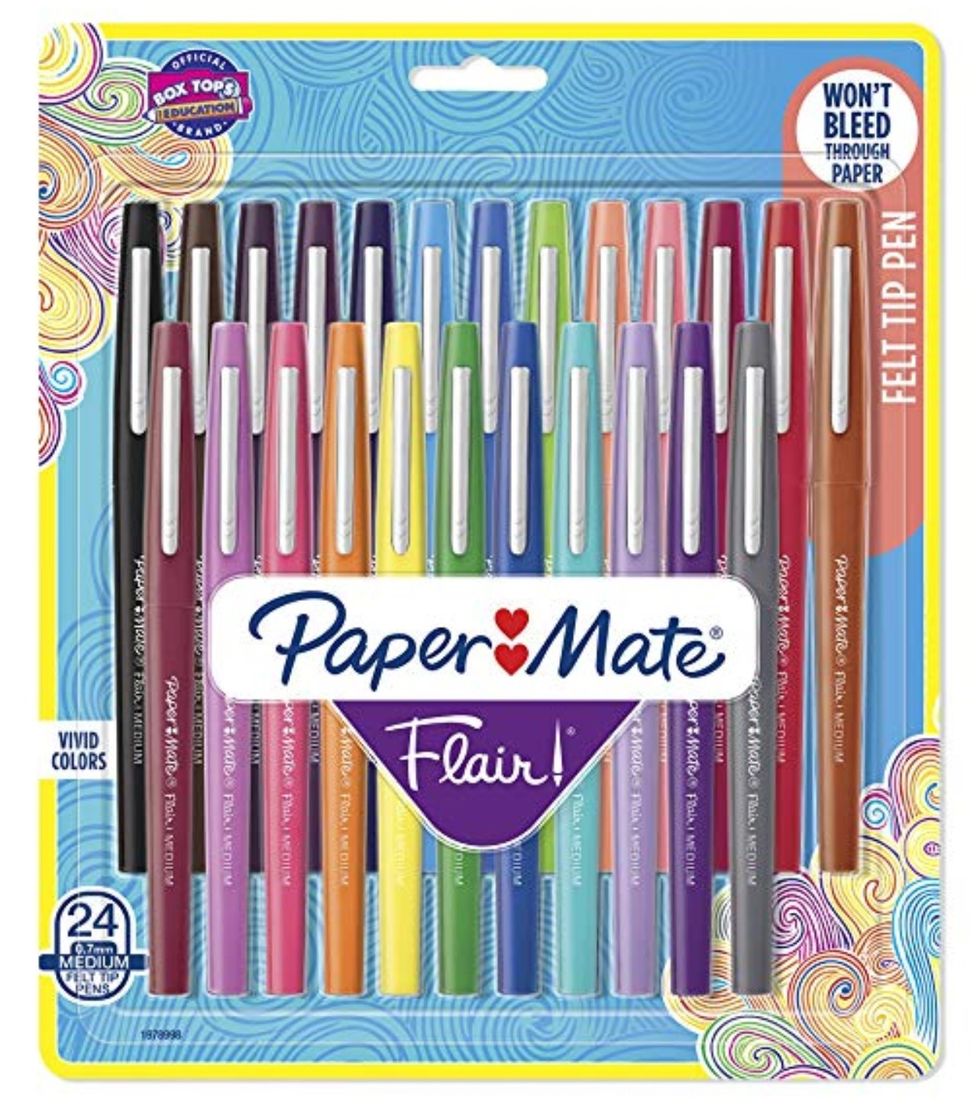 Trust me, teachers love using these pens to grade and make to do lists. Their eyes will light up if they open these on Christmas morning!
Amazon - $20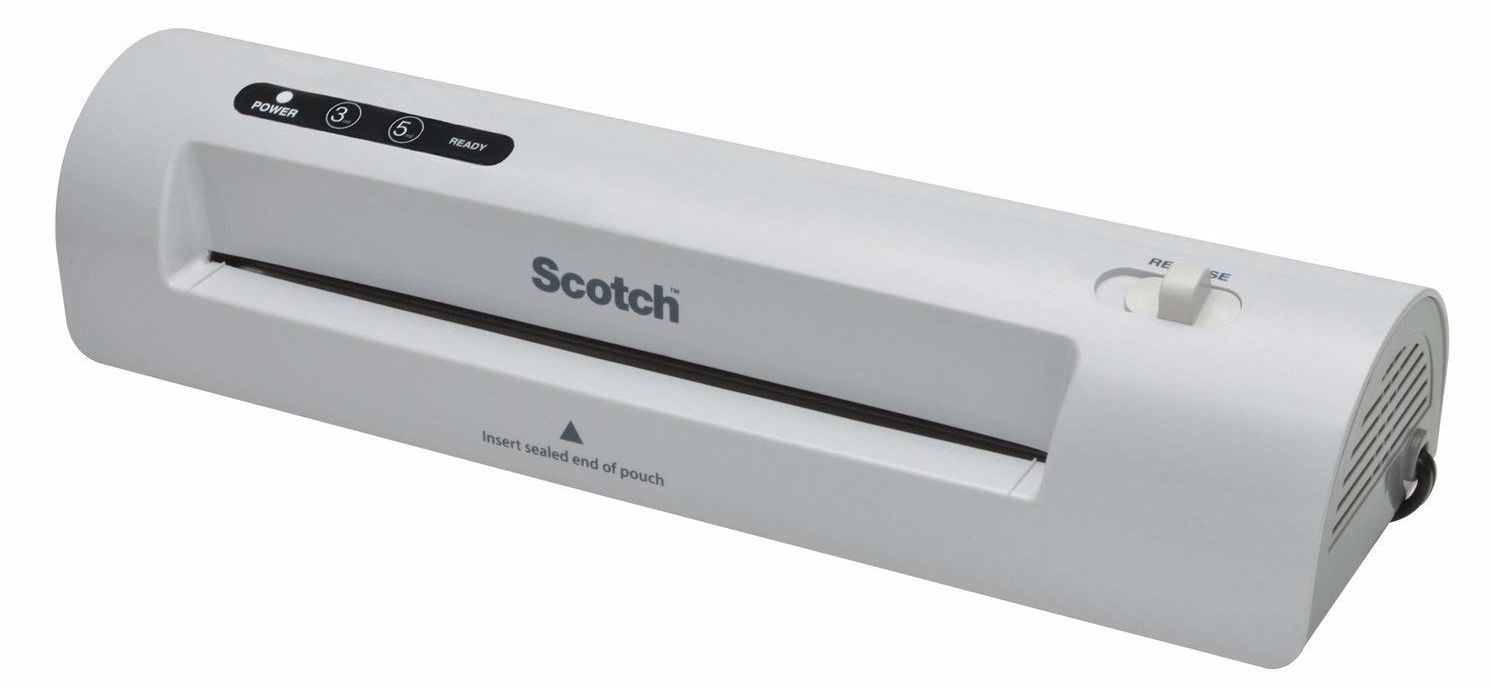 Another hot item for any future or current teacher!
Amazon - $32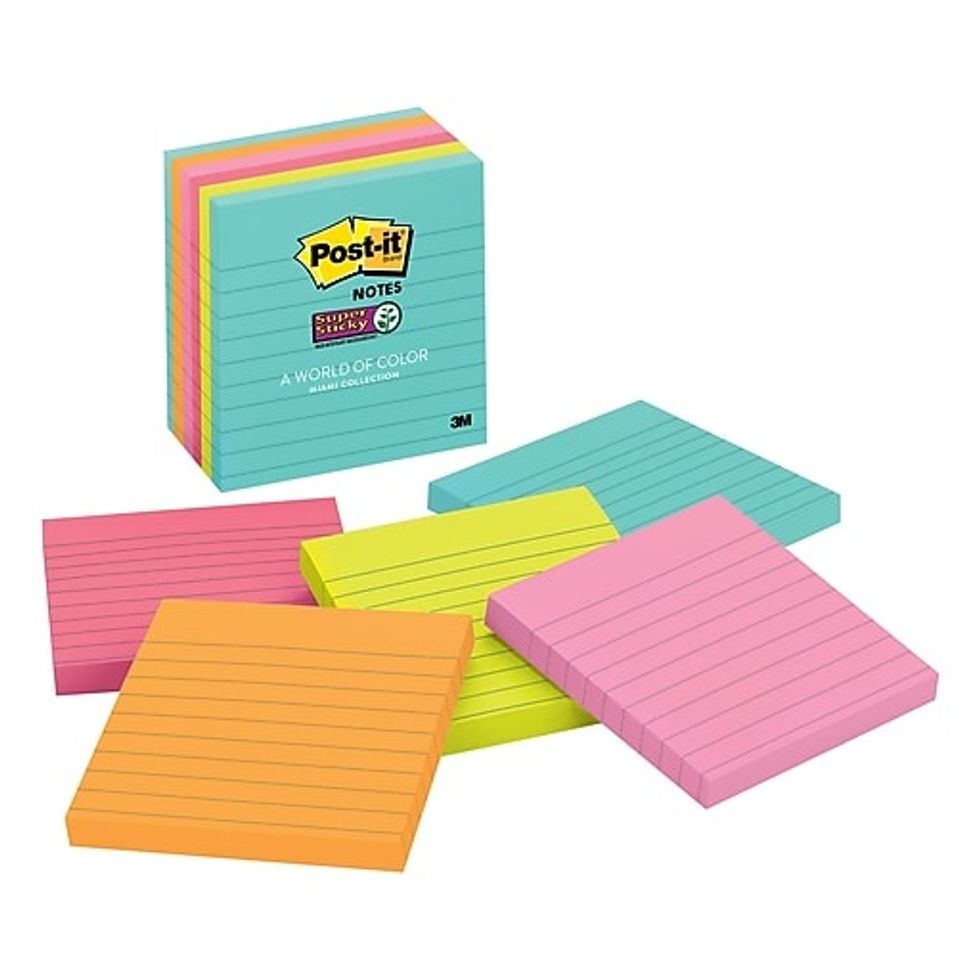 Every teacher needs sticky notes. Bottom line.
Staples - $5 to $15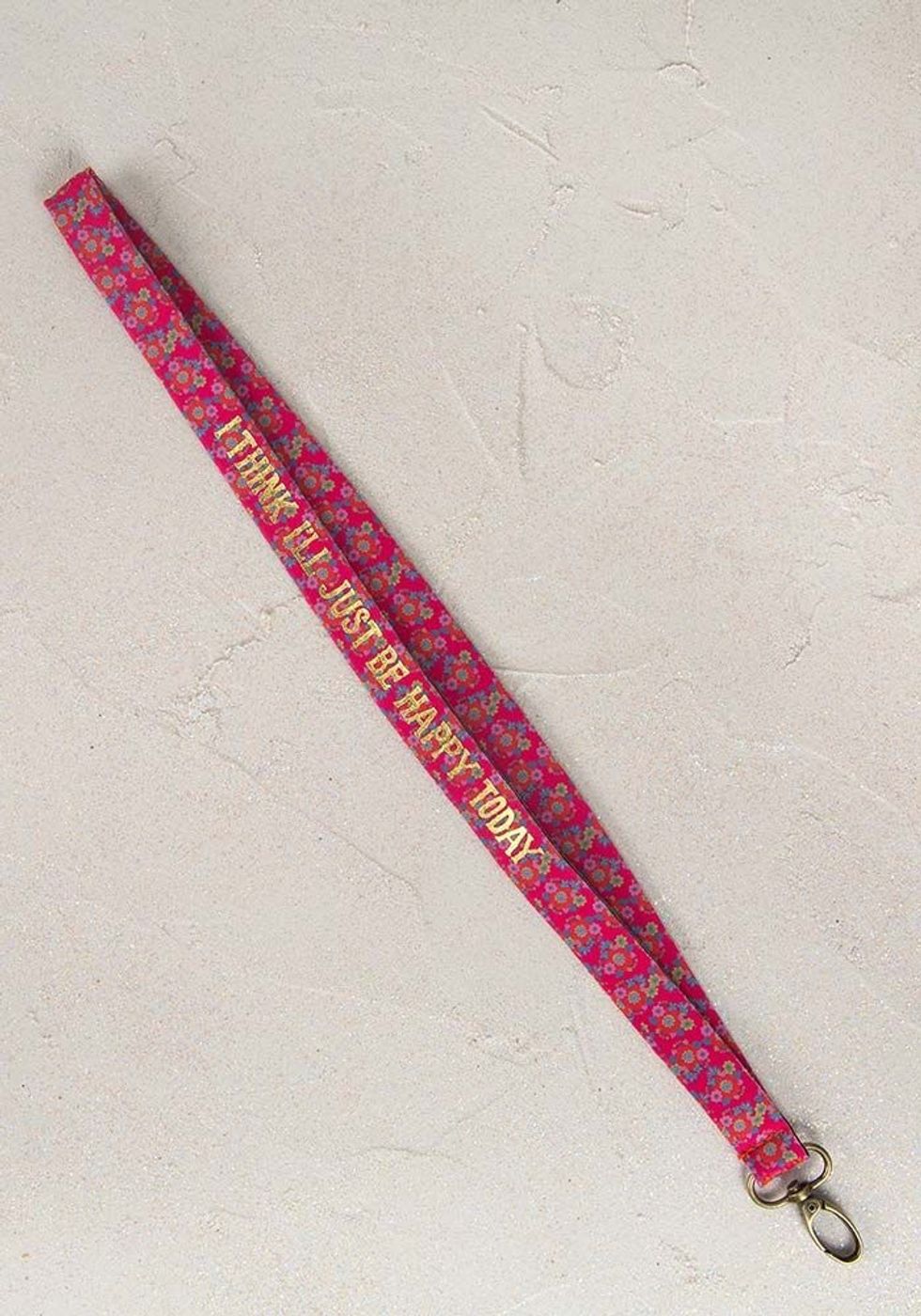 Great for any teacher!
Natural Life - $12
6. Anything from the Target dollar section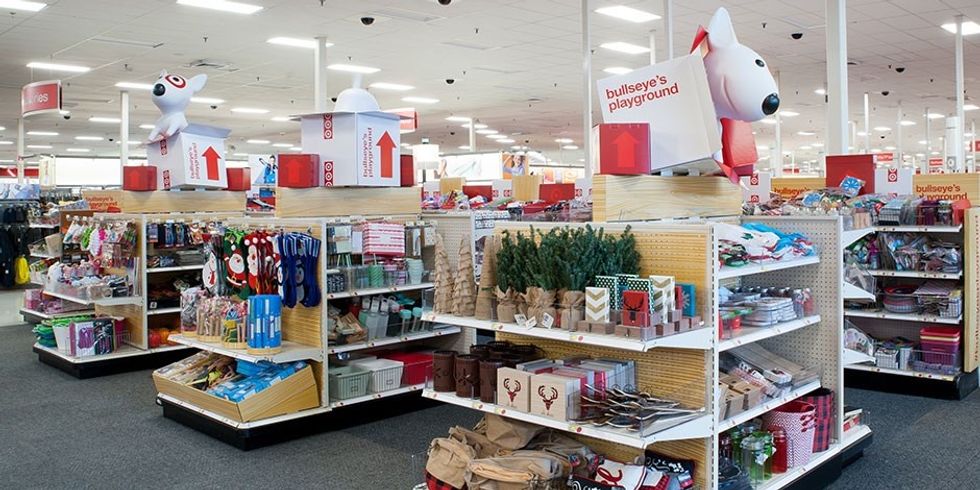 Trust me when I say any teacher would appreciate anything from this section.
Target - $1 to $5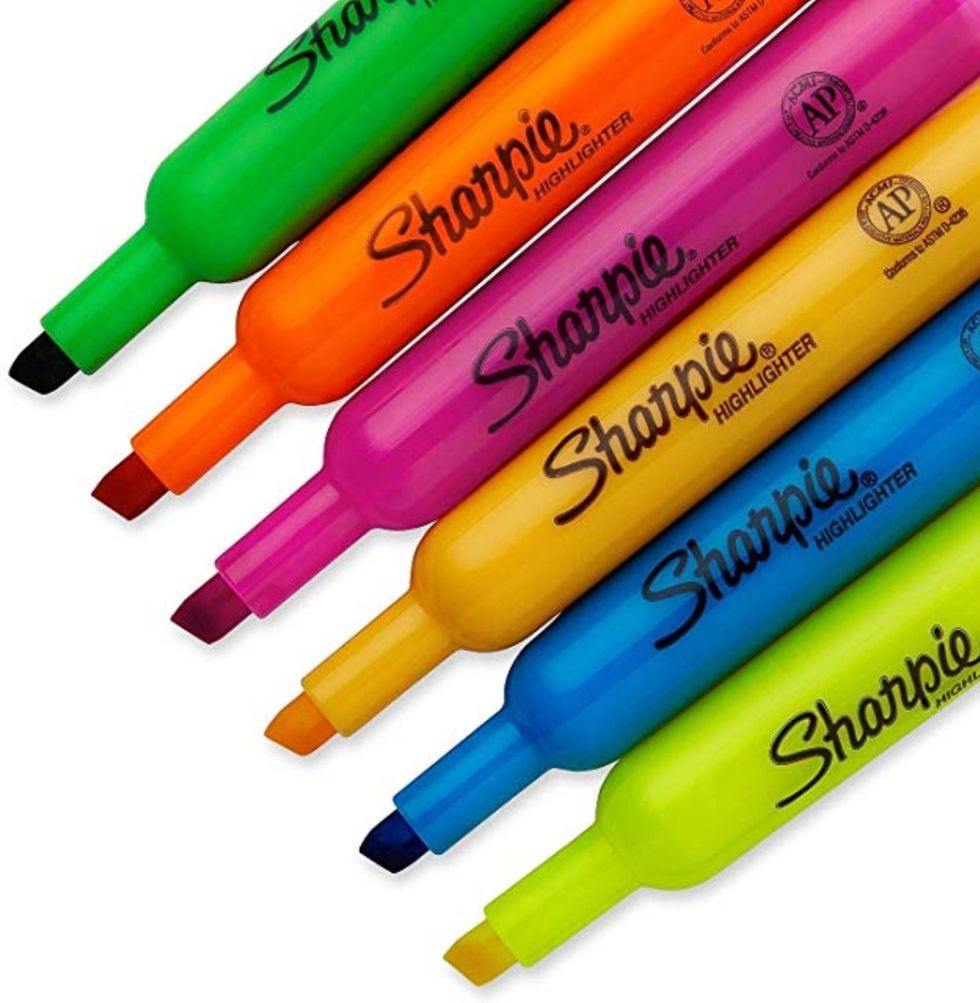 For all those Type-A teachers out there. Can you say color coding?
Amazon - $8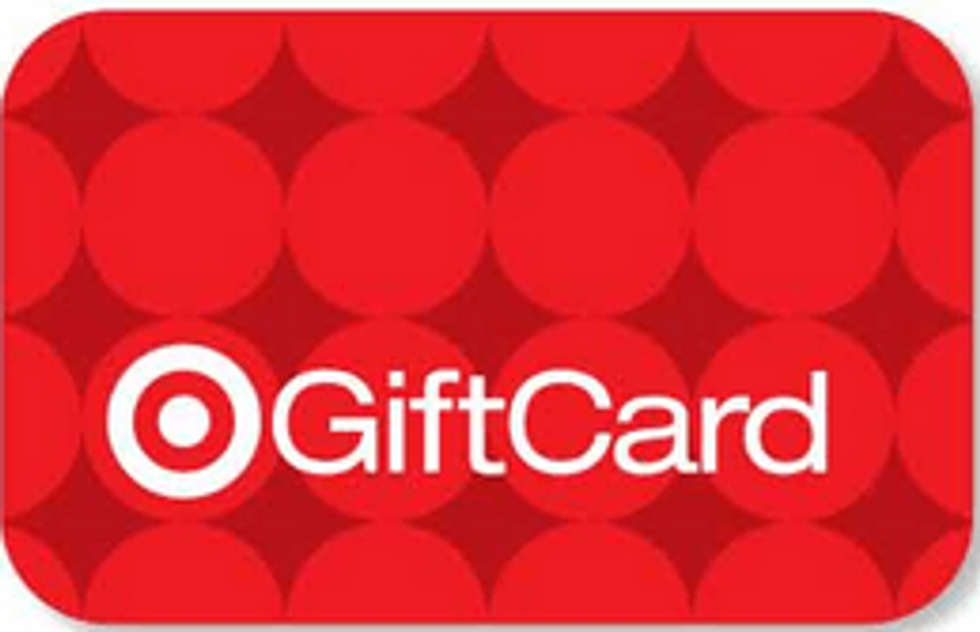 Just, yes. They will love it.
Target - $25 to $50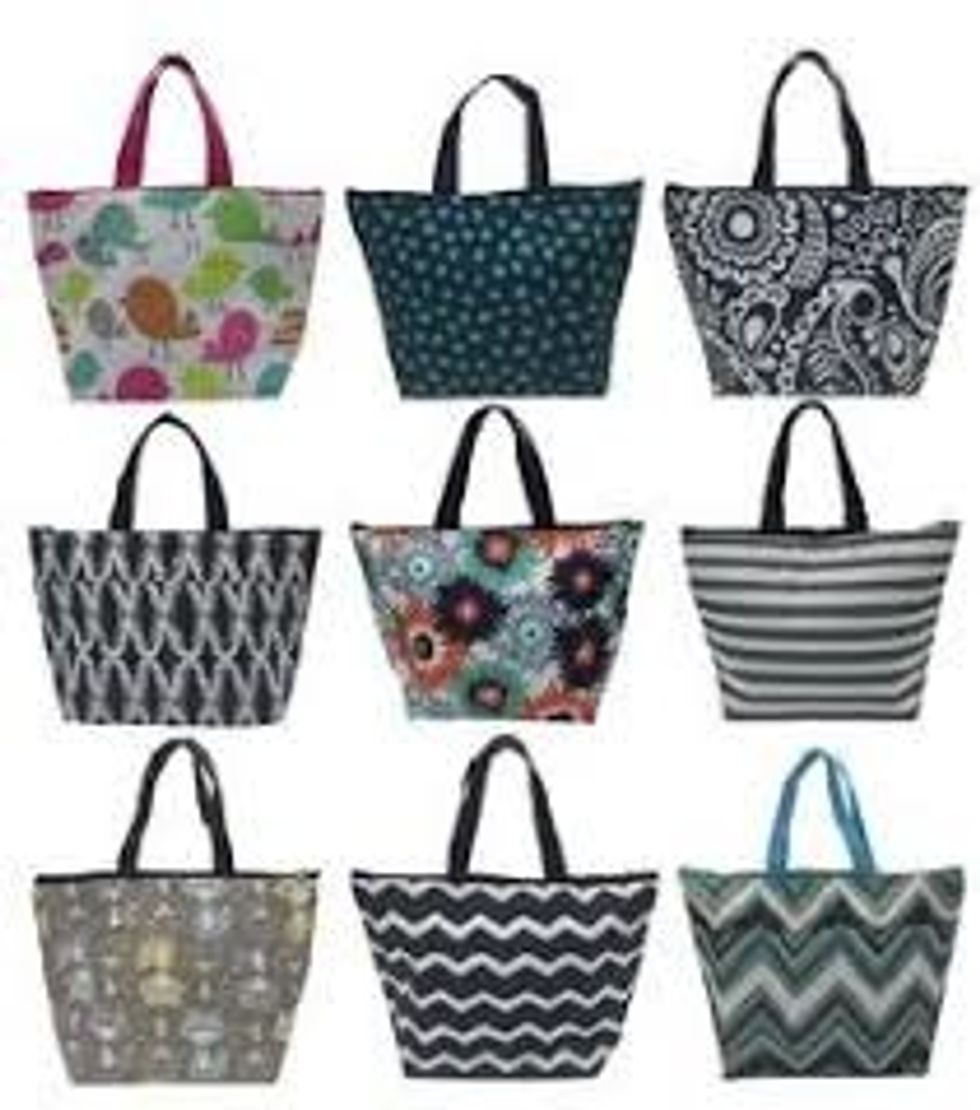 Every teacher loves a stylish lunch bag!
31 Bags - $38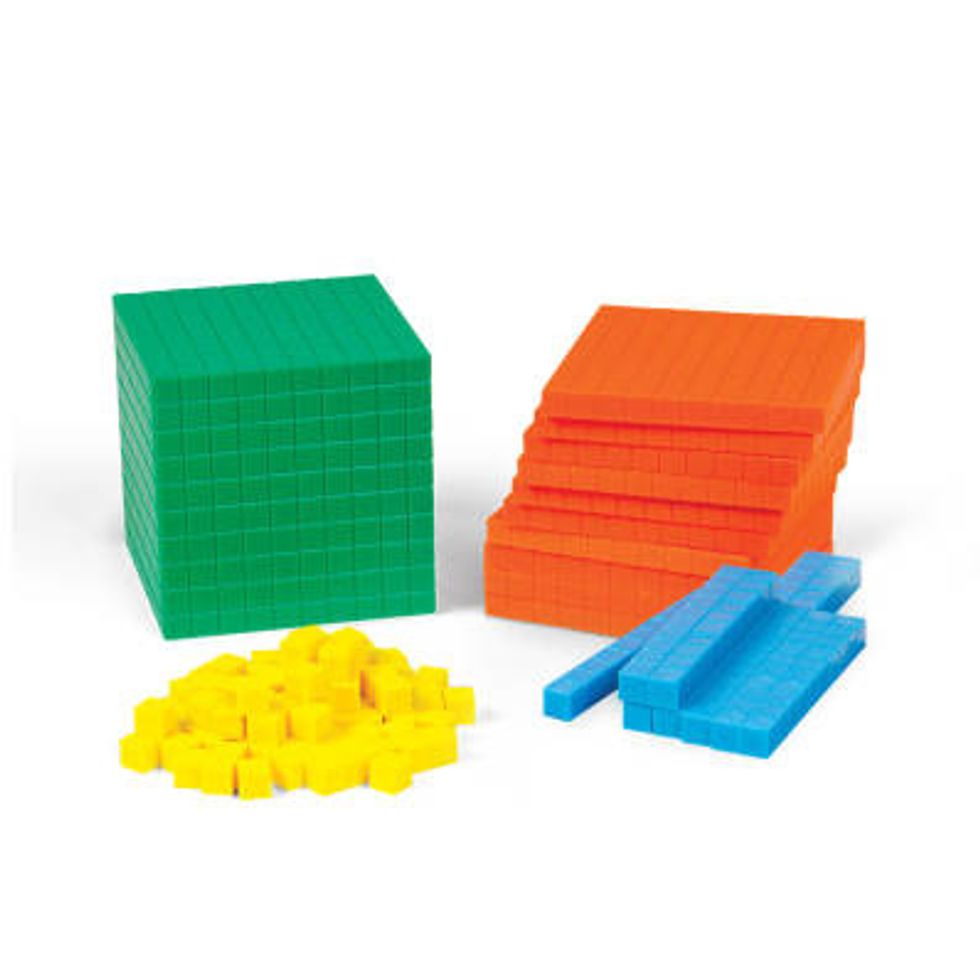 These are great for any teacher when teaching math!
Hand2Mind - $20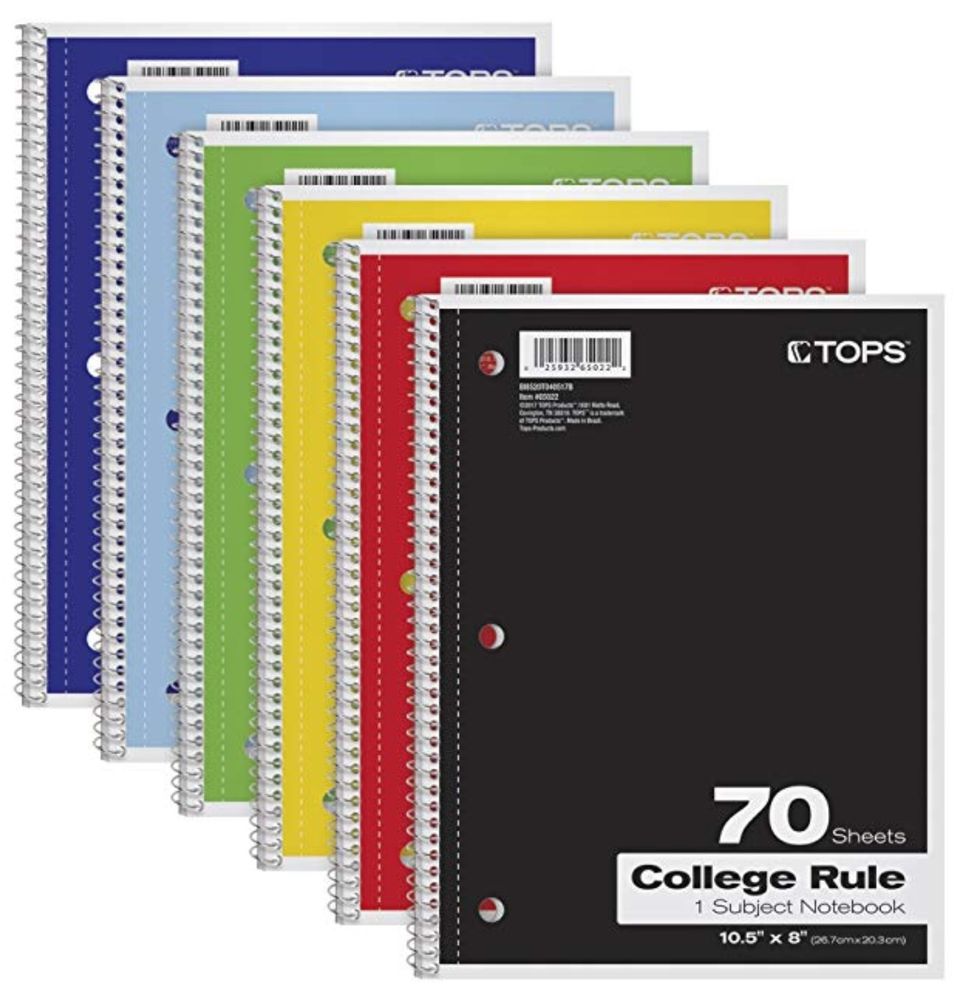 A necessity.
Amazon - $3-$10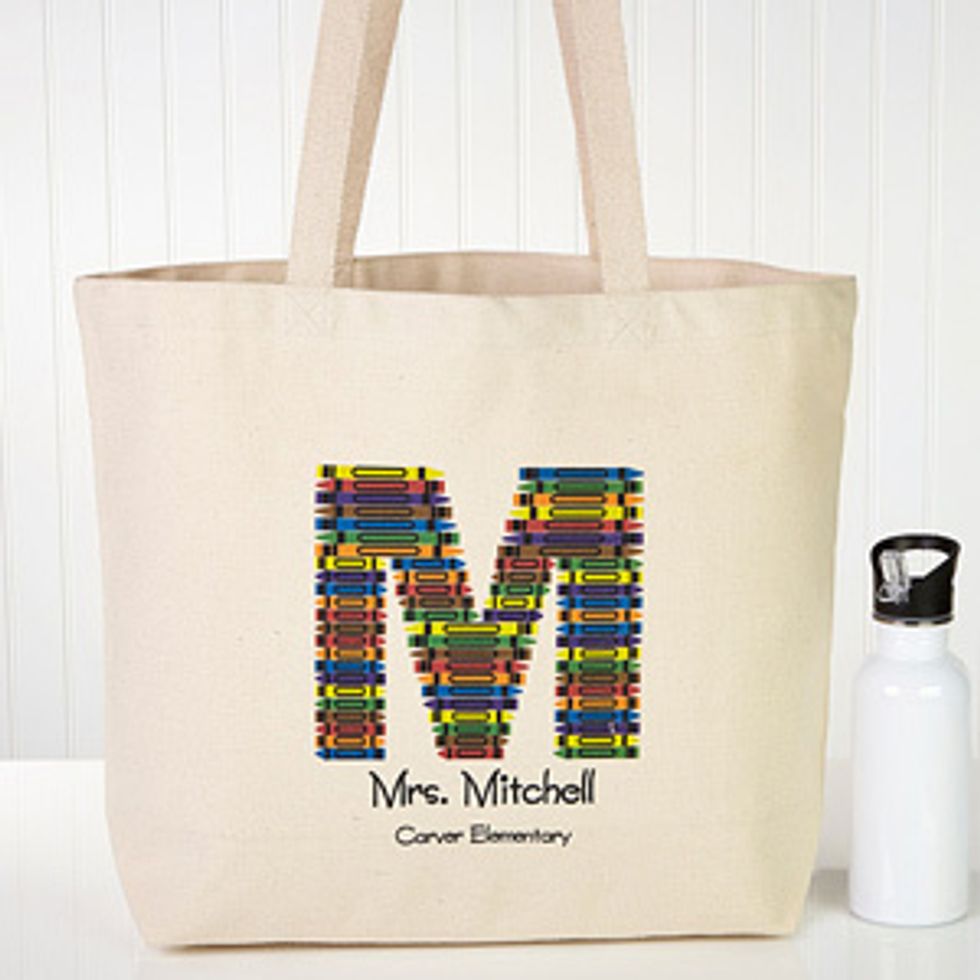 Perfect for the day to day tasks!
Personalization - $20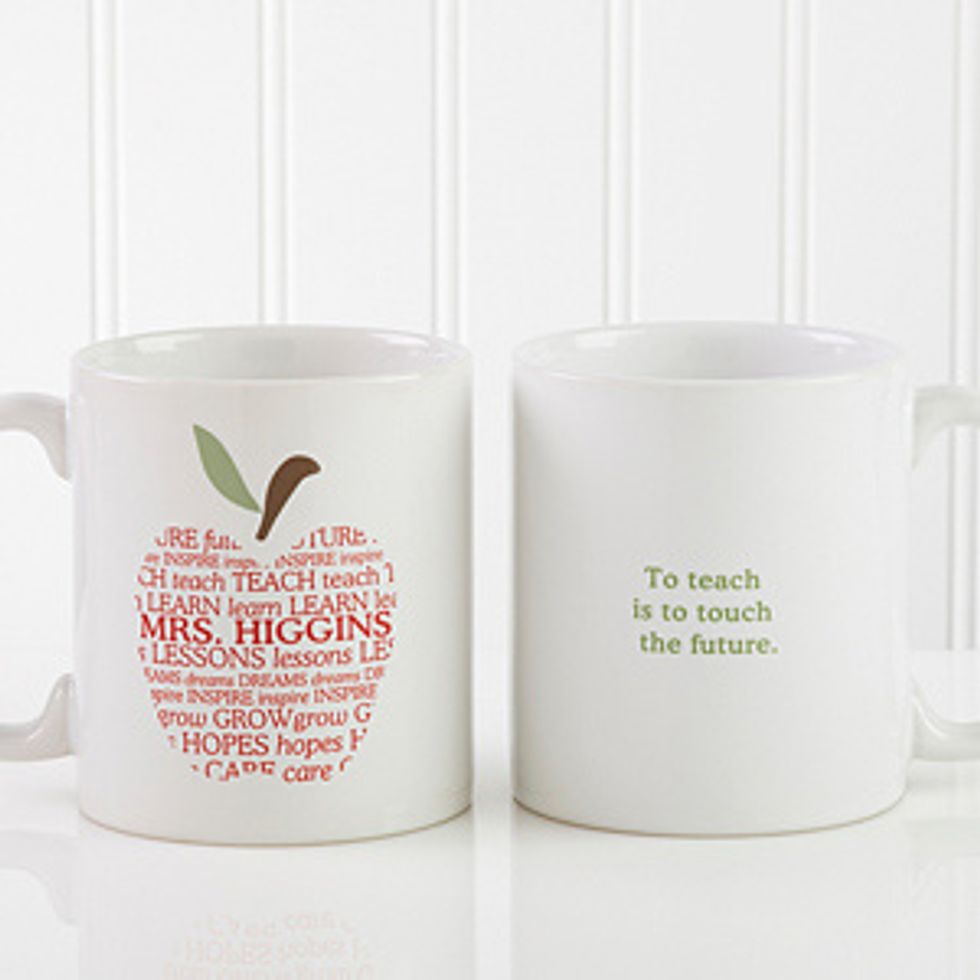 For the long nights!
Personalization - $10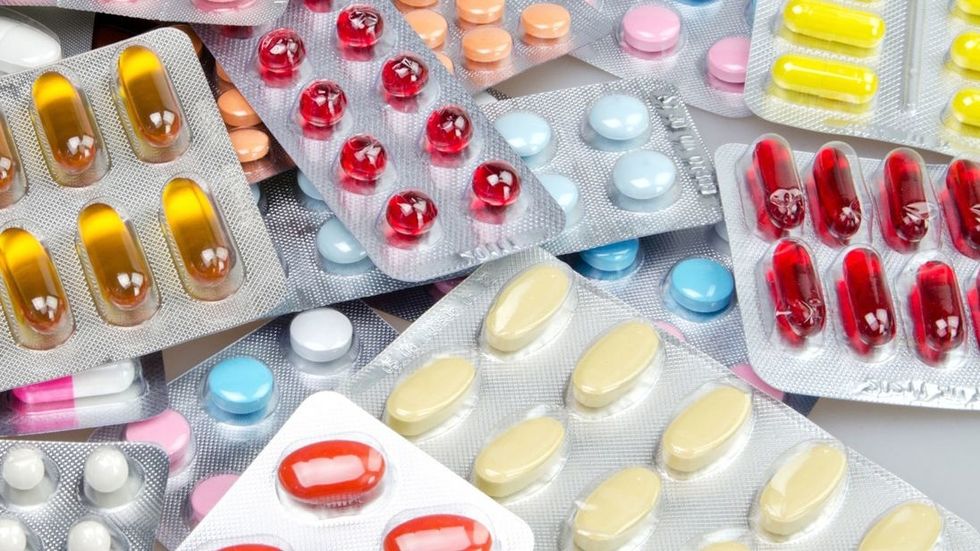 Because we get sick. A LOT.
15. Support. 
Teachers need your support!
Any teacher would love these gifts, but especially student teachers!