Aéropostale has been through hell this past year. Companies such as PacSun, American Apparel, Macy's, JCPenney's, and Sears are just a few of the many retailers that have been struggling just like Aéropostale. From filing Chapter 11 bankruptcy, getting a new owner, and closing down over 100 stores, Aéropostale has undergone a huge transformation in order to stay afloat in the retail industry.
We can all thank Aéropostale for styling us throughout our awkward middle school days. If you weren't dressed in a bright-colored graphic tee and plaid bermuda shorts, you weren't cool. As our generation continued to grow older, Aéropostale tried to grow with us and failed repeatedly. We no longer wanted to wear plaid everything and tee shirts that screamed Aéropostale, and it seemed for a long time that the company didn't quite get the memo.
It wasn't until Aéropostale hit rock bottom that we began to see change. Baggy plaid bermuda shorts were replaced by fitted midi shorts and tables that were once filled with graphic tees are now filled with rompers and bralettes. If anyone can pull off this big of a transformation, they deserve praise. With their quality up and their prices still low, it is astonishing that Aéropostale isn't getting the recognition it deserves. Here are just a few of the many reasons why Aéropostale's glow-up deserves more recognition than it is getting.
1. Their fashion transformation.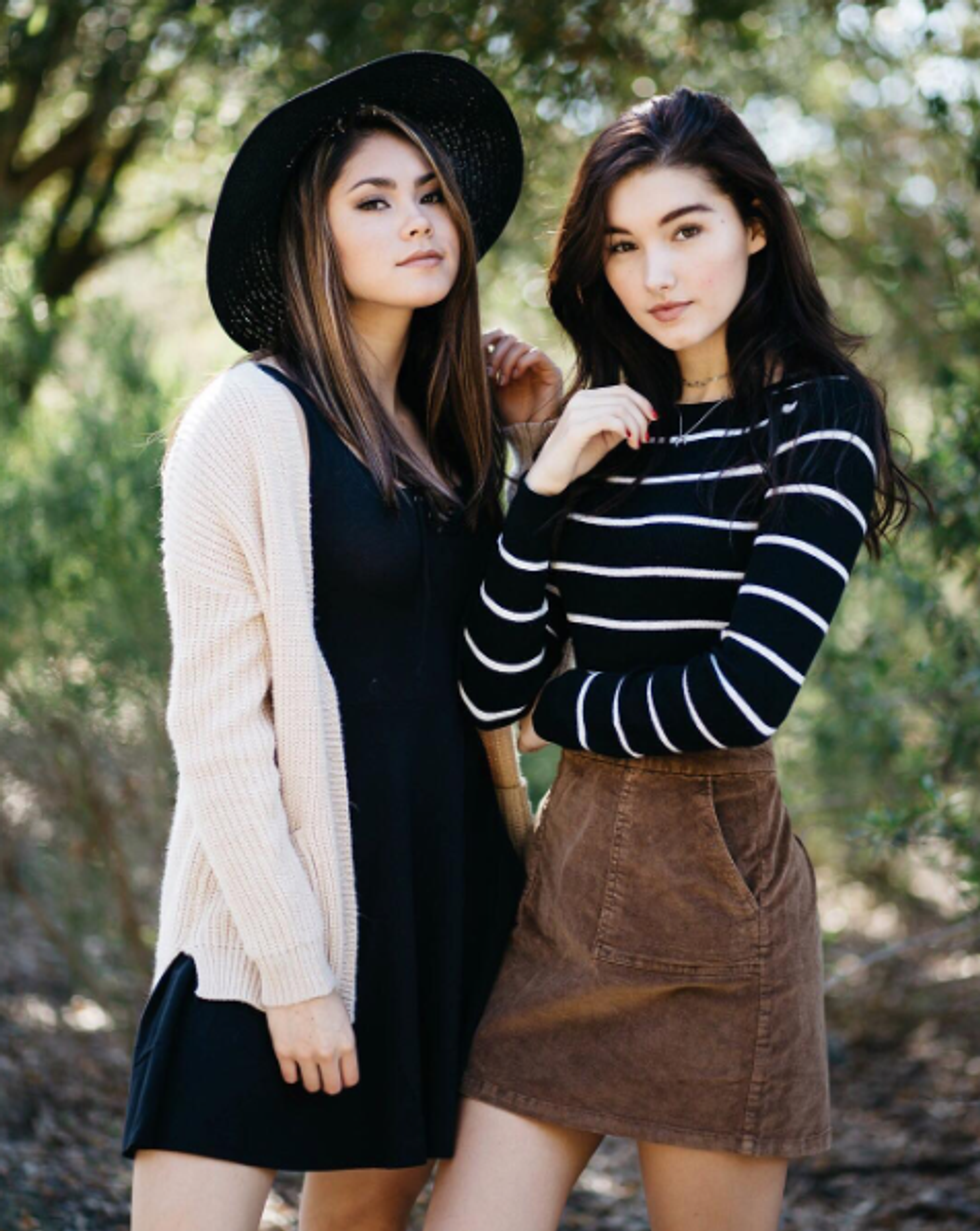 How does a store go from selling plaid bermuda shorts to this? It's amazing! As cool as it used to be to wear clothing with Aéropostale plastered all over it, that hype was short-lived, and Aéropostale finally changed things up. Teen retail is an industry that is constantly struggling because teen style is always changing. Aéropostale seems to have caught up to selling the latest trends and is back on the map with competing with the other teen retailers.
2. Their camisoles and other basic clothing.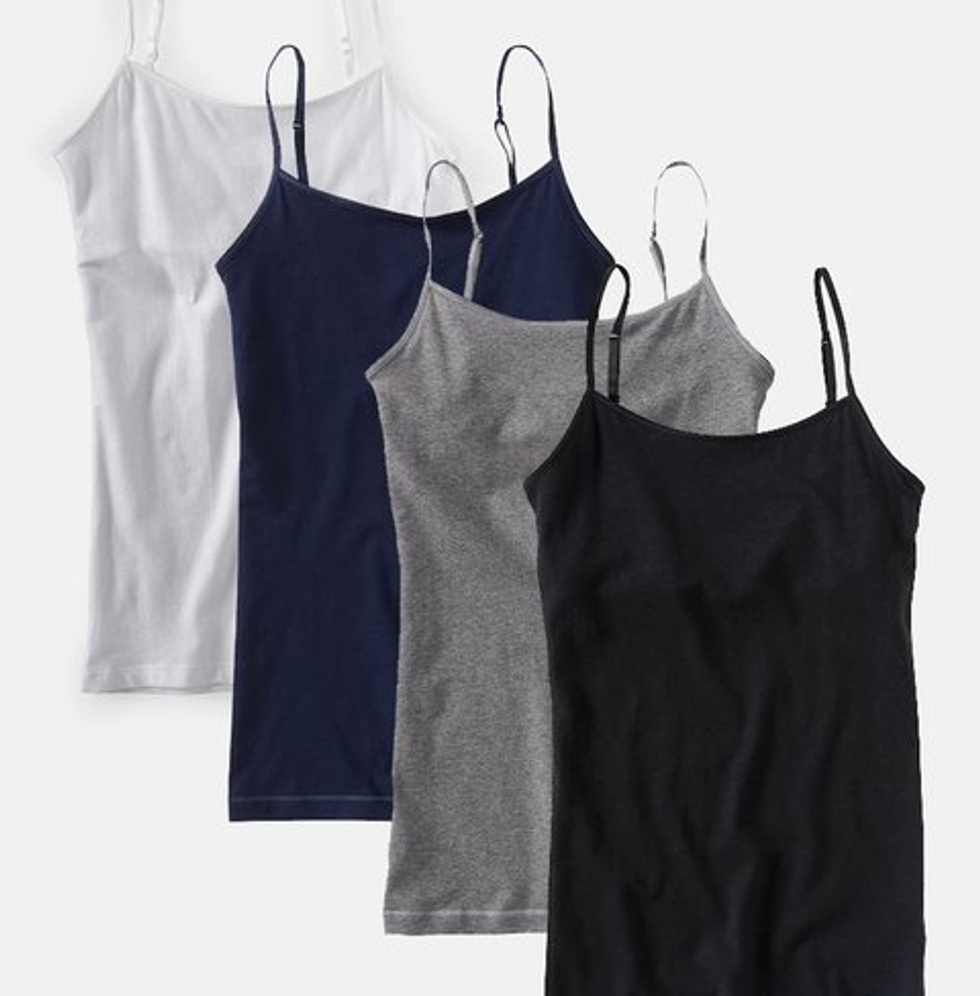 Camisoles (camis) alone deserve their own category. No matter what age I am, whether it be 12 or 20, I have always worn Aéropostale camisoles. I have searched every single retail store to try to move on from Aéropostale, but no matter where I go, they do not feel right, fit right, or look right. Plus, Aéropostale's are the cheapest and they last forever! Aéropostale is also the go to for anything basic - regular tees, leggings, khakis for work, etc. Whatever you need, Aéropostale has it.
3. Their quality.

You know when you get a good deal but after the first time wearing it, it's ruined? If you feel like something is too good to be true, most of the time it is. That's what typically happens when you get something at Aéropostale's prices. Their quality was a big issue that I am so thankful they tackled it. I would always get holes in all of my shirts and my belt-loop holes always ripped in my jeans. Not anymore! They completely changed their quality and the material for all of their clothing. I can get shirts that look and feel like it's competitors and pay half the price for them!
4. Their prices

Compared to their competitors, Aéropostale has the best prices by far. The company is always having a sale and there is rarely (if ever) a time that something is full price. Like I said above, it is the same quality clothing that is at least half the price of it's competitors. I can walk into Aéropostale and buy five items under $50. If I walk into any other teen retailer, one or maybe two items is already over $50. For the same quality, cheaper prices, and super cute clothing, why wouldn't you go to Aéropostale?
Thank you Aéropostale for making me look fabulous throughout my cringe-worthy middle school days and making me look even greater in my college days. Your glow-up is well appreciated!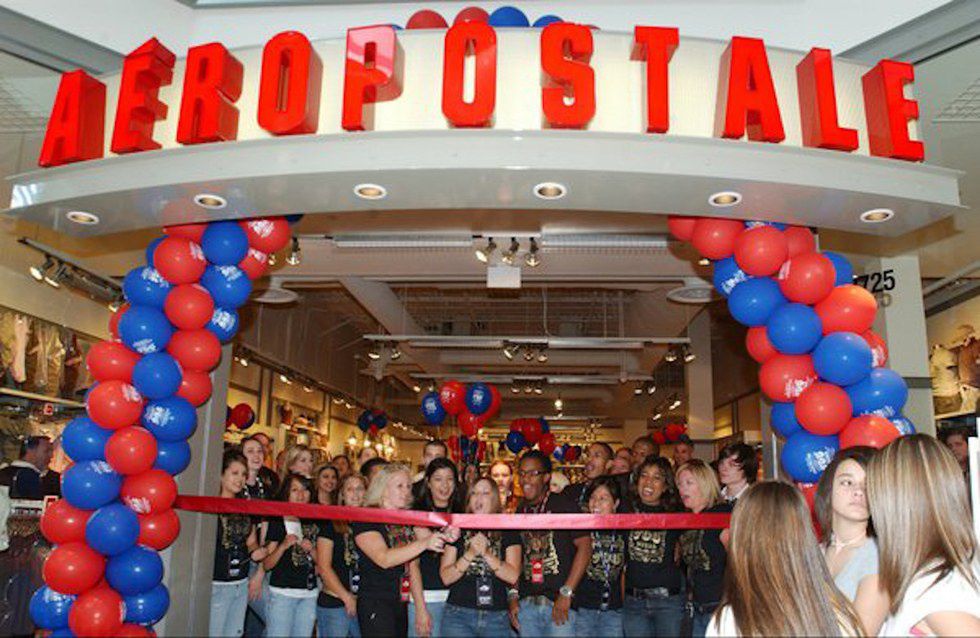 Aéropostale's grand re-opening is Friday, February 17th so be sure to check out their glow-up!