I am an addict.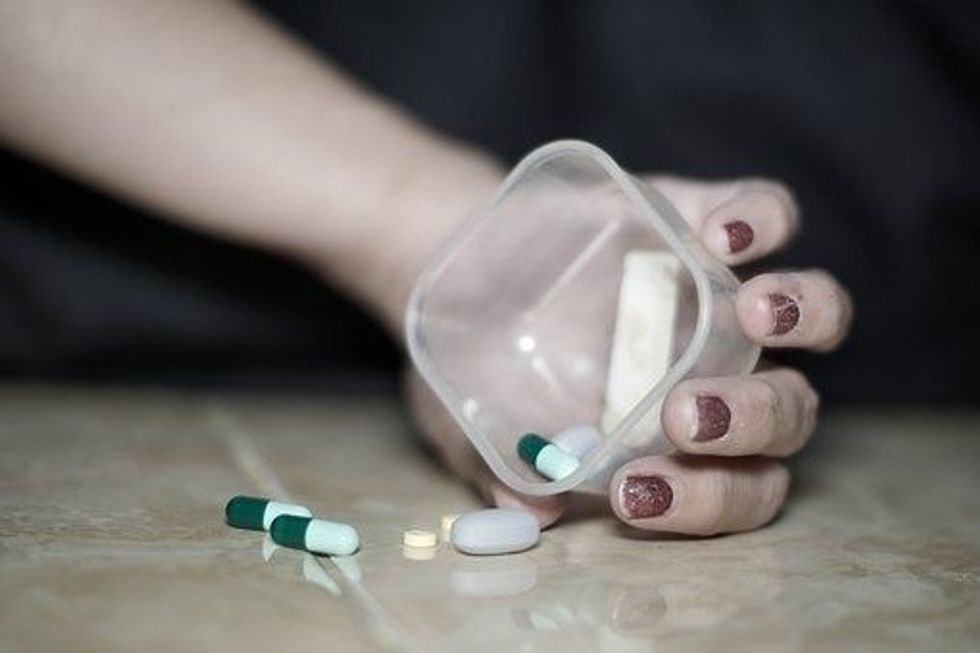 Pixabay
These are words I never thought I would be forced to admit to myself or to those around me, but here we are.
For the past year, I have been struggling with a substance abuse problem, resulting in an overdose-induced seizure and landing me in a rehab facility in Tampa, Florida. The past month and a half have been, probably, the most trying time of my life.
For so long, I have used alcohol and drugs to numb myself to the entire spectrum of human emotions.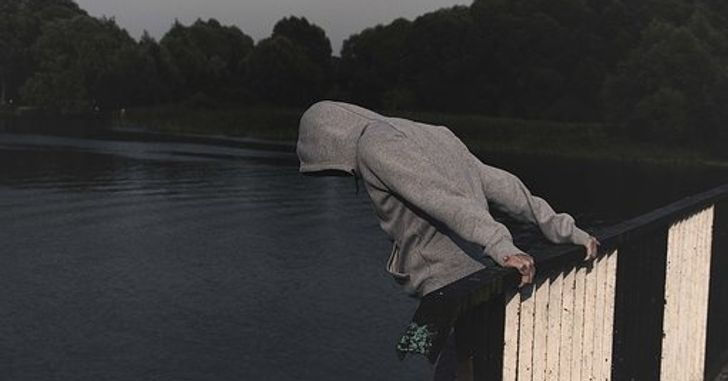 Pixabay
Rehab has forced me, without the use of my substance crutches, to feel all my emotions all at once, rather than ignoring and suppressing them. It has been extremely overwhelming and unimaginably painful but, this experience has also been undeniably freeing.
Each day brings me a new lesson I can draw upon from my life experiences -good and bad- and, further, each lesson brings me a little bit more strength to love who I am.

The recovery program I am a part of approaches addiction from every perspective from a holistic and educational standpoint. In my time here, the most important lesson I've learned is that addiction is a disease, not a choice. While there is a choice component to addiction, in that every addict chooses to use or seek out a drink or drug for the first time, what we cannot control is the chemical response in our brains, on a biological level, which occurs after that first choice.
This choice does not determine whether or not you're an addict however, in an addict's brain, the addiction is activated by the first use of a substance. In this sense, addiction is better categorized as a disease because a disease is not a behavior and, when it comes down to it, we have a disease, we do not act out a disease.
In fact, addiction meets all of the criteria required to categorize a condition as a disease:
A disease is progressive in that it is long term and continues to worsen over time as tolerance builds.
A disease is primary in that it is the root cause of its own set of symptoms and these symptoms display the same across population demographics.
A disease is fatal if not treated and managed.
A disease is chronic in that there is no known cure and, as for addiction, pathological use reoccurs.
A disease is predictable in that it follows a pattern with an identifiable set of symptoms and prognosis is predictably poor with continued use.
A disease is relapseable in that the choice to stay absent or not is present with treatment only.
A disease is arrestable when it can be ceased through management and treatment.
Obviously, no one wakes up one morning and decides to become an addict, I know I didn't. For me, the descent into addiction was slow, barely noticeable, and I began to carry so much guilt and shame about my problem that I was, in time, completely consumed by denial. I was unable to admit to myself my problem and, thus, to ask for help. I was overwhelmed with the fear of being shamed, judged and ridiculed because of the stigmas surrounding substance abuse.
I think it is extremely important for us to change the way we think about addiction and to remember that no one would willingly choose to live this way.
The addict brain is wired differently so, our first drink or the use of some other mind-altering substance was an experience very far from that of the average person. For us, partying, drinking and doing drugs went from being something occasional and recreational to something necessary for survival.
I am grateful to be alive today, to have this opportunity to get the help I need and to acquire the skills I need to stay sober and live a happy, healthy life - to live the life I deserve.