There is this very strong idea that your 21st birthday has to be one to remember, even though you were too drunk to do so. They expect you to go nuts and drink until you are blue, figuratively and literally. I hear people constantly telling of their great 21st birthday endeavors, but they never seemed to appeal to me. I think that there is more to celebrate being 21 other than the ability to drink in public.
There are so many possibilities at this age. You can be spontaneous and unapologetically happy. You can set the world on fire. You can take no prisoners. I think being 21 should embody more than alcohol and party. I mean let's be honest, college has left none of us naive. I don't think there is a magical difference in the taste or effects of liquor from the day before your 21st or the day after.
I am not saying that I won't indulge or have fun, so to speak. I will, in fact, have so much fun - with or without alcohol. I want to remember my 21st and look back at all the friendships I made and the great quality of life I had before it is just a distant memory.
So, for my 21st birthday I want:
1. Peace.
When I blow out the candles this year, the greatest thing I can wish for is peace. Whether it's peace in my own mind, personal life, or worldwide. There is so much confusion and hostility in the world right now, that I think peace is a great birthday wish. From a personal point of view, I wish for peace in my situations and peace in my heart.
2. Maturity.
One thing I have learned about being in college is that I know absolutely nothing. I have always been told that I am mature beyond my years and a "grown-up kid", but with more and the more things I experience, the more I learn about myself. I wish for maturity this year because I am not just a young 21 year old, I am also a fricken grown up now.
3. A puppy.
A puppy will definitely be on my wish list.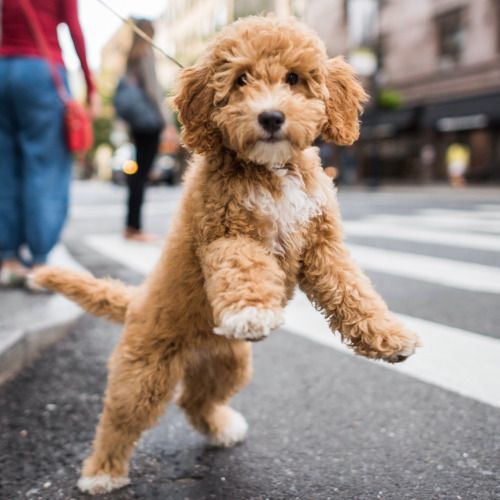 4. Men to act like men.
Please, for the love of Oreos and milk, can "men" start acting like actual men. It is so sad, actually, that most boys in college are not actually men. They act like children and want to treat girls like they are big men. They don't take no for an answer and they "get what they want."
They take advantage of girls, not just sexually, but in a sense where they make you feel bad for not giving them answers to their homework. This is not a generalization about all "men," but for my birthday I wish that they can act more like real men.
5. Money.
Cha-Ching baby! No, but seriously I really want some cold hard cash for my birthday. Money might not buy happiness, but it sure does take away the extra stress of rent, utilities, gas, and my Chinese takeout fund.
6. Candles.
If I had to describe myself as an object, it would be a candle. It is glowing and warm, but don't get too close because I'll burn you. A candle is a hug in a jar; home in a container; and a story of a lifetime burned over and over. Plus I am a personal fan of pumpkin smells and it's that time of year.
7. A pantsuit.
There is nothing more empowering than walking into a room of men dressed in a pantsuit and heels with a glow that you're going to show them. A true mark of womanhood in my mind. Feminine and fierce.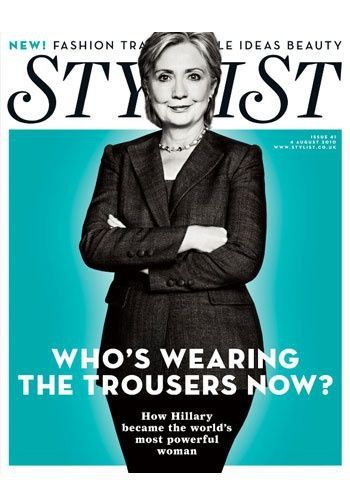 8. Courage.
I actually ask for this every year. Every month. Every week. Every morning. This year at age 21 it is crucial that I be courageous. I am coming into my shoes, and I need to be humble and hard working. As I kill my twenties, I am hopeful that I will be able to find my passions and work for them. Courage to me is also the ability to fall over and over but stand every time with the hope of standing. Bring on 21.
9. Relationships that matter.
I'm not talking about romantic (although I wouldn't oppose) relationships. I do not have time to waste on people who aren't there for me, and I also don't want to waste time on people I don't care for. This is not being mean, but rather being honest in the sense of knowing what I want. I am so grateful for the friends I have now and those who lift me up. For my birthday, I want to spend my time with those I love and forget those who I do not deserve my love.
10. Something homemade.
Surprisingly, I am not a huge fan of the idea of gift buying. I do, however, like gift giving. Yes, they are different. There is something so special and bonding about hearing someone say, "I saw this and thought of you". I would much rather receive a gift made from the heart that is personal and thoughtful than a gift card to Panera Bread.
11. Hugs.
Okay, okay. I am NOT a hugger, but that is something I plan to work on this year. There is something so powerful about wrapping your arms around another person ( wow this doesn't sound creepy). A hug is a single gesture that means way more than words. I will do my best to spread my unspoken love to others. So please, if you see me, give me a hug.
---
If you literally can't think of anything else to get me of my birthday, I would not be opposed to a glass, lime, and salt - the rest can be implied.