Coming into the new year means new responsibilities and changes to your everyday life. Whether that be being more patient with people, going to class on time every day, or even just waking up and getting an earlier start to your day. I tend to try and pick smaller goals for myself so that I won't get overwhelmed. Last year I made a vision board with family and close friends and made some goals but this is what I am trying to accomplish this year...
1. Go to more cycling and yoga classes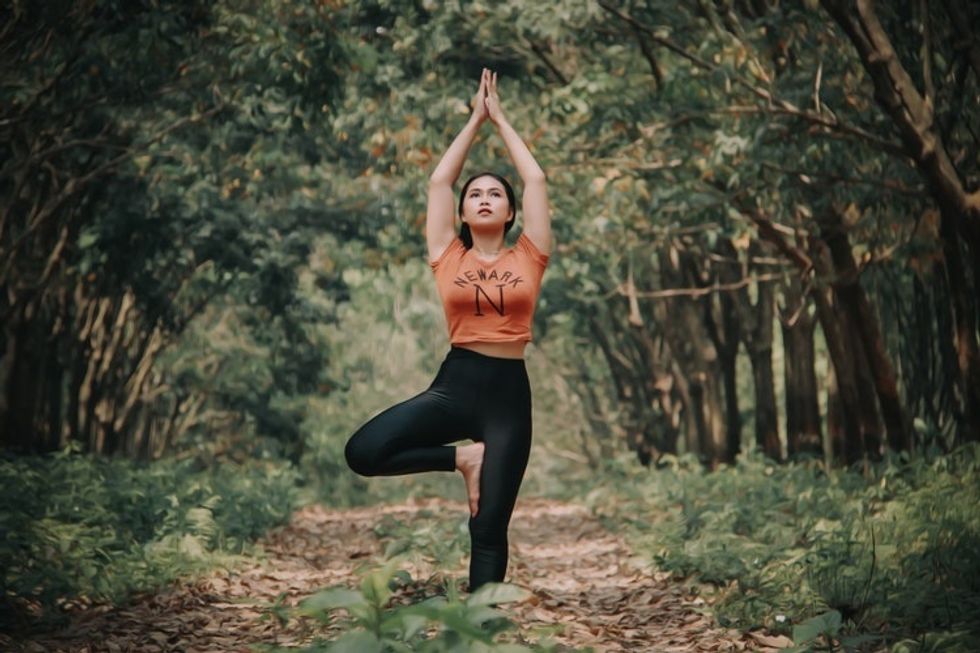 Unsplash.com
I really want to accomplish becoming a more active person. In this sense, I want to go to the University if Arizona Recreational Center and take more cycling classes and yoga classes. Since I am taking fewer classes for school this year I want to make sure that I exercise more and take care of my body and mind. This includes taking time for myself to be a better person and understand what my body can achieve. I want to be able to learn more poses in yoga, like being able to do crow pose and being able to know how far that I can push my body.
2. Focus on grades and going to class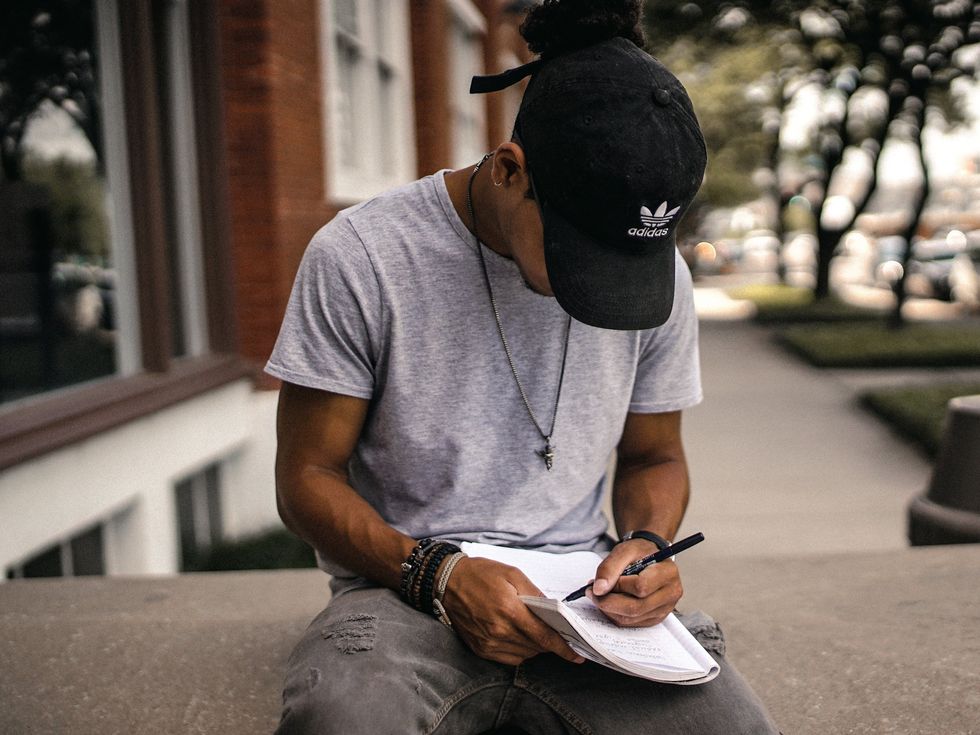 https://www.theodysseyonline.com/midterm-madness-4-2476688381.html
Going to class is something that I have a lot of trouble with. I am lazy and this is why I have to have later classes because I don't have to wake up early as S#!t. I want to make sure that I go to class so I can get better grades. The reason that I get mediocre grades is because I don't take the time to go to class and take notes. I feel like everyone can learn from this mistake and that everyone can do better
3. Foster new relationships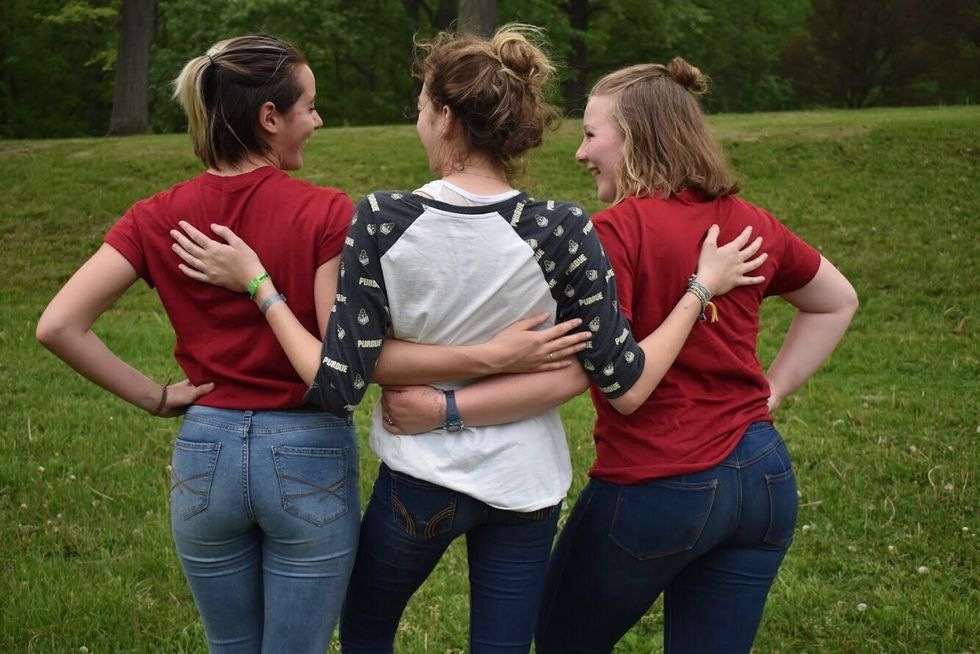 Rumnik Ghuman
Meeting new people is always a good thing to accomplish within the new year. New relationships make for new adventures and memories with the new people that come into your life. Whether that be if you meet them at a bar, in class, or from people from the Odyssey *wink wink*. Whichever way it is you'll get to have new interactions with people that you will get to trust and grow to love.
4. Travel to new places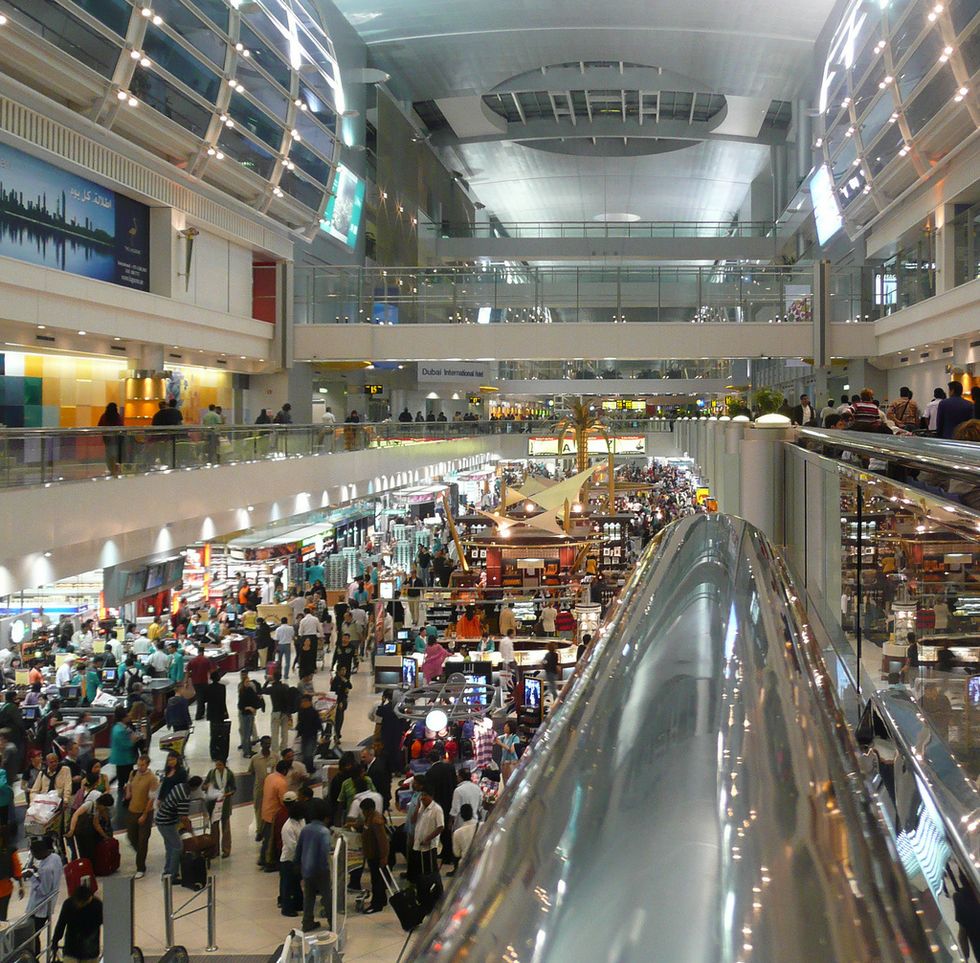 c1.staticflickr.com
I want to be able to travel to SO MANY new places. I have lived in Arizona my whole life and still haven't been to the Grand Canyon! I think that this is one of the first places I want to travel because I need to see the state I've grown up in. Another place that I really want to go to is Havasupai. It's about a ten-mile hike on an Indian reservation that has three different waterfall stops.
5. Mental health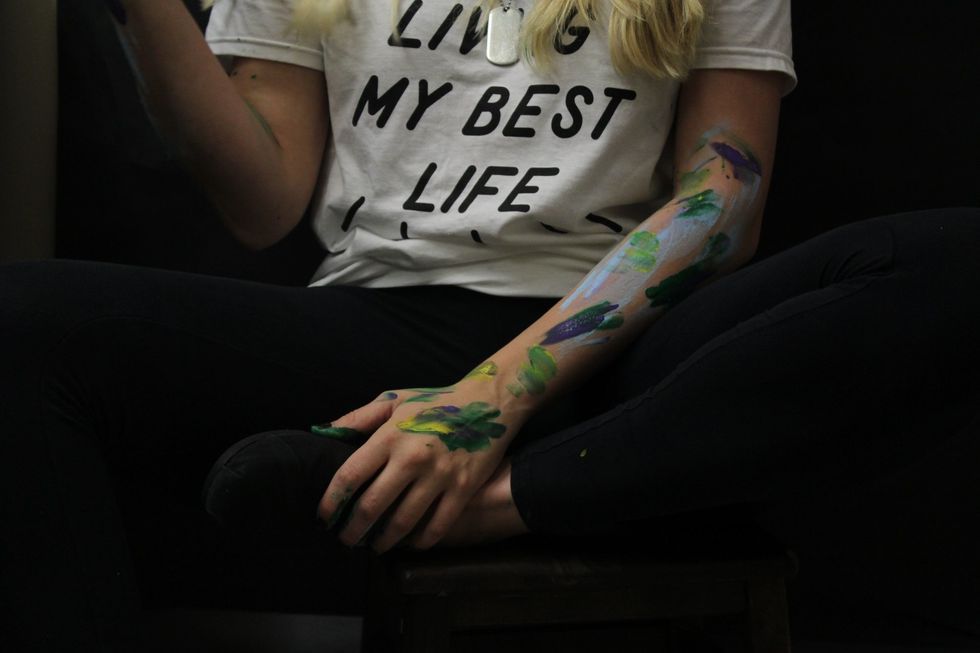 Liddy DiValerio
I want to be able to focus on my mental health this year. Making sure that I have good rest at night, not staying up too late, and making sure that I don't get overwhelmed. I need to make sure that I have enough "mental health days" so that I am able to get my school and exercise stuff done. I should be able to relax and chill by myself by listening to music and taking a calming bath.
Make this year worth it and just take it day by day. Even if you don't achieve some of the goals that you made for yourself you can tell yourself that you tried. Know that you deserve everything you try and put your mind to! Cheers and happy 2019 guys!