A New York native artist, Michael Mazur was a master of the abstract and an inventive spirit. He specialized in printmaking and painting and delivered his passions with agility. So much so that William Grimes of The New York Times called Mazur "a restlessly inventive printmaker, painter and sculptor".
I became mesmerized by his work after coming across a few of his monoprints on Richard Howard's translations of Charles Baudelaire's "Flowers of Evil". There are printed photographs of his original monoprints, a type of printmaking which begins on a painted smooth surface (sometimes an etching plate) pressed onto print paper or fabric. These prints are represented all throughout Mazur's work from the 1980s using what gives the impression of a white brushwork style against a black background to make his figures stand out, creating unique images.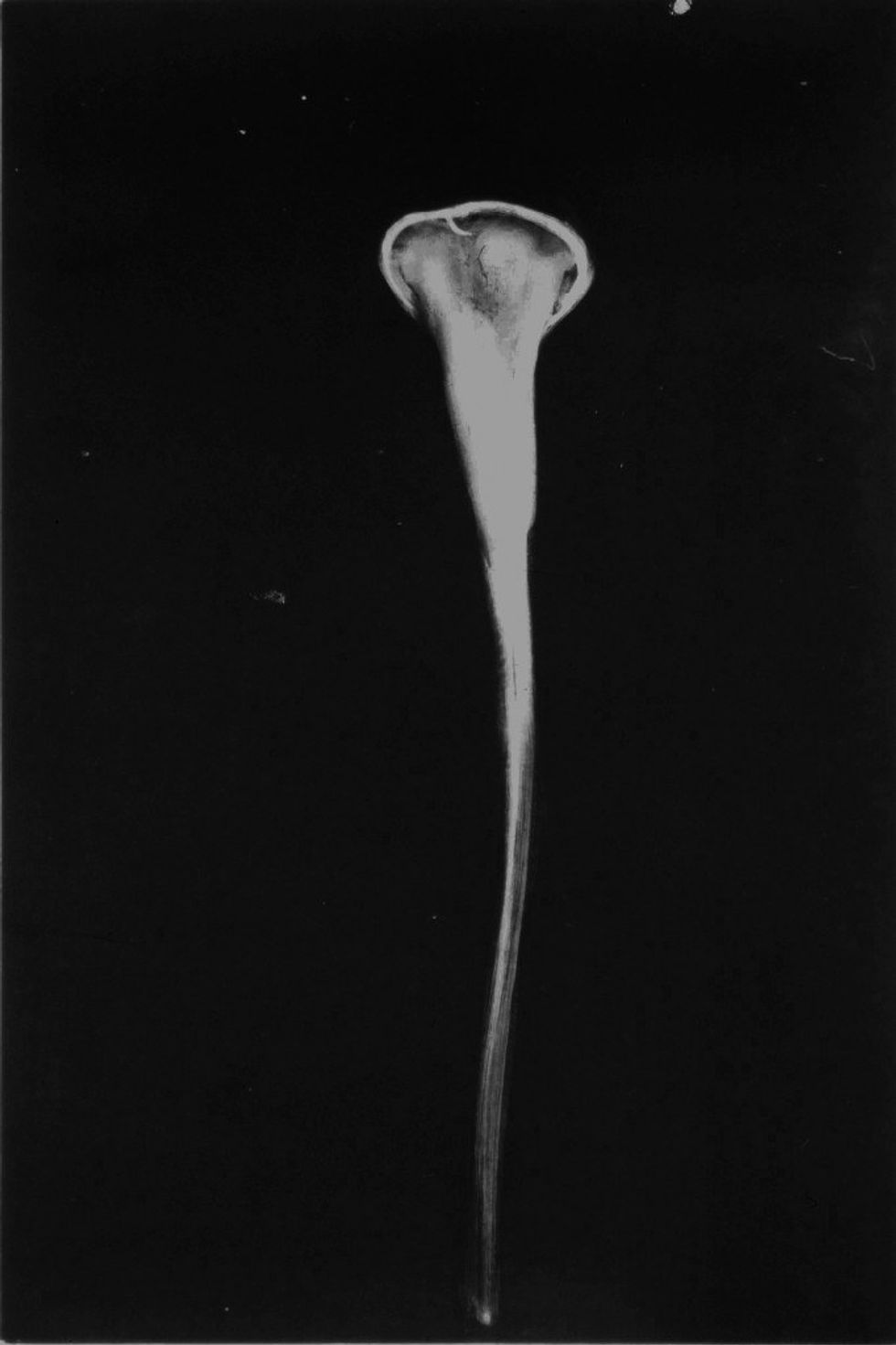 Photo credit: http://michaelmazur.net
He has large prints of the same form on "The Inferno of Dante", a mesmerizing suite of 41 etchings which made him a renowned artist to many museums in America and across the globe such as the Museum of Fine Arts in Boston. The museum carries a collection of Mazur's prints that toured the U.S. between the years 2005 and 2007. Other works are owned by museums such as the Chicago Art Institute and the MOMA gallery amongst other art galleries overseas in England, Germany and South Korea. If you are excited about art, you will be astonished at the beauty of his abstract paintings and prints.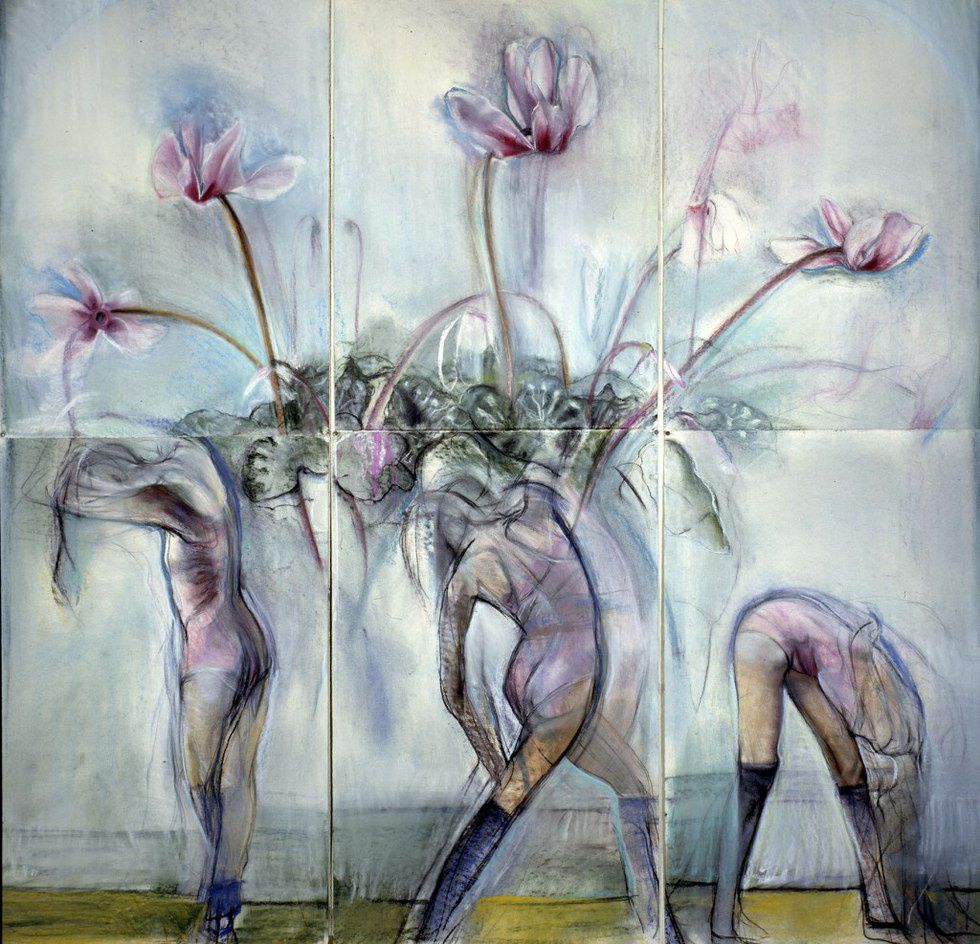 Photo credit: http://michaelmazur.net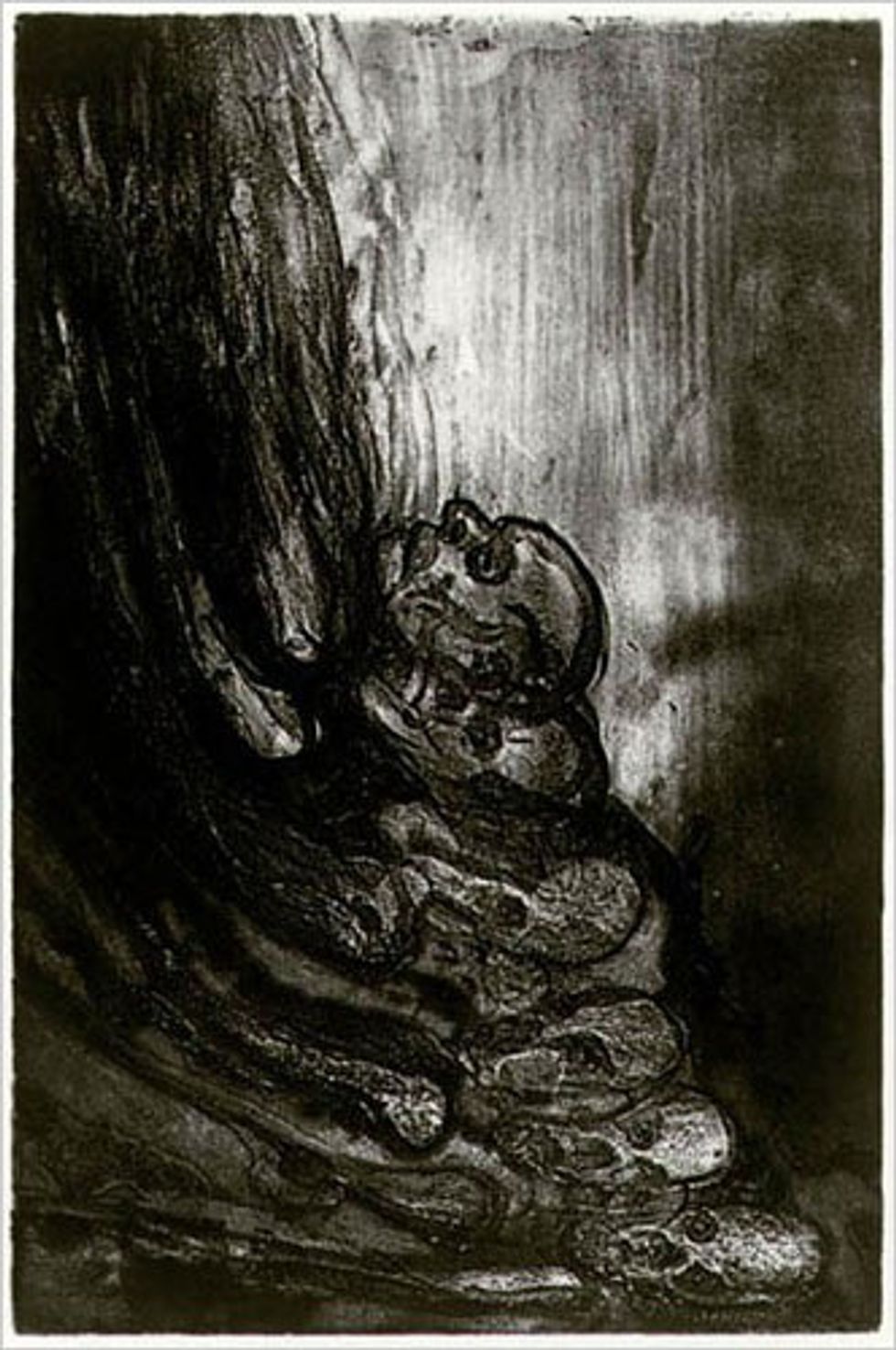 Photo credit: http://michaelmazur.net

His body of work touches from figurines to brush-style abstract paintings that uniquely fit in a color scheme. His area of study was always in the arts, having attended a liberal arts college for his undergrad and then graduated from Yale with a Master of Fine Arts degree. He has gained high recognition from the National Institute of the Arts and Letters, Harvard, and, at one point, he served on the board of the Council for the Arts and Humanities and became an overseer of the Museum of Fine Arts in Boston.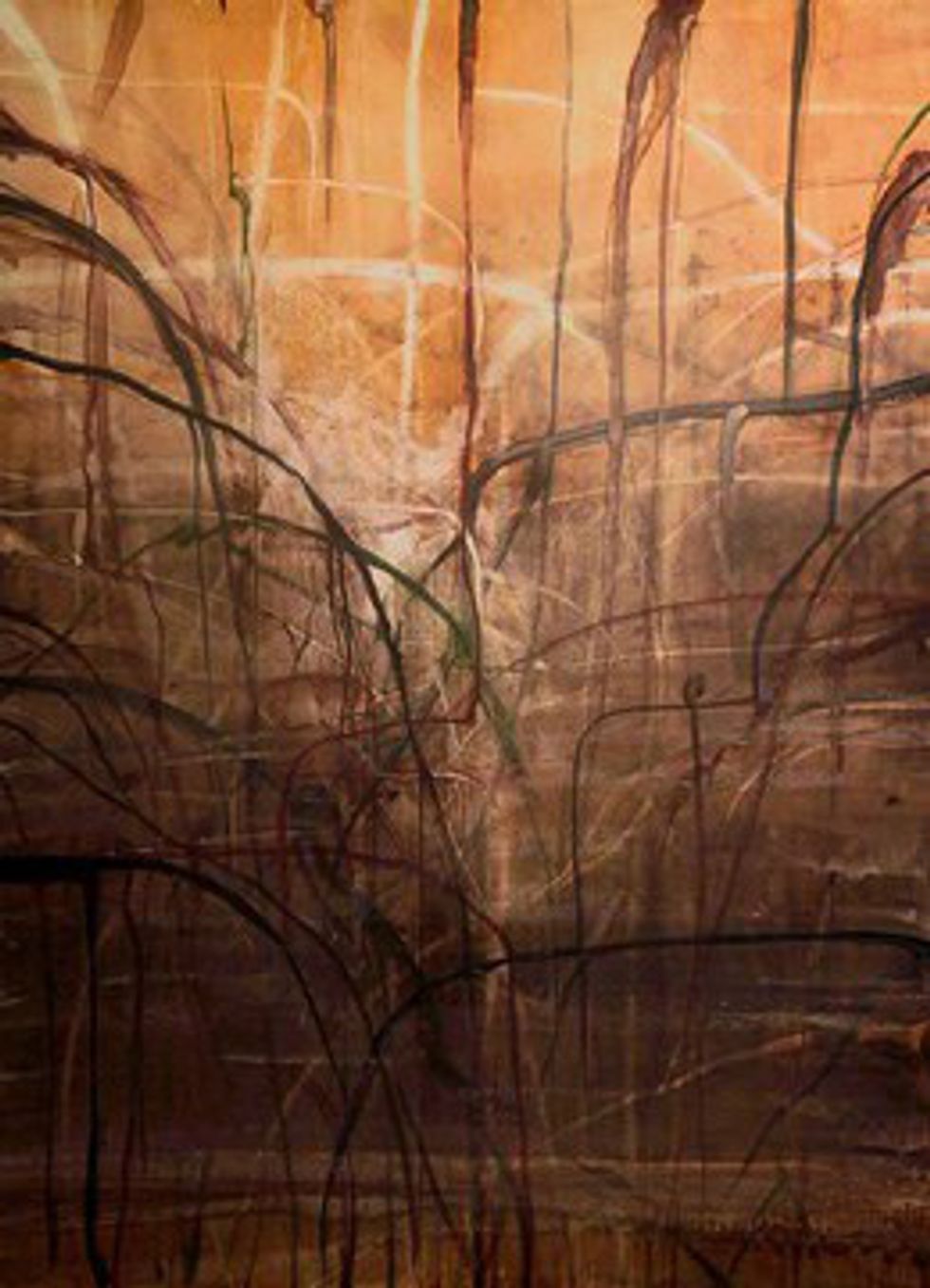 Photo credit: http://michaelmazur.net

Although his death came at the age of 73, he lives on through his work. Moving from the figurative to the abstract, Mazur always left something to be remembered in his work: the unique spirit of a man who loved what he did and left behind an array of mesmerizing exhibitions for the modern artist to look up to.
Check more of his work here http://michaelmazur.net/