"I ain't fuckin' with that Been Trill swear them niggas booty like Tip Drill" and "HBA shit is weak, you can keep that" (which he said twice he must be pissed with them) are lyrics rapped on A$AP Rocky's Multiply track featuring Juicy J. With those lyrics it coins the question does A$AP Rocky have the say so with who stays and who goes when it comes to fashion? Some say yes others say no. My honest opinion I say yes he does have the power due to his strong force within fashion when it comes to bringing some brands and designers to the forefront for example Raf Simmons and Rick Owens. Let me put this in perspective in 2011 when his debut mixtape Live Love A$AP was released a close relationship was being made with designer Jeremy Scott (one of my favorites) from seeing a pair of Jeremy Scott for Adidas sneakers in his Out of This World music video and even mentioning him within the song while listing a list of designers/brands to doing an interview together for Complex to releasing a sneaker together for Adidas. On top of that Jeremy and Rocky having a moment while having a mini documentary SVDDXNLY by Noisey. So would you say he gave Jeremy Scott his big break? Even though I knew of Jeremy Scott before Rocky not too many other people did until he wore a pair of his sneakers and clothing. Now on to the slight diss by A$AP saying those lyrics he started a small revolution against the brands to where folks have started burning their Been Trill and HBA (Hood By Air) clothing. HYPEBEAST?!?!?! Very much so. But that's none of my business. The lingering questions from the lyrics would be "What credit is he speaking of?" and "Didn't those brands give him his start?" "Didn't they give each other a big start?" Here are my answers to these questions if I was asked about the topic. These are my opinions *Uses interview voice*:
- What credit is he speaking of? The credit I think he is speaking of is how it was almost not recognized by these brands that they had a big artist like him endorsing their brand. Maybe a collection devoted to him.
- Didn't those brand give him his start? They made him a bigger artist within fashion rather than musically.
- Didn't they give each other a big start? Once again within fashion they made him bigger but with the brands he slightly did make them more prominent.
Overall I say A$AP is doing his thing when it comes to fashion he is a big piece of real estate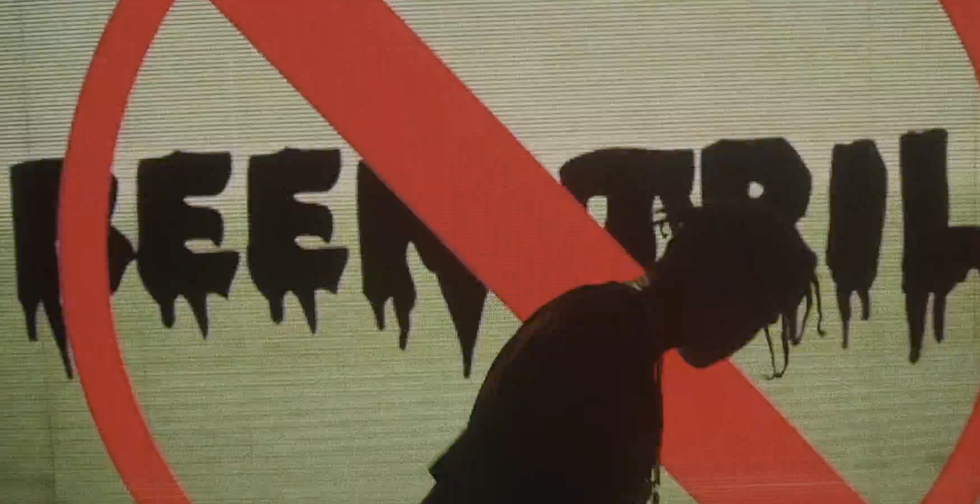 when it comes to brands when he wears it others follow within the urban fashion community so maybe he is the judge and jury. Cause he did say in this lyrics
"I'm the motherf*ckin' Lord of this fashion shit
Don't I deserve just to brag a bit?
Set the blueprint, fuck your two cents
Number 1 stunner, ask Tumblr if I'm accurate
My motherfuckin' swag is immaculate"