Sure, a 3 month summer sounds great, a break from school was well needed, but it also means leaving the beautiful city of Charleston.
1. The beaches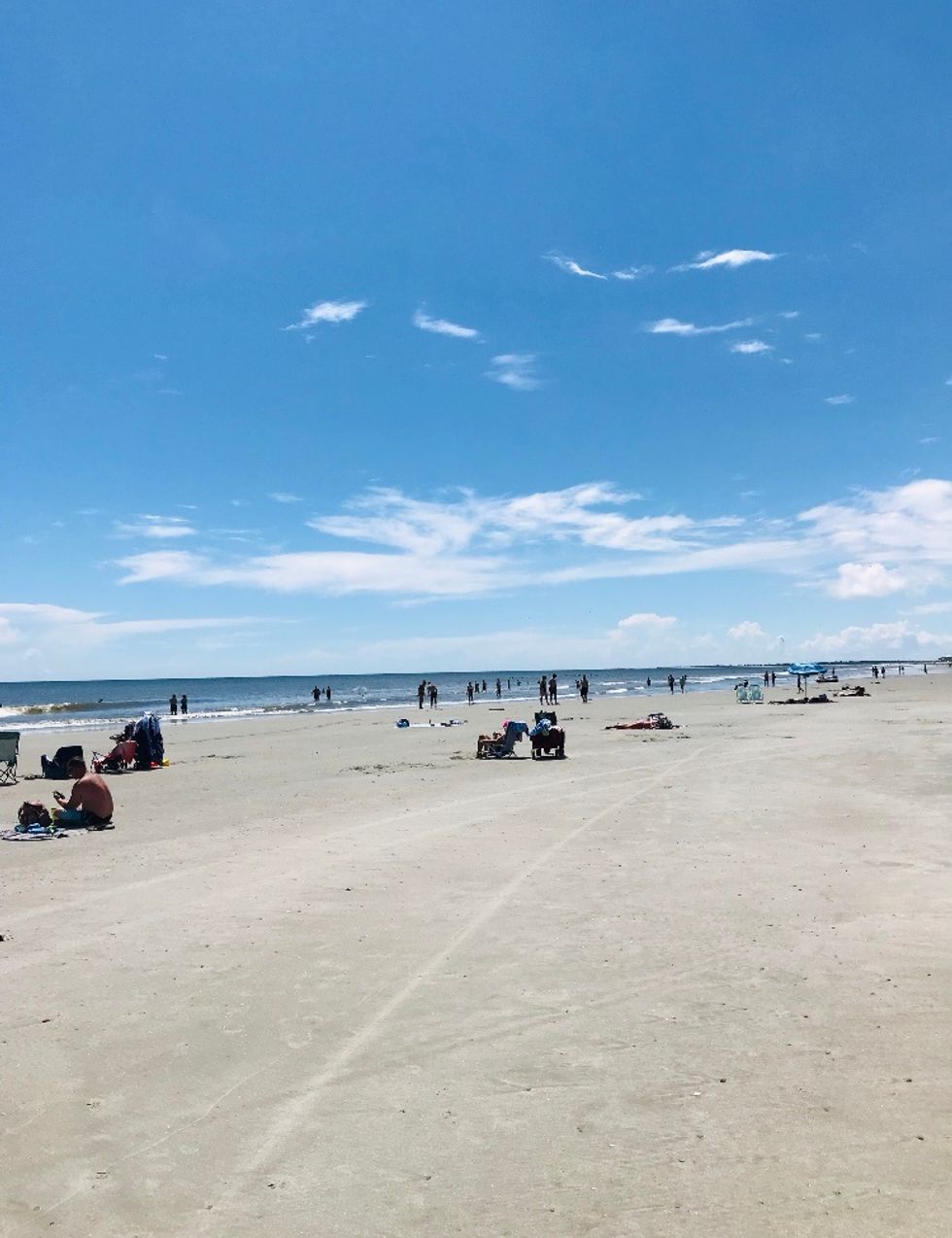 Megan Adair
I loved how there were 3 different beaches all within 20 minutes of campus and downtown. It was always nice to go to the beach after a stressful school day or to take a break from studying.
2. King Street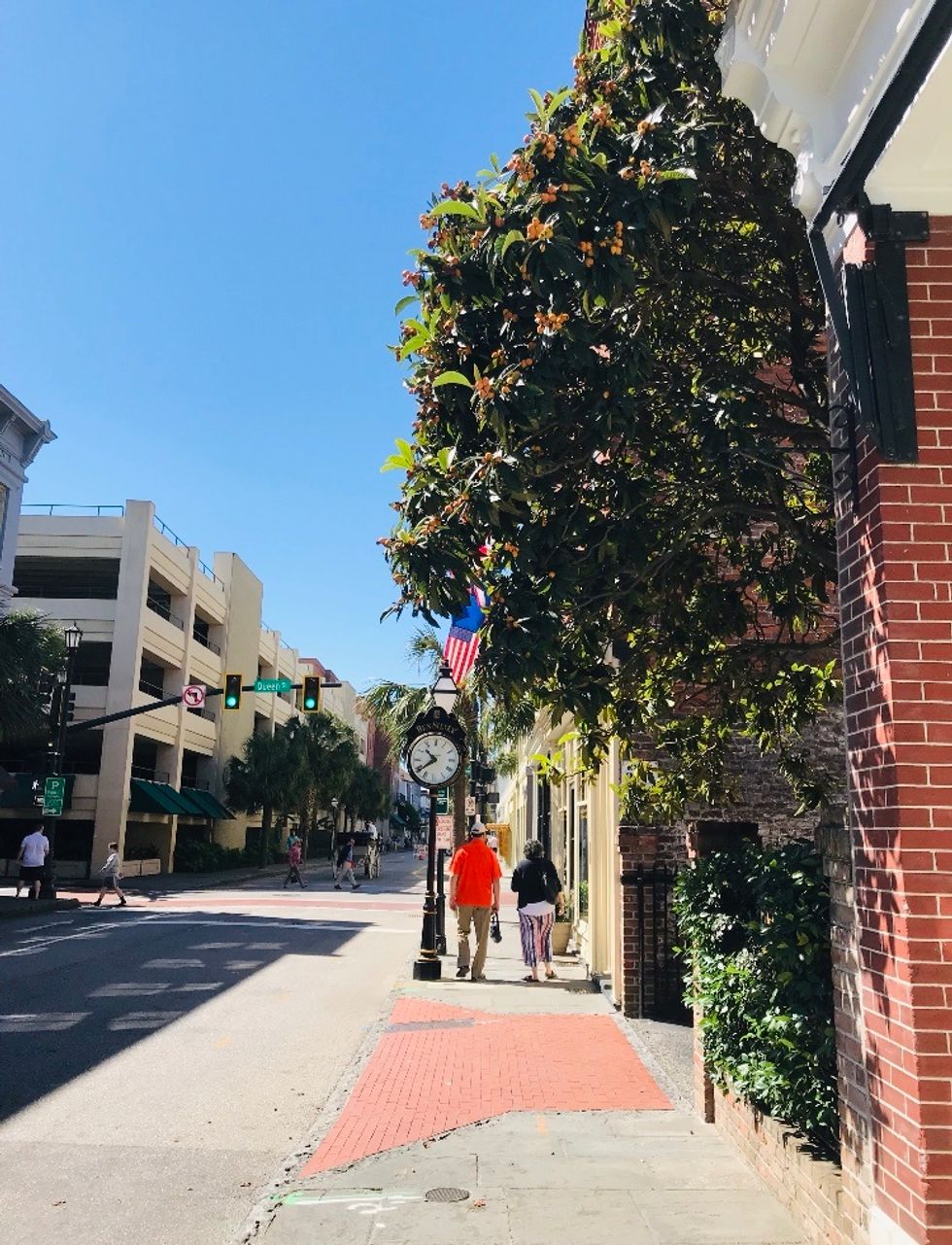 Megan Adair
I loved King Street, I walked on it as frequently as possible. I loved all the old looking buildings with modern stores and I liked to see the all the different people (and dogs). I would always try to go to Second Sunday on King if I didn't work, I loved to be a part of the big crowd slowly cruising down King street.
3. The architecture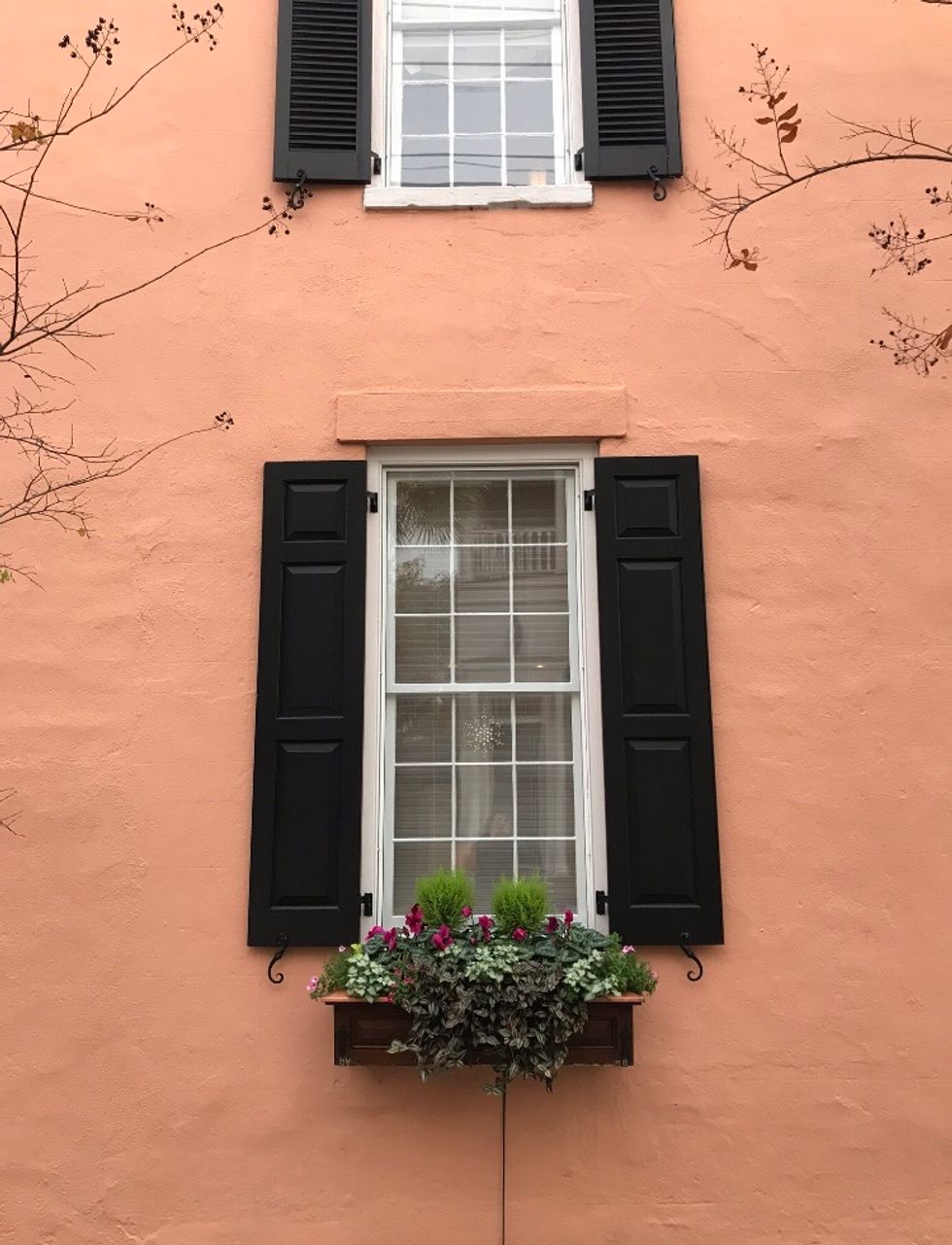 Megan Adair
I could walk around downtown all day just looking at buildings and do it all again the next day. There are so many unique styles and colors of buildings, it seems impossible to see them all!
4. The sunsets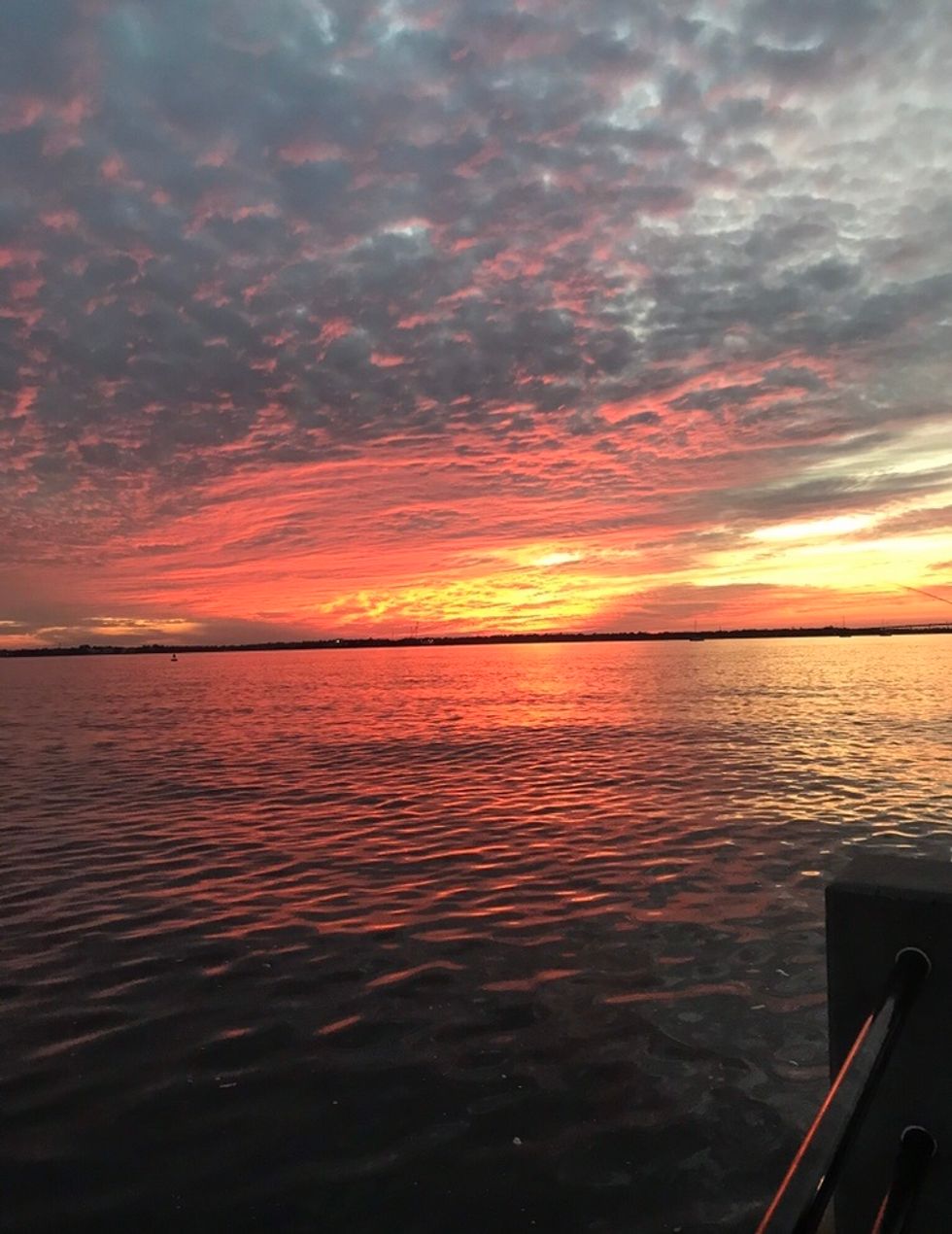 Megan Adair
Sunsets are pretty anywhere but it was so nice to walk to the Battery and get there in time to watch the sun paint the sky. I would do this often and it never gets old.
5. The street performers
The street performers would be out every Saturday and Sunday in Marion Square and I could sit and watch them for hours. They always have a new and fun routine and they just have really good energy.
6. The farmers market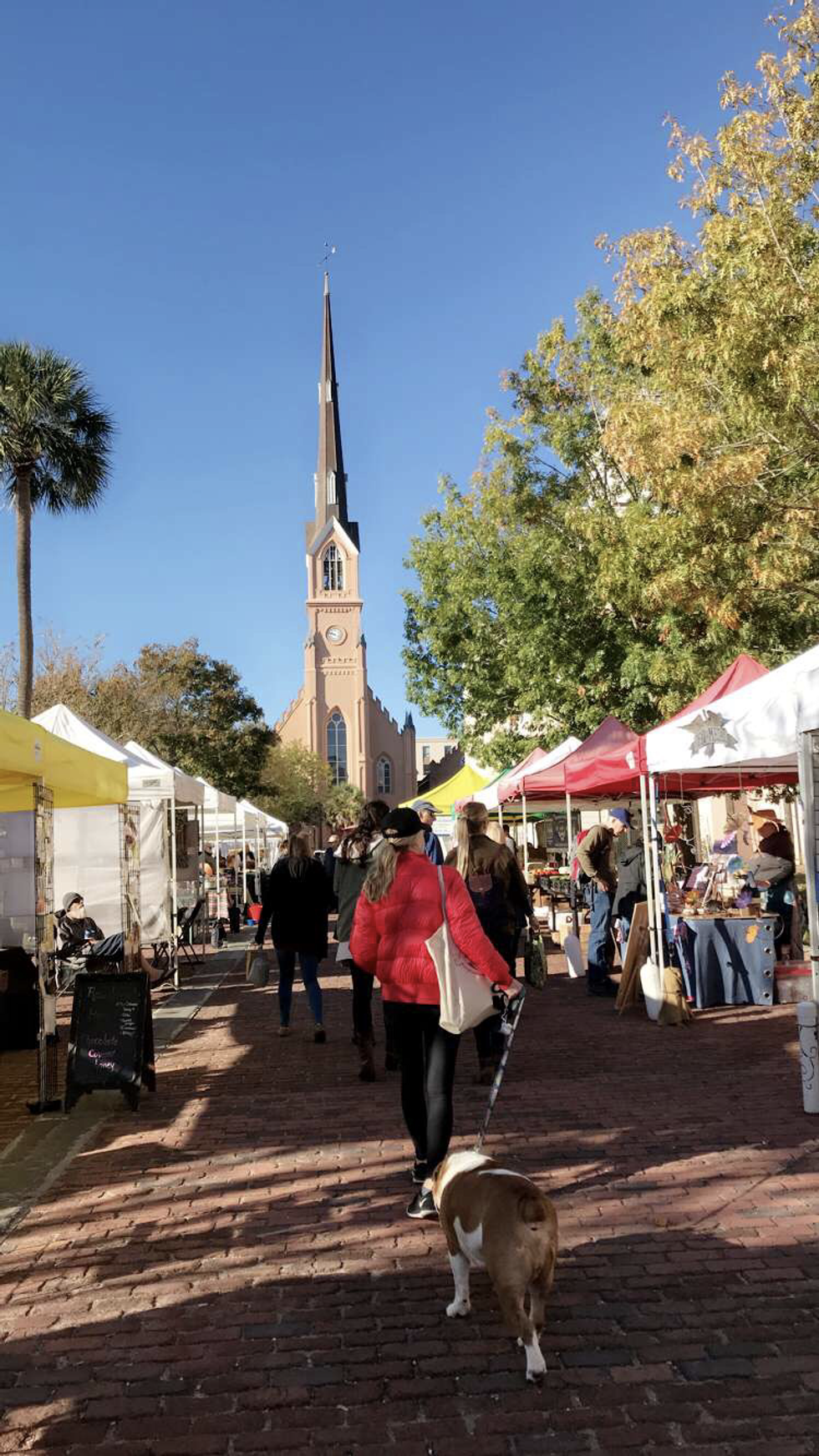 Megan Adair
I wouldn't go to the farmers market that often but when I did go, it was so much fun. They have everything from homemade honeys and jams to paintings and art for sale. So many different people came together to sell their different products and I think it was fun to see what everyone had to offer.
7. The boutiques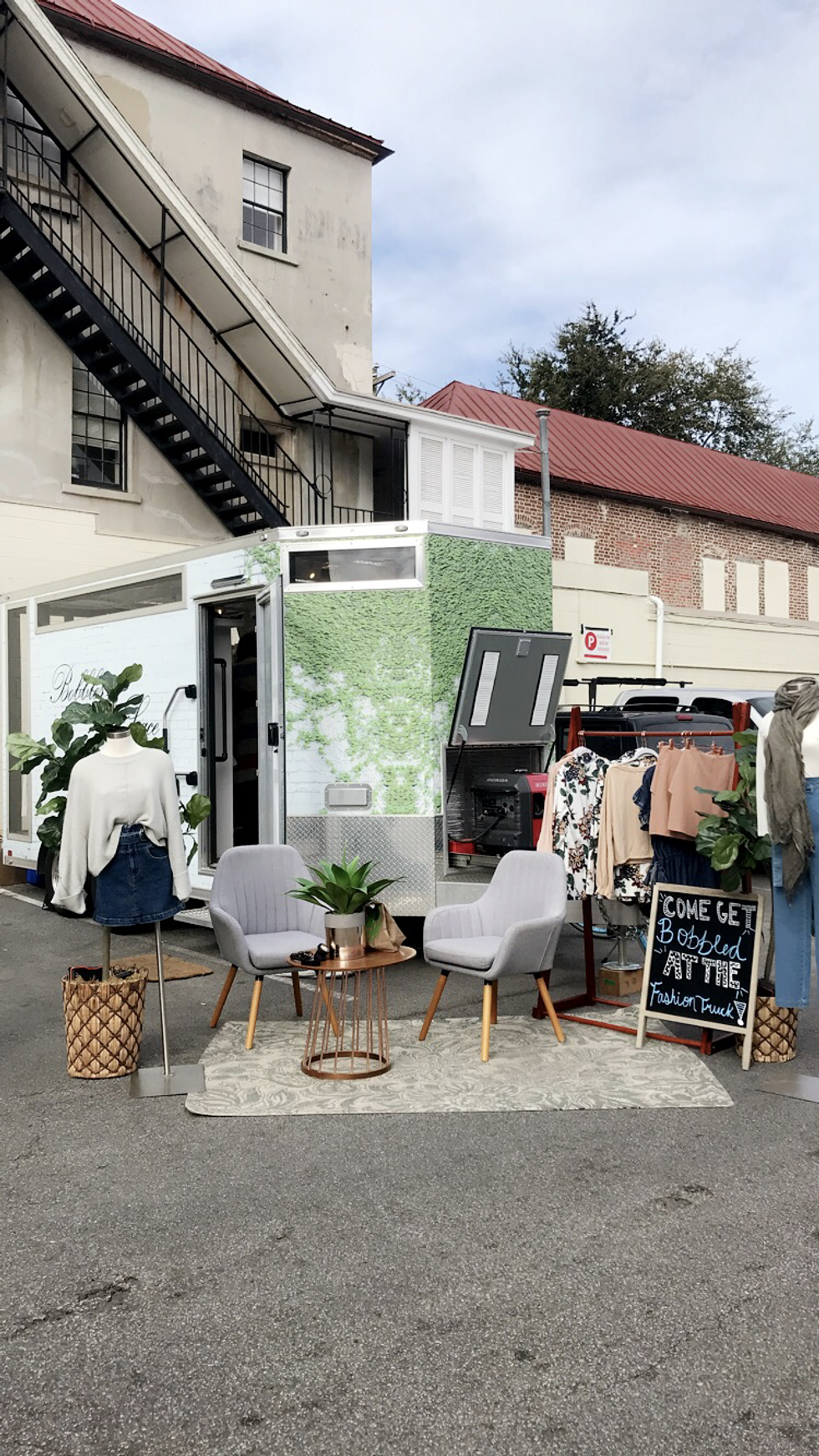 Megan Adair
Shopping in Charleston is both fun and dangerous, it's so easy to blow your money fast. The picture shows one of my favorite boutiques, I think it's so cool and unique that it is mobile! There are countless boutiques in Charleston but they all offer different styles and fashions.
8. Rainbow Row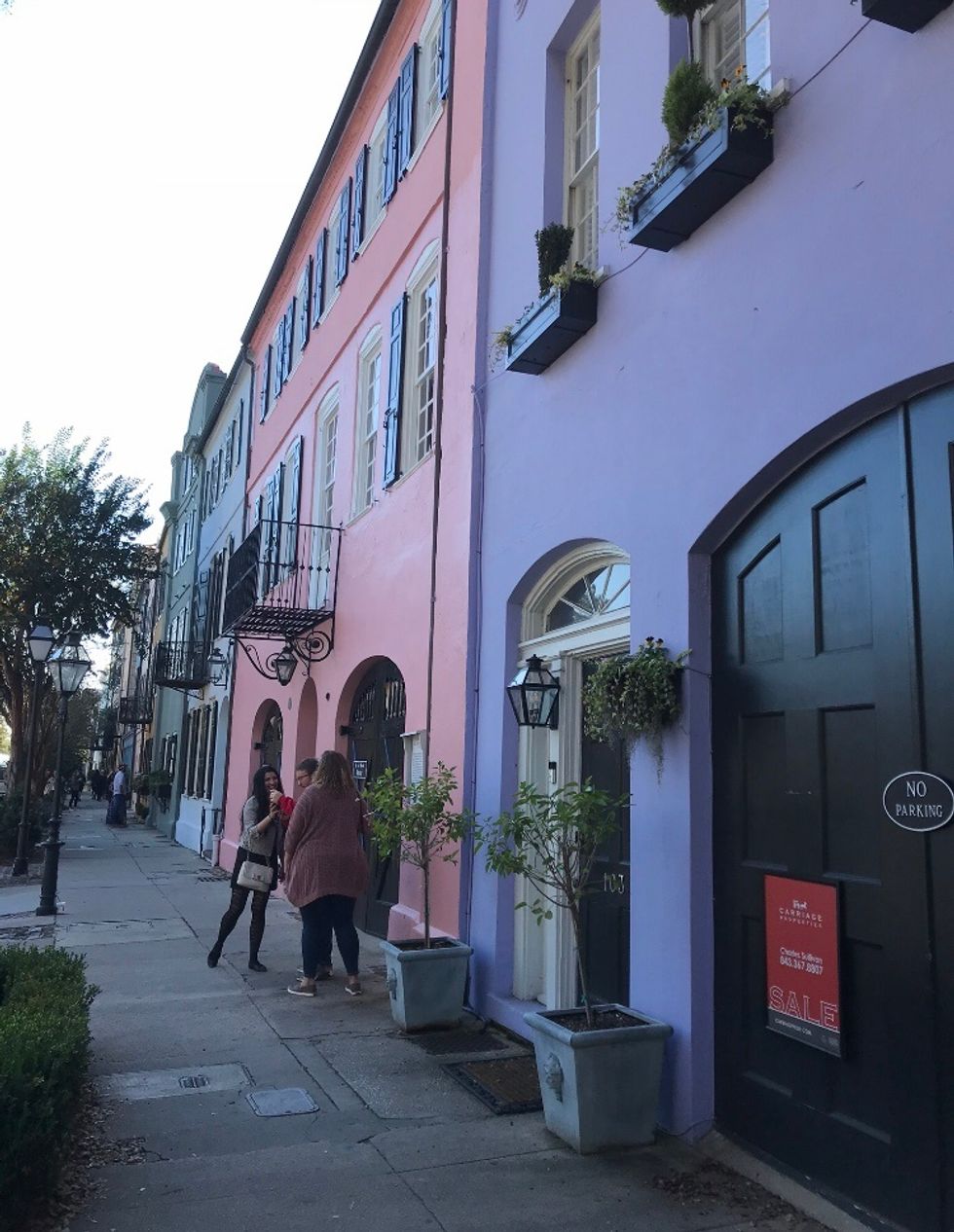 Megan Adair
Rainbow row was always fun to go to, I'll never get tired of it. All the different colors of the buildings really stood out and was always fun to look at.
9. The photo opportunities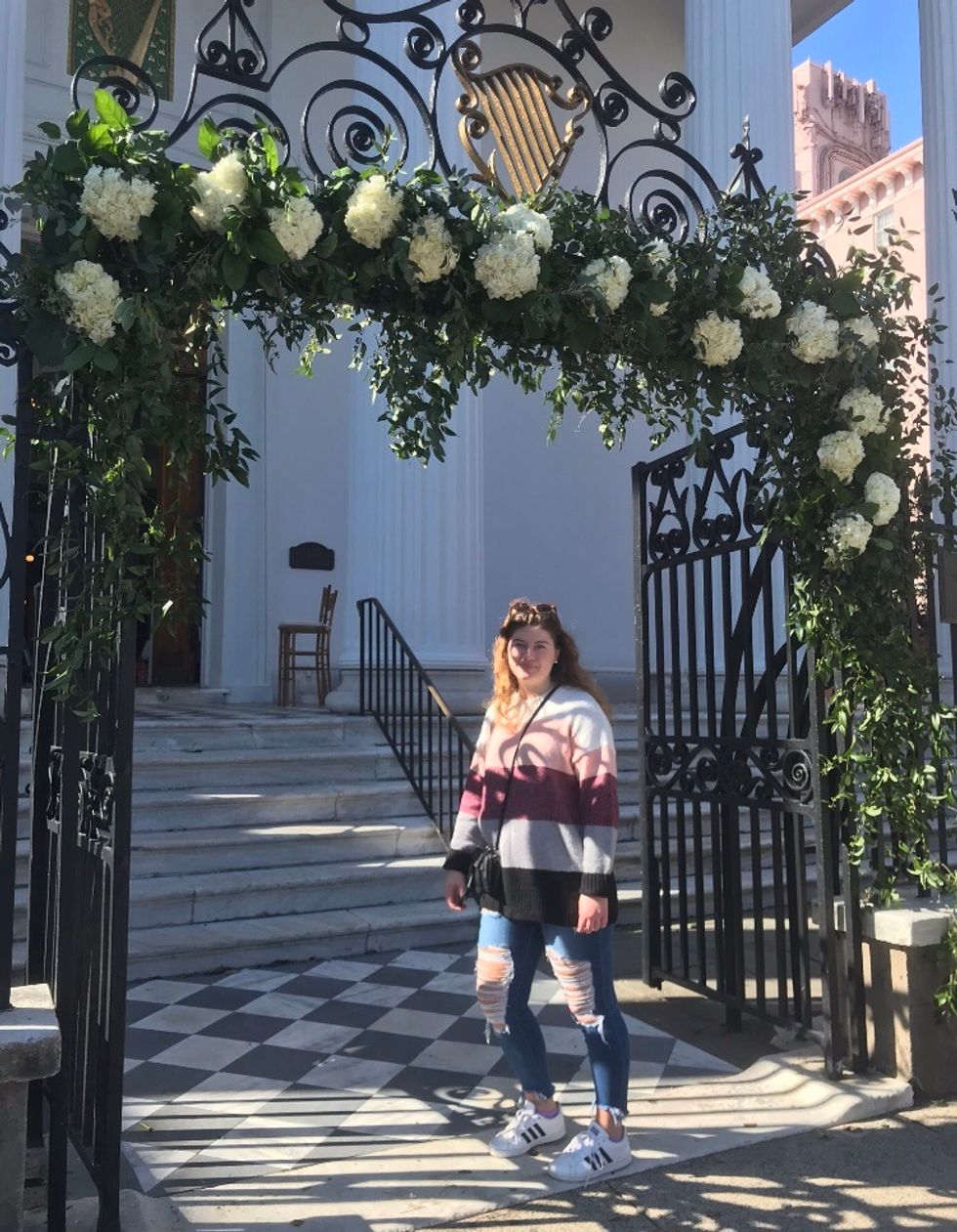 Megan Adair
There are so many places in Charleston to take that perfect photo. From fences wrapped in flowers or just simple palm trees, it is very easy to find your perfect back drop.
A lot of these things you can find in other places outside Charleston but it's not the same. There's something special about Charleston and I'm going to really mss it for the next 3 months.