The current generation of college students are '90s born and raised and have made it their mission to carry the style of their birth generation with them to their college years. We were lucky enough to have our formative years influenced by legends like Britney Spears, MC Hammer and the Olsen Twins. Some of our moms long ago donated their high-waisted jeans and crop tops to Goodwill, but looking around campus, a tailgate or the bar today you can see plenty of our peers keeping the '90s alive and well.
1. Crop Tops 
Britney did it first... and again. Most girls have had that night where the only thing we NEED is to rock a crop top, and so we do a time or two or eleven. Turtle neck or not, take a look around at your next party and you are guaranteed to spot a girl keeping this '90s trend alive.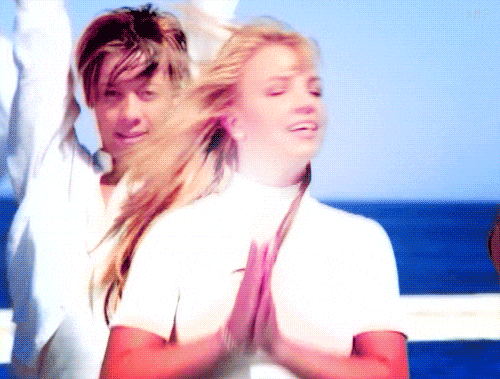 2. Flannel
The go-to piece for lumberjacks, Cory Matthews and sorority girls on Hayride: the flannel plays a vital role in almost any college guy or girl's wardrobe at some point. "Boy Meets World" taught us a lot of lessons but "How to Rock a Flannel" was by far the most influential.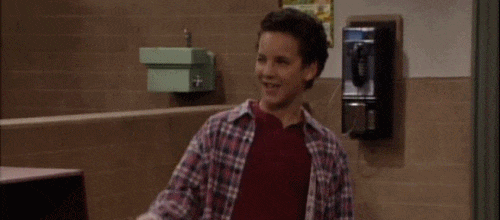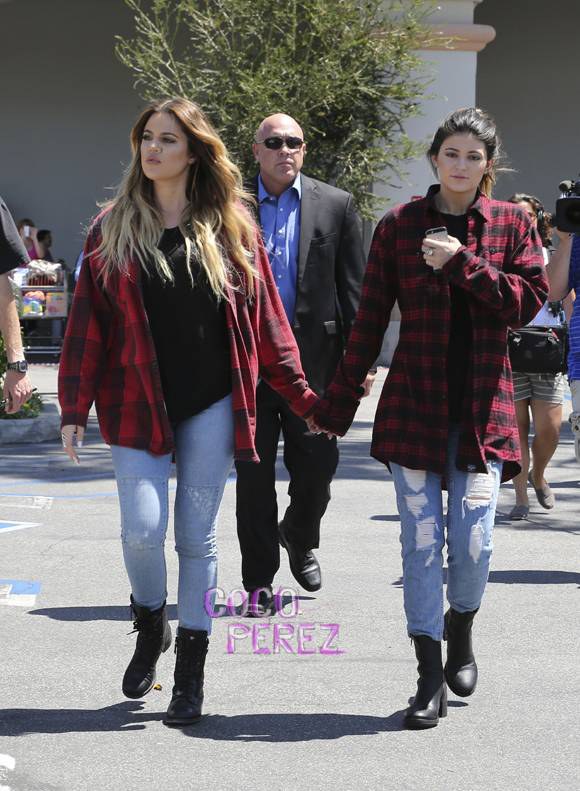 3. Bucket Hat
We owe a big thanks to Christina Aguilera for debuting the bucket hat (and crop top) in all white, but an even bigger thank you to our fraternity men for keeping the bucket hat trend alive. You might look like you're on your way to fly fish but at least you're trendy. Good work, boys.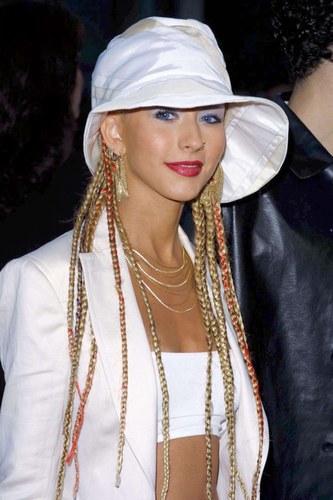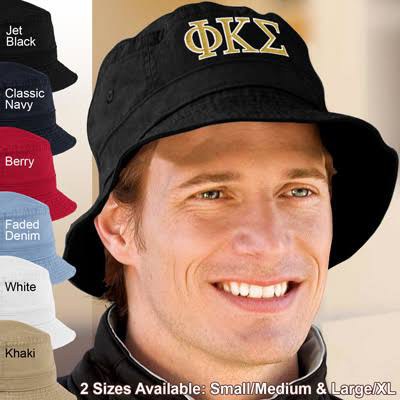 4. Overalls
Not just for farmers or Michelle Tanner, overalls are back and better than ever. Rocking overalls is a risky move but when done right, or done by the right person, overalls can make an outfit.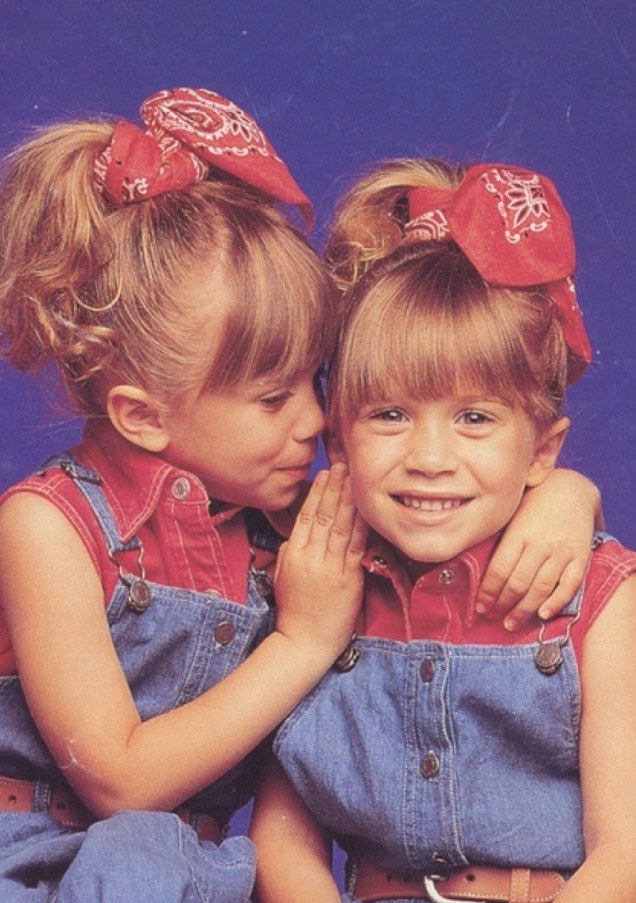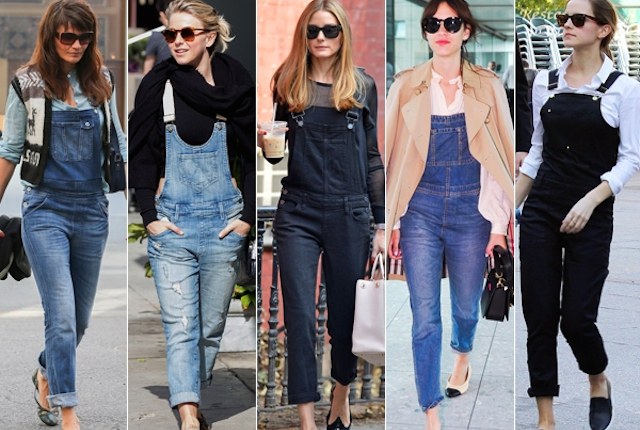 5. Temporary Tattoos
The sought after gift after a rough trip to the dentist's office and the thing your mom made you scrub off after a sleepover is making a comeback this year. Flash Tattoos, a brand of metallic temporary tattoos, were everywhere from Coachella to Big Ten tailgates this year. The metallic tattoos can be worn to look like jewelry or like an actual tattoo and come off easily with a little coconut oil or lotion.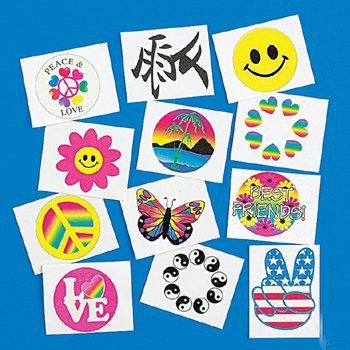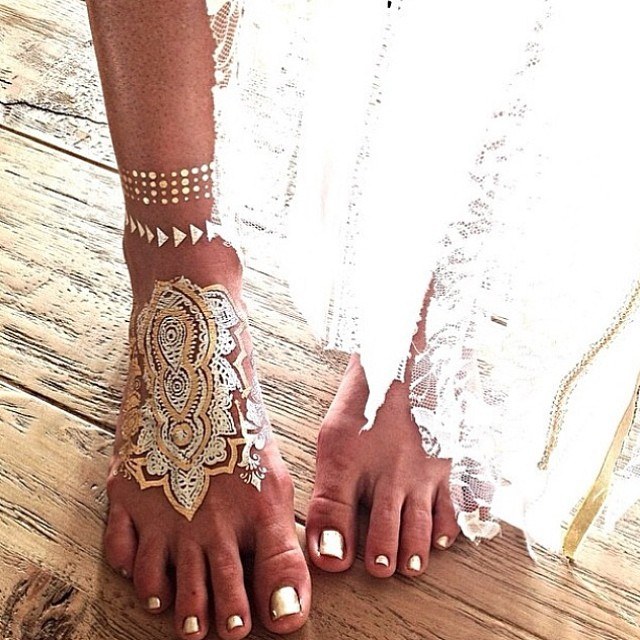 6. Grunge
In the early 2000s we might have called this look "emo" but in the '90s, they called it grunge, and that's what we're doing again today. The '90s were all about leather jackets, dark lipstick and dirty hair. Walk into any commercial store and you'll be able to find an attempt at bringing grunge back. Even more, the grunge look has crossed generational lines from older celebrities like Drew Barrymore to up and coming artists like Lorde.