As we're now settled in 2018, this years trends are starting to truly sink in. And it's the 90's baby. The iconic decade of grunge and raves has been on the climb again for awhile. But it seems this era is now at the peak of its comeback, especially when it comes to fashion. Now if you're lucky like me and you also have a generation X mom that lived through these trends the first time around; you've probably heard a groan or two on your latest shopping trip. Either way you know you're obsessed with anything and everything 90's. Now lets take a look at these rad fashion pieces that your mom can't believe are back in style.
1. Platform Sandals.

Not only were platforms a 90's necessity, but Steve Madden was just as crucial. Now they're back again and makes me wonder if they're just left over stock circa 1995? These may be one of the hottest shoes on the shelves, but I can't help but hear my mom and her friends saying these beauties and their never bending arch caused their chronic backpain...Oh well, we're saying it's worth!
2. Itsy Bitsy Sunglasses.

You know you've seen these before, they make an appearance resting on the nose of leading stars in every 90's movie ever made. Now they're back and we're not sure if anyone besides Kendall Jenner can pull them off anymore. But we're sure going to try!

3. Denim Denim Denim.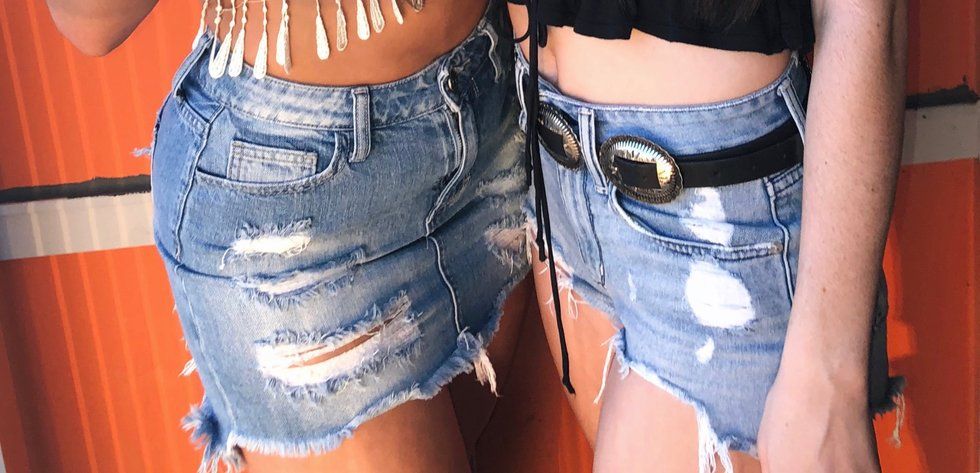 Now I know what you're thinking, denim is something that is forever in style. That may be true but the high waists, skirts, and pairing those jeans with a big chunky belt screams nothing but 90's.
4. Slip Dresses.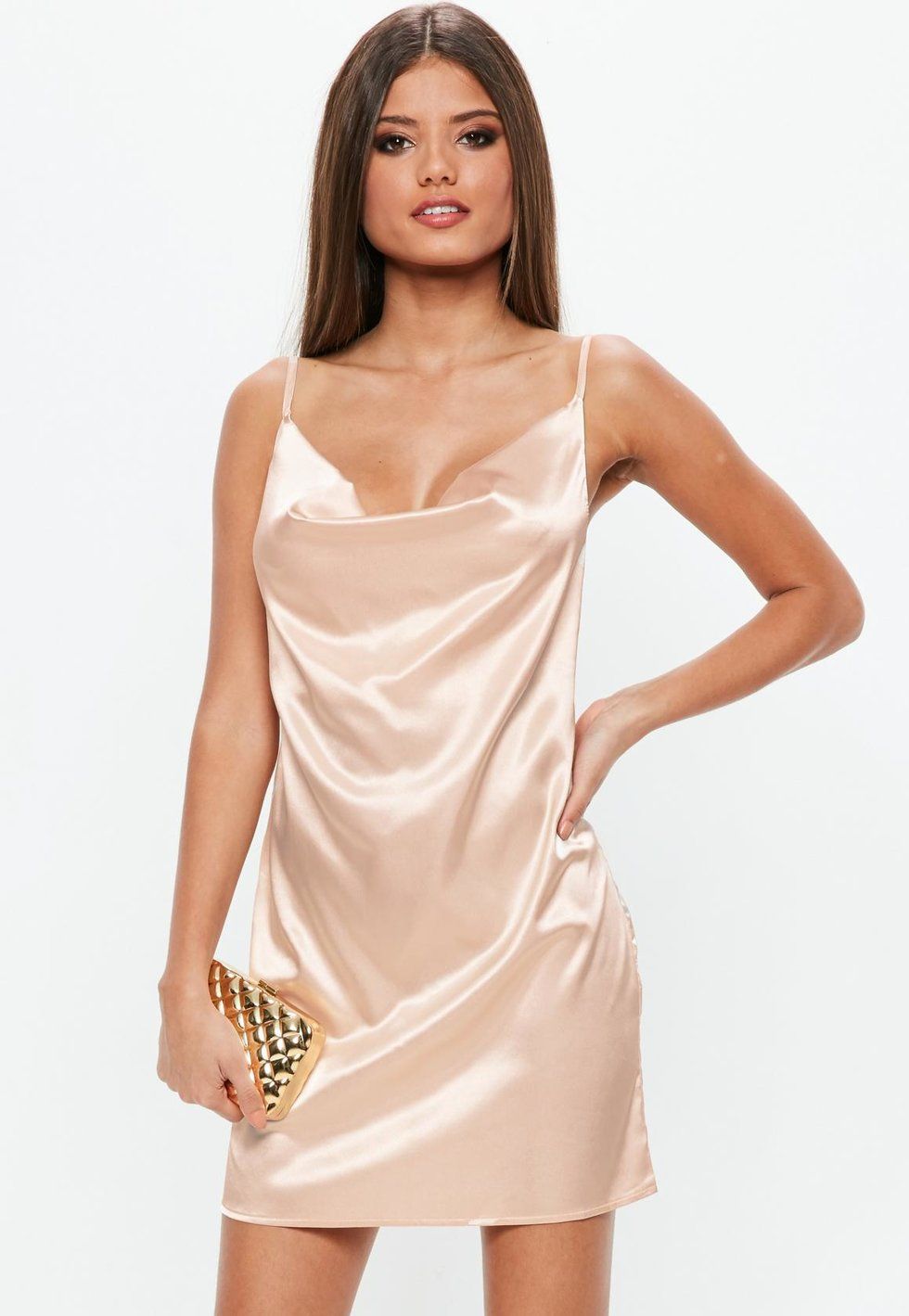 We're channeling major Cher from Clueless vibes in this 90's comeback. But who wouldn't want this chic, comfortable, and flirty combo for their go-to girls night out look?
5. Spaghetti Strap Crops.

Now, these are my personal favs, and every time I leave the house in one you can hear my mom saying "I had that literal exact top in college", or "how are those back?". Extra points for lace and pairing it with a choker.
Cover Image Credit: Sam Murphy