If you're a die-hard "Orange Is The New Black" fan, it's safe to say that you counted down the days for a year until season four came out. Even though we were angry we had to wait a year to be able to binge-watch another season in two days, our feelings of resentment were lifted the minute we were reunited with all our beloved characters and even the not-so-loved characters (cough, Piper). It's safe to say that we all went through these defining stages.
1. Waiting for the premiere.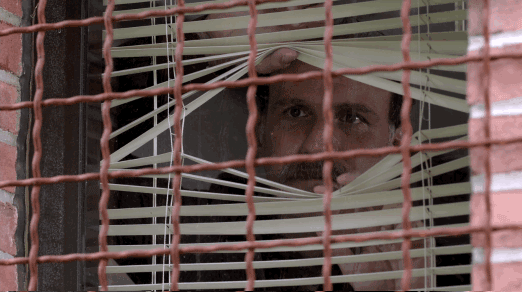 2. Saying goodbye to society.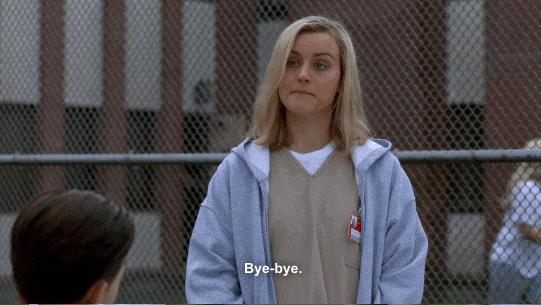 3. The first minute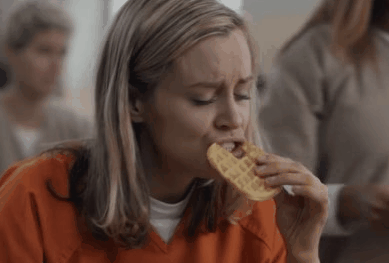 Hearing the ridiculous, long intro sends emotions rushing in and your cravings for OITNB have begun to be satisfied.
4. After the first episode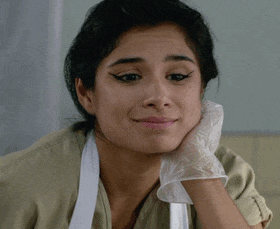 5. Reunited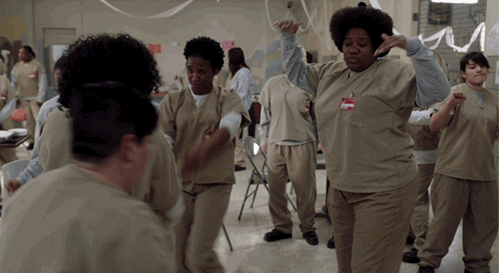 6.The realization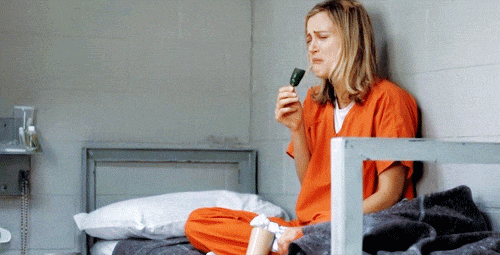 7. Nearing the end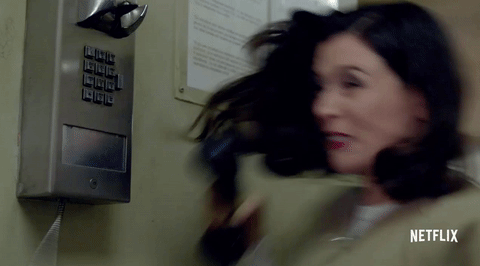 8. The end
You're on the last episode ,and you start to beg and plead for it to not be over — wishing you had taken your time but of course, you never do.
9. Another year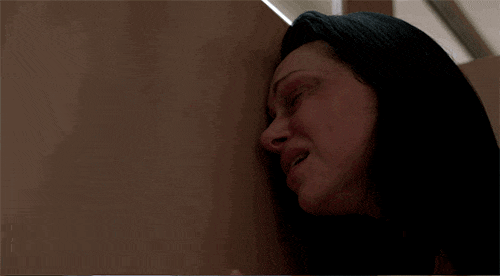 The realization that the next season will most likely not come out until 2017 and you have to spend the next year waiting again