When I refer to a thesis, I am not talking about that small thesis made up of a few sentences you have to create for an essay. I'm talking about a real deal, year-long (or even longer) process of writing. Here are the stages of crafting a thesis!
Ideas, Ideas everywhere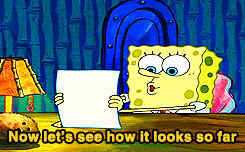 What to write your thesis on? Will it make sense? How about a thesis on dogs? Cats? I don't know man.
Now comes the literature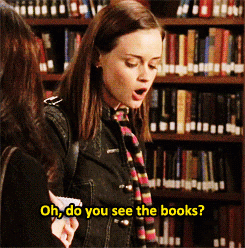 Highlighting, note taking, dog-earing your books, and not to mention there's so much to read!
Paperwork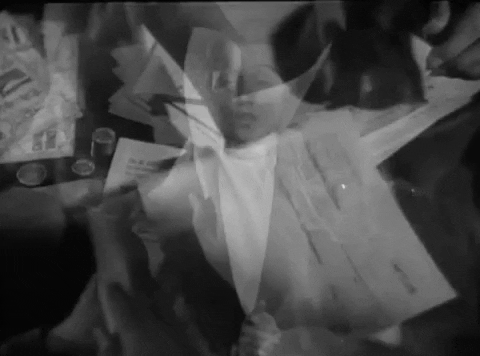 I have to get this signed by X teacher but also get it approved by the department, why can't one signature be enough?
Writing here I come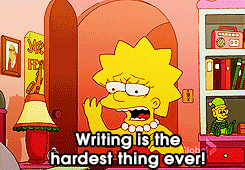 The writer's block is the worst. How do I even start this? Will it be a thesis worth reading?
Finished! Or at least I thought so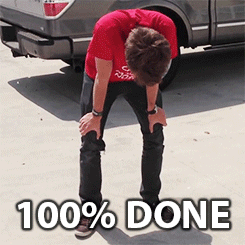 Honey, you thought. Now get ready for some nice editions.
So.much.editing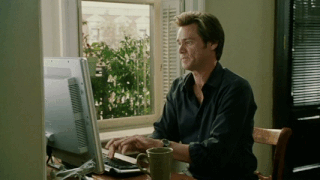 Everything is fine and dandy until you hear the words, "Have you thought looking into the library for some additional resources?"
Resource search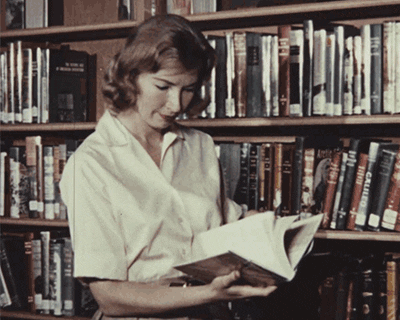 How can I incorporate all of this information for it to make sense?
Last stages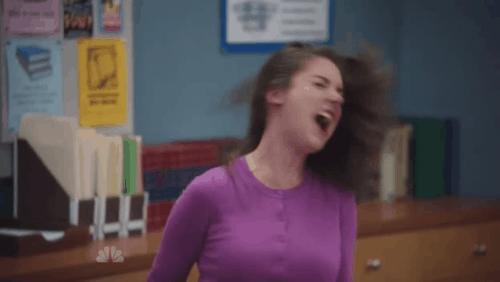 WHY CAN'T YOU JUST ACCEPT MY PAPER FOR WHAT IT IS I AM OVER IT
Fin!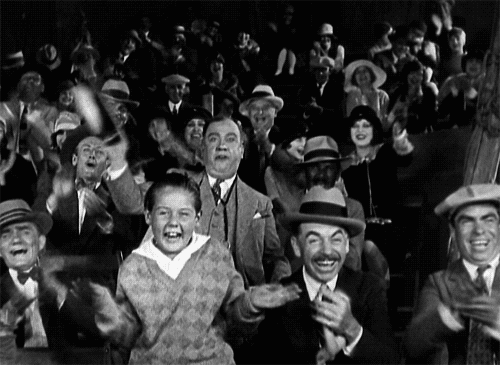 Congratulations! You have finished your thesis before it finished you!