Camping was part of my upbringing. Between summer weekends at my family's remote homestead and the mandatory "experiential-education" trips at my private school, camping has been engrained in my lifestyle. If you relate to these points below, you probably grew up camping!
1. You know how to make a tent comfortable.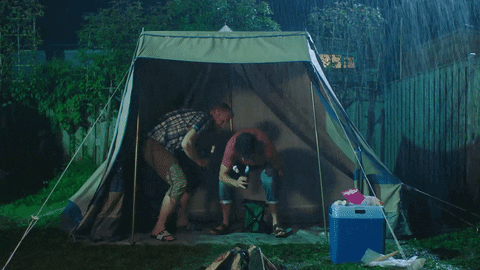 Giphy
If you've spent years camping, chances are at least one of those times you accidentally pitched the tent on a hill or over a tree root (ouch!). Experienced campers have survived feeling the cold hard ground beneath them---and maybe learned to bring a small air mattress to make their next experience more cozy.
2. You've gotten a sore throat from smoke inhalation around the campfire.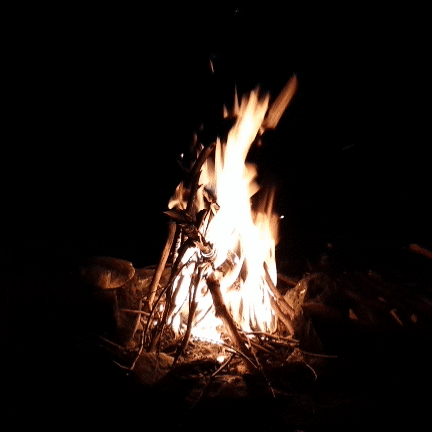 Giphy
It seems like no matter where you sit around the campfire, the smoke always blows in your direction. Smoke follows beauty, right?
3. You won't admit that the spooky night sounds still scare you.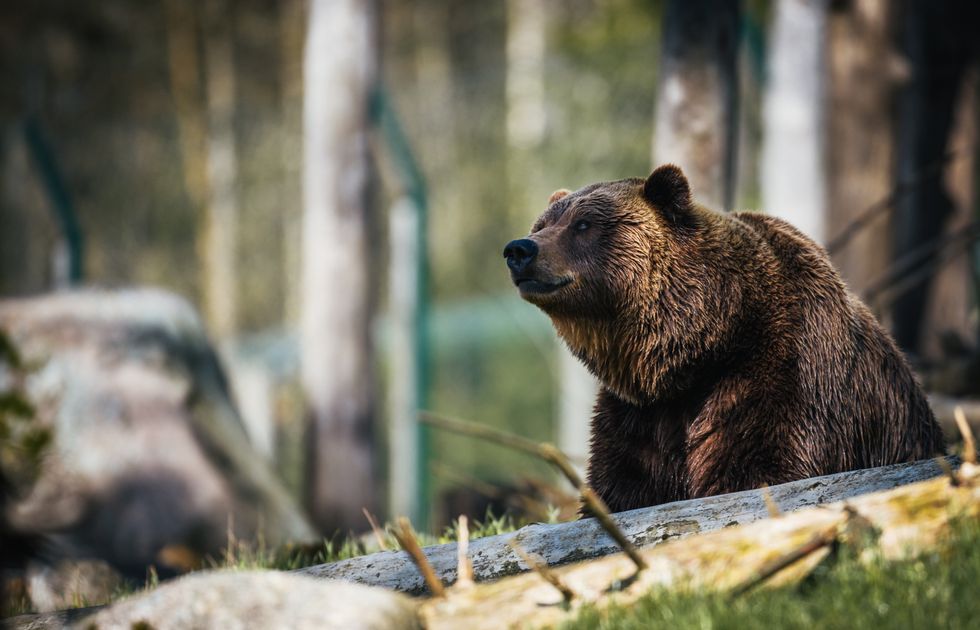 American brown bear
Photo by 🇸🇮 Janko Ferlierč on Unsplash
When you're in the middle of the woods, far from any traces of city light and you hear unidentifiable shrieks at night, it's terrifying. You probably know exactly what a coyote sounds like...but those other noises...was that a deer? A mountain lion?
4. You can survive without a phone.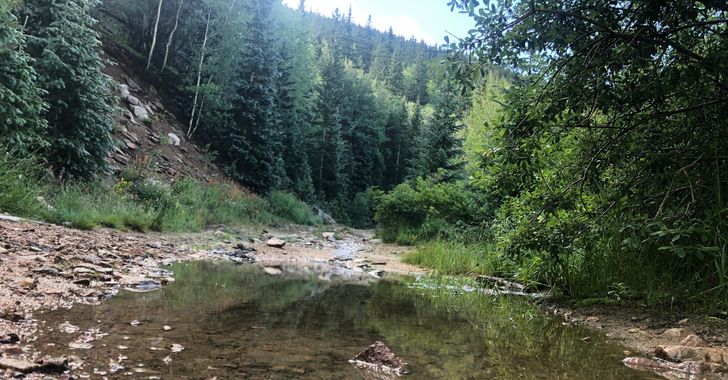 Sydney Wright
Not many people this day and age would be comfortable spending a few days without any cell phone service. However, you actually like the escape from the notifications.
5. You own something from REI or Eddie Bauer.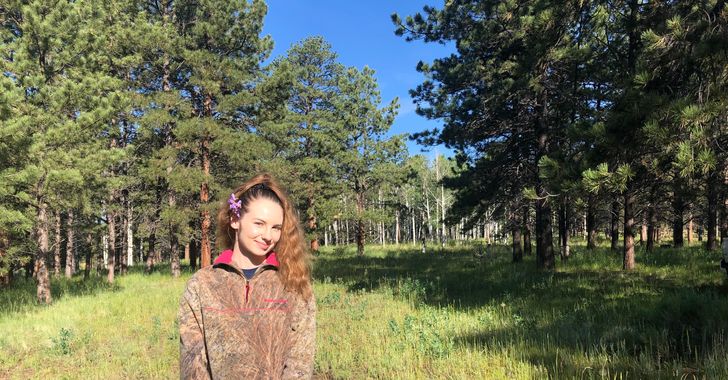 Sydney Wright
Whether it's a tent, a thermal, or a pair of insulated cargo pants, you've probably shopped at REI or Eddie Bauer.
6. You know to always pee before bed.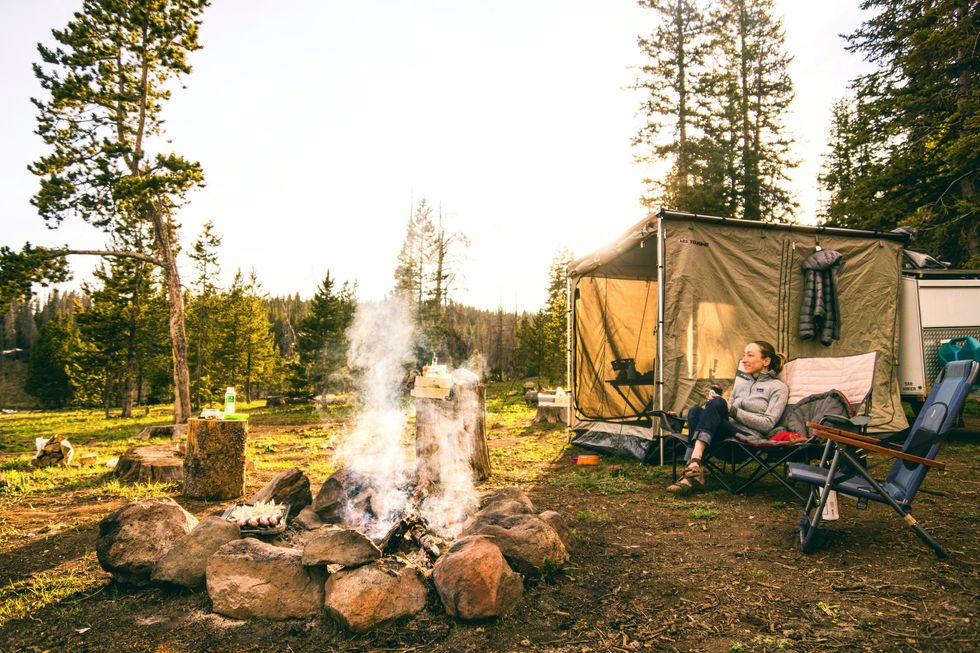 woman sitting on chair near tent Photo by
Chris Holder
on
Unsplash
Sure, most people do this anyway. However, when you're camping, you don't have the luxury of a heating/cooling system and a roof over your head. I learned in my experiential education course that if you don't pee before you sleep, your body wastes a lot of energy keeping your pee warm---therefore making you colder at night when temperatures drop. Plus, you don't want to have to crawl outside of your tent where the scary nocturnal noises are.
7. You've gone a week without a shower.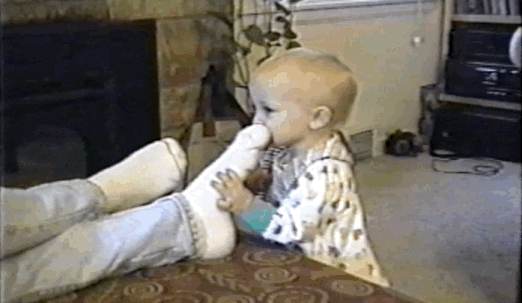 Giphy
Your hair is oily, nails are dirty, and your skin is flaky-dry by the end of the trip. You also don't smell the greatest, but that's okay because there's no one else around.
8. You have a traditional camping game.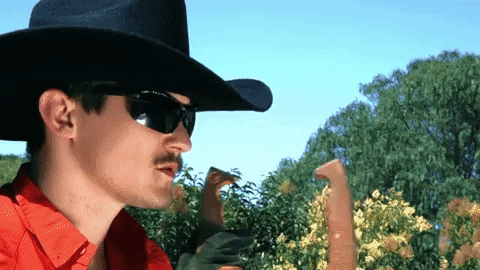 Giphy
Whether it's frisbee or horseshoe tossing, you have a simple way of entertaining yourself on a warm afternoon. You also probably know a handful of card games for when you're trapped inside the tent due to rain.
9. You don't understand why other people don't like camping.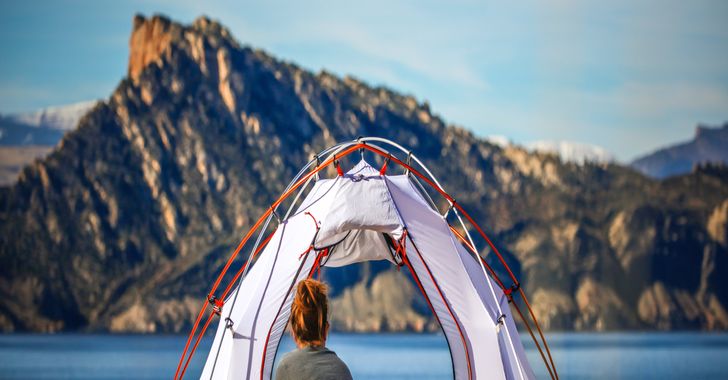 woman and a dog inside outdoor tent near body of water Photo by
Patrick Hendry
on
Unsplash
They usually claim it's because "they don't like bugs." I don't like bugs either, but I still love spending time in the great outdoors.
Sure, you might spend hundreds of dollars to have it worse than you do in your home, but you'd do it again. You go wherever the wild calls and you return to society with a distinct odor.
I hate to break it to you, but camping at a KOA just isn't the same. Hooking an RV up to full amenities and having a shower available is C-team camping. If you consider wearing rubber shoes to the shower "camping"---you might as well tell every college student living in a dorm that they've been camping this whole time. Just kidding.
However you enjoy the outdoors is a valued experience. We all need more time to connect with nature and our primitive roots.