Puerto Rico is a small island (roughly 3,515 square miles, to be exact), yet there is so much to do and such diversity that you'll want to stay longer - and here's why:

1. Puerto Rican beaches are amazing!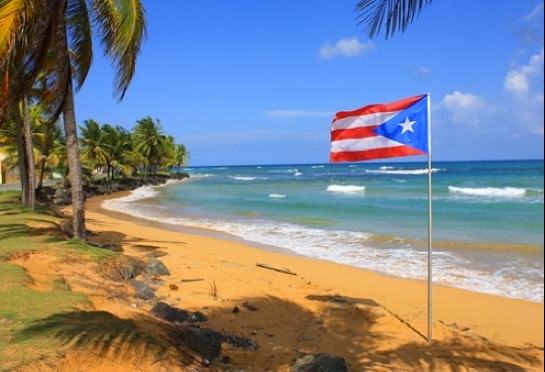 With renowned beaches such as Ocean Park, Flamenco Beach, Boquerón, Crash Boat, Gilligan Island, Luquillo Beach, and so on, you'll never be bored. Plus, you're never more than 45 minutes from a beach!
2. Summer all year around!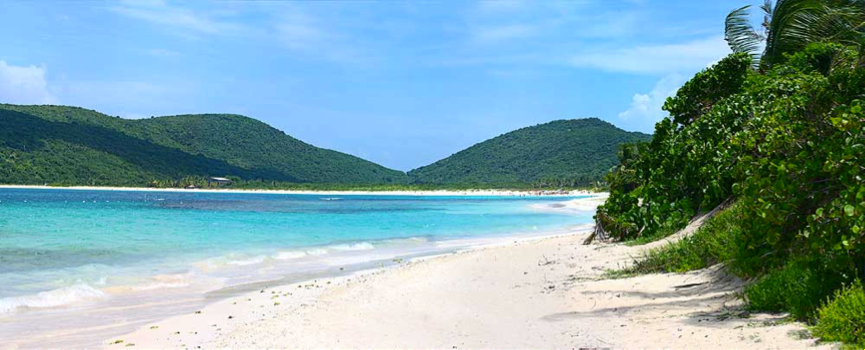 Even during winter, the temperature average is 60-70°F; this means that no matter when you go during the year, you can expect a nice, hot time.
3. No passport needed!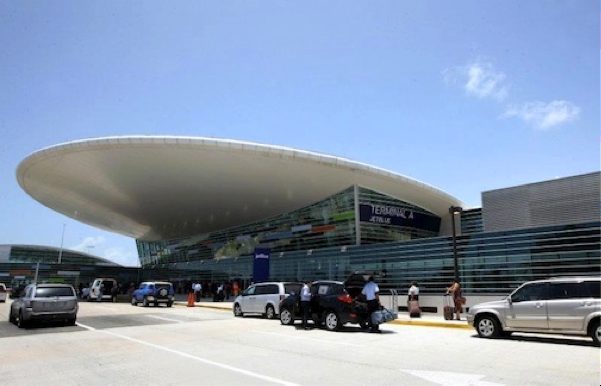 One of the good things about Puerto Rico's current relationship with the United States is that US citizens can travel between the US and Puerto Rico without the need of a passport.
(P.S. - Puerto Ricans have been US citizens since 1917.)
4. El Yunque Rainforest!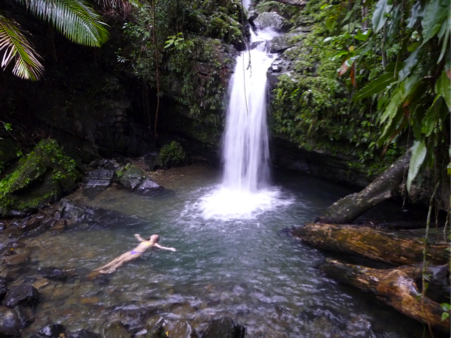 El Yunque National Rainforest is actually the only tropical rainforest in the entire United States National Forest System. In El Yunque, you can hike through the many trails, experience breath-taking scenery, and even take a swim in the river! It's truly a magical place.
5. History you can experience!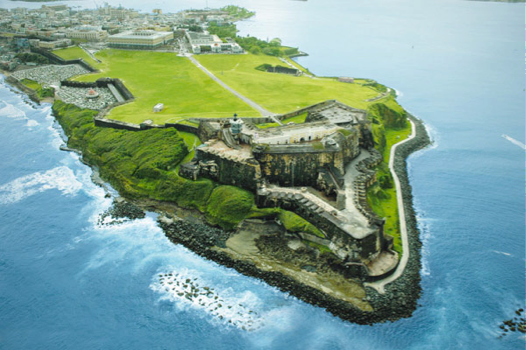 From magnificent forts, such as El Morro, to the Tibes Indigenous Ceremonial Center, Puerto Rico offers you the opportunity to experience history first hand. Whether you take a stroll through colonial-style Old San Juan or walk through the historic Hacienda La Esperanza, Puerto Rico is full of history.
6. Puerto Ricans know how to cook!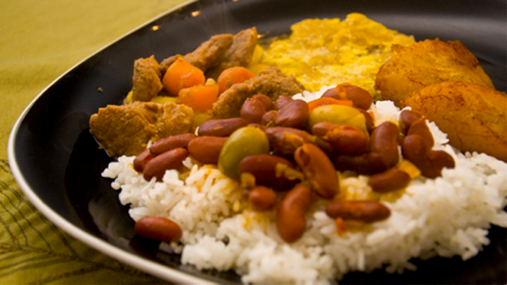 You have not lived until you've had authentic Puerto Rican food! Contrary to popular belief, Puerto Rican food is mostly sweet instead of spicy. Plantains are very common and are used to make heavenly foods such as tostones, amarillitos, arañitas, and most importantly, mofongo. Rice, beans, and meat are also an essential part of the Puerto Rican diet. All in all, Puerto Rican food is both diverse and delicious - there's something for everyone!
7. Music that inspires you to get up and dance!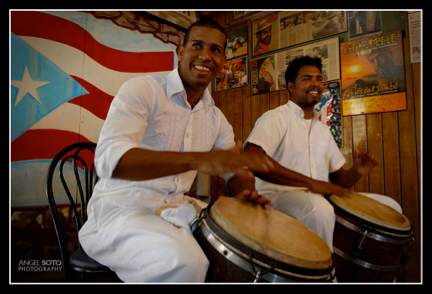 Puerto Rico is a land of music and dance. While Puerto Rico is the birthplace of many music styles, such as bomba y plena, aguinaldo, and reggaeton, it has become the center of Latin music, such as salsa, merengue, and Latin pop. So make sure to take your dance shoes!
8. You'll fall in love with the scenery!

It's not that often where you can have a few beaches, a rainforest, a coffee plantation, a mangrove swamp, a colonial-style city, and even a bioluminescent bay all in a 2-3 hour drive area. Despite being small in size, Puerto Rico definitely has a lot to offer.
9. The bioluminescent bays are almost right out of a movie!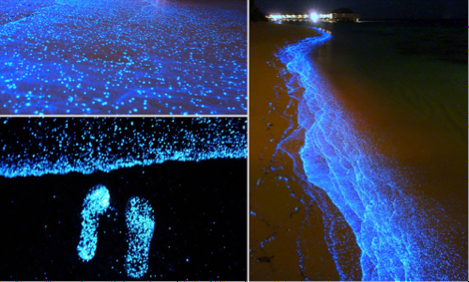 Last, but certainly not least, Puerto Rico is home to three of the world's few bioluminescent bays. In addition, according to the Guinness Book of World Records, the brightest bioluminescent bay in the world is found in Vieques, Puerto Rico. Being able to jump in and see how the water literally glows around you is a truly memorable and amazing moment you do not want to miss.