Congratulations, you've made it!

Graduation is an exciting time filled with culminations, celebrations and the beaming faces of your friends and family looking upon you as you walk across the stage headed towards your future. What no one talks about, however, is what comes after graduation, the moment when you hold a crisp piece of paper in your hands that 4 years (or more) of work went into and that is about all you hold. Between designing a resume`, packing up and moving out of college town, or trying to land your dream job, or any job at all, graduation can also be a hectic time with an immense need for direction in the midst of transition.
That is where I have got you covered. Here is a tried-and-true list of all the best novels I've read in the last several years that helped get me through the trials of the post-graduation "what-now" phase of life. Included are some books for inspiration, some books for enlightenment, some books for guidance and some books simply for a few good laughs.
1. The Way of the Peaceful Warrior by Dan Millman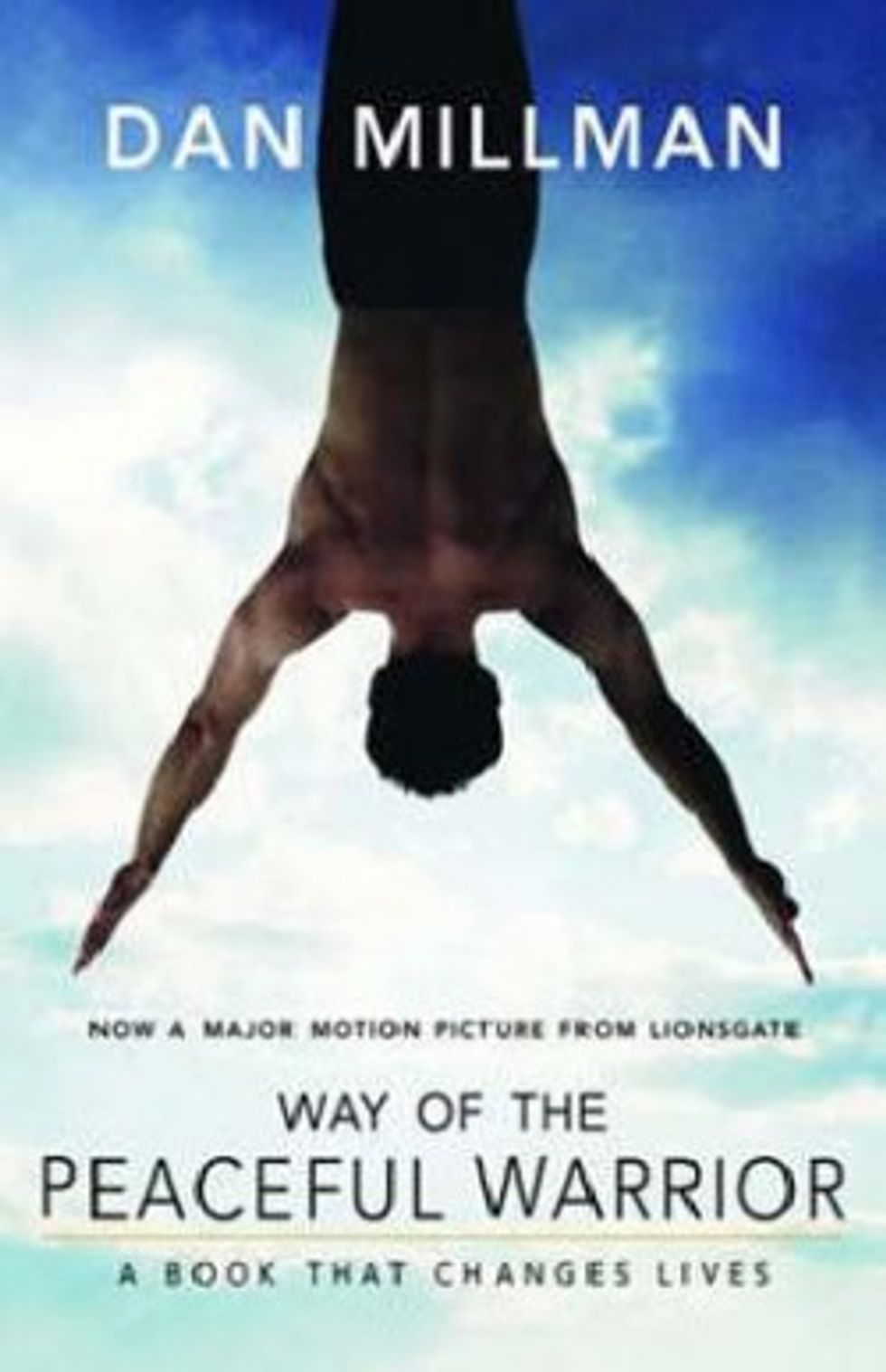 They say not to judge a book by its cover, but in this case, you can. This cover boasts that this novel "changes lives," and it absolutely does. This is the story of Dan, a competitive gymnast, and the transformation of his life after a chance encounter with Socrates, a spiritual master of sorts. Socrates provides pages of wisdom and trains Dan and readers in the art of being a "peaceful warrior." This book will appeal to your philosophical side, sharpen your intellect, enhance your intuition and empathy and ultimately, reveal a better version of yourself, a true peaceful warrior.
2. A Million Miles in a Thousand Years by Donald Miller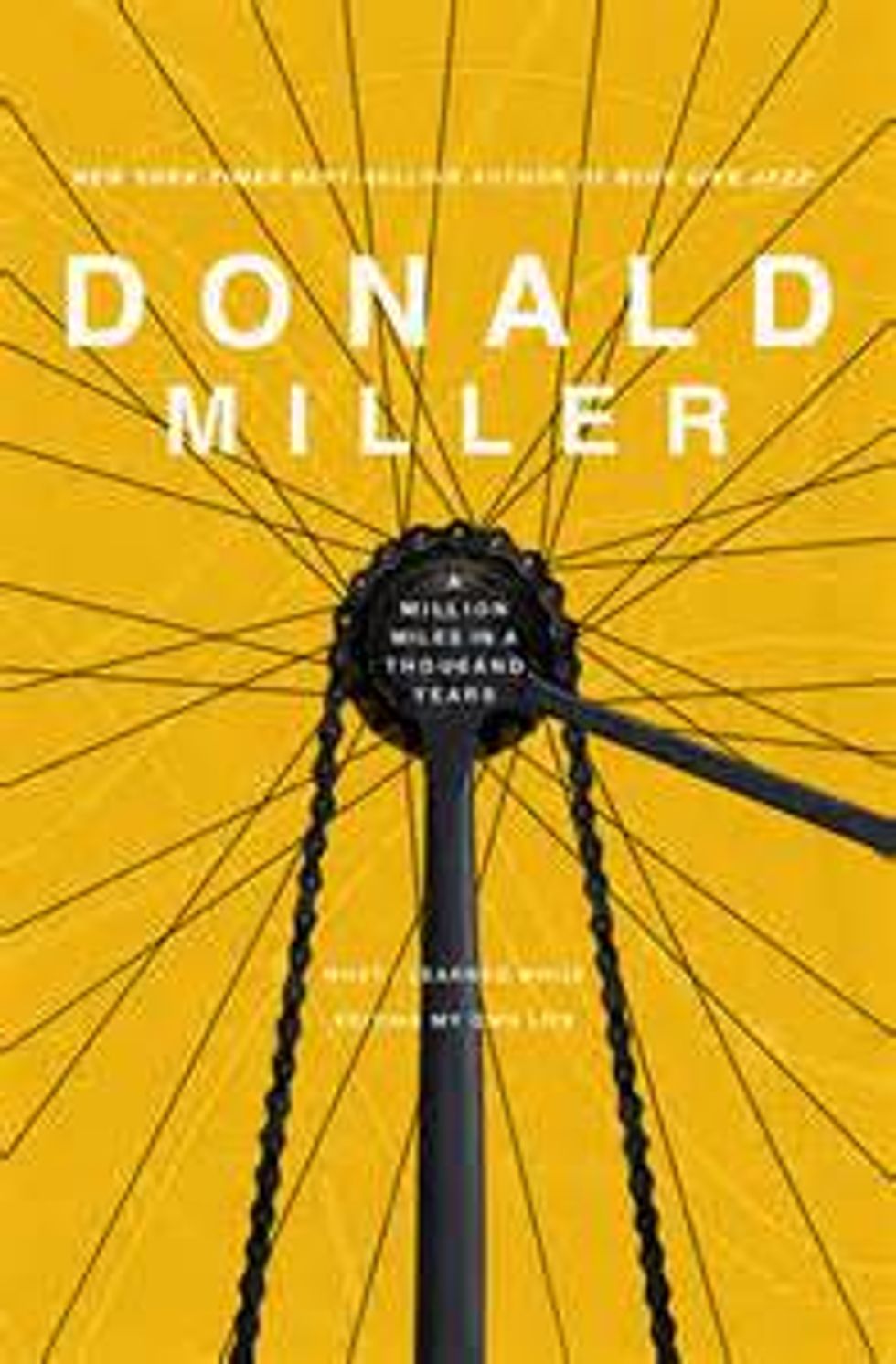 This is the story of a man attempting to edit his life to craft a compelling story for the silver screen. Donald Miller's journey challenges readers to "edit" their own lives, to evaluate their true purpose and to ensure that their actions are creating a story worth telling. This novel is enlightening, motivational, insightful and as authentic as it gets.
3. The Crossroads of Should and Must by Elle Luna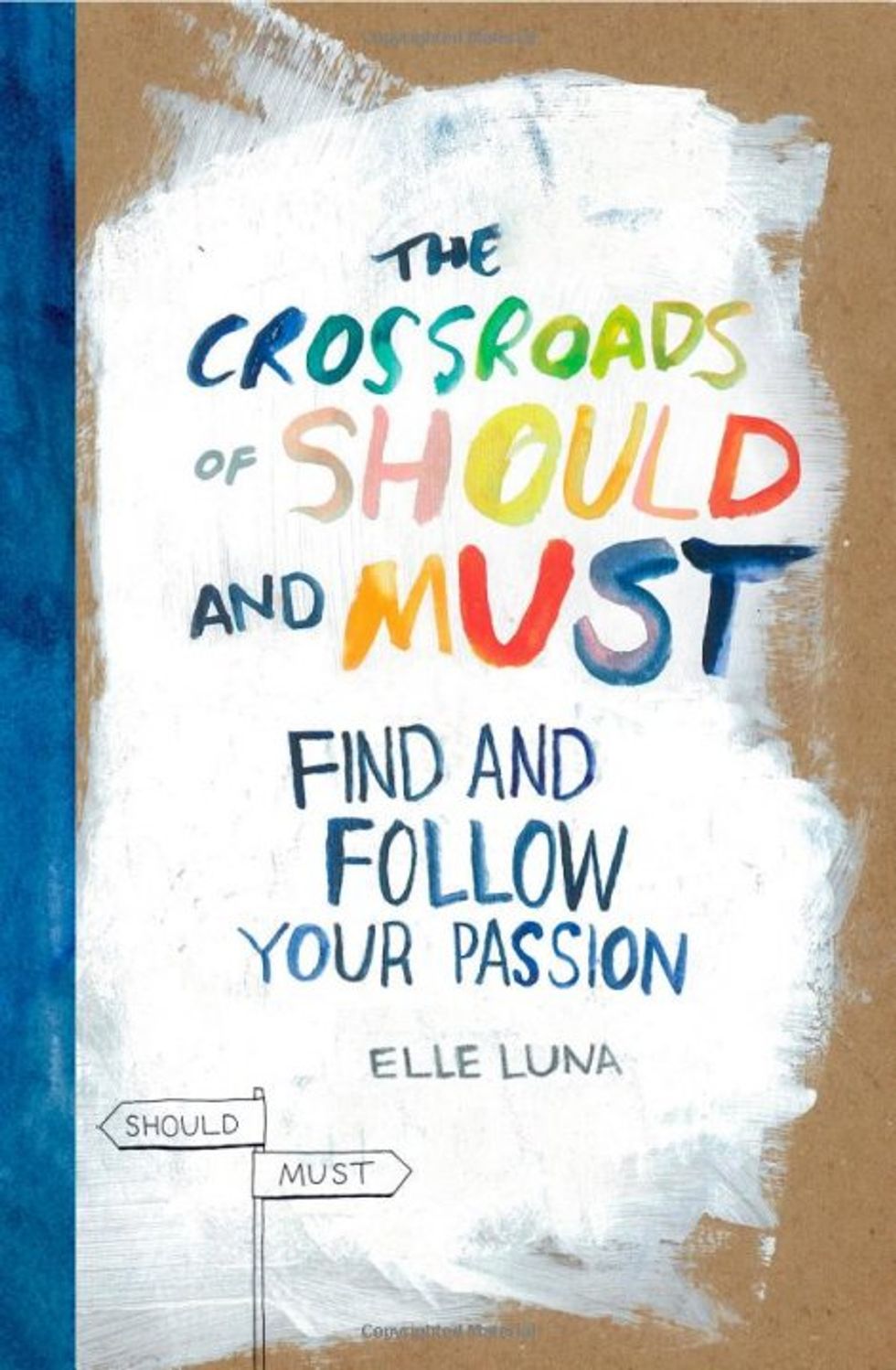 This book has been on my coffee table for over a year and it will remain there for the foreseeable future. What started as an article that went viral, soon became a novel filled with art, maps, designs and one woman's vision for her "must" future, the one perfectly aligned with her passions and soul. This book is for the artists, the dreamers, the creators and maybe those who feel like they lost the sound of their own voice in the crowd somewhere along the way.
4. Tiny Beautiful Things by Cheryl Strayed
Cheryl Strayed is my favorite author and I would never venture to make a statement like that lightly. Before the days of "Wild," her best-selling memoir, Cheryl was a tell-it-like-it-is columnist dishing out advice in her "Dear Sugar" series. I have read every column, every essay, and I continue to follow her work religiously. What can I say? She connects with my soul and chances are, she will connect with yours too. This novel is poignant, messy and will truly break open your heart to let light in through the cracks.
"...you will be riding the bus and thinking what a worthless piece of crap you are when a little girl will get on the bus holding the strings of two purple balloons. She'll offer you one of the balloons, but you won't take it because you believe you no longer have a right to such tiny beautiful things. You're wrong. You do."

5. The Fire Starter Sessions by Danielle LaPorte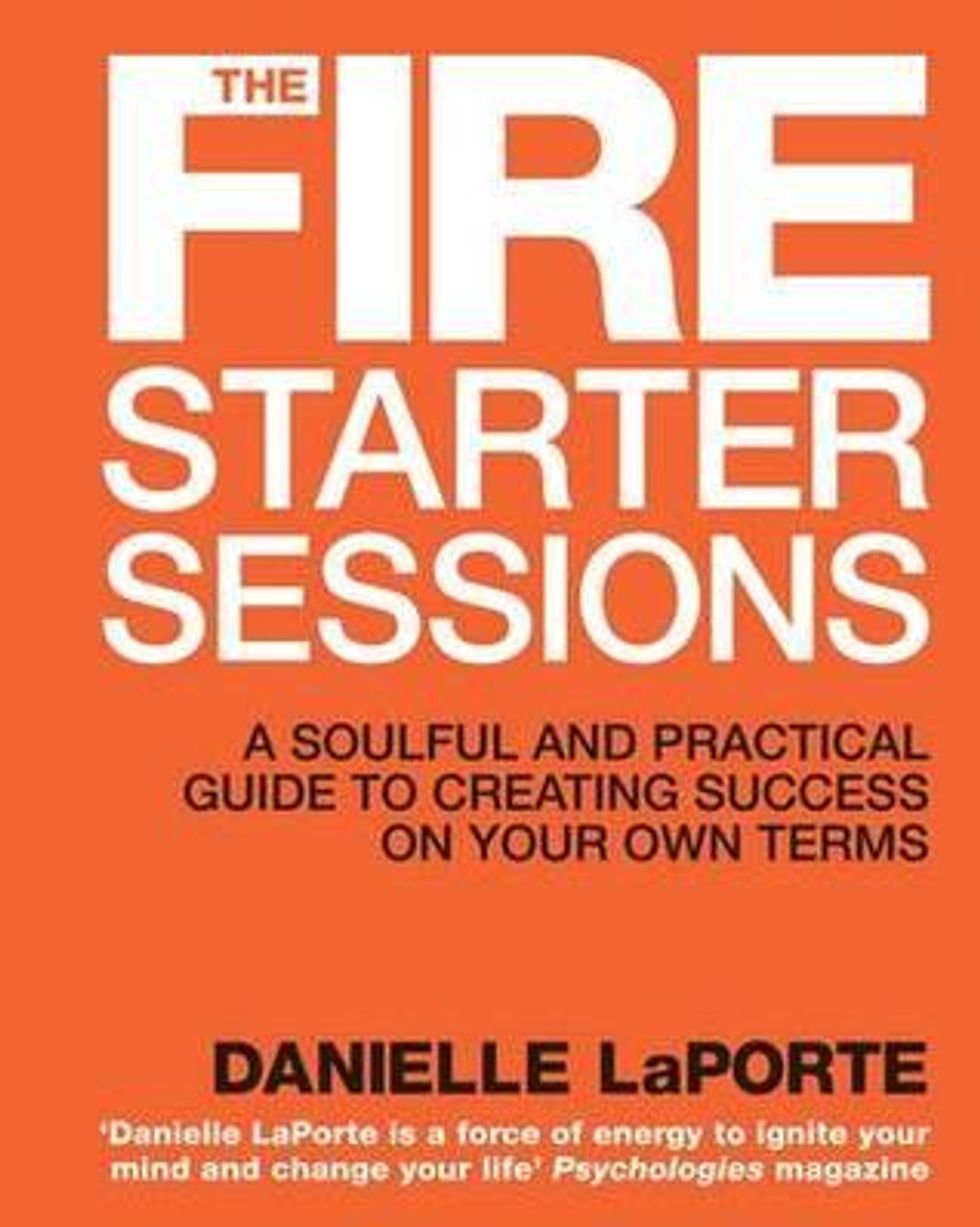 This book is not for light reading. This book demands action and breeds movers and shakers and those who ignite their own fires within themselves. Danielle LaPorte's voice is down-to-earth, compelling, gentle enough to meet you in your comfort zone and powerful enough to push you out of it. A must-read for those who are willing to put in the nitty-gritty work to map out their ORIGINAL path to success, those who prefer the road less traveled.
6. The Last Lecture by Randy Pausch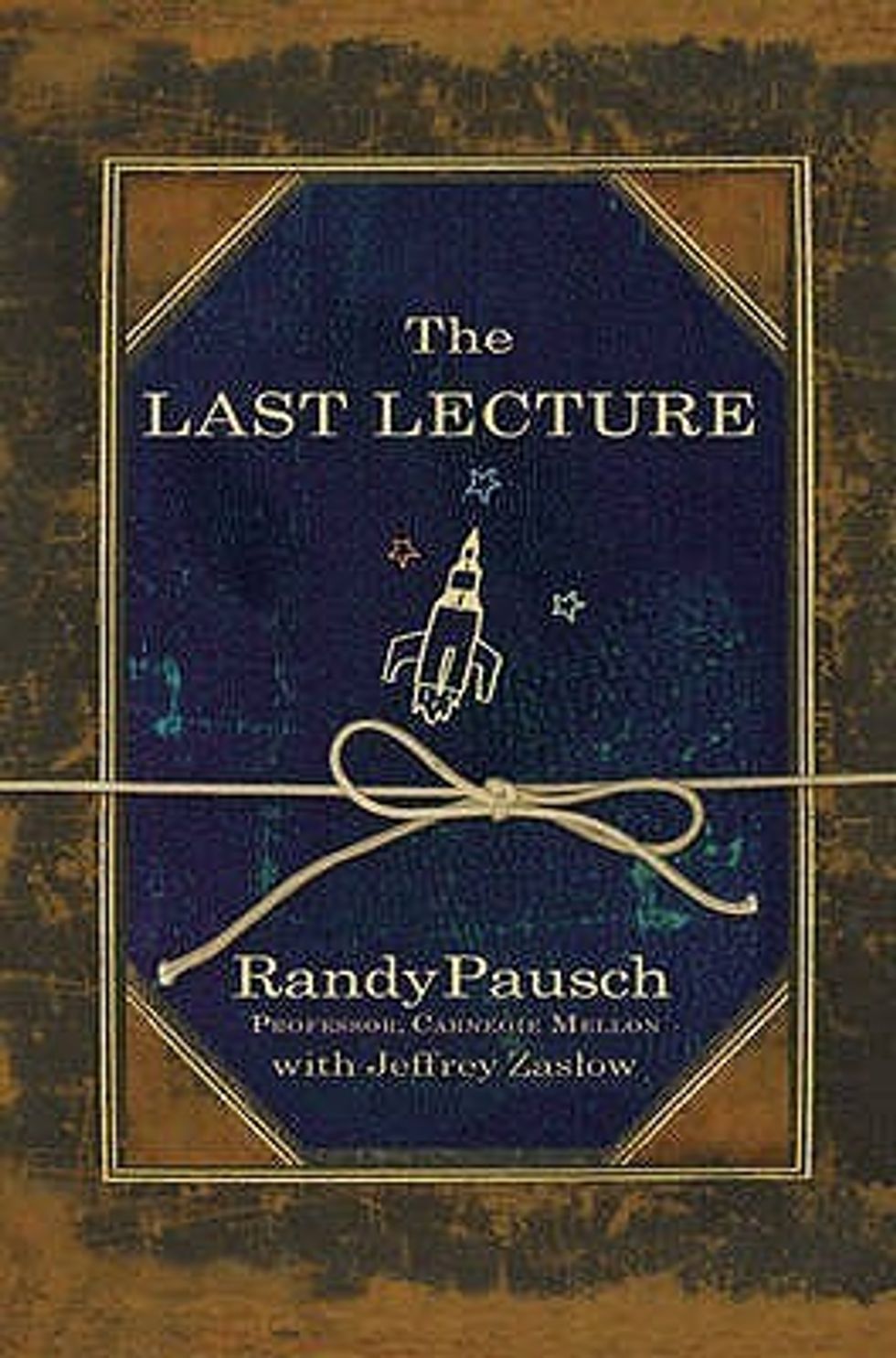 This novel is based off of a late Carnegie Mellon professor's final lecture to his students, but also to youth around the world, especially his own family unit. This message encourages readers to chase down their dreams and to see roadblocks as a chance to show just how badly one truly wants something.
7. Sweetbitter by Stephanie Danler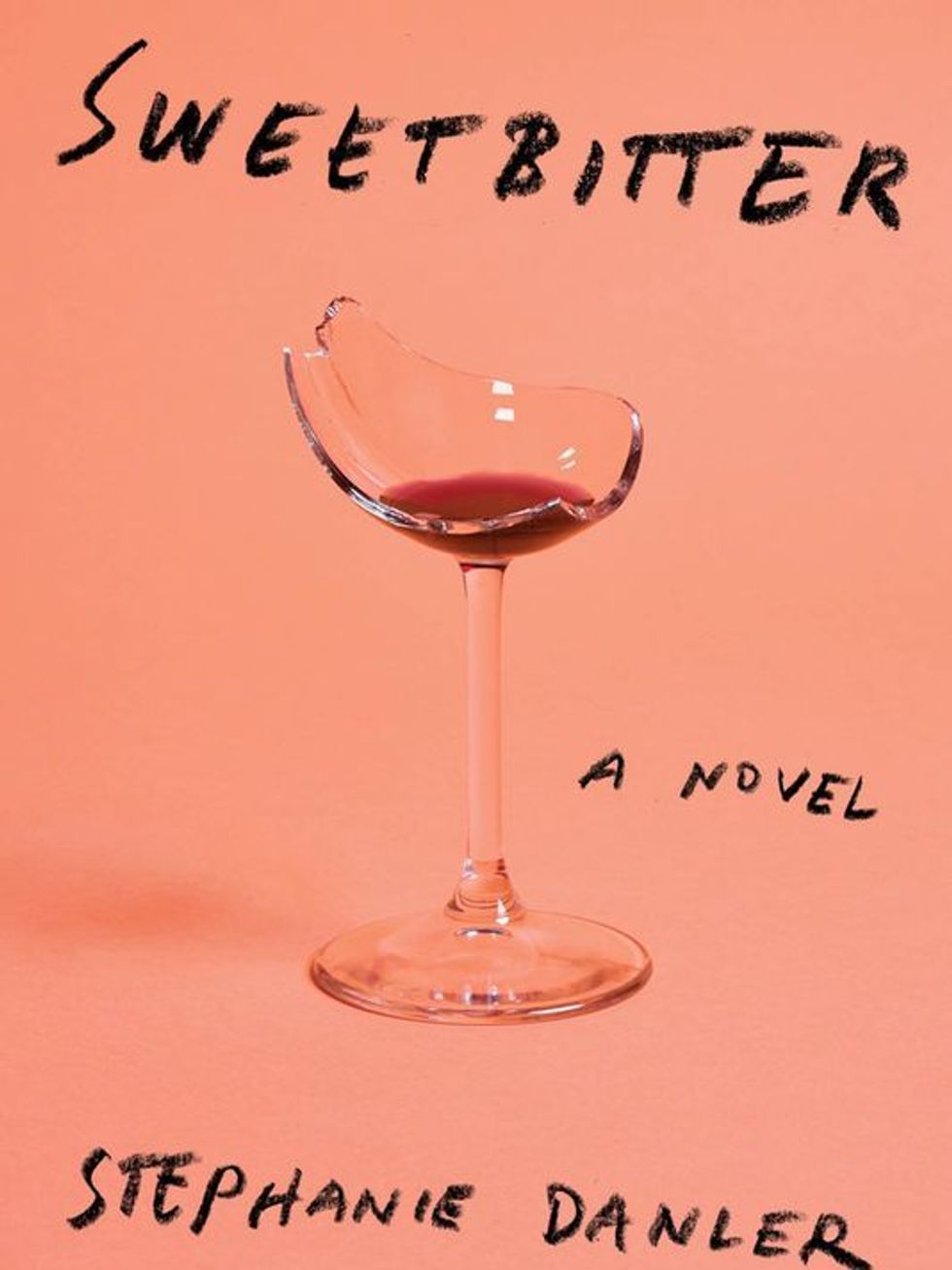 I opened this novel and read it from cover to cover in the course of one evening. Stephanie Danler writes from the perspective that only a twenty-something who has been there can. This novel paints a picture of working in the service industry, moving away from home and attempting to find a sense of footing and belonging in the not-so-forgiving environment of downtown New York City. This novel incites an awakening of sorts, but not in the ways one might first expect.
8. Into The Wild by Jon Krakauer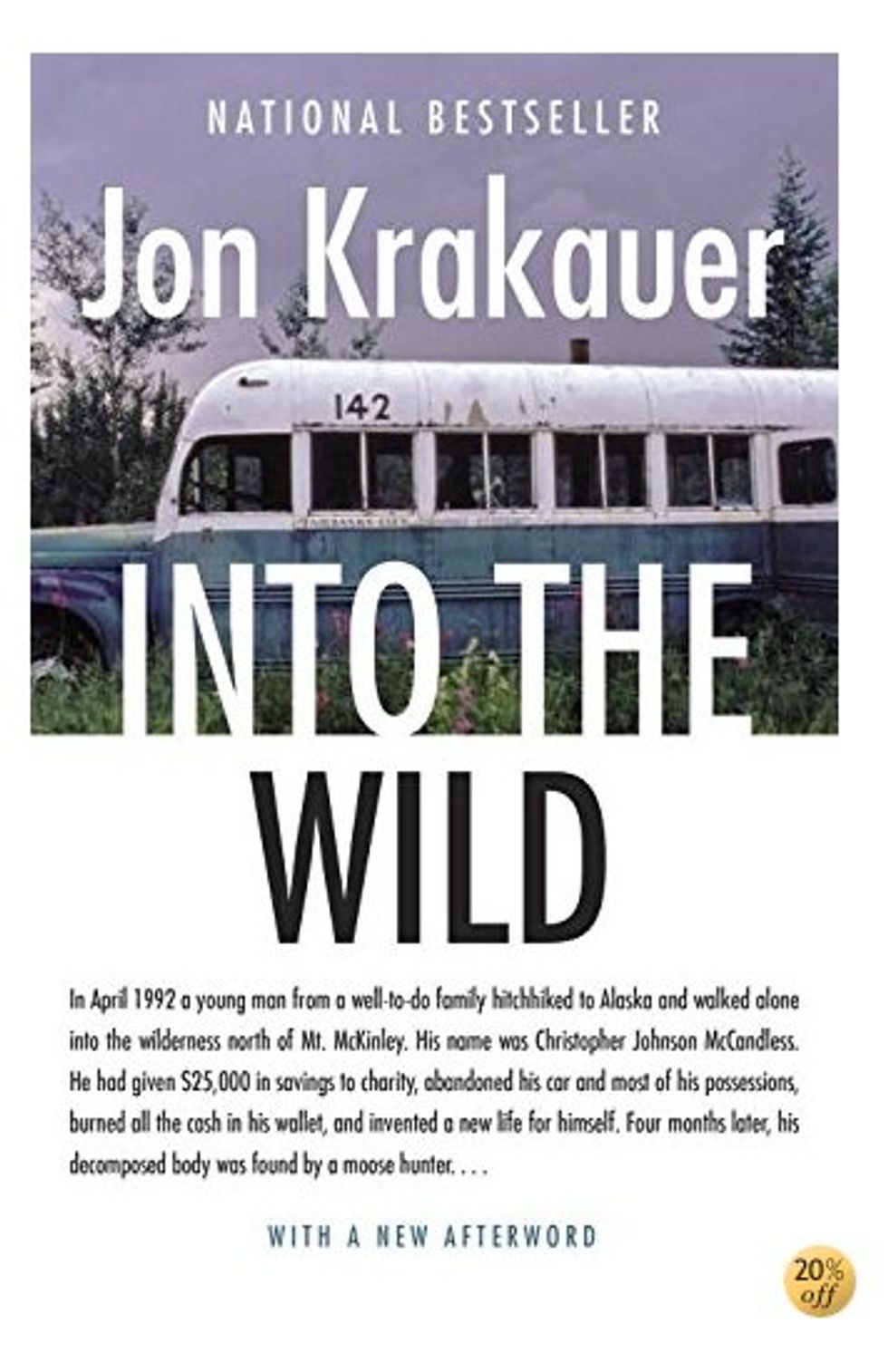 A classic and time-tested novel, Krakauer tells the story of a young man who gave up the materialistic trappings of society and all modern conveniences to embrace the wilderness, and essentially, a life of his own choosing. This book is for those feeling lost, uncertain and those setting out on their own adventures.
9. The Subtle Art of Not Giving a F*ck by Mark Manson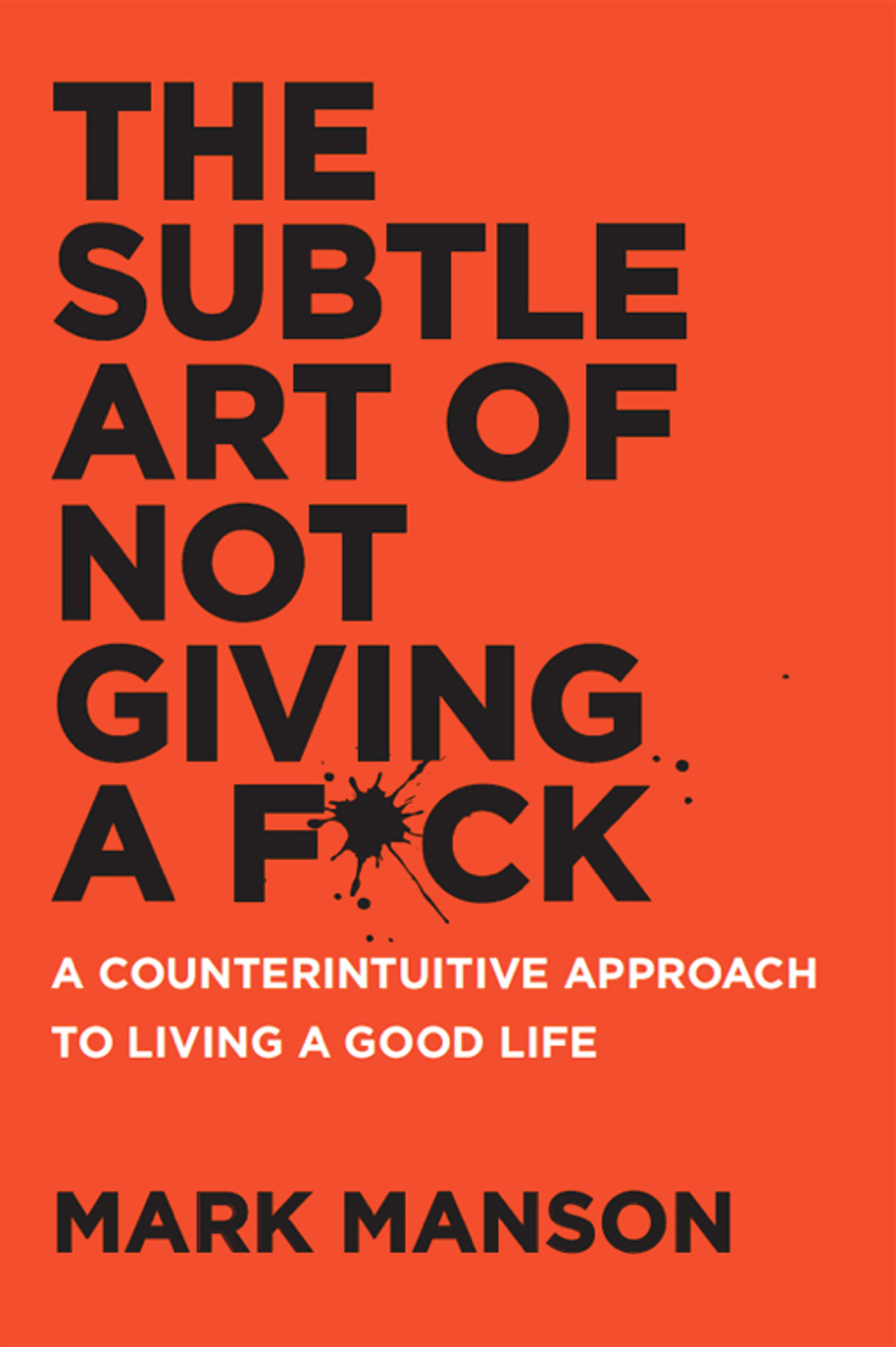 Every chance I get, I recommend reading the work of Mark Manson. You can follow his writings on his blog, www.markmanson.net, and after reading an article or two, I suspect you will be hooked as well. This novel is witty, raw and quite frankly, cuts through the surface to get to the heart of real issues. This novel encourages readers to quit seeking perfection, stop making excuses, and most importantly, to discover the points of life that are truly important to them, to latch on fiercely to those and to bid farewell to the rest.